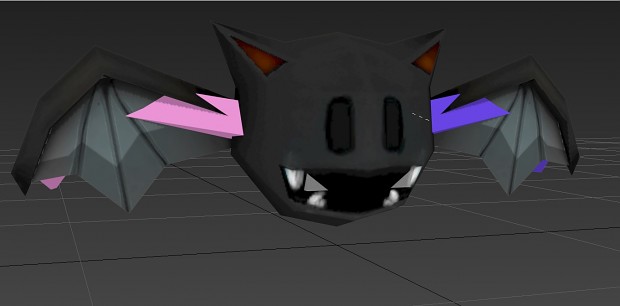 Here is little update of our game. Smiley Bat is live! We very exciting about our new born monster. We straight away import into our game and see how it perform.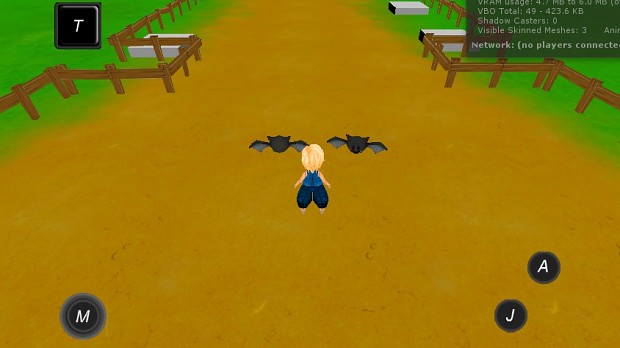 After our character is done animating , we put it together with Smiley Bat and tested the game. Everything seems to work according to plan :) . I think is time for us to create more monsters. In the same time we will work on the A.I or the behavior of the monsters.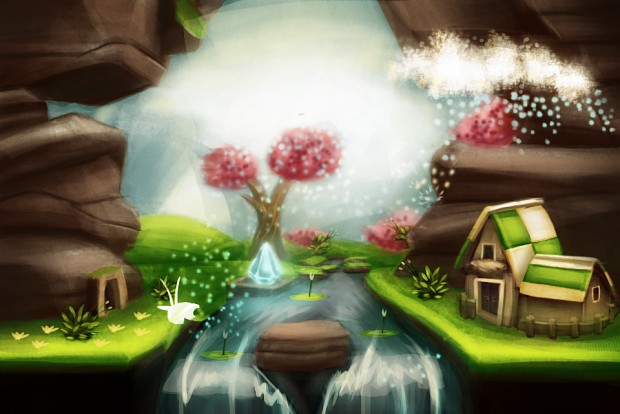 Here is another update for our concept. Previously we had done drawing out the outline of the home screen. We try to color it to have a clear view of the environment and also the mood.
Hope you guys enjoy the reading and have a nice day! : )