I've been working on this editor that allows us to modify attack in-game. Before we've had to exit the game, modify the .ini files, recompile the game, test it, close the game, modify the .ini files again, etc, etc.... But with this, we can now edit all characters attack properties in-game and test them immediately! This should speed up our workflow significantly since adding attack behaviors is one of the most time consuming things in this project!
In addition to the in game attack editor we have added the first round of Charge attacks.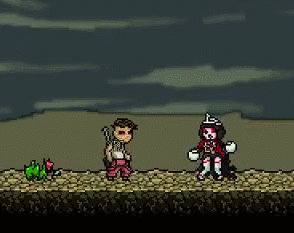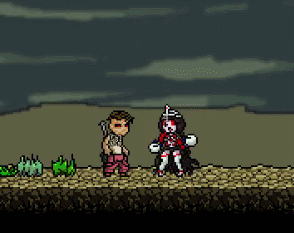 Standing charge

Down charge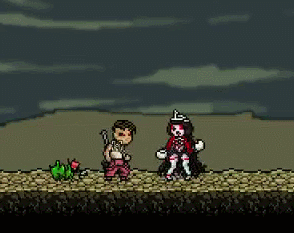 Up charge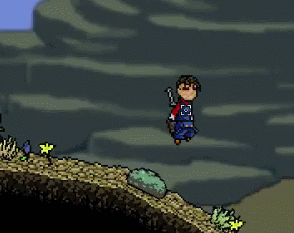 Block charge
Here is an example of a short combo using 2 charge attacks.