Hello People of ModDB and now IndieDB!
Yes it is us at the Original Studios and we have some new stuff to show you, I must say we are very sorry that we have not been posting as much as we used to but we are all in full time work now and as you may be able to image its a hard slog to do both things at the same time. However we are still working our little butts off and will be showing you some more bits and bobs straight off the production line.
So I would like to slowly warm you all back into the world of Elementary School Warfare and show you some of the new models that have been produced. We are currently looking for more modellers to join the team and if you would like to apply for a role in the modelling department then please do not hesitate to give us a email on Originalstudiosteam@gmail.com either myself Thom Maggs or one of my team will get hold of you as soon as we see your email.
So here we go some models.
Models by Aaron Lewis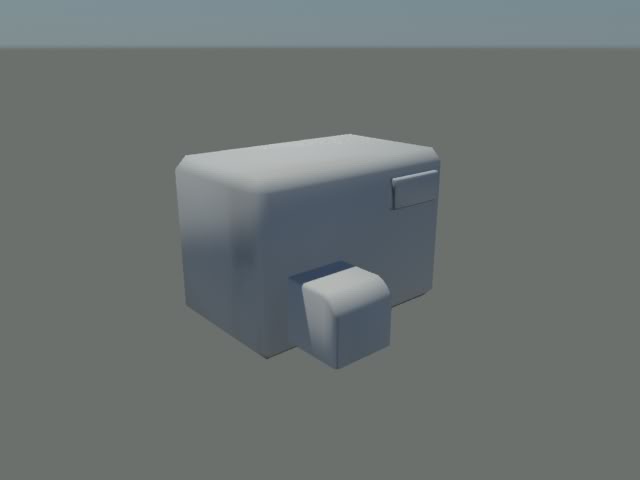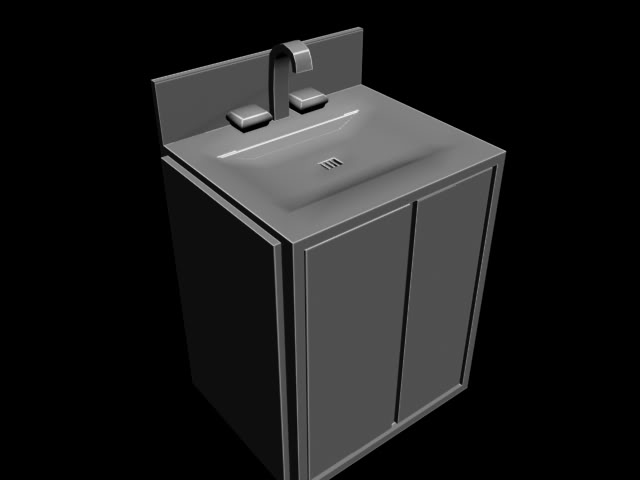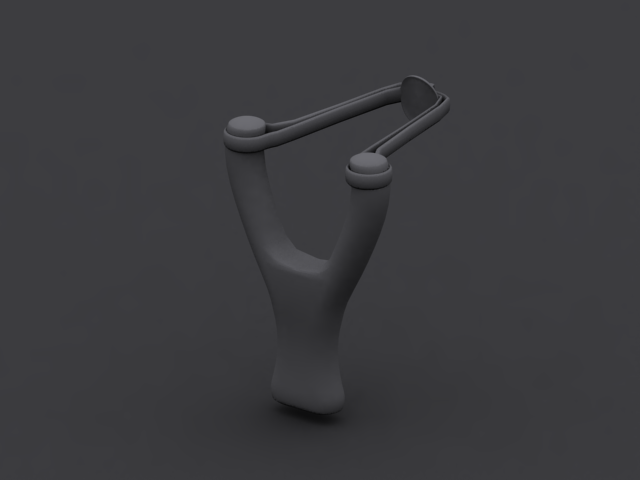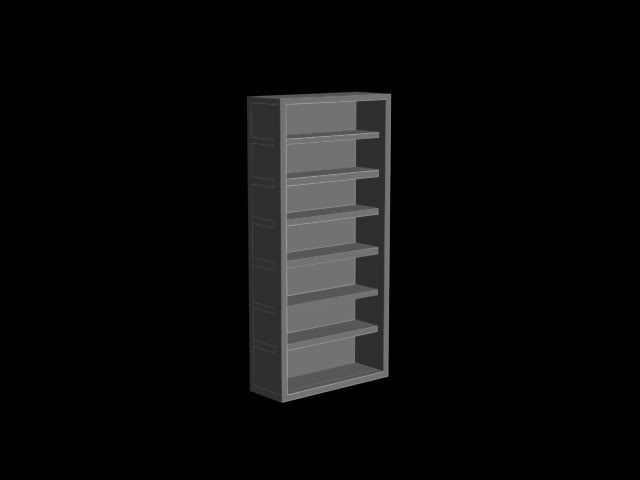 Models by Andranik Aslanyan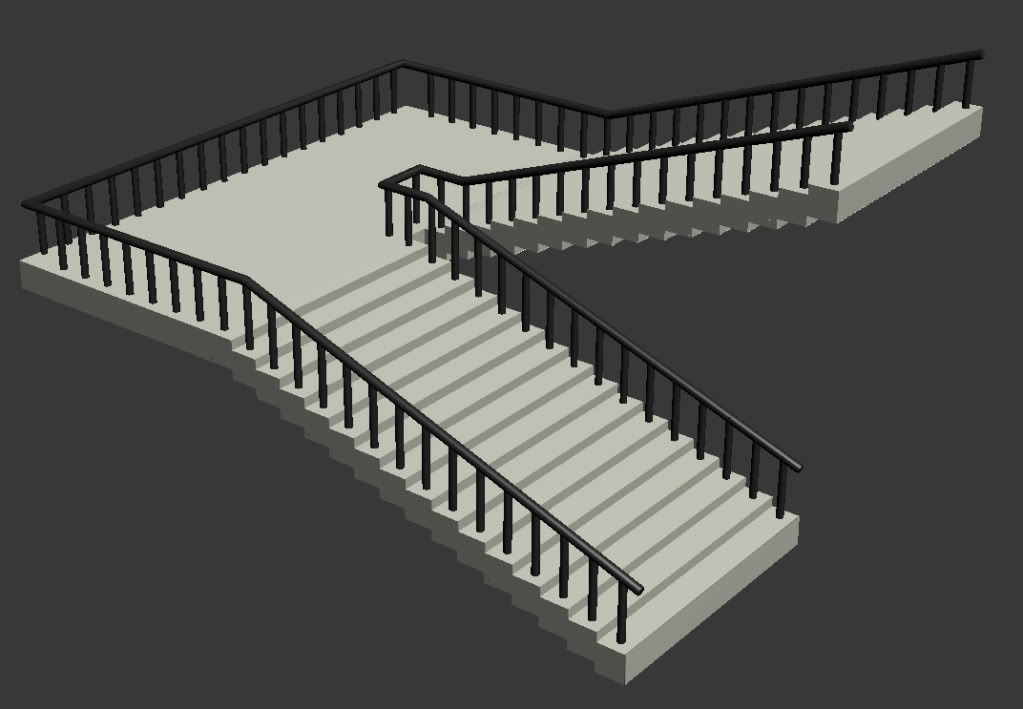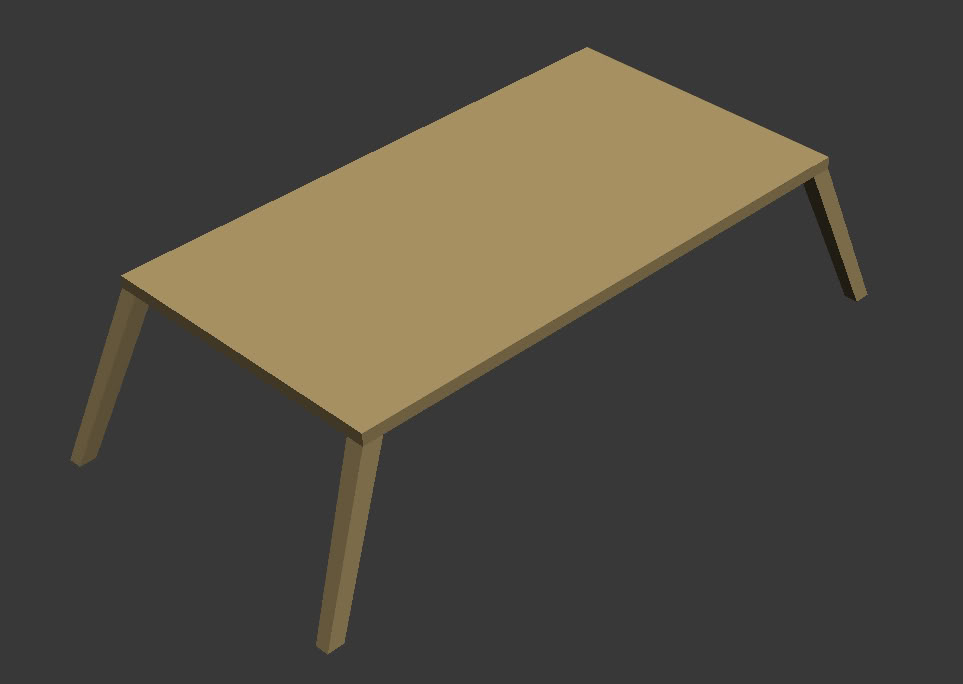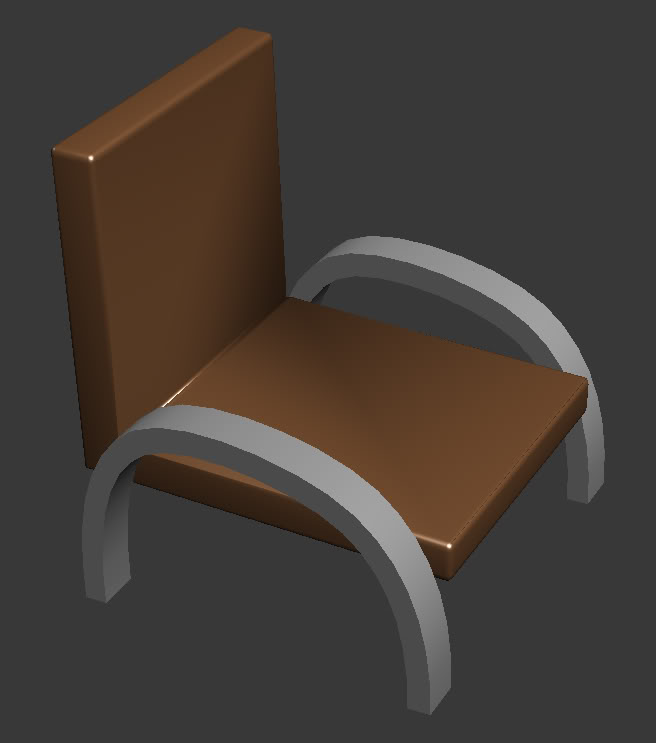 I wanted to save the next piece for a special time and well it is still under production but we have decided that as it has been almost 3 weeks since our last article that we would treat you all to a new idea we have for a new map.
Ever thought your school PE lessons were a bit of a drag well that is no longer the case with our box fort in the centre of the gym! That is right you heard me, BOX FORT!
Lewis Humpries our master mind texture artist had a plan and well it took no time to convince me that this was gonna be absolutely friggen hilarious, I mean I thought my idea of a jungle gym for the playground was cool but this well.
Lewis you are a friggen genious!
So here it is guys the box fort and its plans.
A Concept by Lewis Humpries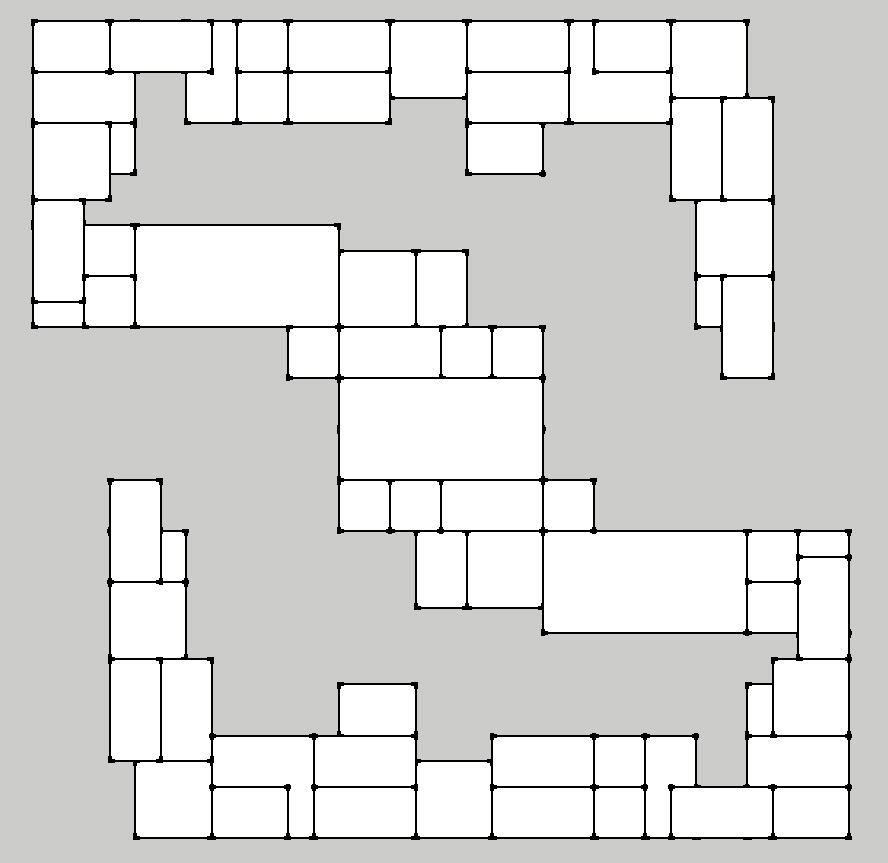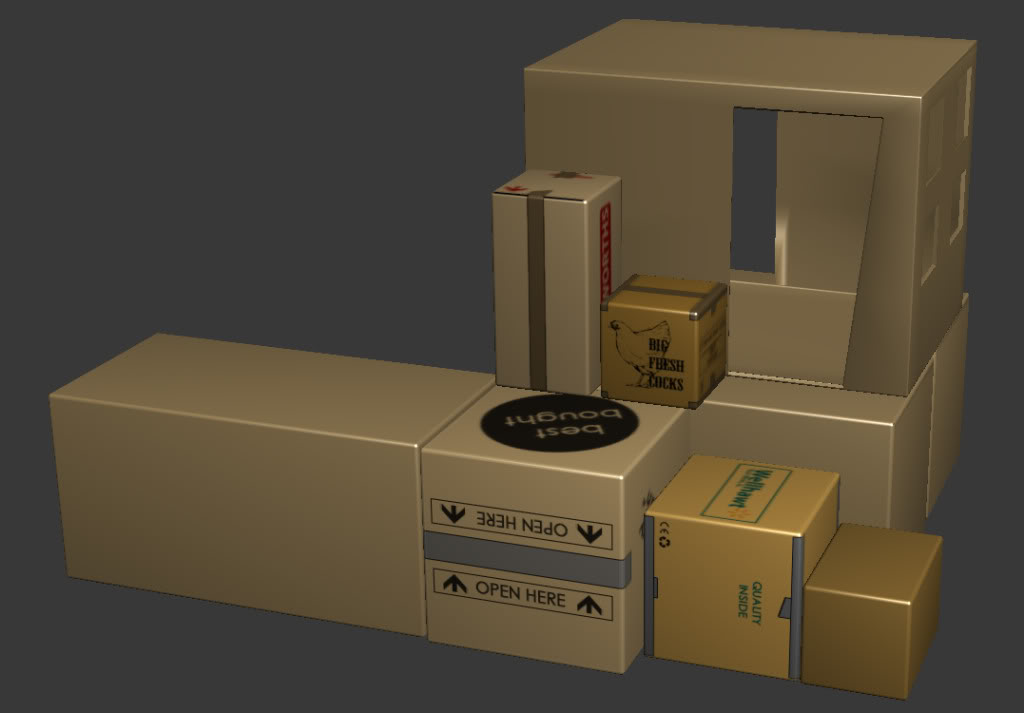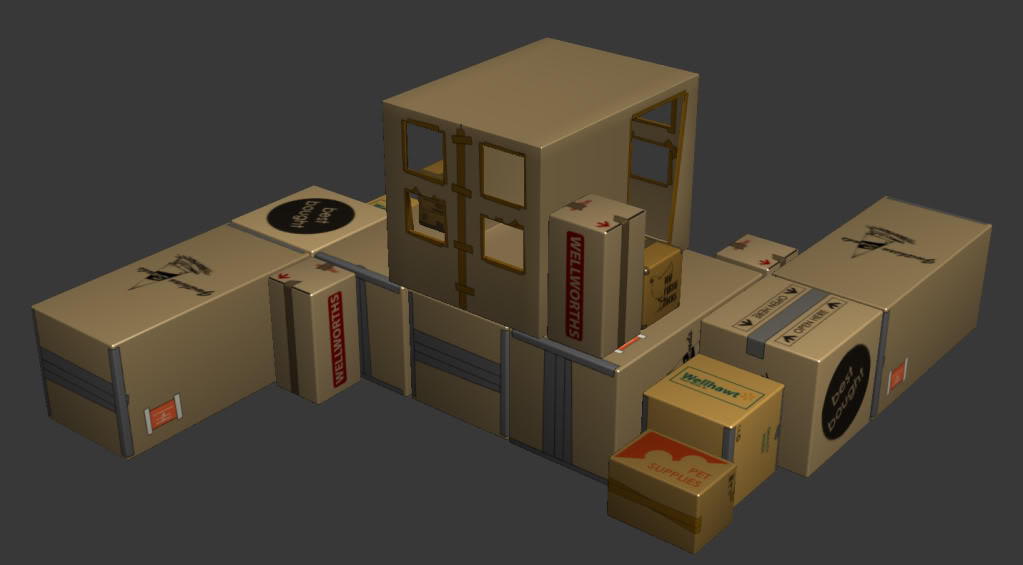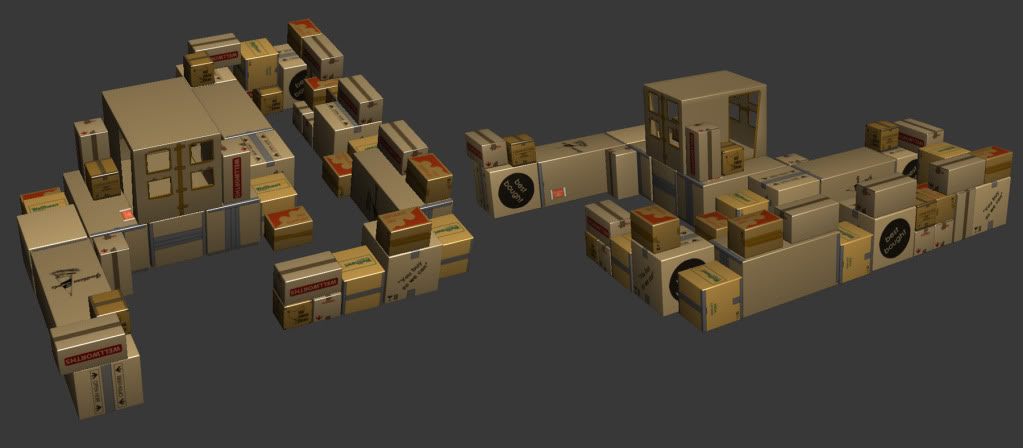 Will White, Will White, Will White.
I hear you say who is Will bloody White, well Will White is our very own programmer of happy happy joy joy. Will is a relatively new member to the team in terms of showing you guys some work but he has been around from the early stages.
Will the sexy man that he is was given the task to show you guys the first character animation in engine, so he decided to give you all a little preview of Adam Braziers new map at the same time the Library!
We wanted to show you that we are getting rid of the gun that you lot all hated so much from Unreal III, everyone's favourite the link gun. Will has added his own little voice narrations to the video to amuse and explain what is occurring while you are watching.
So I would like to present to you all a Will White home made video lololol I call it Walk dam you walk, the revenge of the lack of props.
Well we hope you have enjoyed our news update and expect many more exciting new posts in the coming weeks.