IN DEVELLOPMENT...
Next level?YES really :)
I'm working on my greatest, huge concept project yet.
For now i can tell we are creating sandbox online web MMO game.Right now we are developing entire basic technologies and principles - simply the entire game and web mechanism.
Project will be "hopefully" original in it's style and creative in it's graphics and technics, joined with multi-player gaming.


Concept is constantly evolving and growing into bigger, crazier, but also more specific ideas.
In upcoming posts me and my colleagues from other technical departments will to bring you closer look.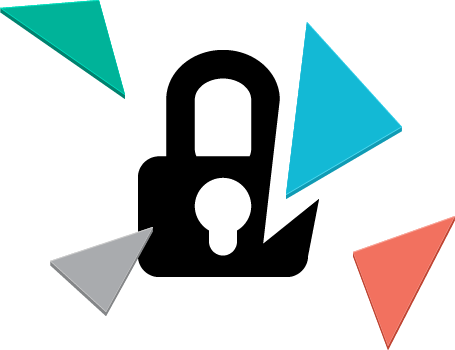 more on blog.rzestudio.cz
Visit official blog for news from new project...



Watch this game to be notified of any updates!