Hey, everyone!
I hate to post this, but I want to make it clear.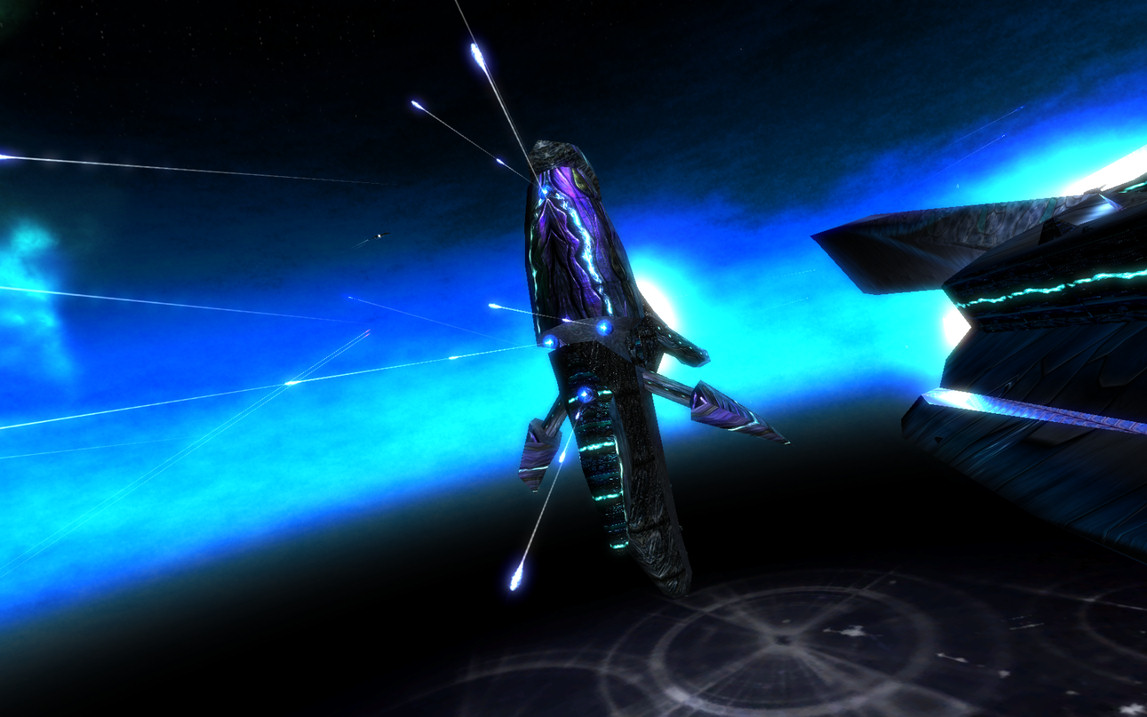 A Wikipedia and Discord user named SameOldSatellite, a follower of Mortal Engines author Philip Reeve who seems to be content with the film, noted about one of my mods in development. He inadvertently acknowledged the mod's disclaimer on his talk page before it gets blanked. I acknowledged it, noting that this mod is not officially licensed nor endorsed by Universal Pictures and Peter Jackson. This may be the case for Fractured Suns, a mod based on 2012's Total Recall, the upcoming Kn'thrak mod-for-a-mod for Wing Commander Saga set in the same universe and continuity as the 2008 film adaptation of Jeanne DuPrau's The City of Ember, the total-conversion based on Bandai Namco's United Galaxy Space Force franchise, and a possible mod set in the universe of the now-suspended Foundation TV series. Shattered Stars, now a fully fledged FreeSpace 2 mod, can no longer be the case, because it is free from all of these.
I am making Rekt Galaxies because I wanted to provide closure to the world of Mortal Engines in the vein of Marc Laidlaw's Epistle 3, one of the many ideas intended for the sequel following Half-Life 2: Episode Two. The failure of the 2018 film would mean that it will forever remain as a once-off in our lifetimes, and perhaps, centuries or even millennia. Combine that with Reeve's statement that it's hard to go back to that world, confirming the fate of the fourth installment of the Fever Crumb series, it's hard to imagine Mortal Engines ever being revived at a later point in the distant future. So, it's all but certain people will reach the acceptance stage of grief and face the facts: Mortal Engines, Total Recall, and City of Ember all belong to a different era. They might be dead forever, but that was the case for others like Fractured Suns and Kn'thrak. Shattered Stars would again be an exception.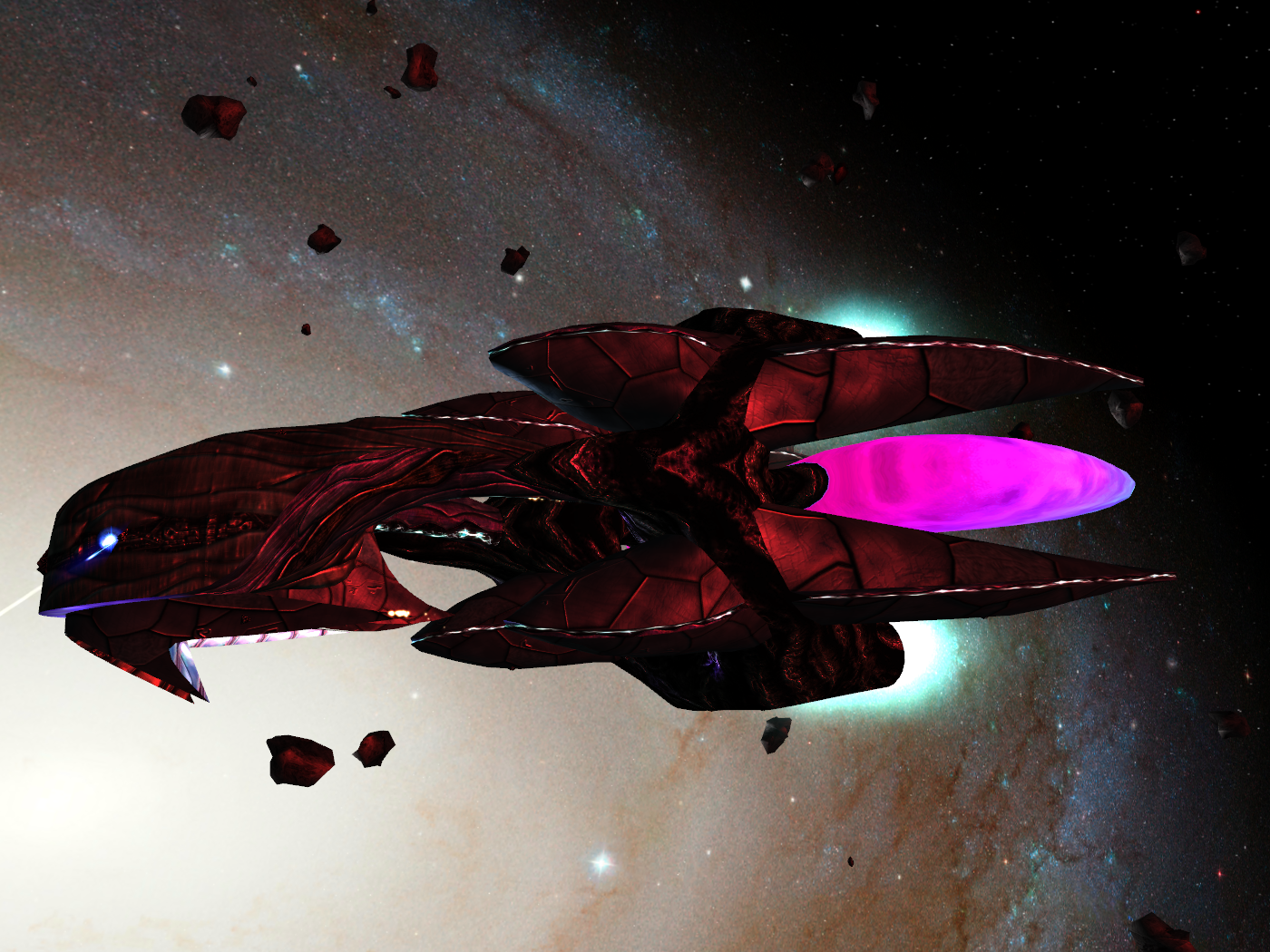 For me personally, this mod, along with others, is supposed to solve FS2 Open's problems, including interesting ones. I wanted to solve whatever the bug is found with these. If there's anything to blame, it is the age of manufactured nihilism, enabled by the current media ecosystem we're living in, brought by today's Red-Brown coalition of right-wing extremists, including alt-rightists and their far-left dupes.
In short, there's nothing to worry about. I just want to make it good without creeping ever towards "scope creep," and even over-committing.
And there's a problem with Knossos, the launcher. The Knossos does pose interesting problems which range from the use of SSDs, the ability to retrieve mods from the Internet and so on. These need to be addressed before the release of the said mods.
Of course, they do need time in order for them to be nigh-on perfect. But time nonetheless. I do not want my projects to become the Duke Nukem Forever or Half-Life 2: Episode Three or Half-Life 3.