Welcome again!

---
Recent Changes:


At the moment, ~2730 textures/images were replaced of total 5385, since the start of the project.
The development progress is very random, sometimes I don't have time for almost a week to improve it. But when I have time...every game developer and graphic designer starts to cry. :D The texture folders are very mixed, so I can't replace the textures for one map at a time.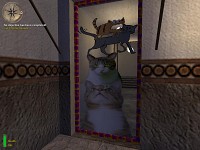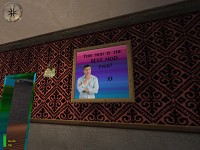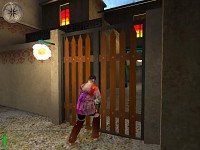 Also, there are about ~1205 *.wav files in the game so that will be a very long process too, but I don't start to edit them until I work on textures. When the sounds are done, I will replace the intro videos and the texts too. :)
Until the next article, here's the two latest videos about the progress:

Have a nice day, and share this worthless mod if you like it. :)

May the pancakes be with you.
-Pingvin66666-