Background
After releasing the first demo of the game received several comments for improvements in engine.
All messages received have an answer from the points identified and already have a good plan of action ahead. Certain points raised are simple to solve and are parameters of the code that can be easily changed and tested.
Another revised Tower
The Archer towers and Cannon had in common use the same base. Of course, that was a temporary stage, more focused on the game prototype and its mechanics.Archer Tower had already received their own version of the tower base, now it was the turn of Cannon tower that also happened to have the base Tower of its own.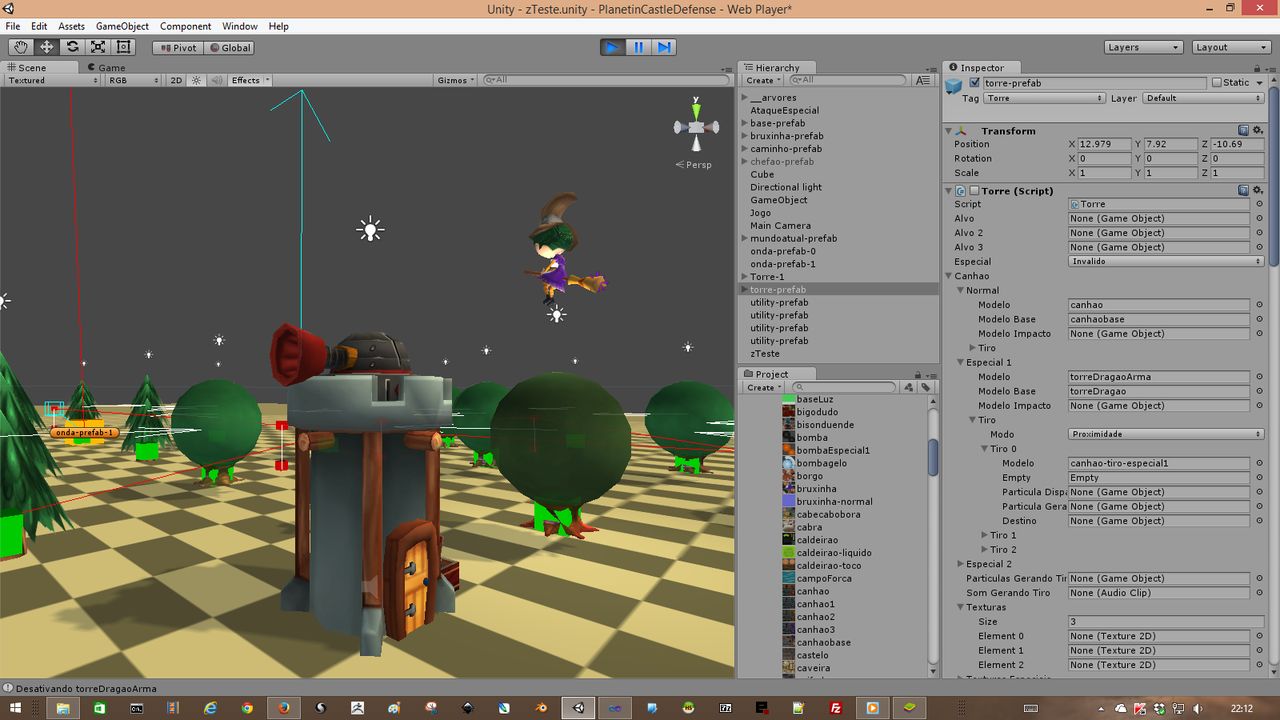 An important point is also establishing a standard color palette for the constructions and materials (e.g. concrete, wood, etc. ..), newer towers are already following this pattern of colors.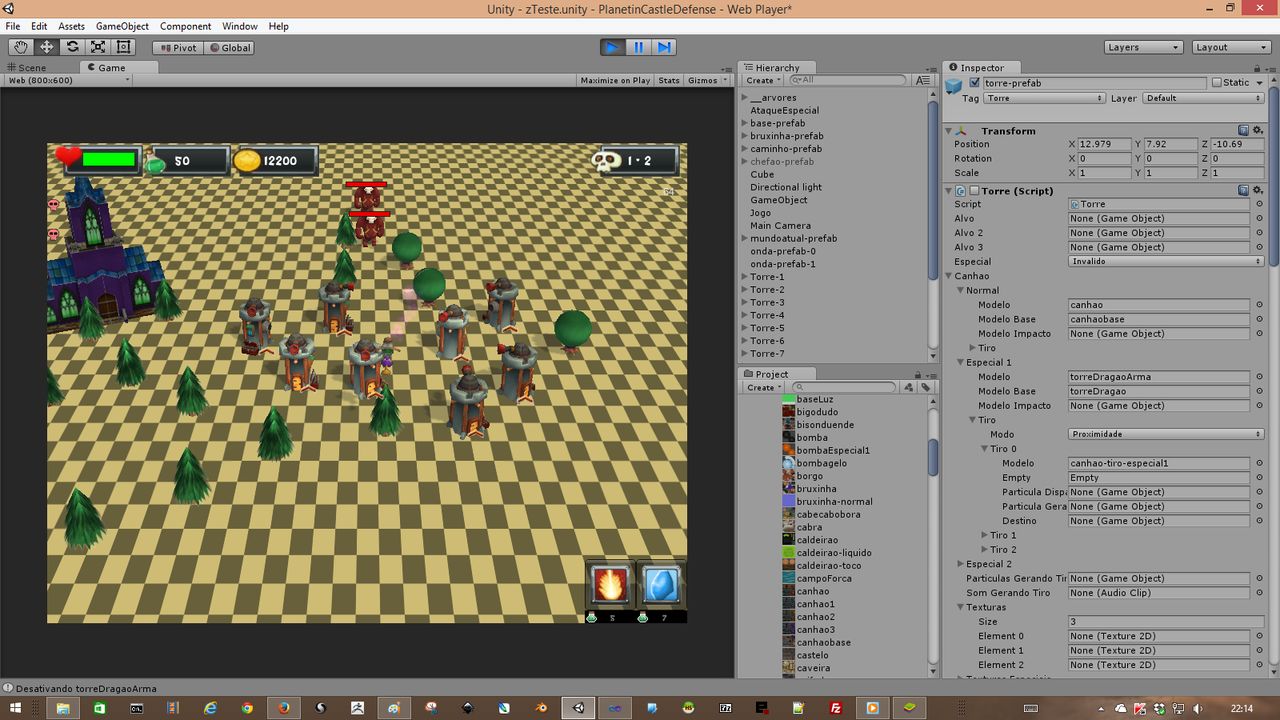 Interface redesign
Speaking of colors, something else that I'm setting are the menus and buttons, with darker colors and that follow a pattern more geared for a witch, with enough variation of purple in the interface items.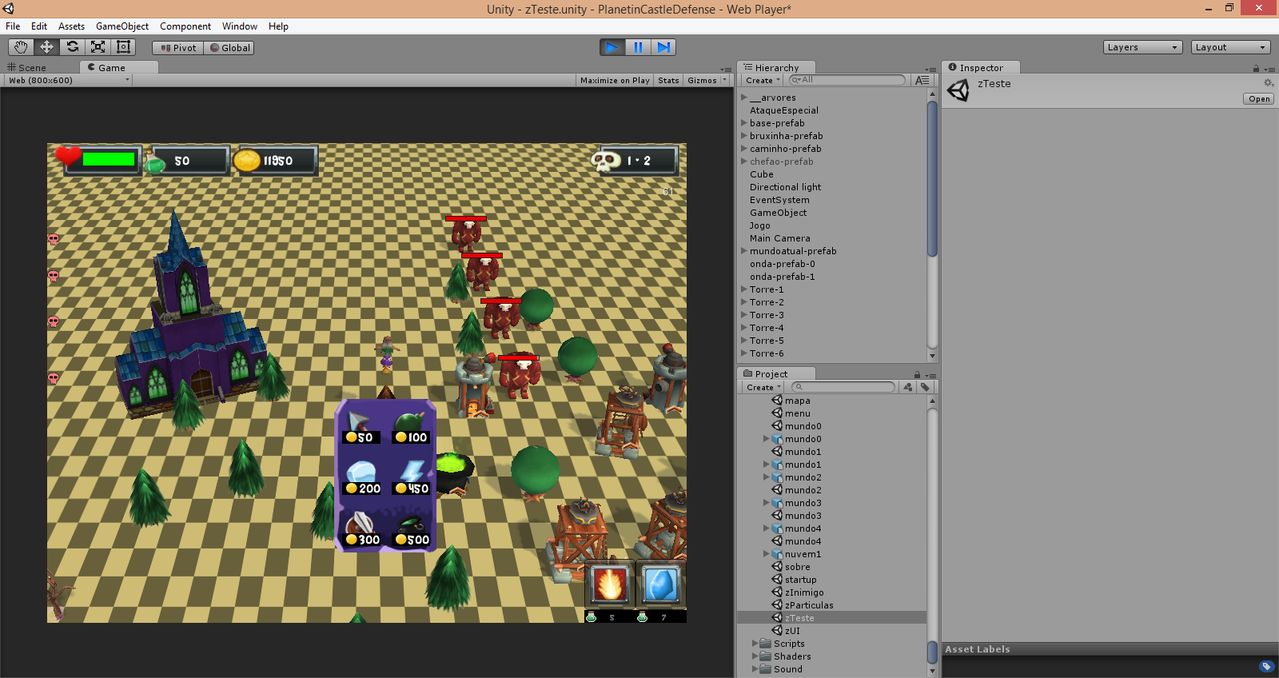 Zoom
A common point of players was the question of the field of vision is too limited, and may be further apart (or even closer to those who want to enjoy the art or even show in more detail the elements of the game). From this point I created a zoom control process with 3 stages (near, normal and distant), are context buttons that appear next to the standard context menu of the game.
Play the demo on Kongregate or Newgrounds