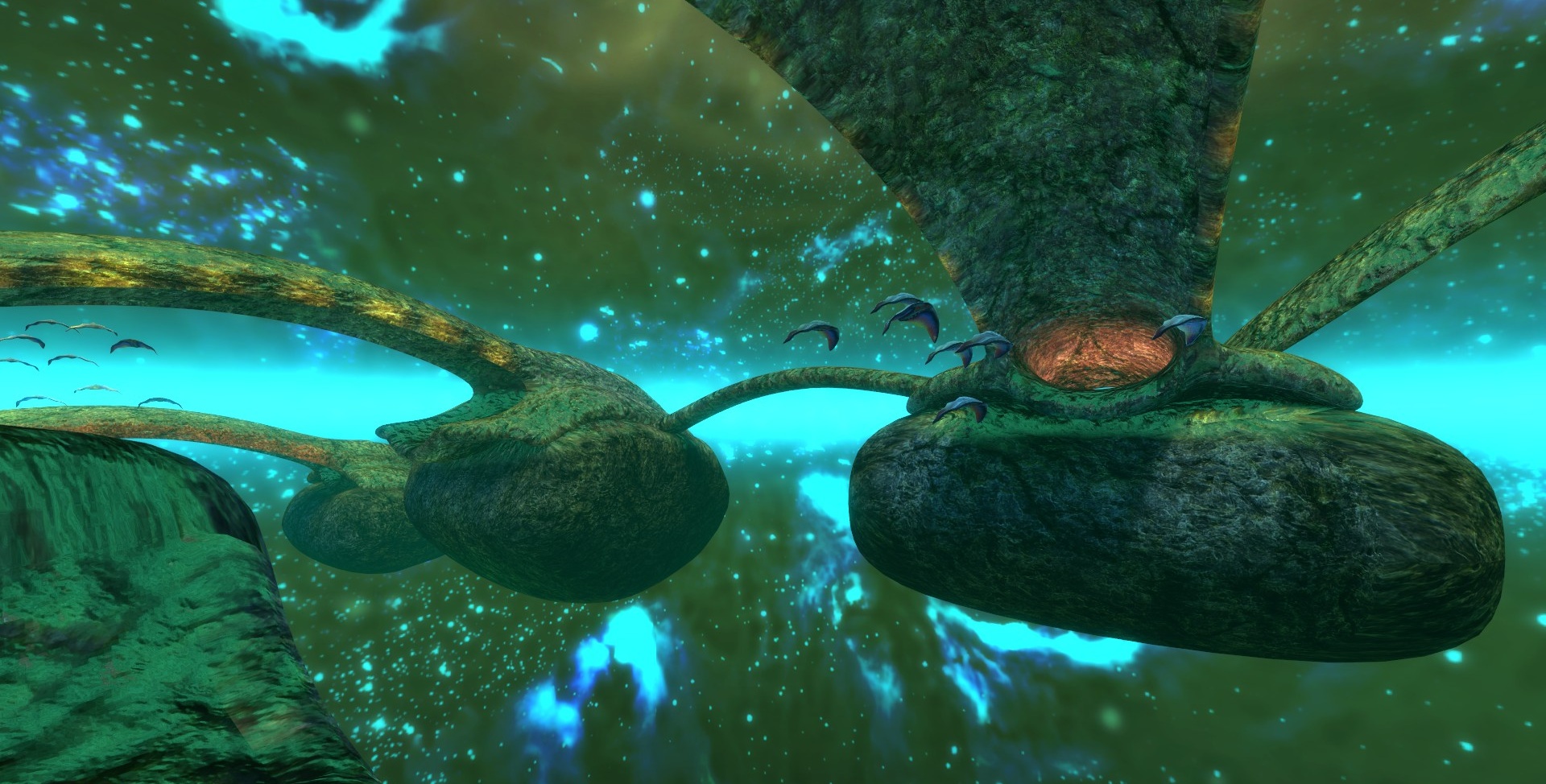 In general, small changes and minor corrections were made, which were easier to detect after the new version of the mod was tested and received feedback.
From the changes I can note: the elimination of the bug "Bad inline model number #", now the game can be passed without a crash from the very beginning to the end.
According to numerous requests, the transition from the Lambda Core directly to Xen was realized. The developer titles are not displayed, but all changes are rolled back when the mod is deleted.
Partly changed lighting, and increased the range of drawing CSM shadows. The performance drop is not observed, I think CSM optimization is well done for future Xen chapters by Black Mesa Dev.
Also now, the mod includes part of the soundtrack from Half-Life, which was not previously used here.
The modification itself is freely available here on the Moddb and in the Steam Black Mesa Workshop
By the way, most likely the modification will be broken after the official release of the last chapters due to numerous changes in the source code of the BMS.
If I have the opportunity, after that I will update and correct this mod again.
It's a good opportunity to look at the original locations in a new way, as if they were redone from the HL1.
Over this version I worked long enough, it changed a lot, I do not want everyone to forget about it.
The official continuation of Black Mesa is not far off, I've been waiting for this for more than four years and I believe that the Crowbar Collective will really surprise the fans.