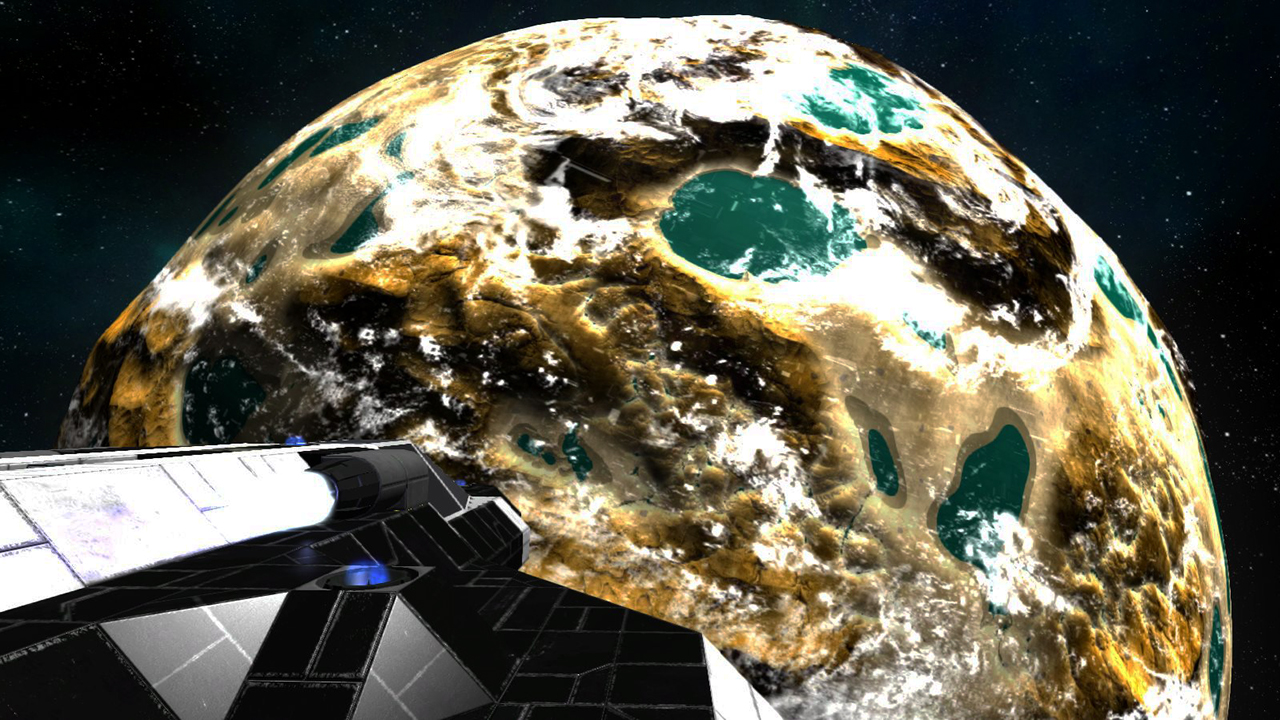 Hi everyone!
Today, we would like to explain you how we have improved the planetary approach and the atmospheric entry. When you now approach a planet, the following two main factors determine the behavior of the spaceship:
1. Gravity of the planet => atmospheric drag
2. Density of the atmosphere => aerodynamic heating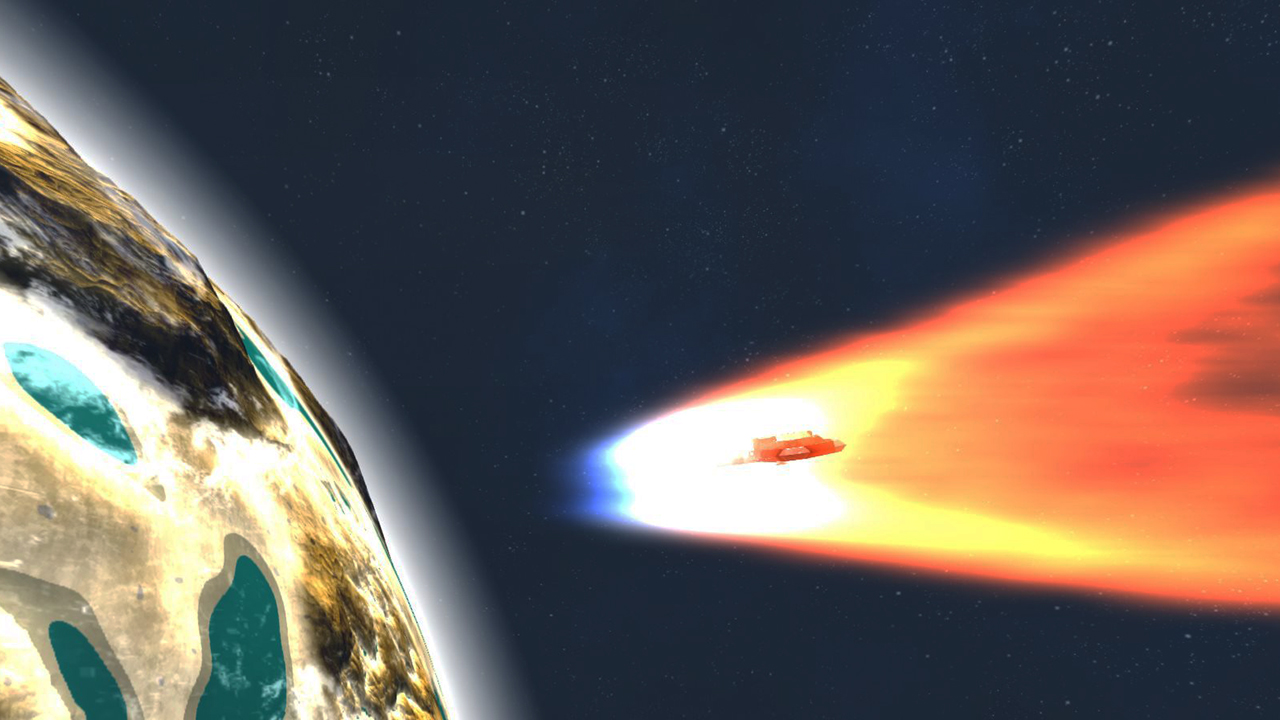 The extent of gravity determines the force that pulls you toward a planet (atmospheric drag). Once you are in the gravity field of a planet and your thrusters are not sufficiently strong, you cannot escape the gravity field anymore and you will be pulled towards the planet. The degree of the atmosphere's density will determine the aerodynamic heating (see entry effect in the screenshots) and how strong you are slowed down.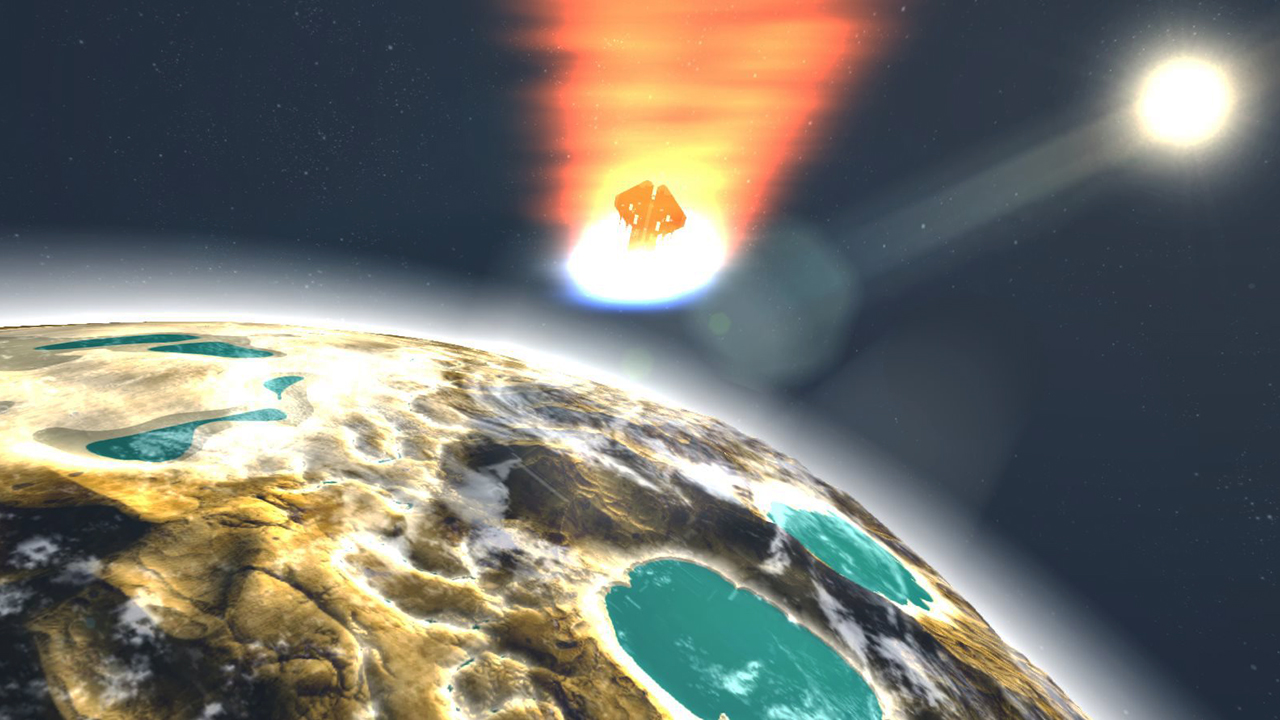 If you are approaching the planet with too much speed your spaceship will get damaged and eventually be destroyed. The planets differ with respect to their gravity and the density of the atmosphere.
Moreover, we have integrated two new creatures into the game. A scary, hostile creature that you may encounter on lava planets....
.... and a peaceful species that lives on snow planets - but you still should be careful.
Thanks for reading and stay tuned
Eleon Game Studios
Social Media and Website
Official Website: Empyriongame.com
Facebook: Facebook.com
Twitter: Twitter.com