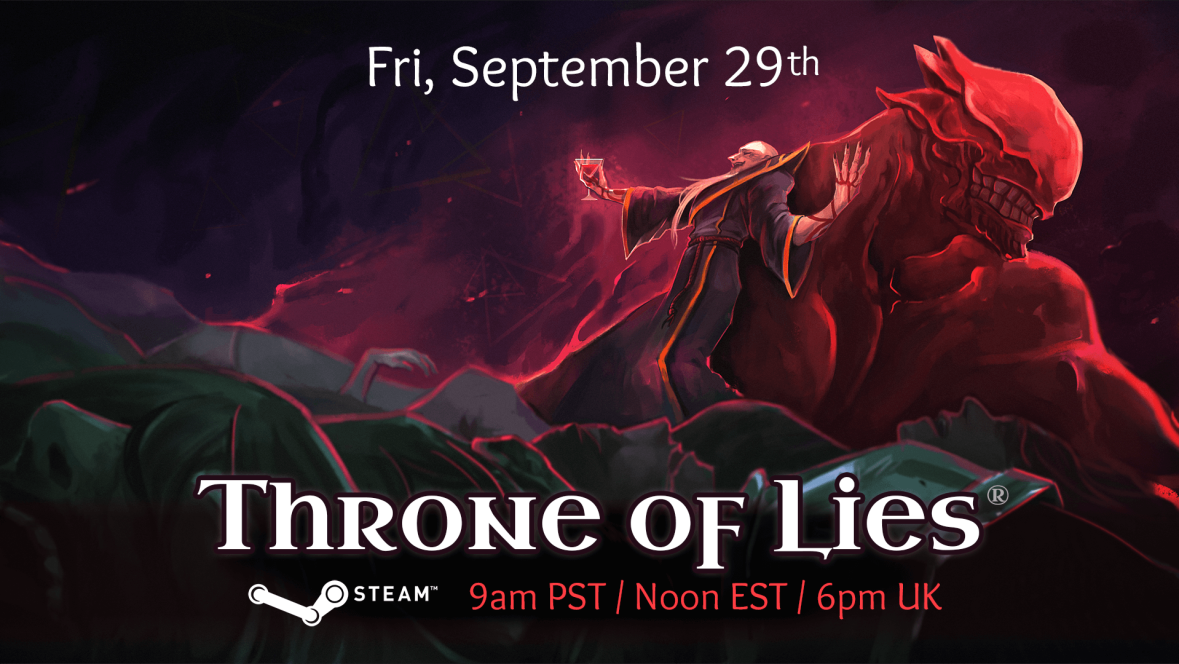 Imperium42 Game Studio (i42) announced today that September 29, 2017 at 9AM PST (Noon PST / 6PM UK) is the official worldwide release date for the studio's inaugural title - Throne of Lies: The Online Game of Deceit on the Steam platform along with support for Mac and Linux. The 3D online multiplayer social deduction game is an update to the classic tabletop gaming genre where you and your friends can gather around to stab each other in the back.
Players who cannot wait for September to take their place at the round table inside Castle Adiart can currently purchase early access to Throne of Lies for just $9.99. This includes a complete version of the retail game on release day and access to the ongoing Beta, where thousands of players have already experienced the game first-hand and become an integral part of shaping the game's mechanics.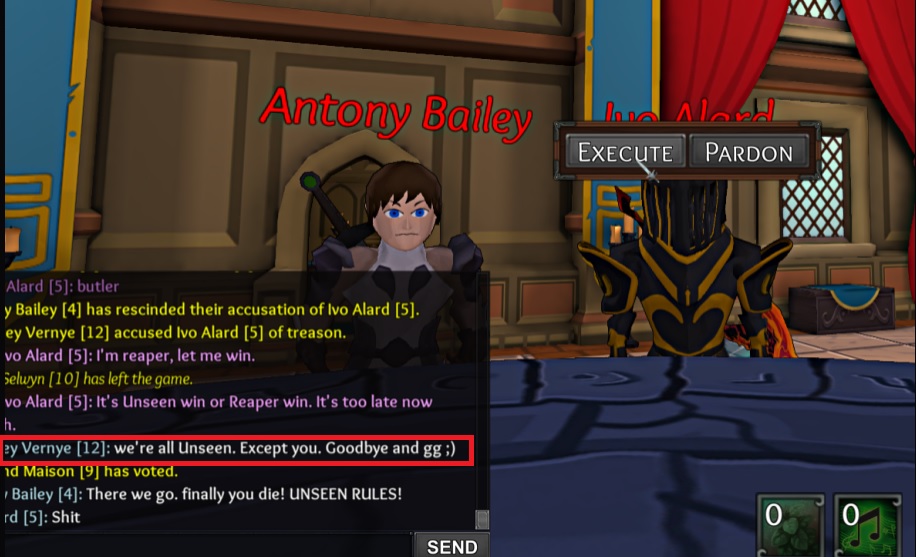 Throne of Lies came to prominence early this year when it raised over $20,000 in funding via a successful Kickstarter campaign and was approved for Steam Greenlight by members of the largest PC gaming distribution platform in the world.
Imperium42 has built a global team of in-house artists, designers, writers and developers to undertake the project and accomplish the vision of i42 co-founders, Dylan and Elsa Hunt, for an immersive and in-depth world of strategy and deceit to elevate the style of the classic game Mafia/Werewolf.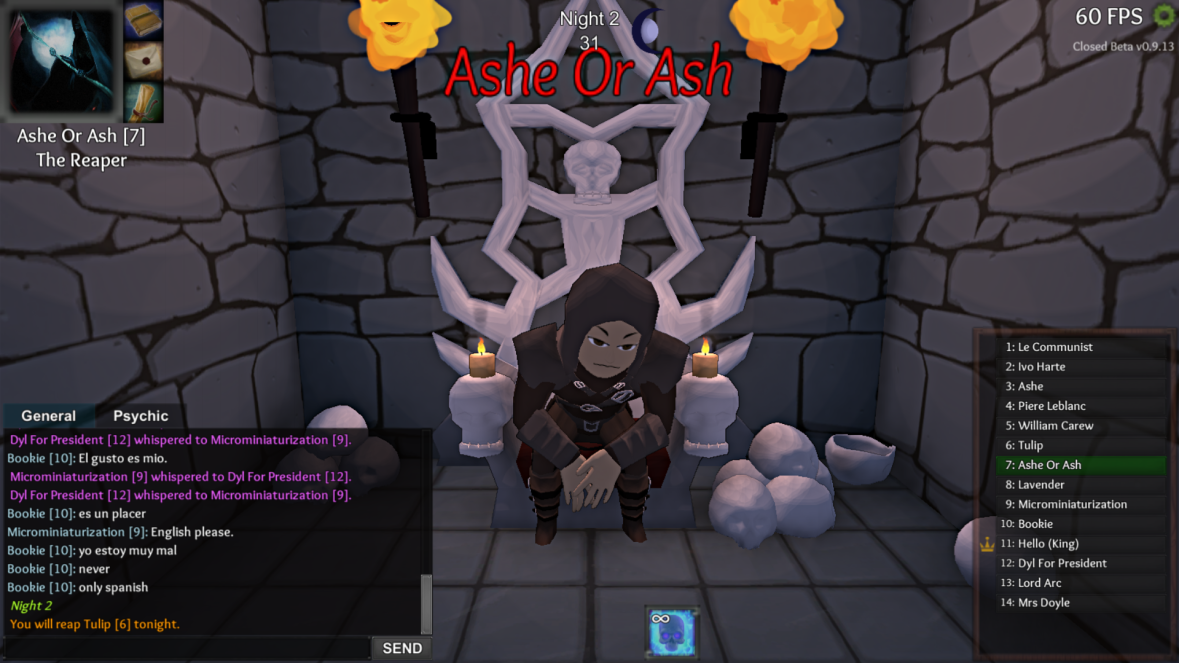 The objective of Throne of Lies is for the noble members of the Blue Dragon faction to use their investigative abilities and logical reasoning skills to root out the traitors in their midst. During each game, hidden members of the wicked Cult or the mysterious Unseen faction will attempt to convert the fair people of your faction to their side and kill those who oppose them.
Up to 16 players per game are randomly assigned one of 40+ unique classes, ranging from the King himself to a hapless Fool. While members of the Cult and Unseen will know their allies, members of the Blue Dragon must be suspicious of every other player to ensure that they don't fall to an evil plot. Even the King is suspect in Throne of Lies, as he could be working secretly for the enemy.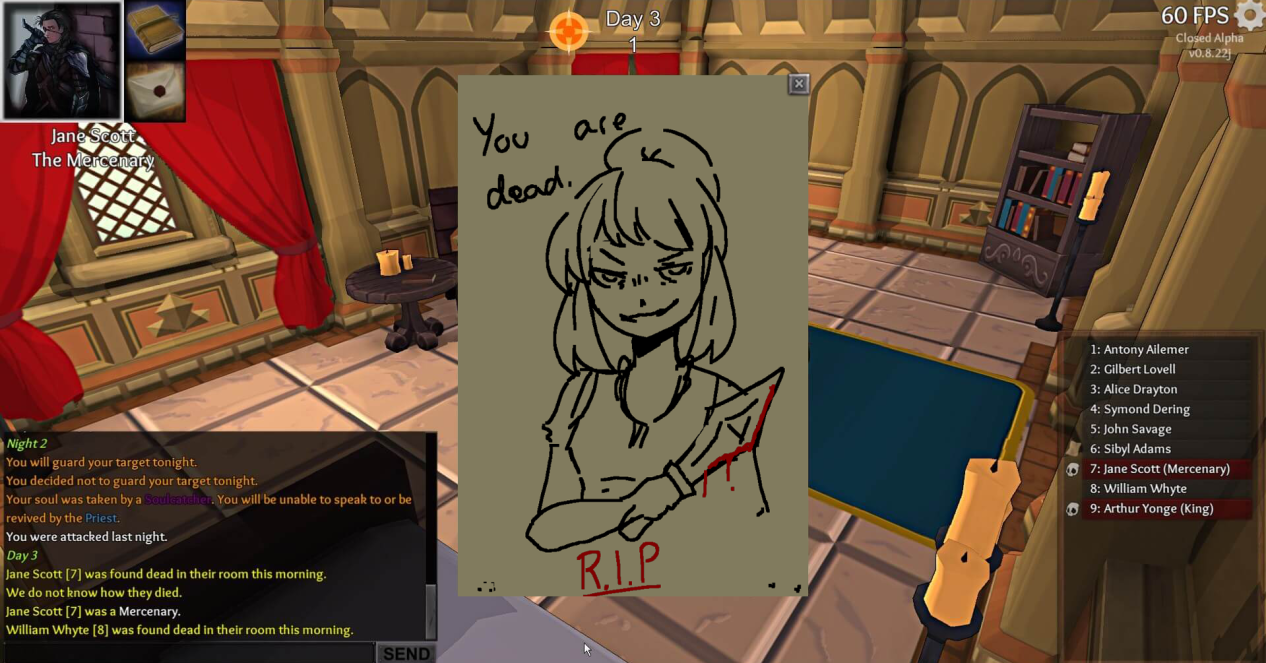 But things are not always as straightforward as they seem. To make matters more intriguing, six Neutral classes exist with their own selfish objectives to complete. While this may be as simple as ensuring their own survival, their objective may be to surreptitiously eradicate everyone at the table.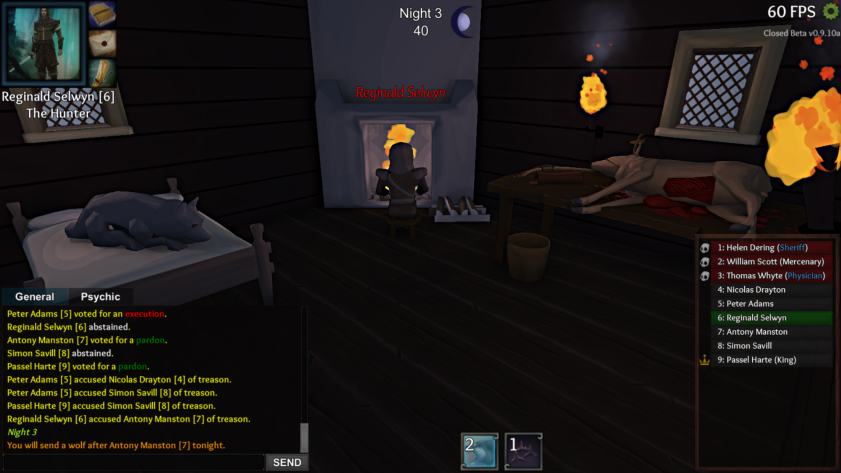 A player's journey in Throne of Lies does not end with death because powerful in-game abilities allow some players to speak with the dead or even resurrect them to rejoin the fight and tell the tale of their downfall. All players will also be allowed to inspect the dead player's journal to unlock important clues and expose the comings and goings of other players at night. Alternatively, they may find only a hand drawn, fully customizable death note, to taunt their foes from the grave.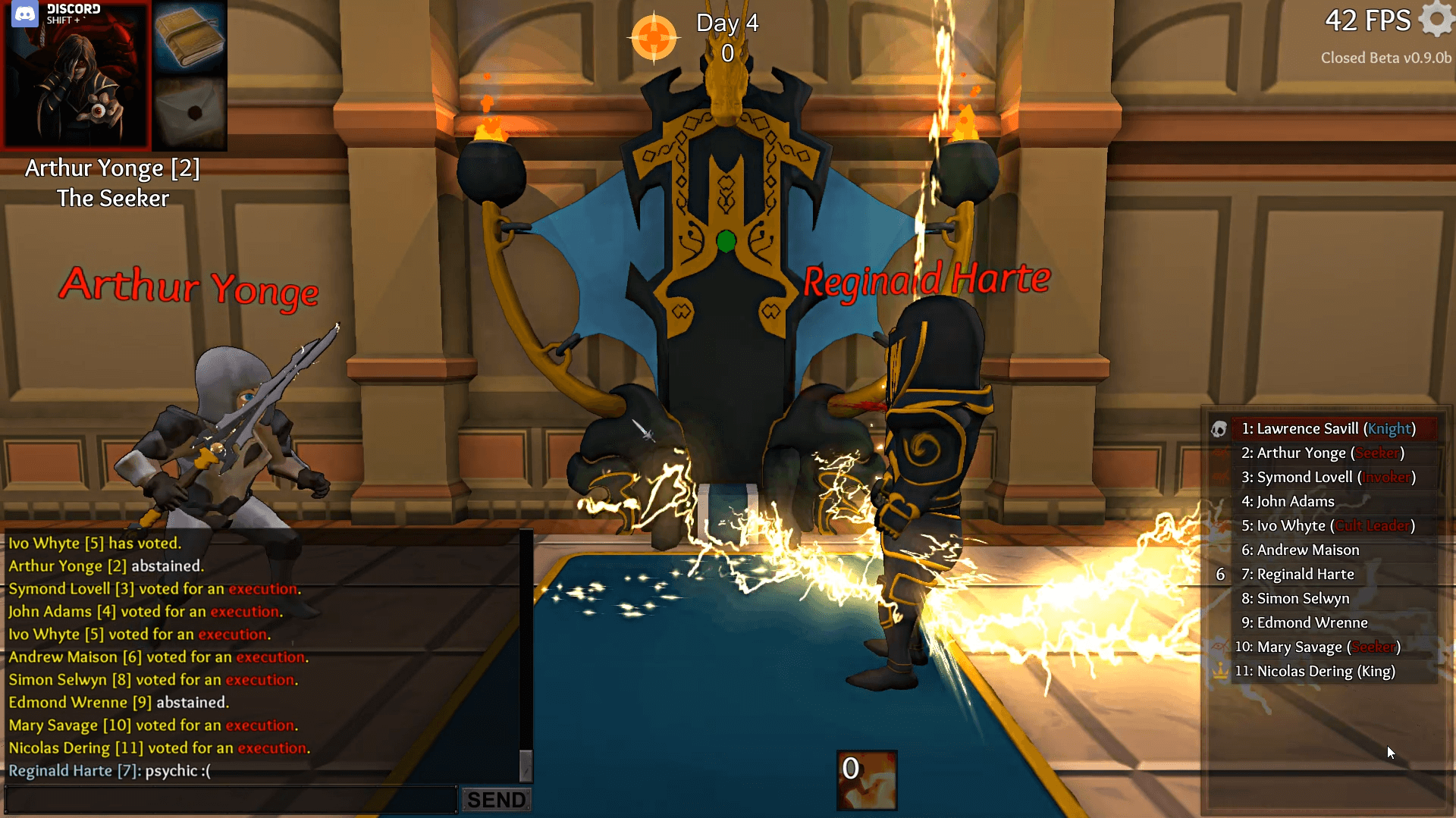 To learn more about Throne of Lies: The Online Game of Deceit, visit www.ThroneofLies.com or follow the game on Twitter, Facebook and YouTube.
Assets
Presskit
Presskit.ThroneofLies.com< & Presskit.Imperium42.com<
About Imperium42 Game Studio
Based in Las Vegas, Nevada and founded by Dylan Hunt and Elsa Hunt in 2016, Imperium42 Game Studio employs the best in-house artists, experienced developers, and industry leaders from around the globe. Throne of Lies is the studio's first game. For more information about Imperium42 Game Studio and Throne of Lies, please visit Imperium42.com andThroneOfLies.com"> ThroneOfLies.com