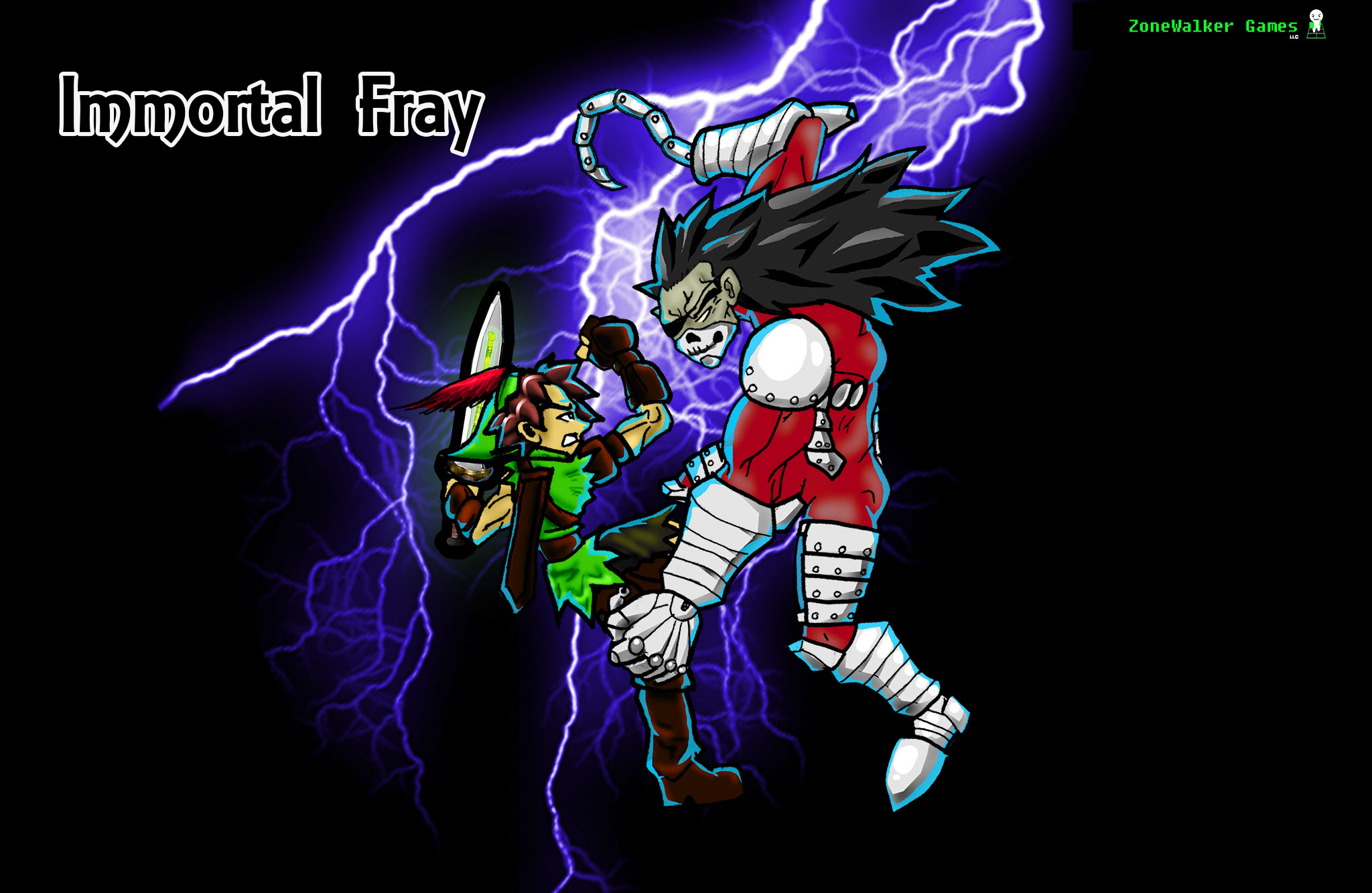 Redesign:
So after I released the first version of the prototype to the public my feedback was as such :
"I love the gameplay, but the graphics remind me of the N64 days"
"This concept is so cool, but the models don't match the concept art and it's kind of an eye sore"
"You really need to get a better 3D artist. Polished art is what sells a fighting game"
So on and so forth. I took it upon myself to develop a good art style that would market well with people. I must have spent double digit hours just conceptualizing in my sketchbook alone.
*This is what the game used to look like. You can download the demo and give it a go.*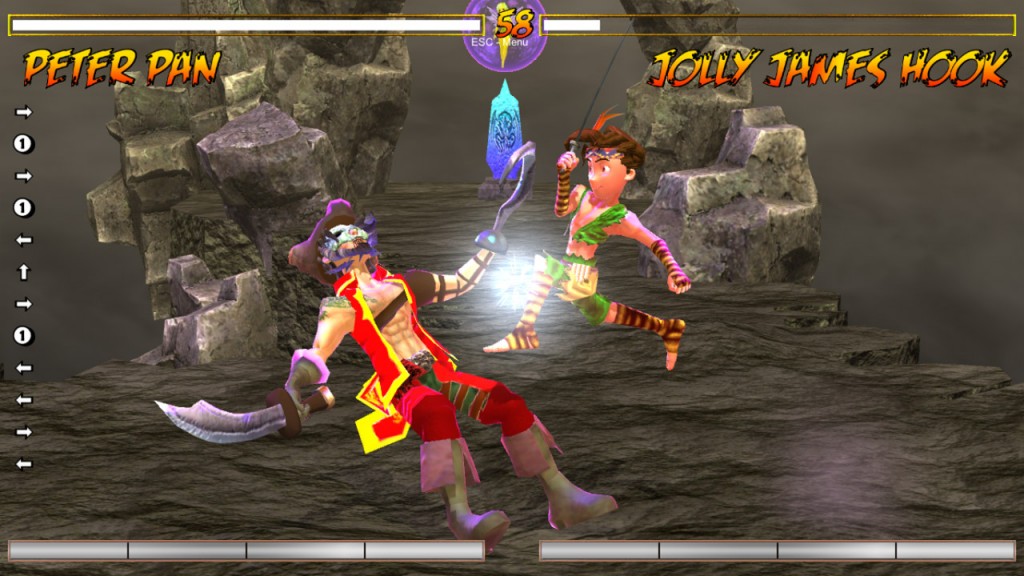 VS
*How the game is developing now. Uniform toon shaders and successful silhouettes*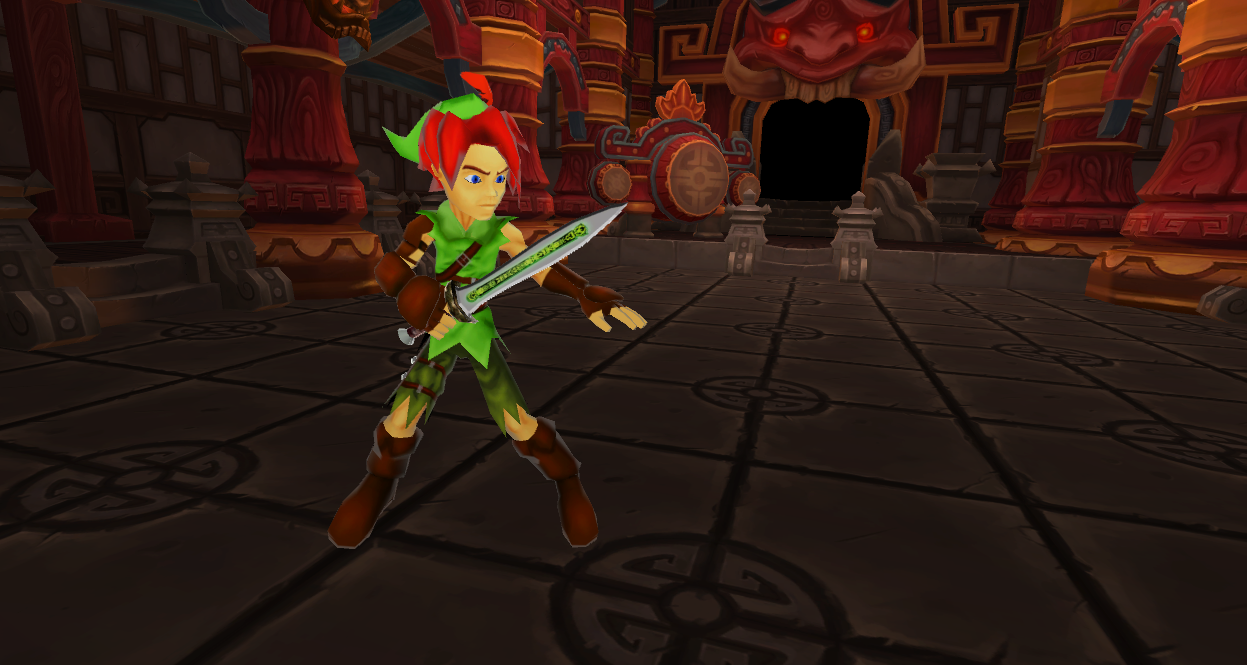 Before I moved forward with designing the characters, I wanted public opinion on what designs were most successful. I followed a traditional waterfall approach and developed multiple designs for the key characters for my next version of the prototype.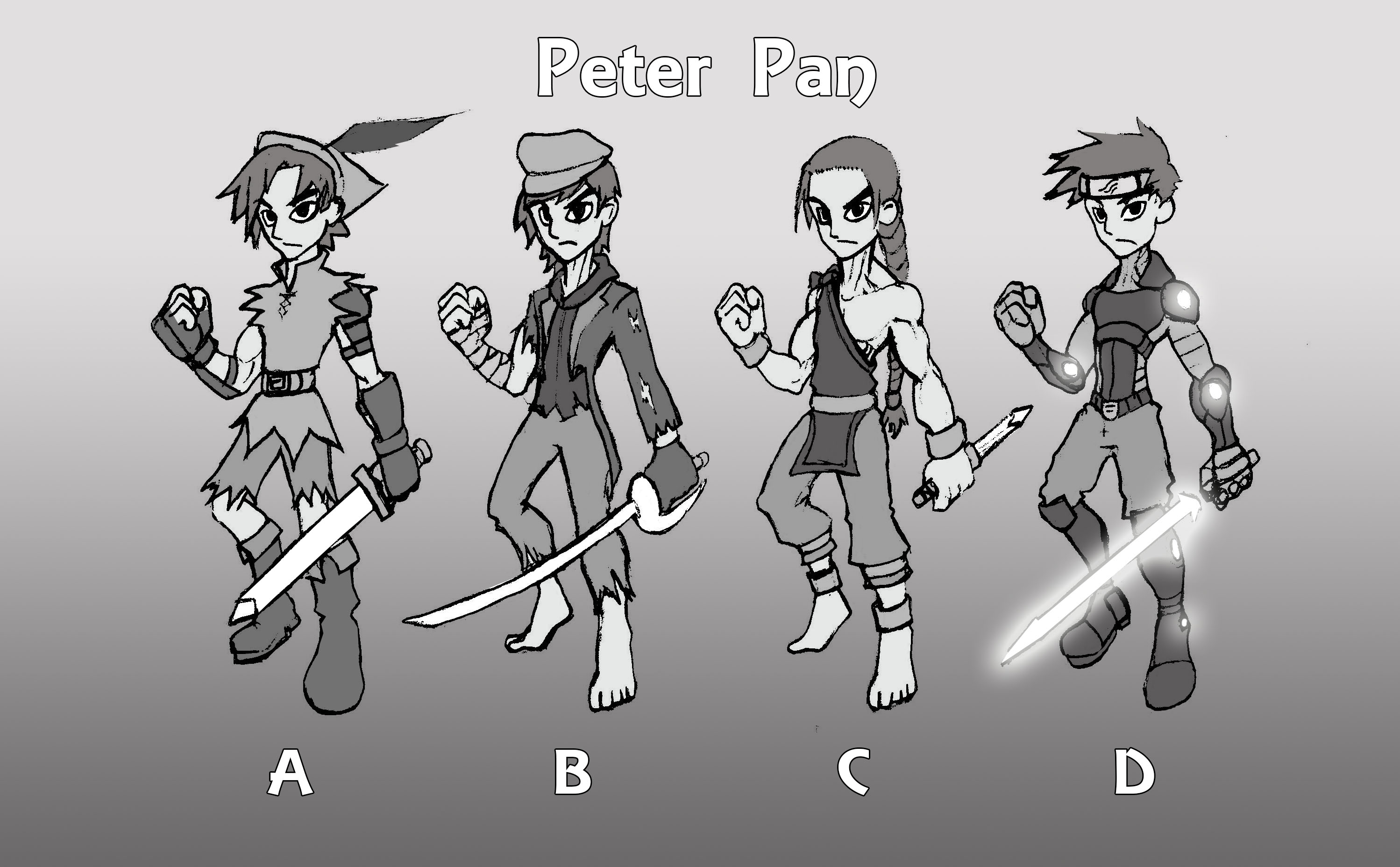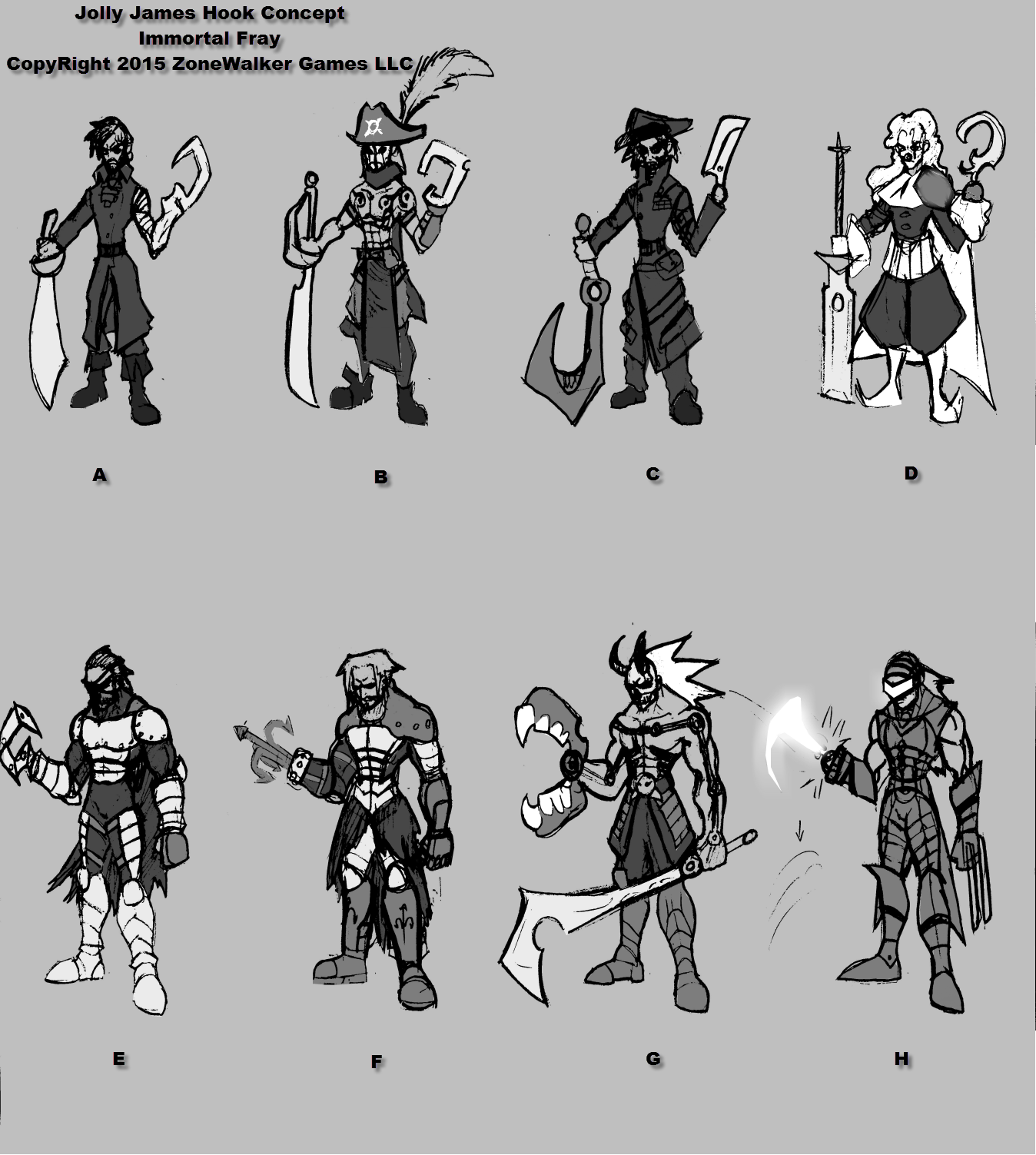 I dont have a true development team available to me *due to lack of funding*, so I did the next best thing and turned to the fighting game community for their opinion. I held online polls for people to vote on which design they liked best.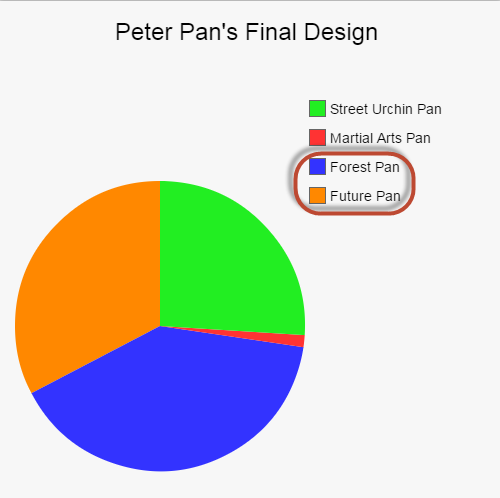 With that information, I went ahead and created concepts that would finalize the design for my characters and created model sheets so that I can create the 3d assets. After I developed the style, I had a good idea on how to develop the rest of the cast. You can stay tuned to my progress by checking out Immortalfray.com and make sure to subsrcibe to the newsletter!
Check out the games summary for the cast I've developed so far. I have a few more characters to go and I'm working on videos of the 3d gameplay I have so far. Check it out!
*Model sheets that I used to take into Autodesk Maya and build off of*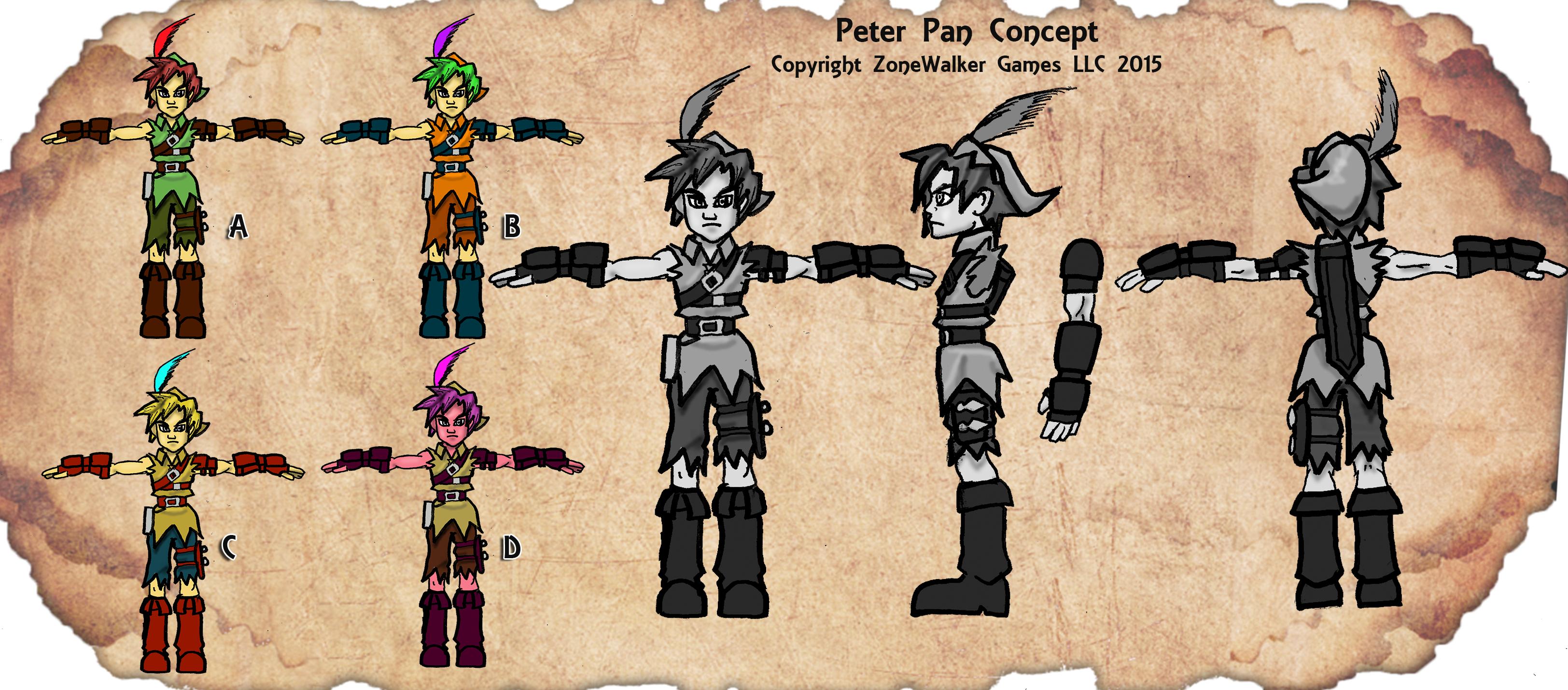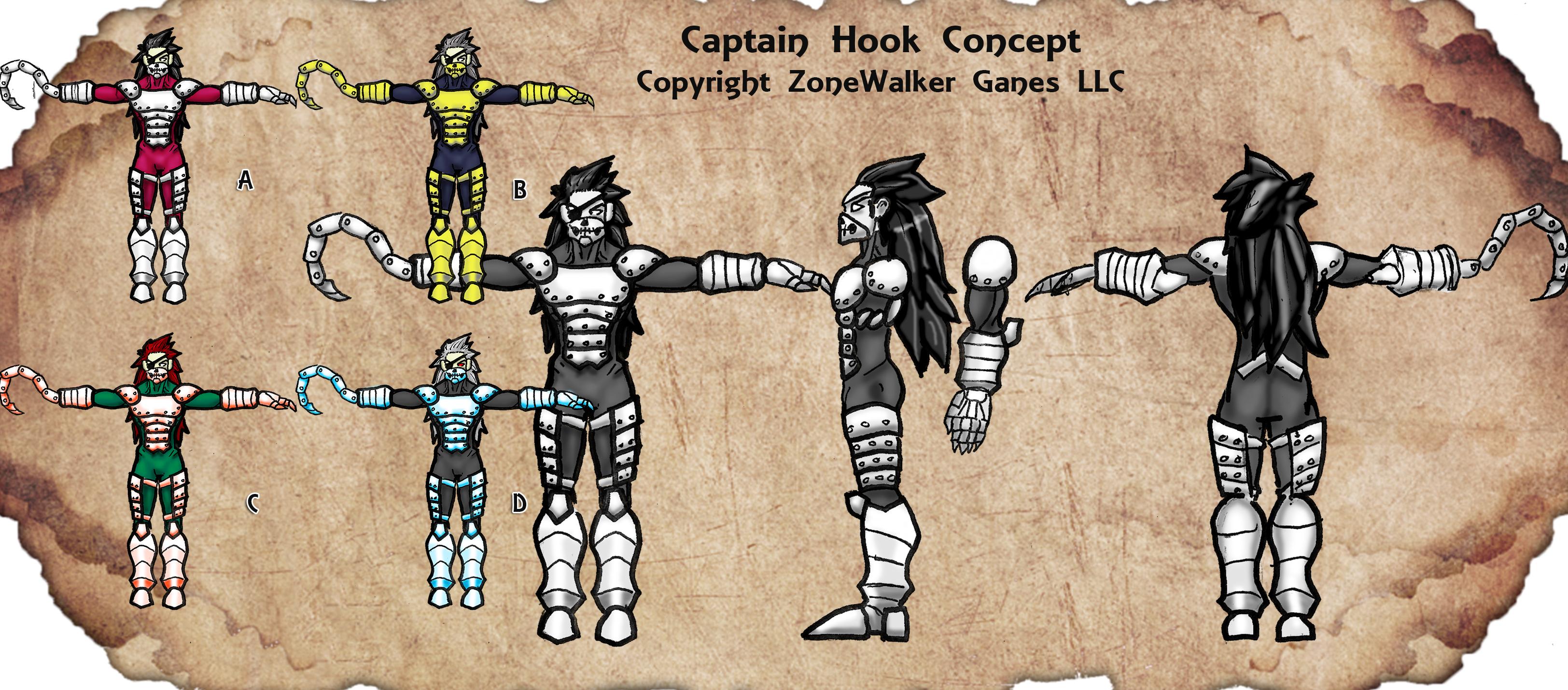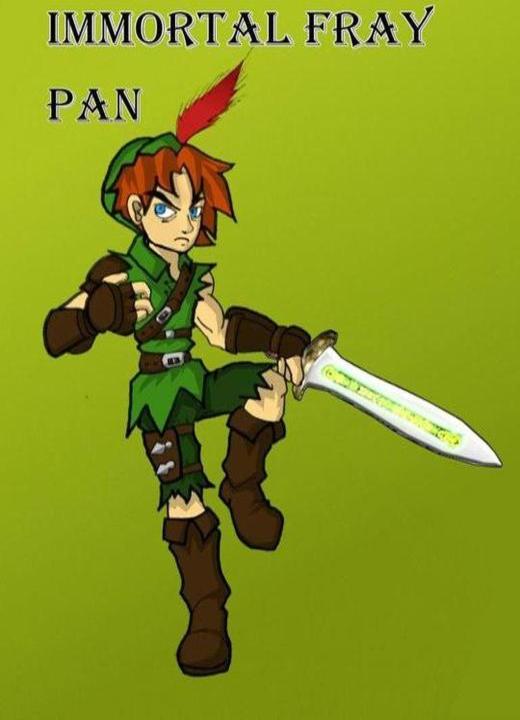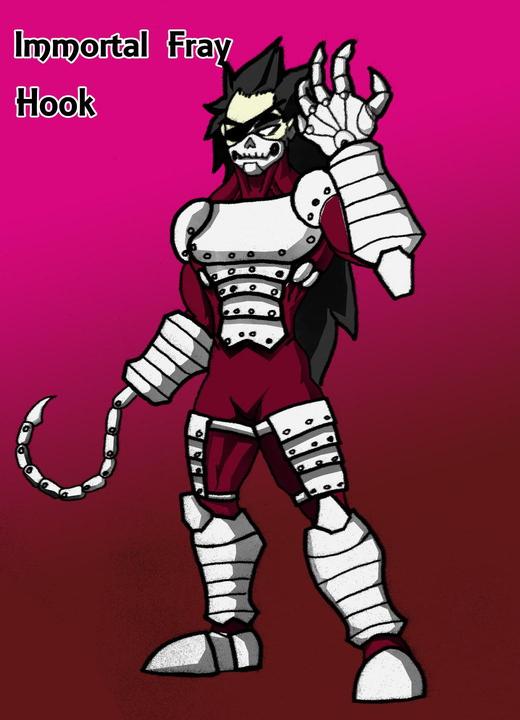 Check out the gallery for artwork on the other characters!