Think Shift has been nominated for the People's Choice Award at the upcoming International Mobile Gaming Awards Asia In November.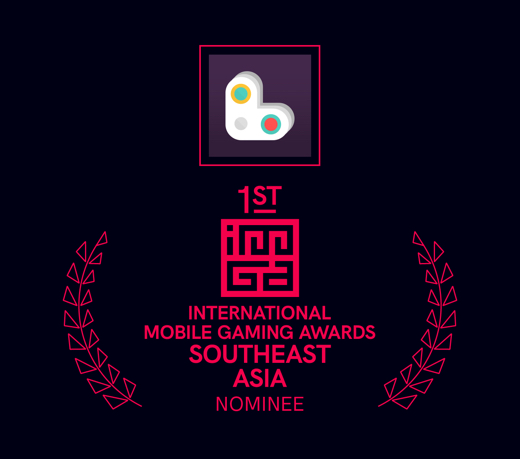 About the International Mobile Gaming Awards:
The IMGA is the longest standing mobile games award program started in 2004. With its long history and unique judging process, it has brought some of the world's most popular titles into the limelight the likes of Candy Crush Saga and Clash of Clans. It is the only competition that unites the industry by celebrating excellence and innovation in games.
If you liked the game and would like to show your further support, please spend some time to cast a vote at the following link