Dear IndieDB,

Life, it's a wonderful thing isn't it? About two years ago I created a quirky little jam game called A Lifetime Of Realistic Simulations, a short interactive animation about the meaning of life. The game was short, thrown together in about 72 hours for the Jam, and it only had one ending: Death.



Despite its flaws, the community seemed to really enjoy playing it, providing useful feedback along the way on how to improve the experience. Ever since, I've been craving to take this initial jam-game idea and bring it to the next level. Long story short, that is when Imagine Lifetimes was born.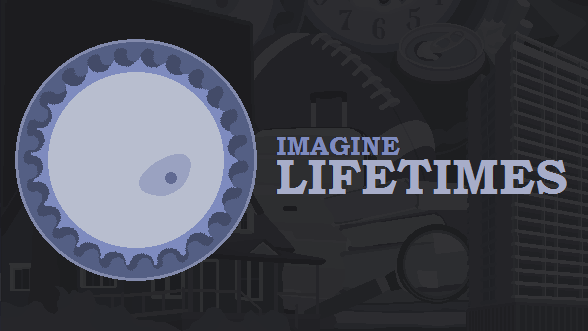 Imagine Lifetimes is a short narrative-driven simulation game about the meaning of life. It is in many ways a simple game, both visually and considering its game-play mechanics. However, do not let that simplicity fool you. Imagine Lifetimes is life portrayed in a series of choices, spread across several life phases.

Every choice made affects the rest of your play-through, locking and unlocking the available paths as you progress from birth through childhood and the rest of your life.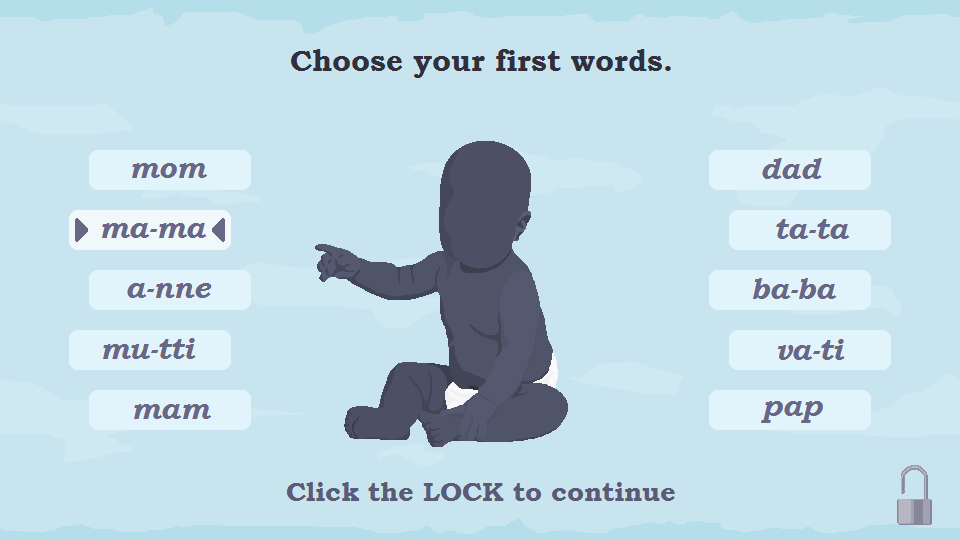 The major life phases are: childhood, education, career, travel, partner, marriage, family and retirement.

The childhood phase serves as an introduction and transitions into the education phase. This is where you start to shape your early character. Every single choice matters and your chosen hobbies will affect your future set of traits and skills in life. Similarly, college majors define the career opportunities available to you!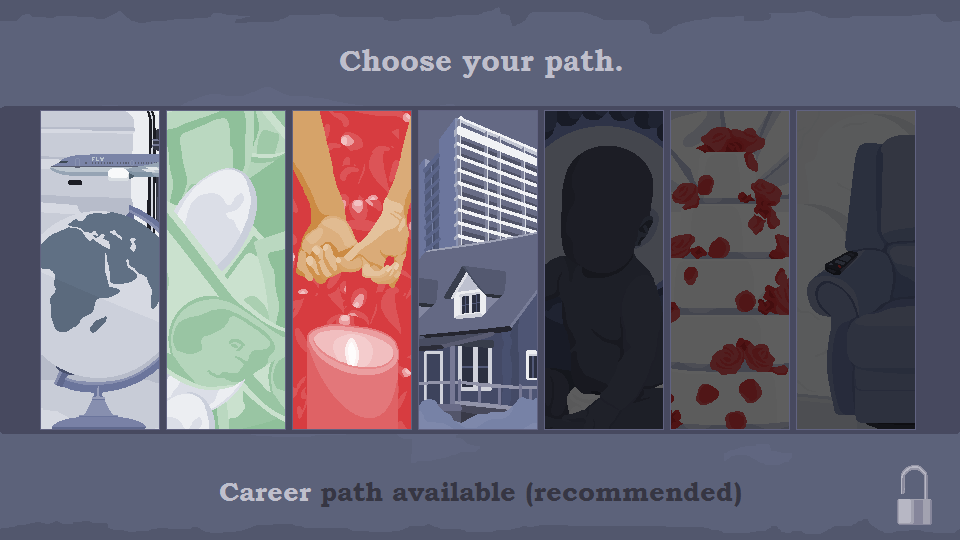 Once you graduate, the game changes from a linear path and gives you full control over shaping your future. You get to choose what path to pursue first, and whether or not to pursue a path at all. As in real life, certain paths may require the completion of another path. For example, the marriage phase will be locked initially until you successfully complete the partner phase. Requirements aside, the possibilities are endless!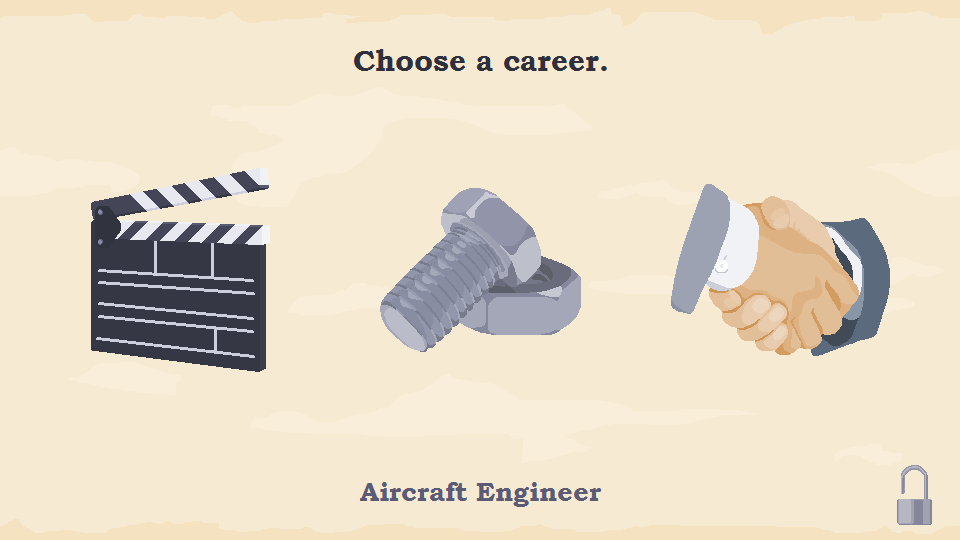 You could be anything ranging from an aircraft engineer, photographer, fashion designer, musician, nutritional therapist, burglar to many more. With 49 college majors and 99 potential career paths ahead of you, you'll definitely find something that suits your type. All you need to do is choose.

That brings us to the game's main feature and mechanic: the ability to choose. This is your most powerful tool in shaping the life you've always dreamt of living. It is the main theme and core concept in Imagine Lifetimes.

At any given point, you may find yourself wondering... What is the meaning of it all? Finding your answer to this question is the main goal in Imagine Lifetimes. There will be difficult times ahead of you and a variety of endings await. If you haven't found your answer before the end of your life, do not worry. This is a game, you will be able to give it another go and see what could've been had you made a different choice. That is the magic of Imagine Lifetimes. It's not just about living the perfect life and calling it a day, it's about exploring all the possible what-if scenarios and using those lessons learnt to your advantage.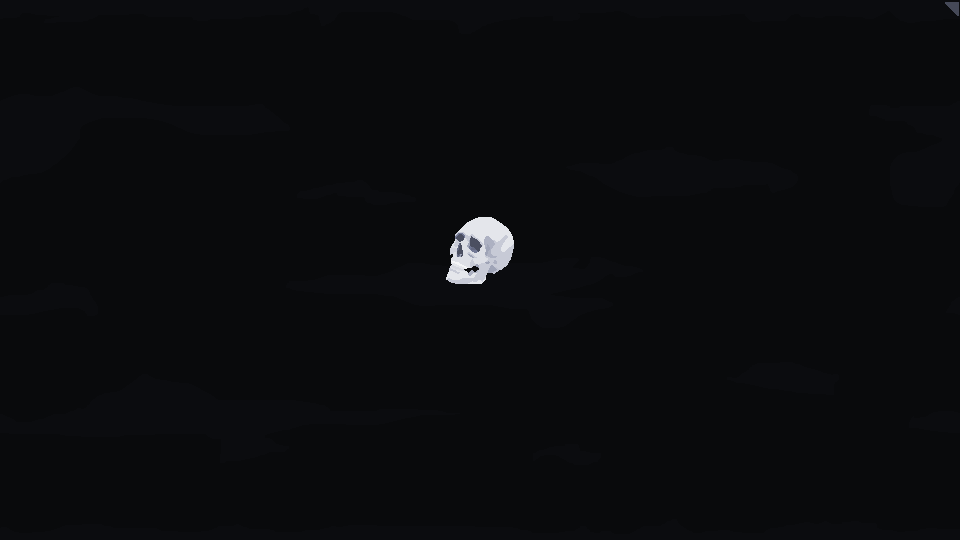 Slowly but steadily the game is being coded together. With most of the artwork done and ready to be implemented in the game. So far, I've pieced together the introduction animations, childhood phase, education phase and the career phase. Things should be moving forward at a faster pace these next few months. Here's some of the in-game artwork below.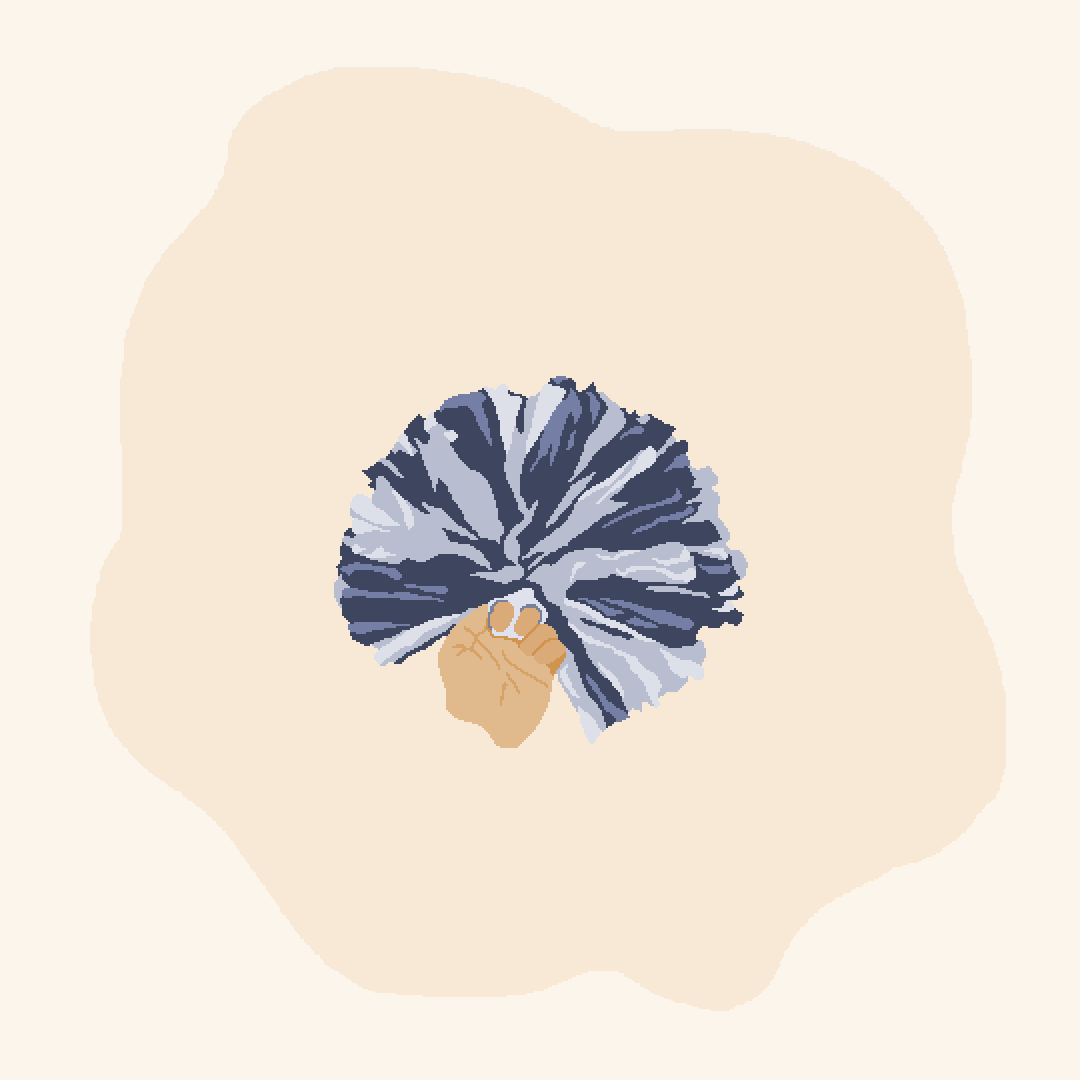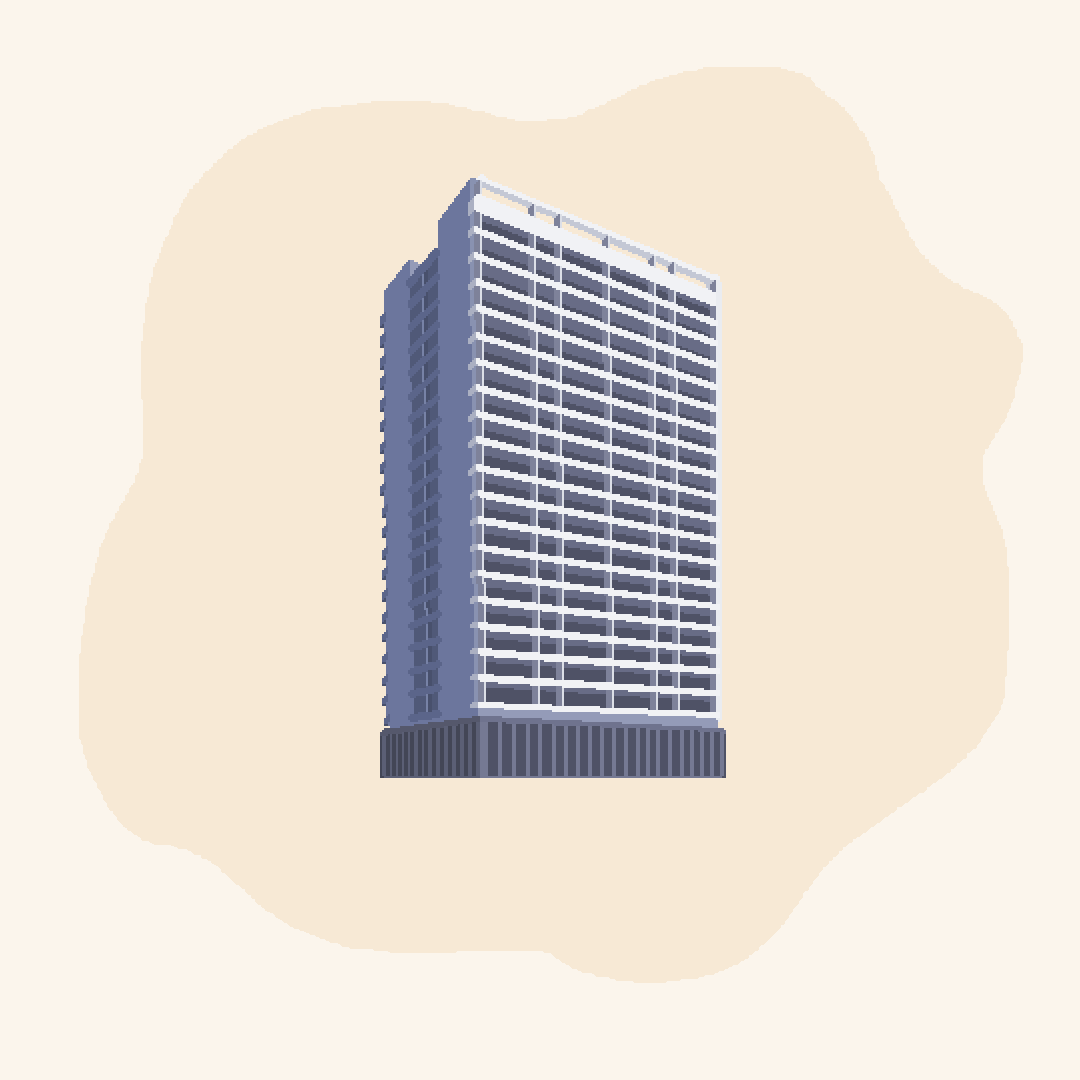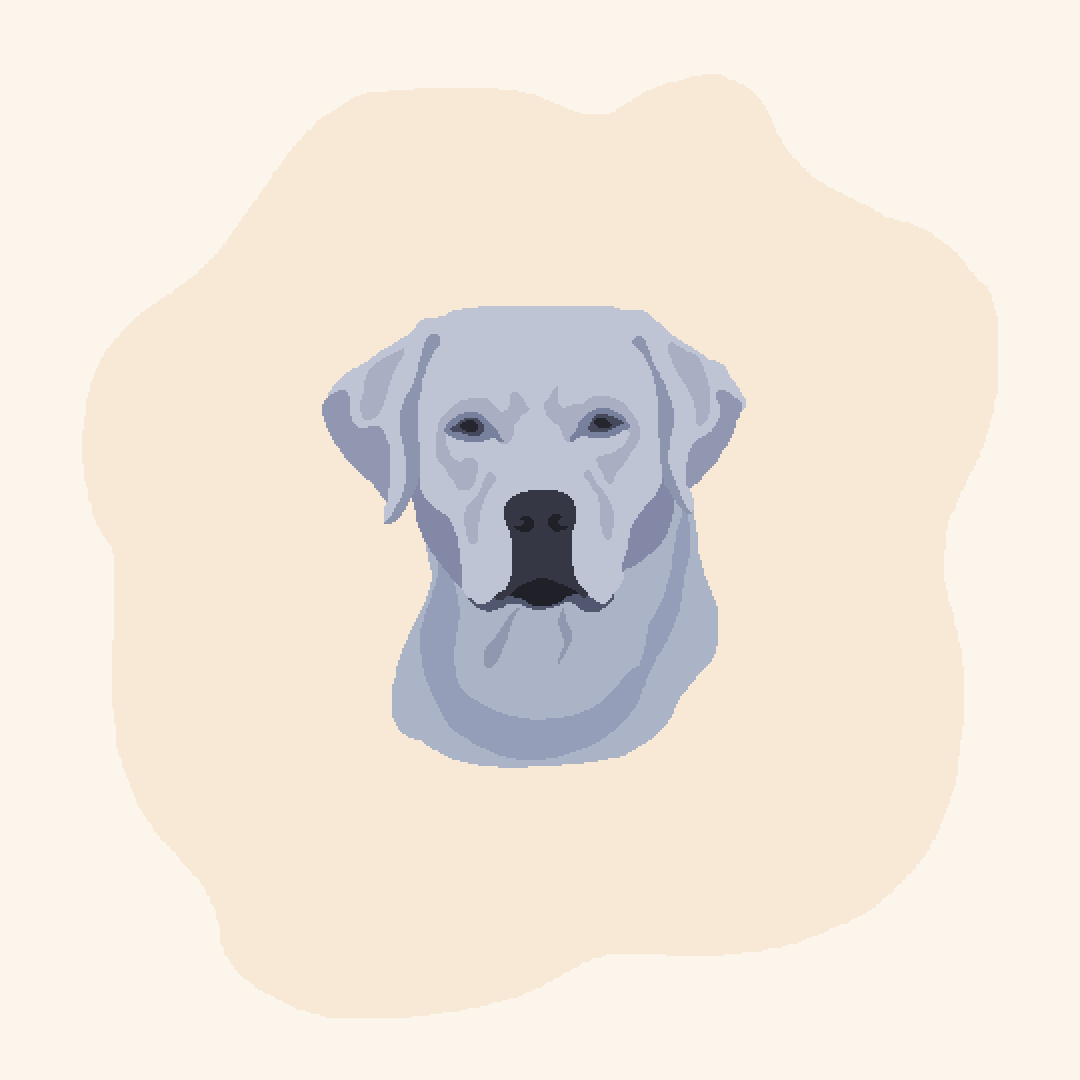 I'm excited about sharing my progress with you through this brand new IndieDB blog! So far, the game has been relatively low on the radar due to the fact that there is no playable demo yet. That is why my main goal right now is to get you guys something to play with as soon as I can.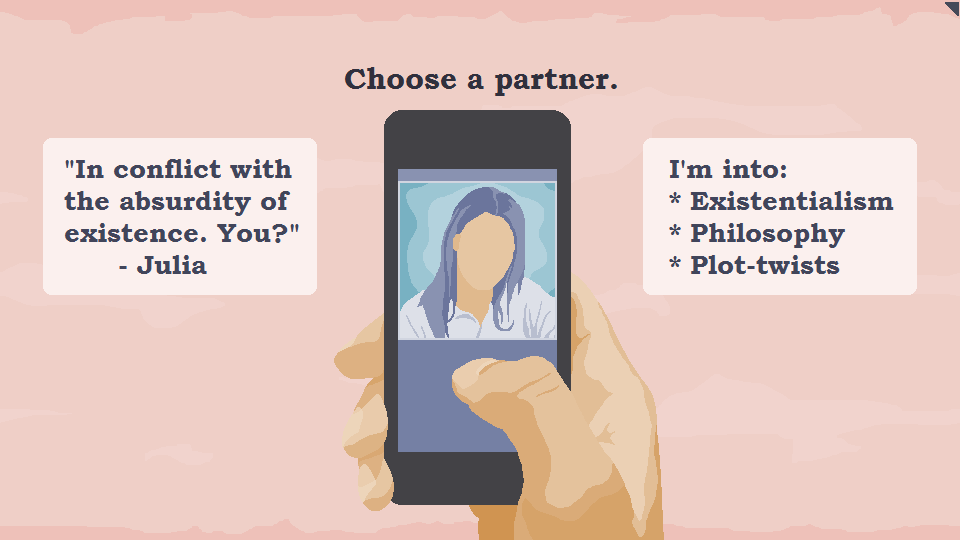 Feel free to shoot me a message about anything! Feedback, comments, questions or just a simple chat are very much appreciated at all times! I'm happy to be here on IndieDB and share my project with you all.

Thanks for reading and stay tuned for more Imagine Lifetimes yet to come!

~Frycandle