I'm now working on Version 3 of this mod
---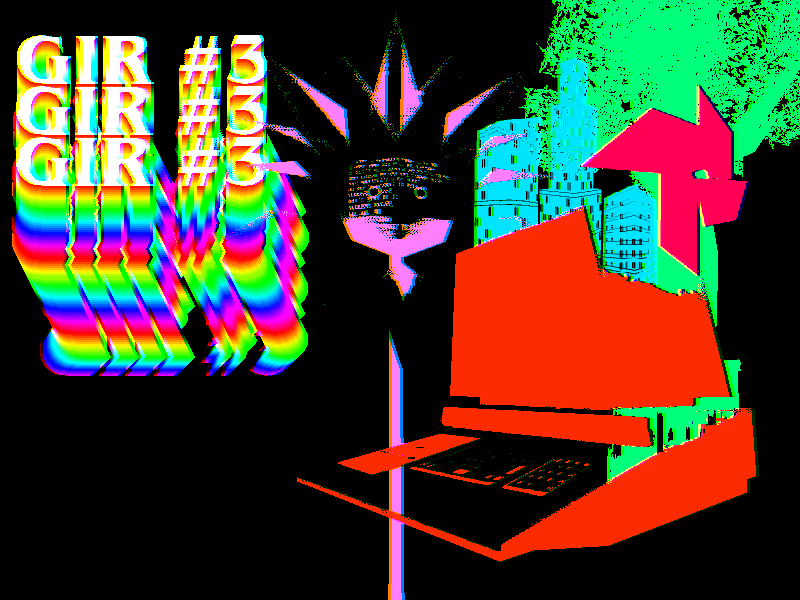 So after I finished Version 2 I decided to take a hiatus on working on this mod. I did try to attempt some other projects but none of them were really clicking to me, so I decided to come back to this mod since I feel like making stuff again.
---
I'm planning to do some redesigns of some previous maps, and then add 4 more new ones. I also plan on making my own music using a midi software instead of making vaporwave songs. I do really like the vaporwave songs, and I think some others liked it to, but I have a feeling that if anyone made a review/playthrough of this mod without muting the music then it could get taken down. (I think) The vaporwave music would technically be under fare use since it's edited to be slower and is trimmed down to a few second loop, but even then I think it could still make people nervous about covering my mod.
---
So that's pretty much it right now! I'll be uploading stuff (screenshots) about Version 3 soon.