because of lack of time i'm focusing more on information side hell i even downloaded old games just for this purpose(i won't tell i enjoyed some hehehe)
so i'm looking for guys who can help me with this it will do me and the mod great
as well if there are guys who are good at scripting they can pm as well it will lessen the burden on me a little bit!
here are some pictures in-game
PS: there are many many and many lords in the game (tried to stay on the historical side so don't be shocked when you see a fight between two clans the consist of over 60-80 lords and over 1000-1500 soldiers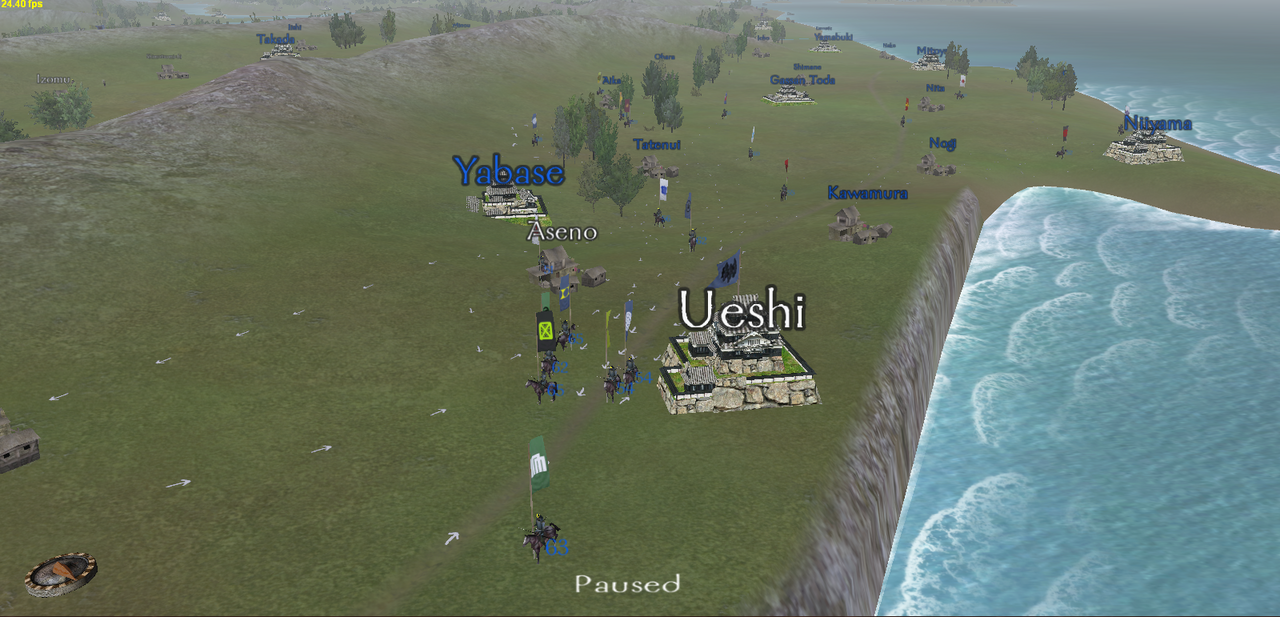 another picture
PSS: you might wonder why there are many villages in game 500+ while castles and towns have way less? easy ! because there are many lords in game if we gave half of them each a castle its like having more then 500+ castles in game how long will keep playing this one game to finish it ? specialy with the hug armies?
so one of their purposes is to help the lords out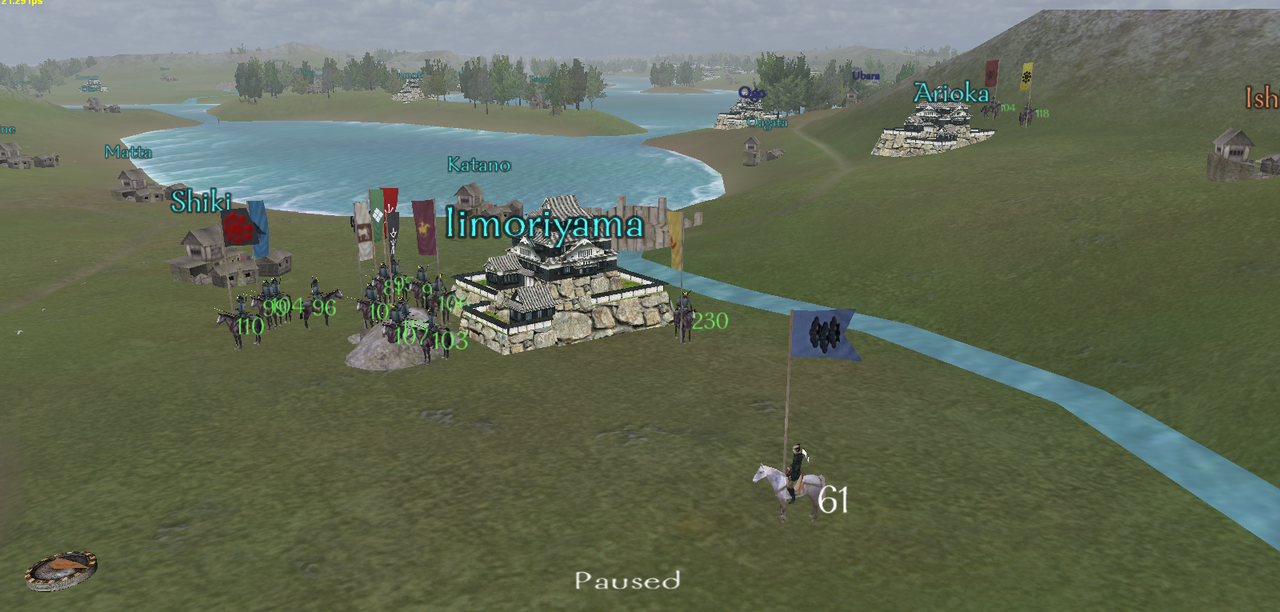 and here is another one
PSS:the first few releases won't have that many features because it will focus on the riches of informations you will get to know many famous characters and unfamous characters interact with them and either help them to reach their destinated glory or trample on them and take the glory your self! (damn wanted to say this a long time ago hahaha!)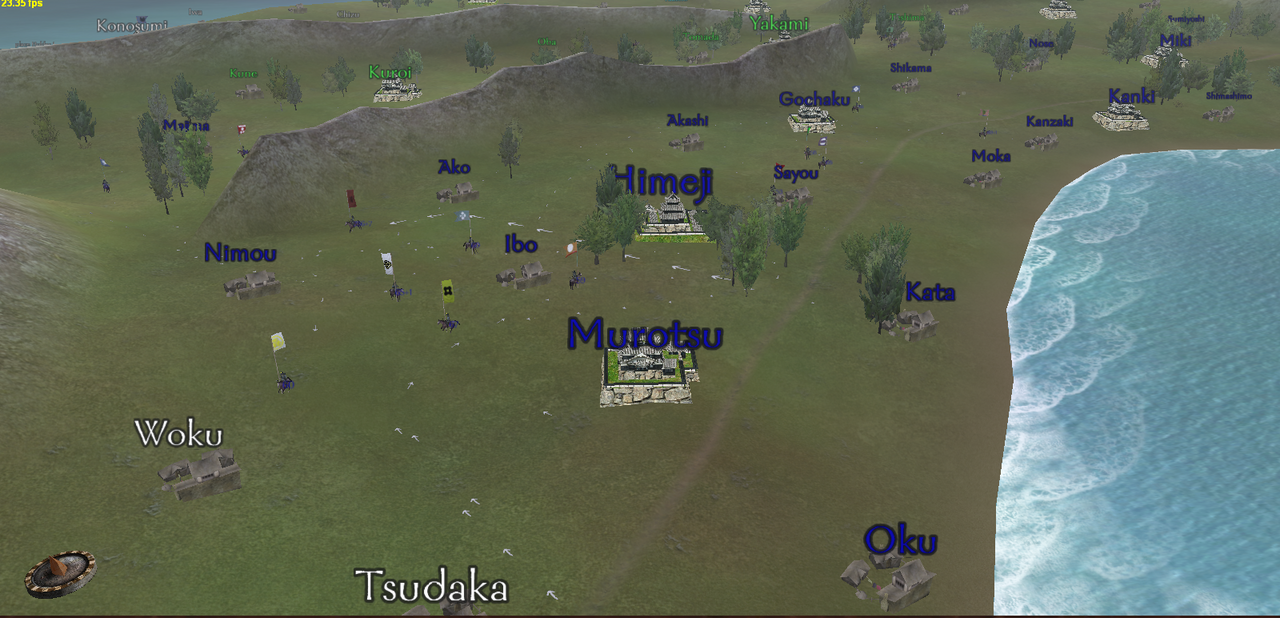 this is it for now i'm waiting for you dear sceners and coders !