Its been a while in the making, and after great player and community feedback in the open beta, we have launched the new user interface of Illyriad!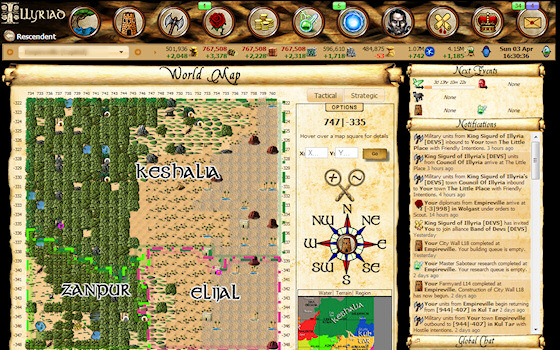 Illyriad's Interface and World Map over the one of the desert regions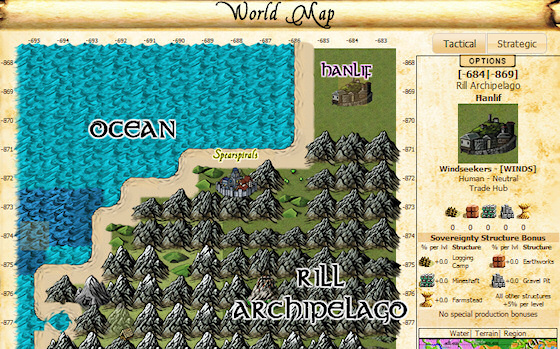 The Ocean and an archipelago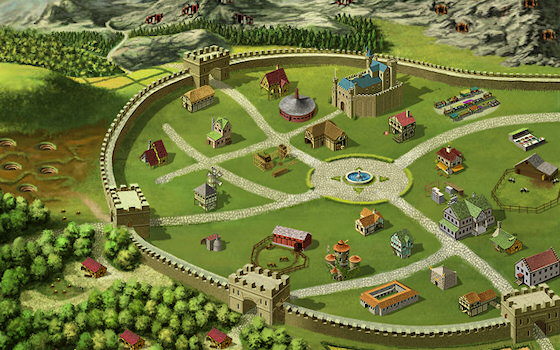 The town map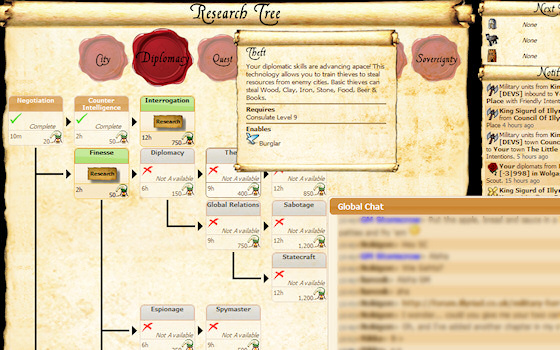 Part of the comprehensive research tree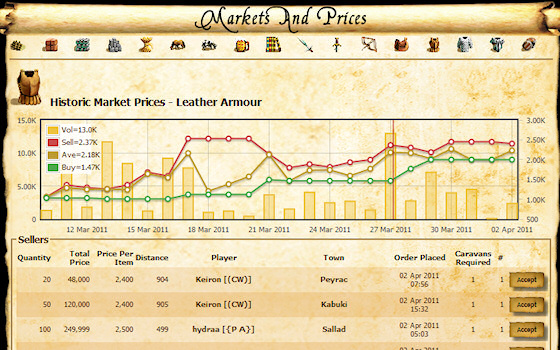 A view of Leather Armour prices in the Marketplace
Illyriad is a real-time Massively Multiplayer strategy browser-based game. It features a constantly evolving persistent world in which players can build their empires. It is free-to-play, has no downloads and uses no plugins, flash or Java.