Pierre-Loup "Plagman" Griffais has just released a collection of great screenshots that he took during the Polymer development cycle.
The first screenshot dates all the way back to August 2006 where to most people it would look like a simple black room with a few white lines. But this is where Polymer was born from. "This is how it started. Rendering the floor and ceiling of a test square room in Mapster32. Perspective looks good."
Only a few people knew of the existence of Polymer at this time and the whole time the Duke Nukem community was clueless and had no idea what was in store for them.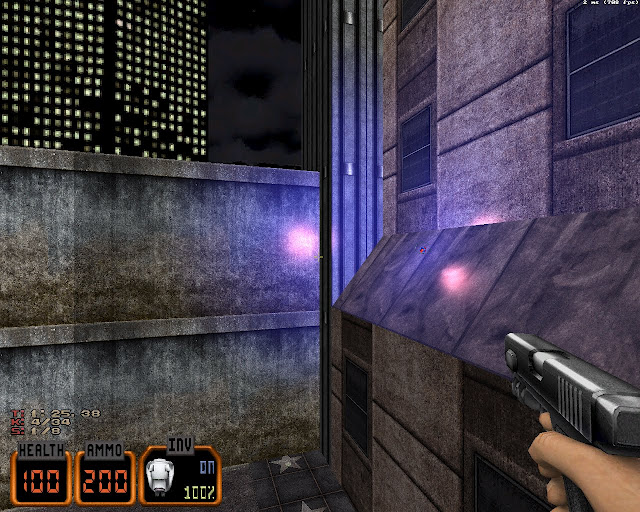 When Polymer was announced on the community, these were a collection of screen shots that were provided, no one could believe it was real due to the timing it was posted. (April 1st 2009)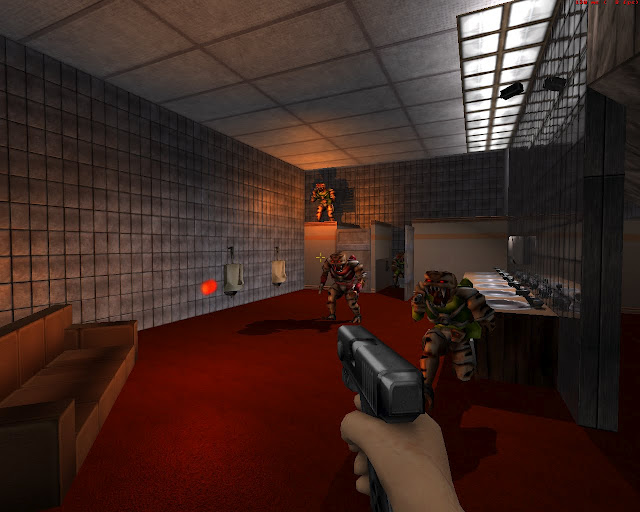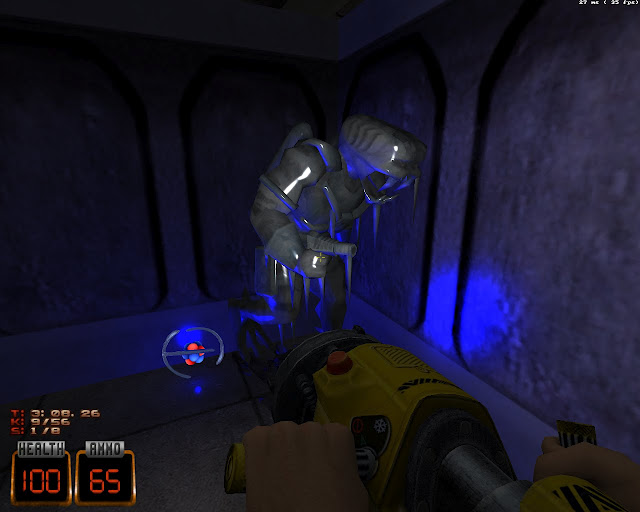 ""
You can find all the screenshots and commentary by Plagman here:
Picasaweb.google.com