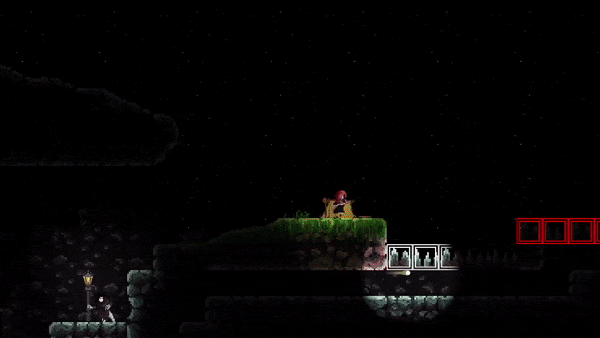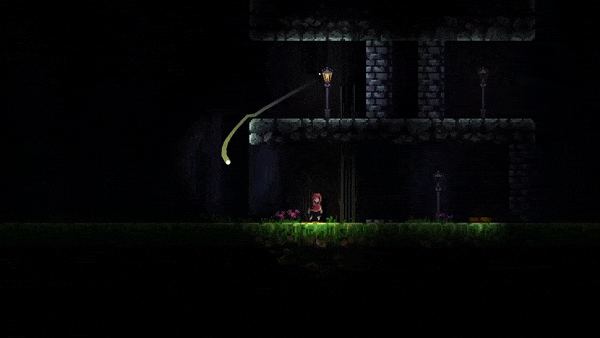 Version 1.0 of Illuminate is out now!
Download the game here
Illuminate has been content complete since last week so this week all changes have been purely visual/bug fixes. Expect a smoother camera, cooler final boss and overall more polished game. With only 4 days since the last release, we didn't want to add anything we couldn't test. This will be our final release for now so don't expect any major changes for now.