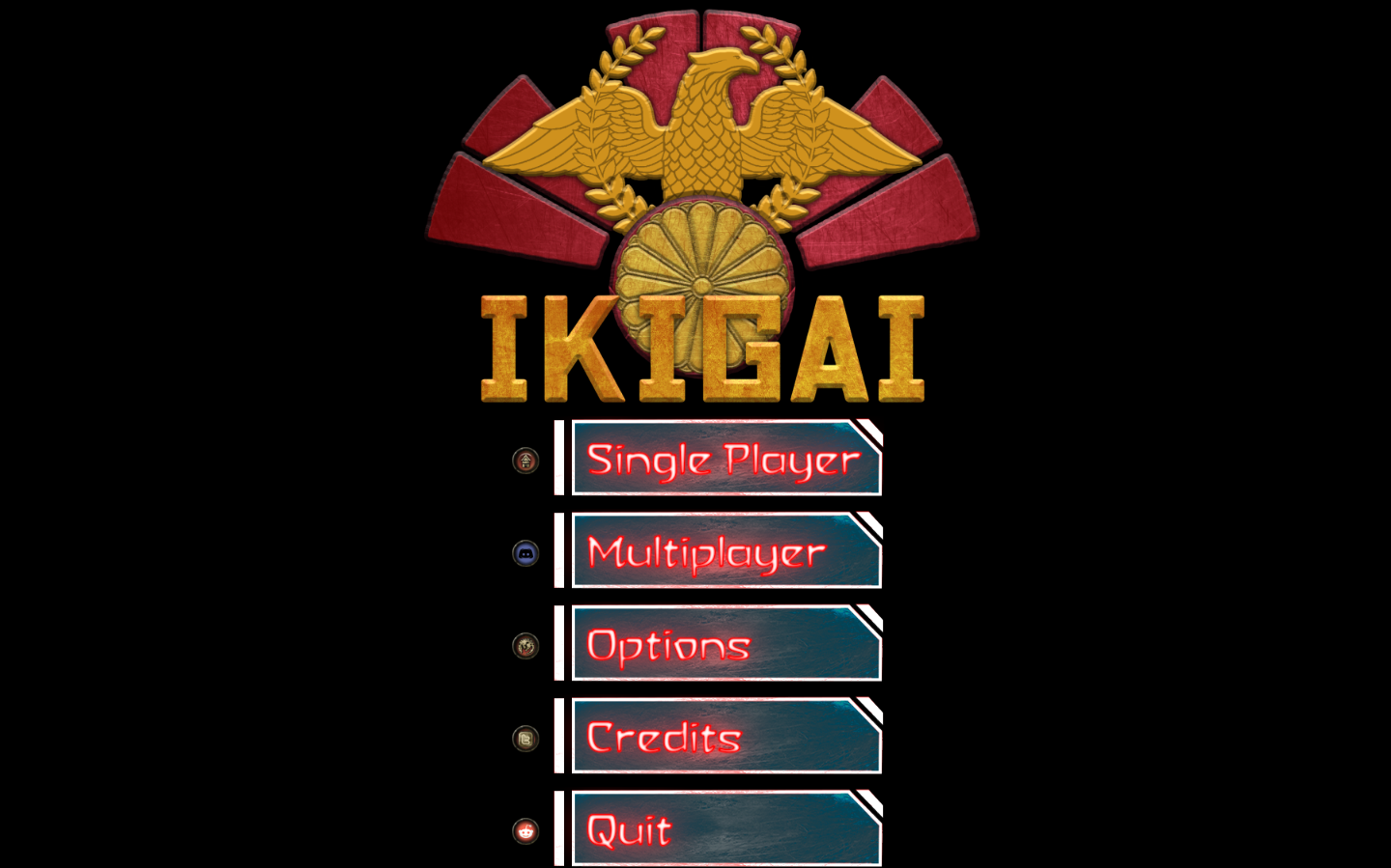 Welcome to the first dev diary for Ikigai, a world where East Asia is the master of the planet in this diesel-punk timeline. A premise for it goes by an East-West swapped history scenario, in which the great Asian empires run the world, while regions like Europe, stayed back with the supposed everlasting Roman Empire, that fell in shambles among other nations in history. Now Europe runs rampant by warlords, that have the vision of finally reuniting the Roman nation, this means, reuniting Europe. In the north, the irredentist and militarist Empire of Britannia plans to brew a war against Rome, to expand its everlasting influence into the Mediterranean.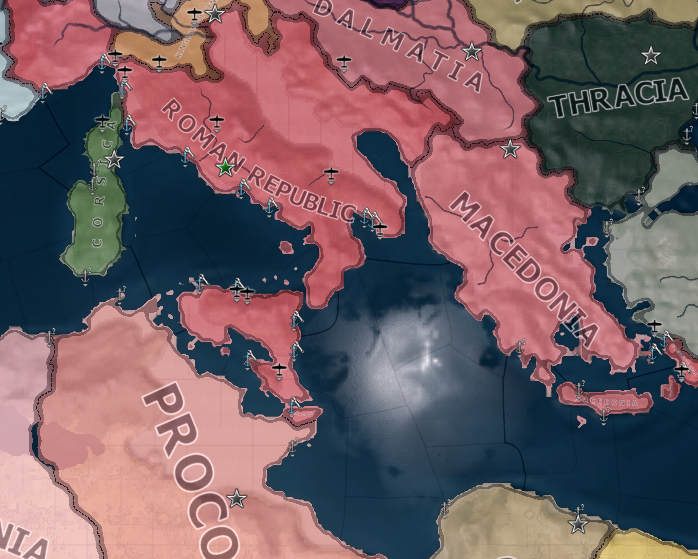 That's right, Atlantropa happened in this timeline. The unstable Roman Empire thought of doing this due to the lack of a powerful navy to expand its borders, as countries like Japan and Korea constantly invaded their mainland. In an agreement with the Empire of Japan and the First Vietnamese Republic by the year of 1869, the construction of Atlantropa began, I will add that the main reason for the Japanese help was their constant search for minerals in their African colonies, the same for the Vietnamese. Their main colonies being the Boubou Colony for Japan and the Ngandelai Colony for Vietnam, that by 1935, it's much different to its ancient lands.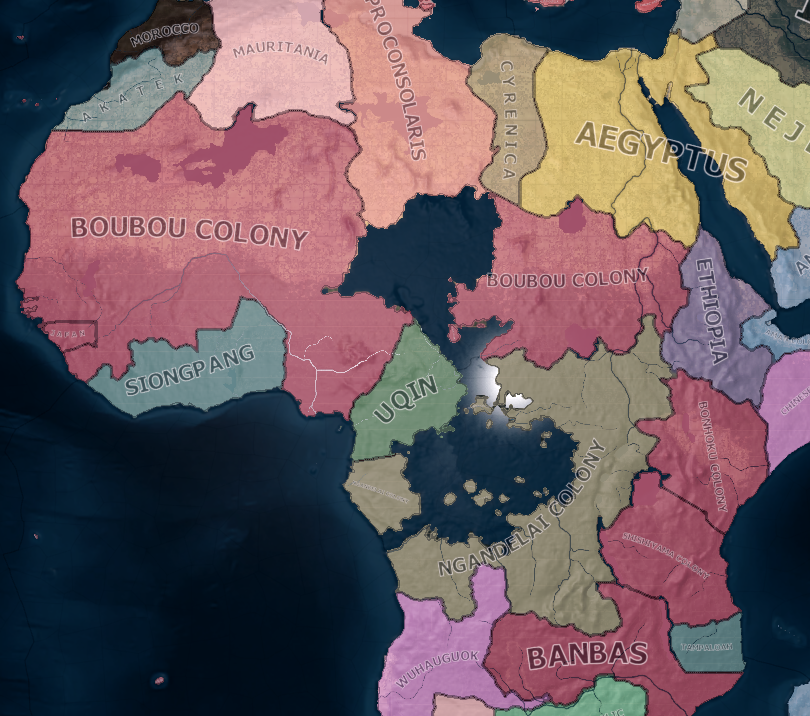 The world is rampant, and now the Sahara is slowly becoming a green land, while the ancient jungles of the コンゴ(Japanese) คองโก (Thai/New Vietnamese) are becoming the new desert. A crisis is brewing for everyone in the region, and in the brink of a war in Asia, the Banhung Empire wishes to expand its borders, and finally destroy the Korean and Japanese hegemony over the world.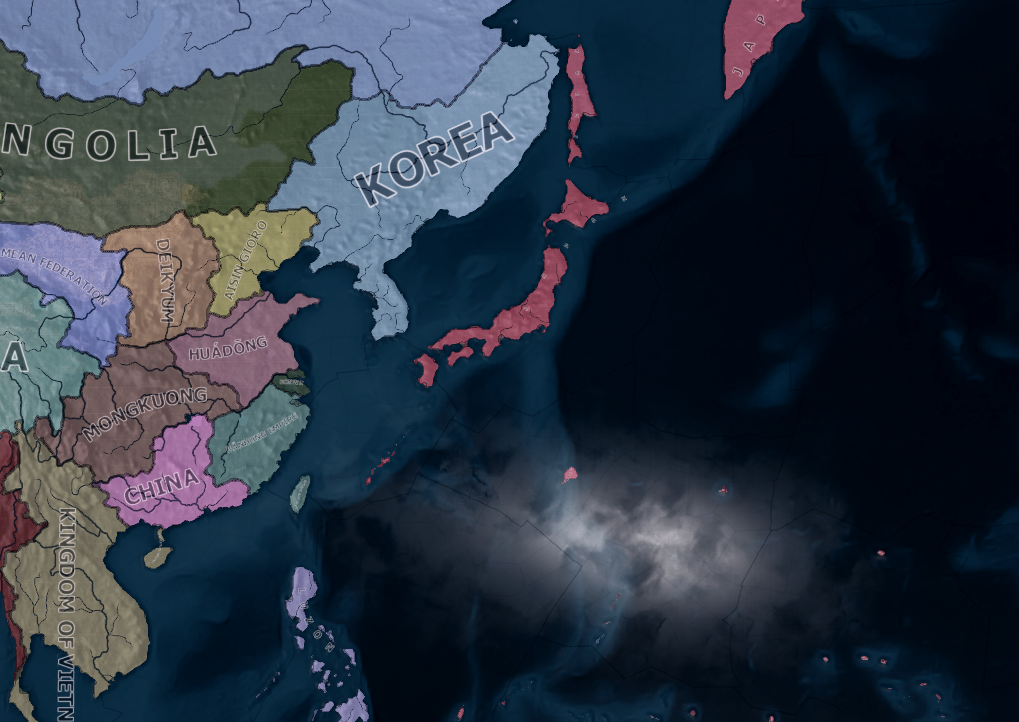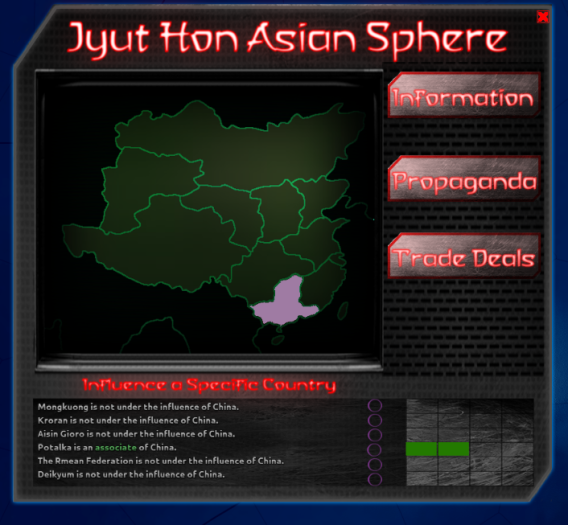 The world is brewing for chaos, the dystopian societies are on the brink of collapse. Japan, the Land of the Rising Sung, the great nation where the sun never sets, has left its legacy virtually over the entire world, most importantly, over its former colony, considered the most powerful nation on Earth.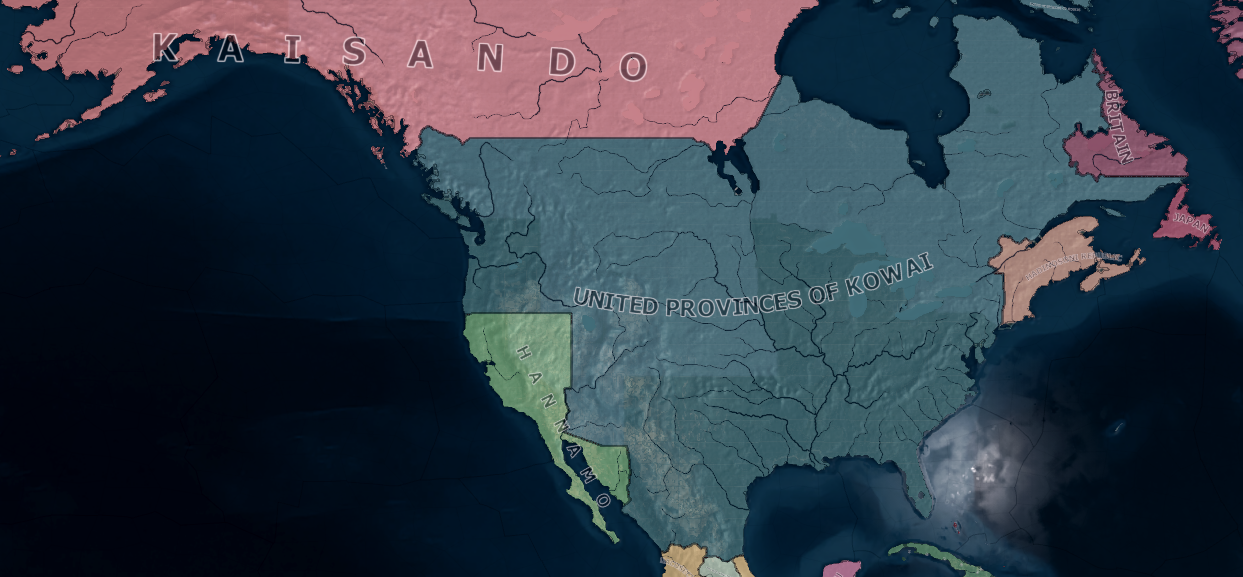 Even though Japan still has some colonies in America, most prominent Kaisando under the commonwealth rule, there's no doubt that the United Provinces of Kowai hold an impact over the rest, becoming one of the major world powers before the explosion of the first Atomic Bomb in 1928.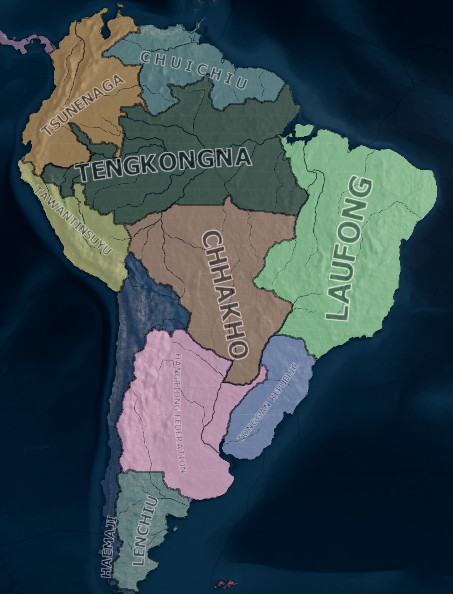 I'm planning to do teasers weekly. After the positive reactions for the first idea I got about this, I started making the nations. After that, our team expanded, and we have started making good progress thanks to tan_maike.ke, Empress Sakura, Polarn, and banana61904.
Our Discord server is now open! Ikigai Discord Join us! Every idea can be accepted, if you have something that could help us in the mod, then just say it.