One tiny mistake during a 50 minute match can completely ruin your chances for victory in League of Legends. Just like one small misstep shatters your chances with the prettiest girl at the party. Um... yeah, that's some food for thought.
Anyway, we wanted to create a competitive game which could retain the pure fun of rivalry that we love in League of Legends, while making the outcome of the battles less dependent on those small slip ups. It'll feel less stressful that way and kind of more fun, we'd say. In addition, we've chosen a 1v1 style of gameplay, so the players can't blame their losses on that one friend whose mom is yelling at him to go to bed. Sorry, Chris.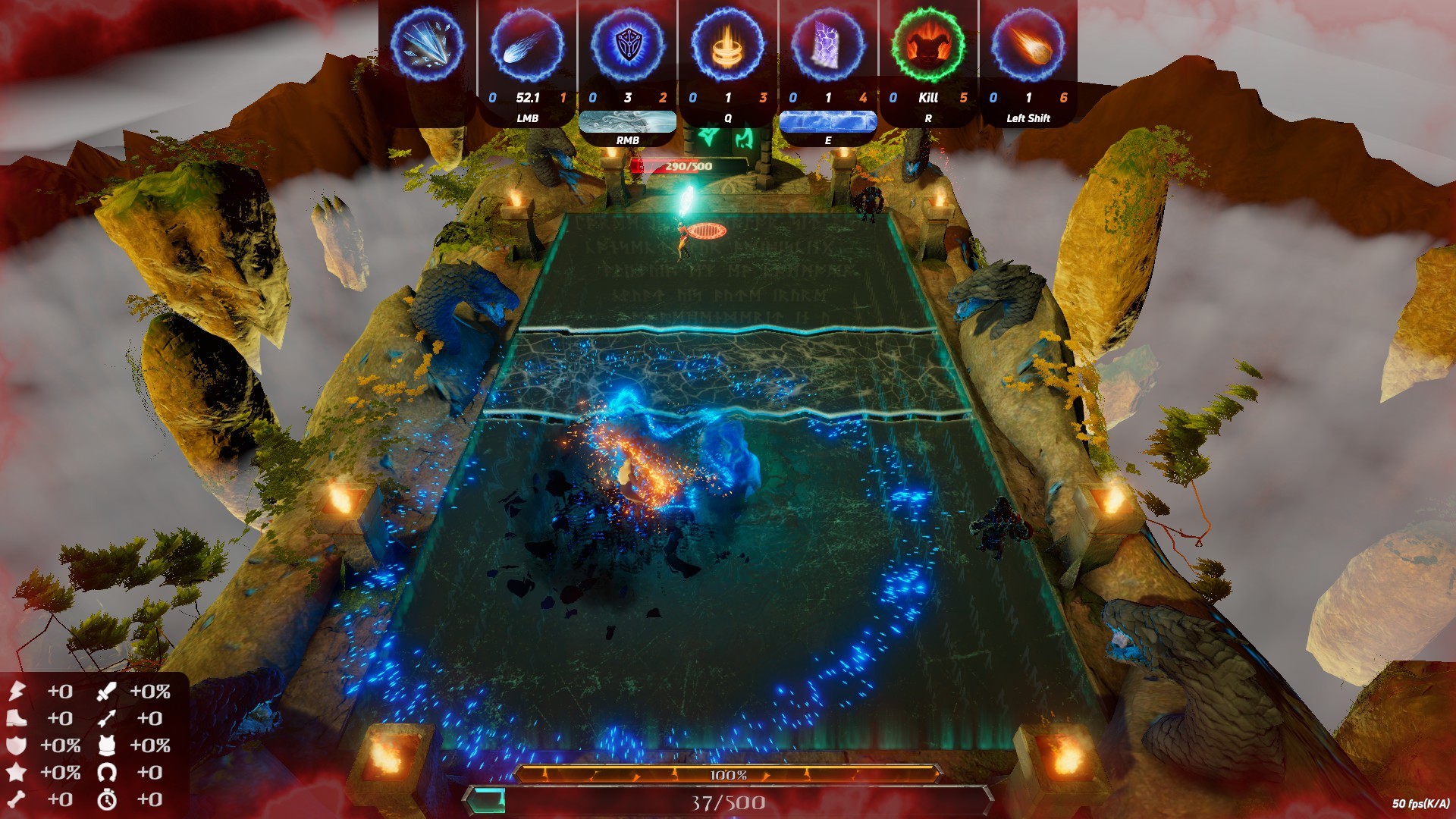 That's how we came up with the idea for Ignis – a magic themed battle game with a complex ranking system directly inspired by LoL. The game will offer 7 leagues, divided into 5 divisions, with the title of archmage waiting for the best of the best! Battles will use the popular "best of 3" system and players will collect special points that will grant them a chance for promotion.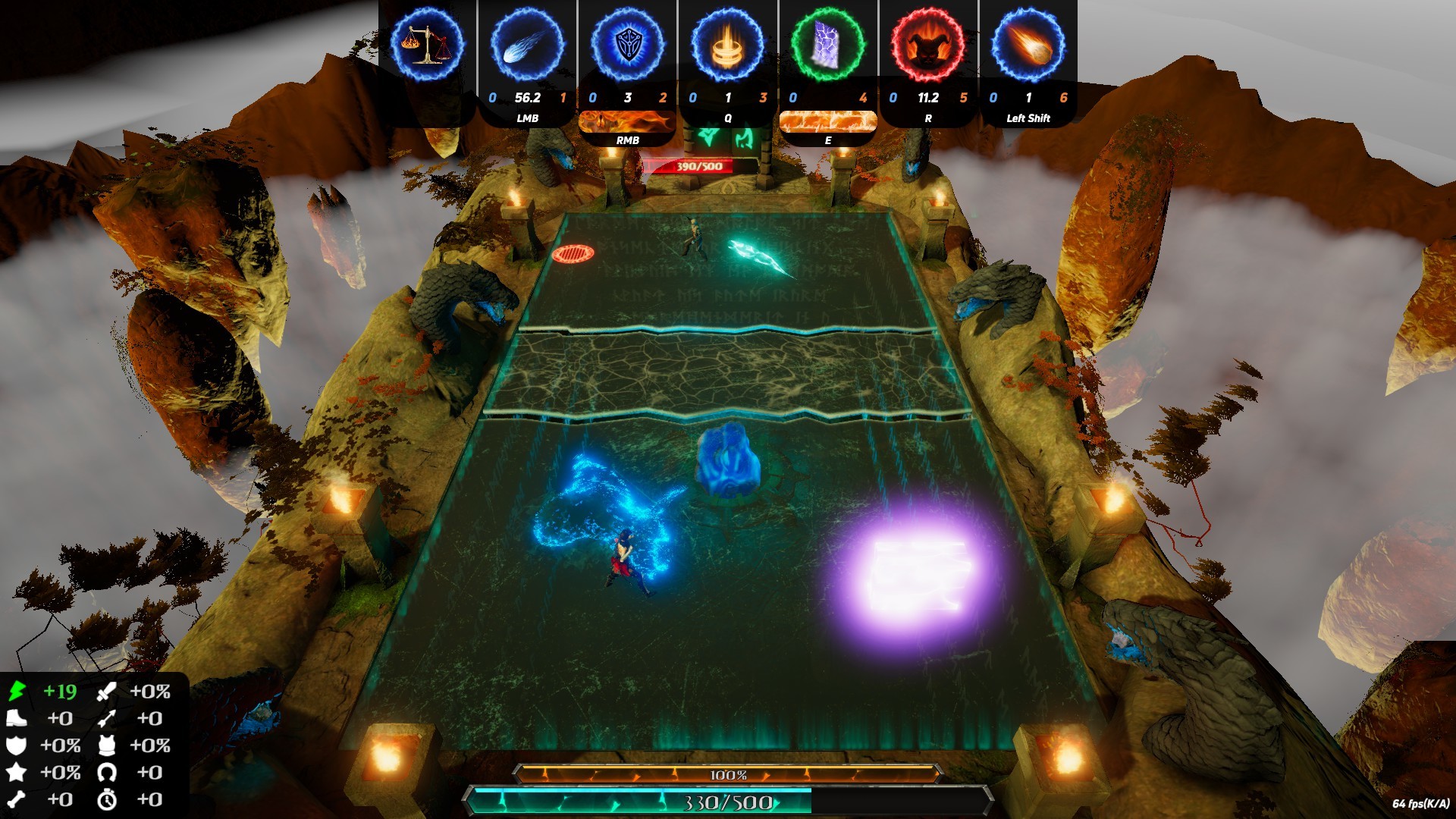 Oh, did we mention split-screen? Yup, we love couch gaming parties, so we're going split-screen!
____________
Hey, wanna know more about Ignis? Add the game to your wishlist to stay up to date with all future announcements!
Deusald Studio