IFSCL section is translated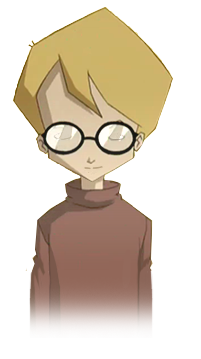 But the pages will be replaced in the future by the same link as the french one, so please don't make links to the english versions of those translated pages but more to the french one.
In order to centralize informations on Immu's game, it has been decided in a common agreement that codelyoko.fr will welcome the principal base of the IFSCL.
This means that Immu is gonna close the old IFSCL website : www.paradoxe-upsilon.fr,, that he consider not to be useful anymore, 'cause he has created an other website for this own creations. So So that the IFSCL is now completely knit to the community, this is the placer where you will be able to download it.
But that's not everything :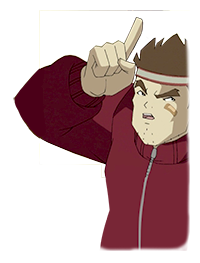 IFSCL section is now open to tons of useful informations, about project origins, but also updates lists and older versions medias galleries.
You can also note that a very long list of answers to frequently asked questions has been done : even if you haven't questions right now, get an eye on it, you will discover news infos on IFSCL future.
For many people, the most interesting thing will be to discover the new number of the next version of the IFSCL : 2.1.3, but also the list of all updates already finished for the next version, and Xana knows if it's a big one ! Some other features and additions aren't write yet, because there are still in progress.
No release date, also no precise date for the beta inscriptions but Immu want to signal that beta registrations will certainly happen in the end of February, when he will have his little week of holdiays to work on the 2.1.3 version.
To conclude, a little message to the attention of youtubers and people who had done articles on IFSCL :
If you've precised that the website is paradoxe-upsilon.fr, please change it for codelyoko.fr/ifscl.
Immu recommends you to directly copy this into your descriptions :
-Everything about IFSCL on the official base : Codelyoko.fr
-Debate about IFSCL on : Forum.codelyoko.fr
-Like IFSCL on facebook : Facebook.com
-Make a review on IndieDB : Indiedb.com
-The IFSCL is a fan game created by Immu, you can check the rest of his work on Alexisfoletto.com
Thanks to all the fans for their support !