Hello, fans of IDF:FFI! In today's update, we have two new guns to show, and a new animation to go with one of them. Zefan from the defunct BF:Korea modification has generously donated the PPSH-41 from his modification. It is superior to our old model of the gun. Thanks dude! Here's two screenshots of it: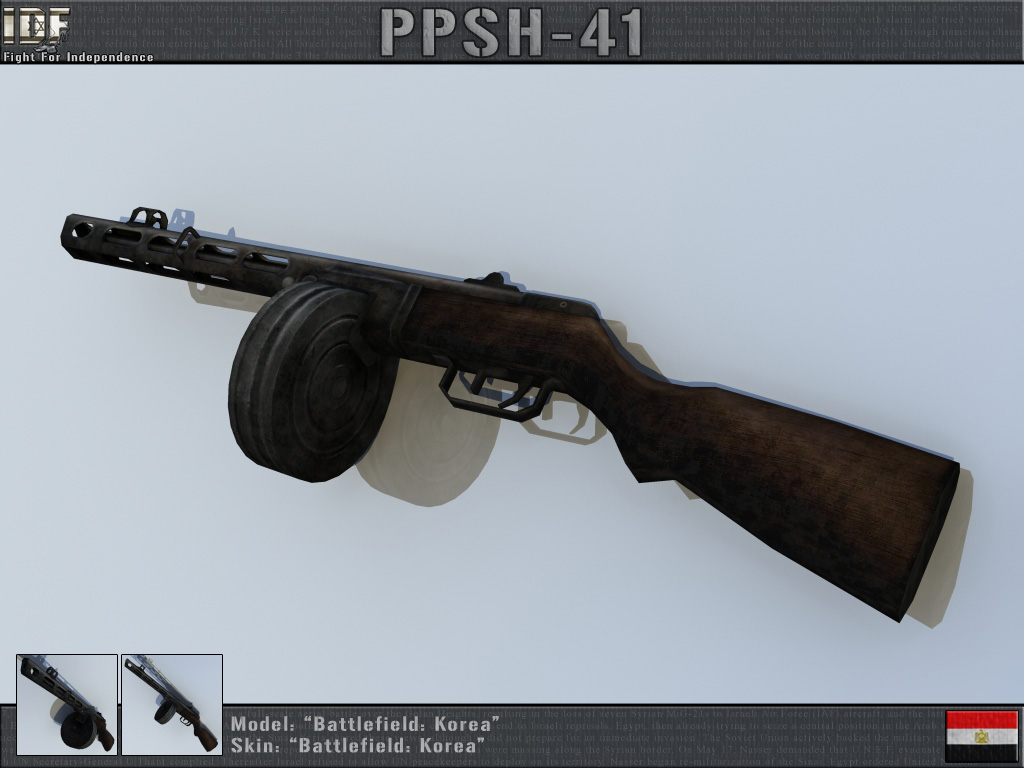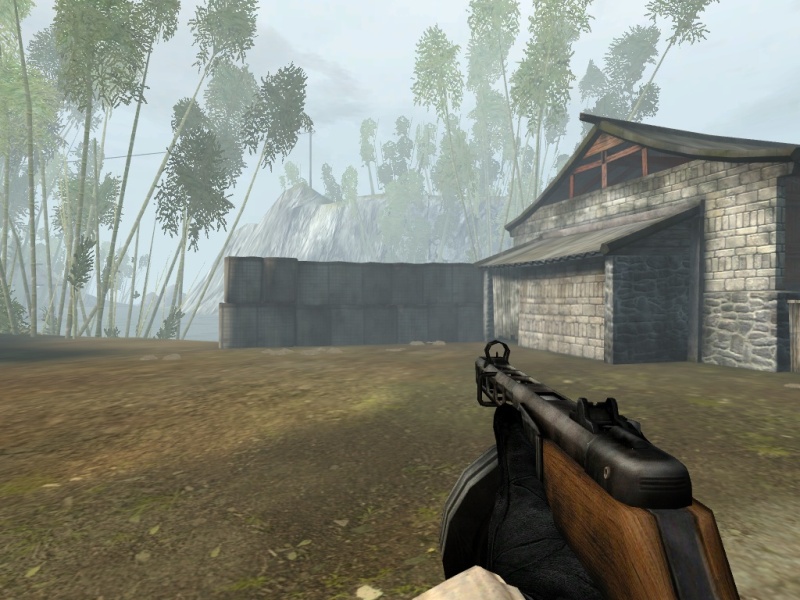 Also, the IDF:FFI team has created a new weapon. The Port-Said submachine gun was originally designed and manufactured in 1945 by Swedes. It was originally called the Carl Gustav M/45. It was licensed and manufactured in Egypt under the names Port-Said and Akaba. It will be in the Egyptian Army Medic kit.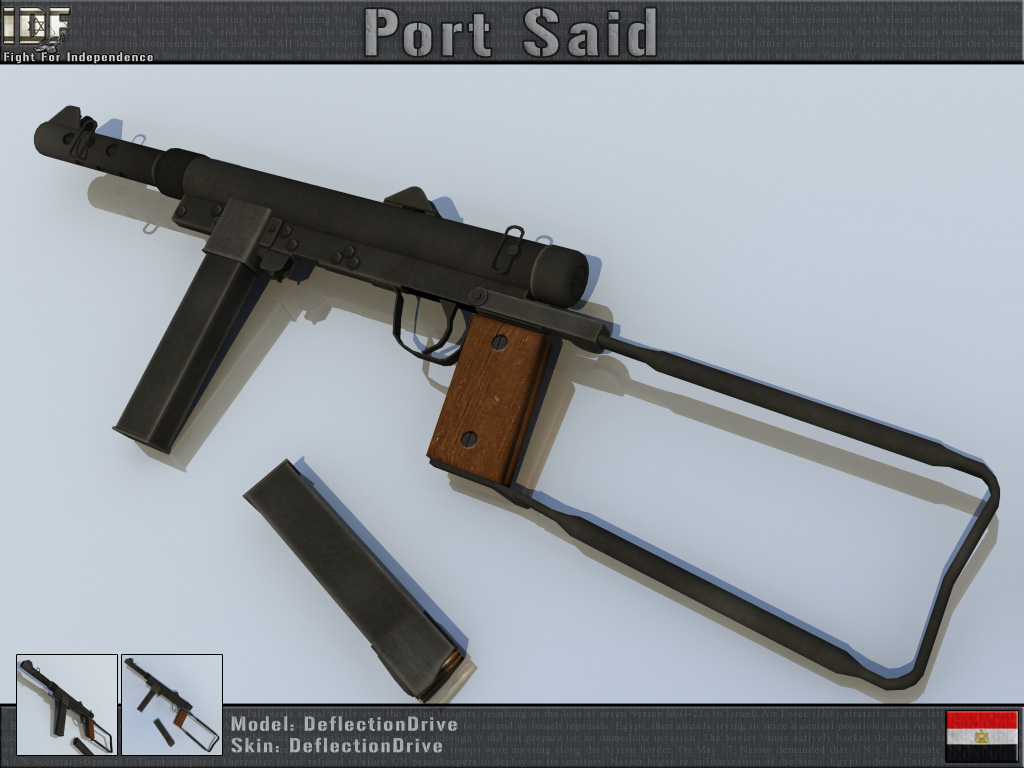 M.Combat from the BFSP Community has volunteered to animate many of our weapons. He has already started with the new PPSH-41, and a WIP video of the reload animation can be seen here:
That's all for today, more coming soon!