We are happy to announce that after many years of development, IDF - Fight For Independence: V0.20 Beta is ready for release! Please go to the files section to download and play the beta.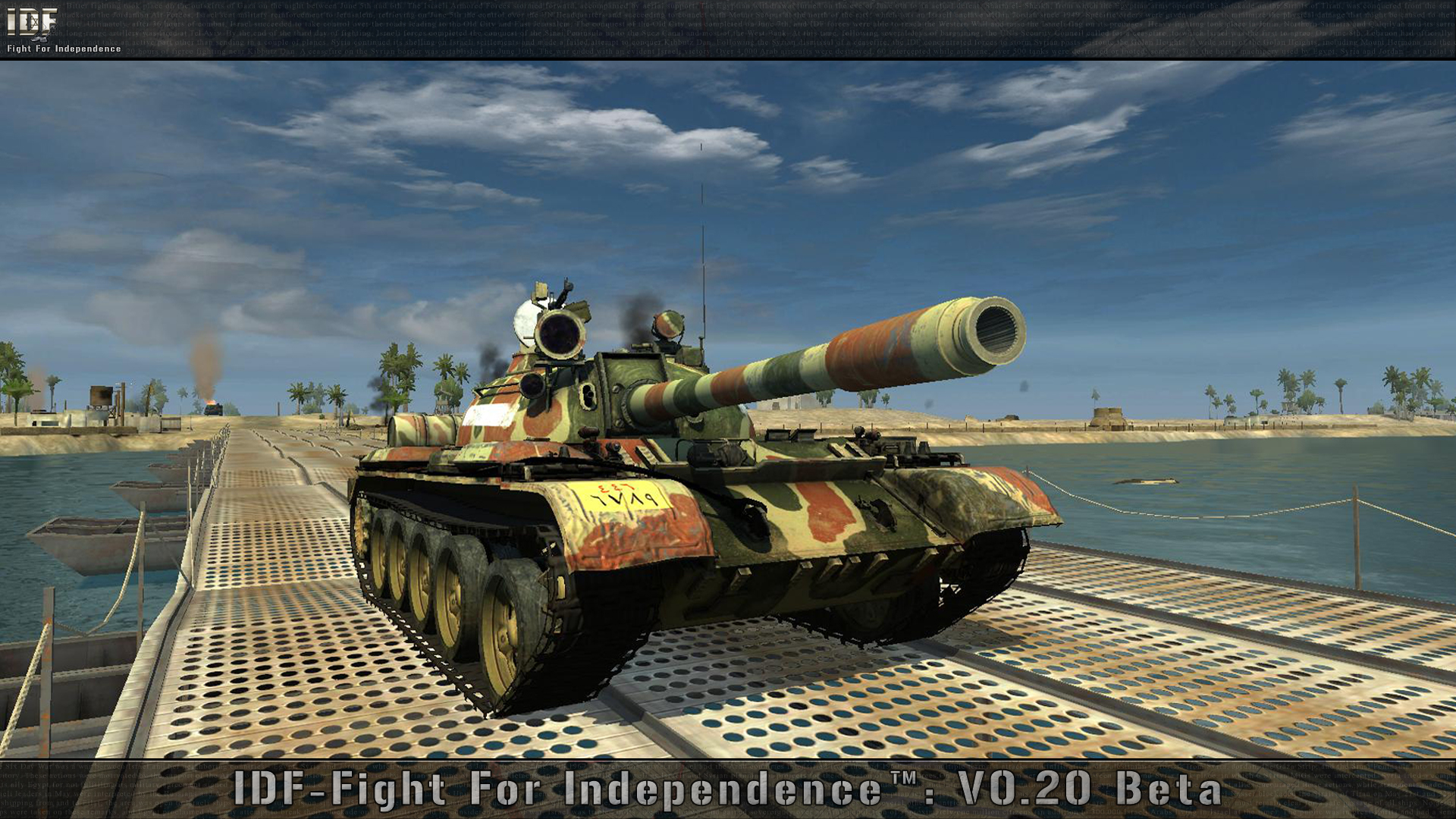 We also have a beta map pack that includes 14 maps with SP/COOP support!! Again please go to the files section to download the beta and the map pack.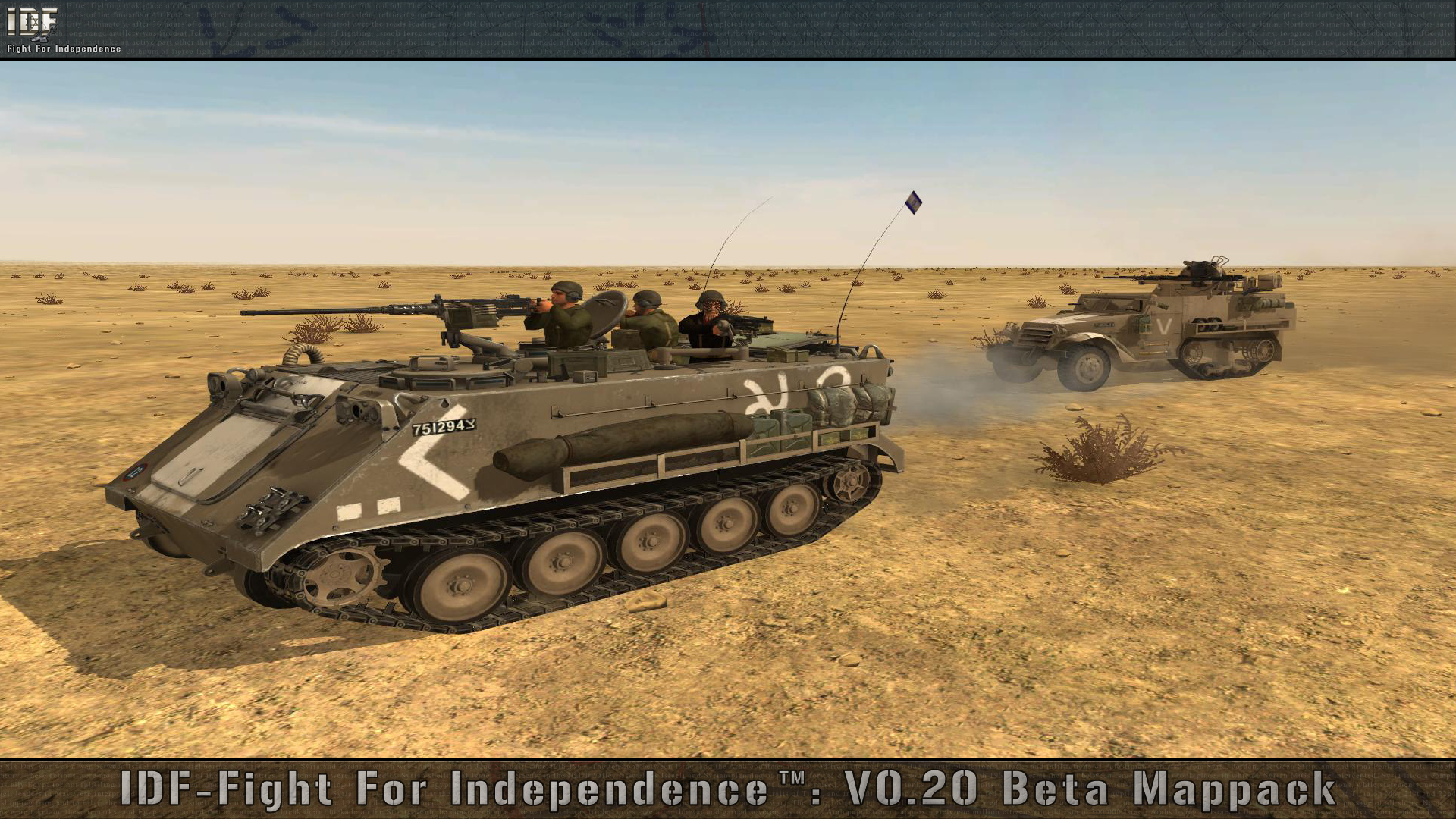 We included some great classic desert maps from other BSS mods as well as community made maps! We also have ready 3 different Suez Canal crossing maps! This was an iconic moment in the Yom Kippur War and we wanted to have as many canal crossing maps as we could.
Capture the El Ferdan bridge over the Suez Canal. This is a real bridge but a fictional battle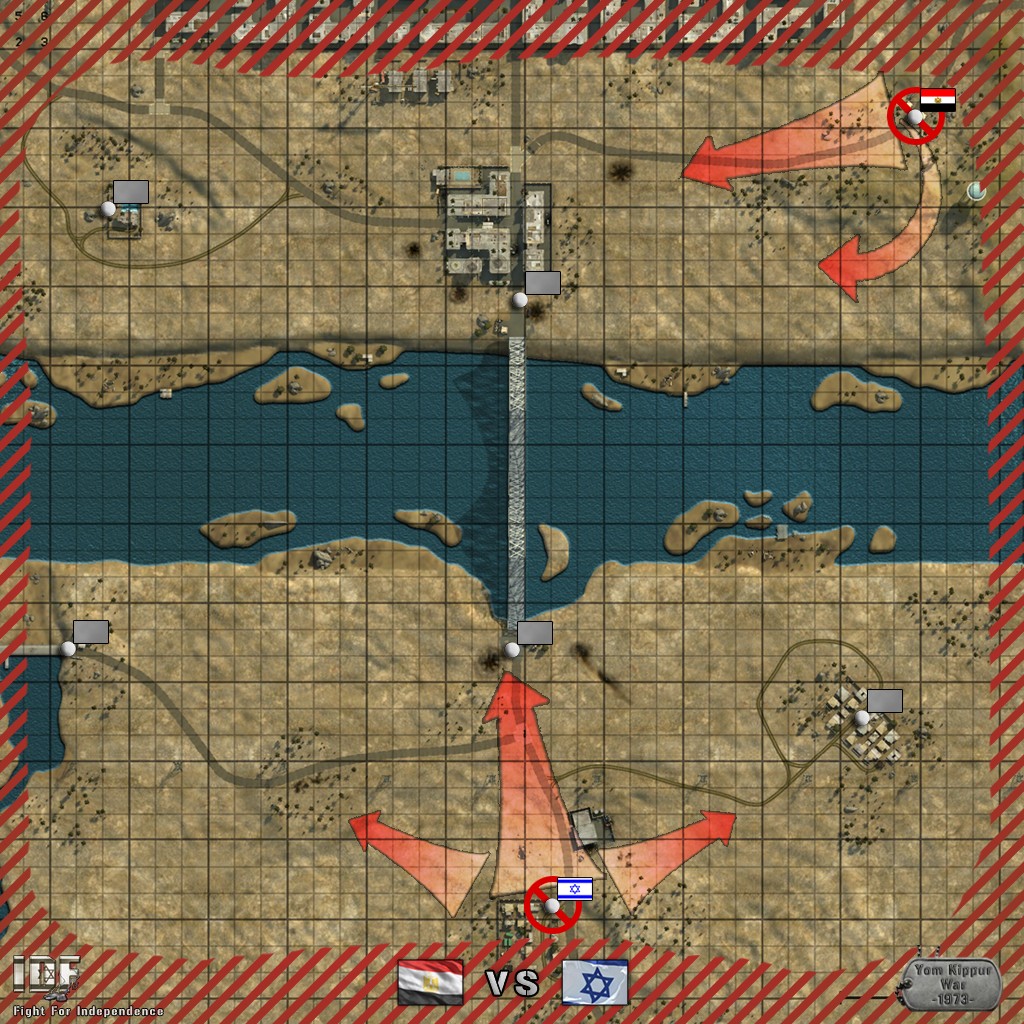 Operation Badr: The iconic Egyptian crossing of the canal on the opening day of the war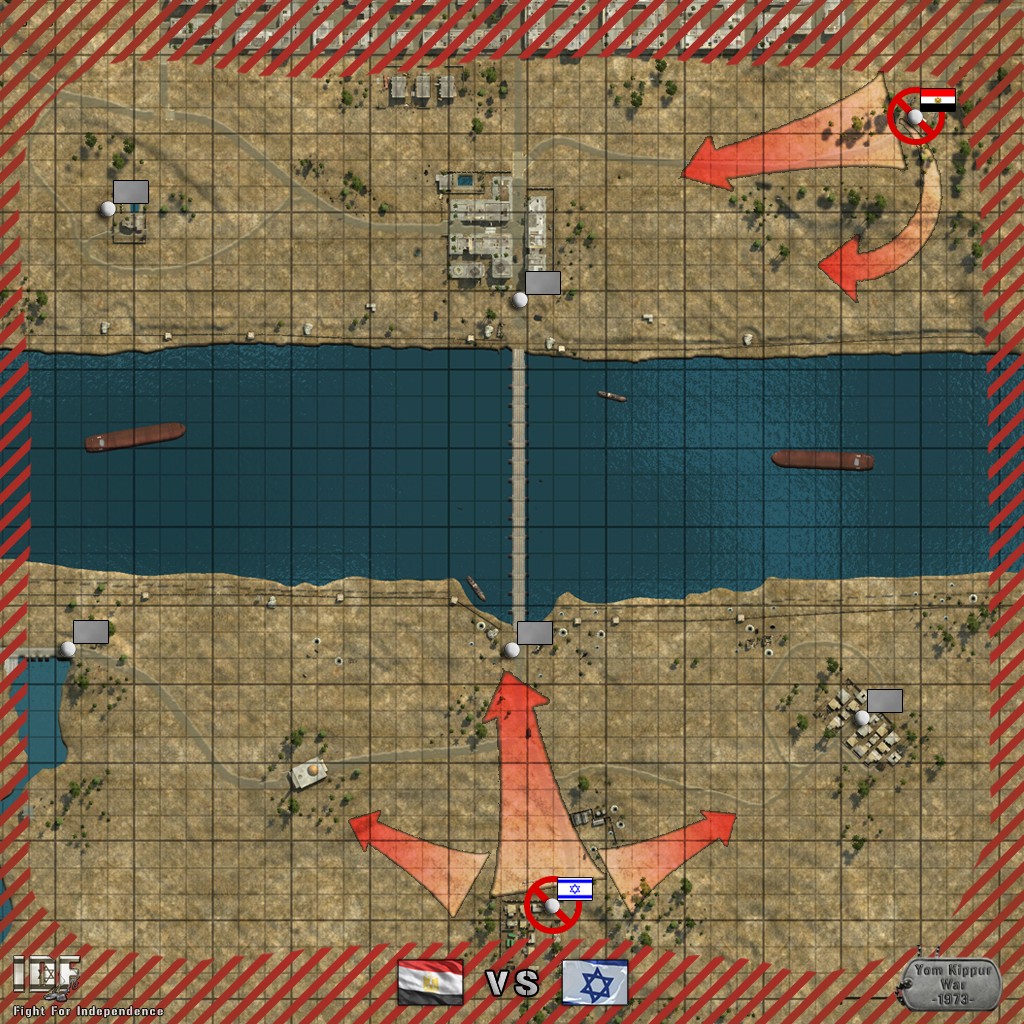 Operation Abirey-Halev: Less well known but equally important Israeli canal crossing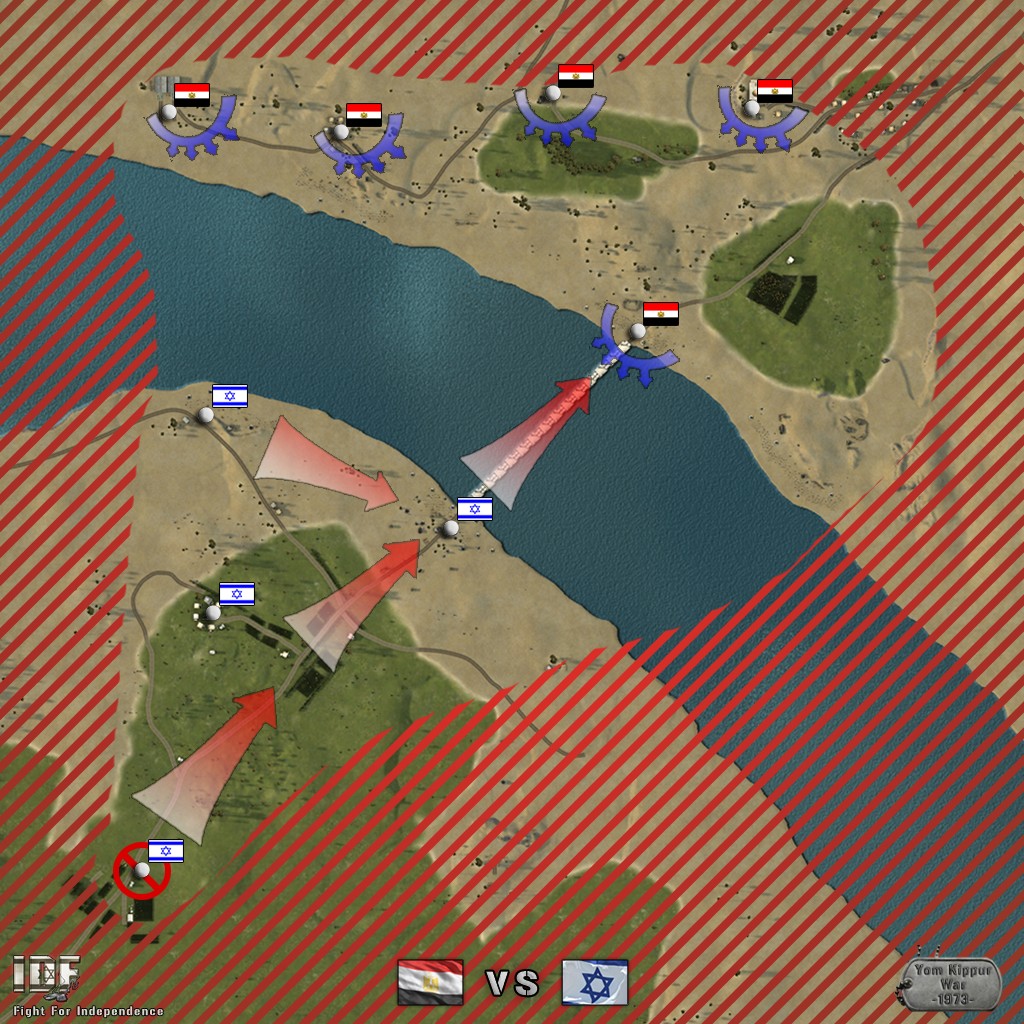 We are looking for your feedback with the beta. This will help to improve the final release. So please send us your feedback about bugs and other things we can improve on. Thank you and enjoy!