Background
I needed to organize my ideas for the next special levels of torres and decided to put some of them on paper.
To be honest, I'm not the type to put their ideas on paper all the time, but I've been seeing many references on the Internet and every interesting idea I was designing something to be of stub for a more elaborate later.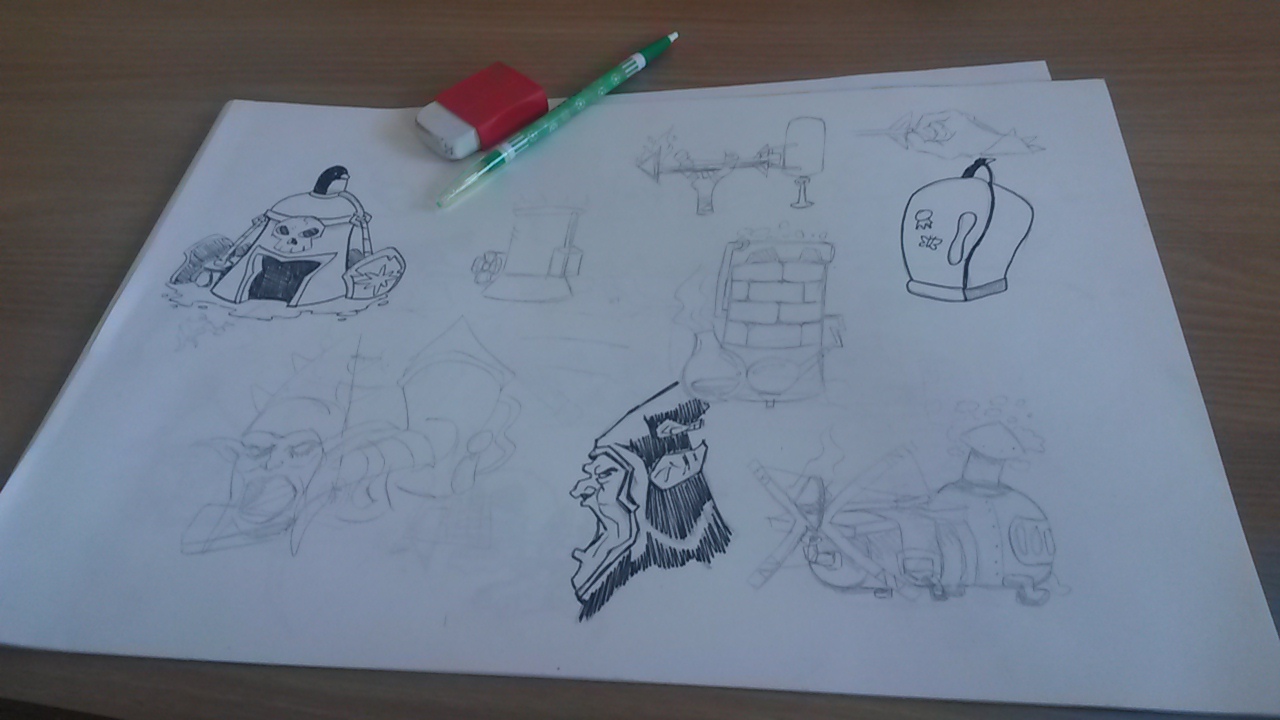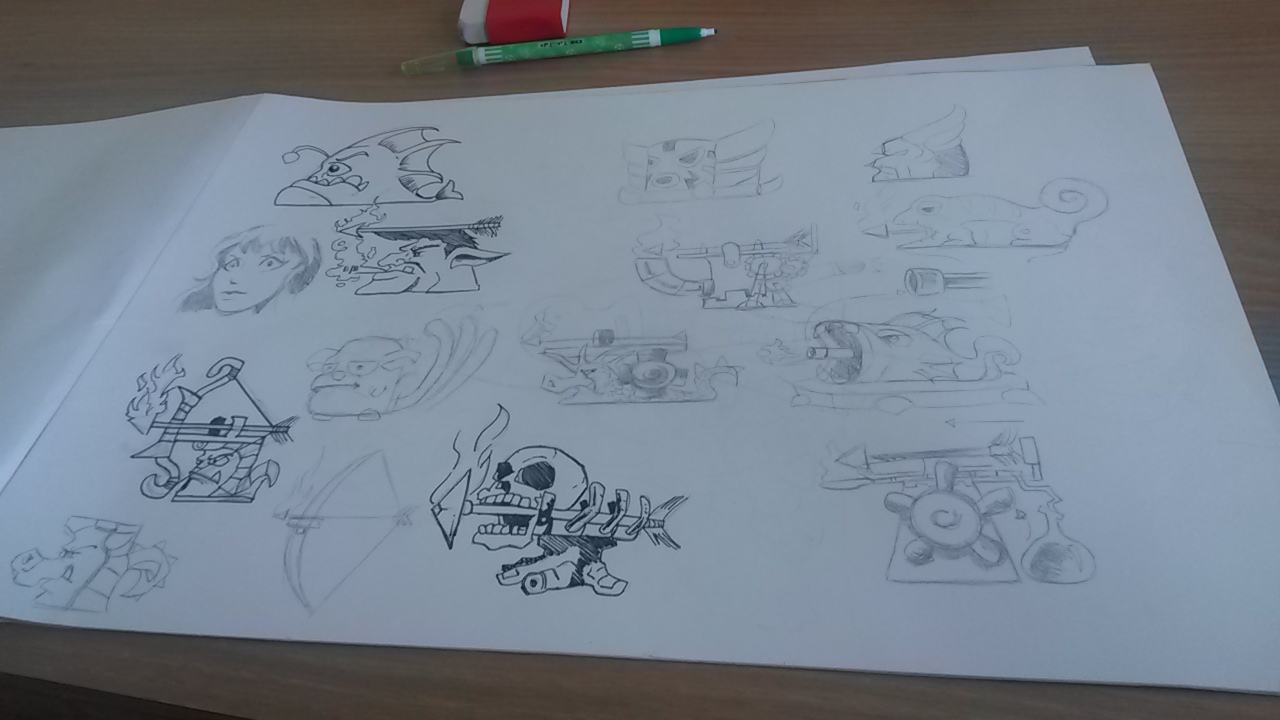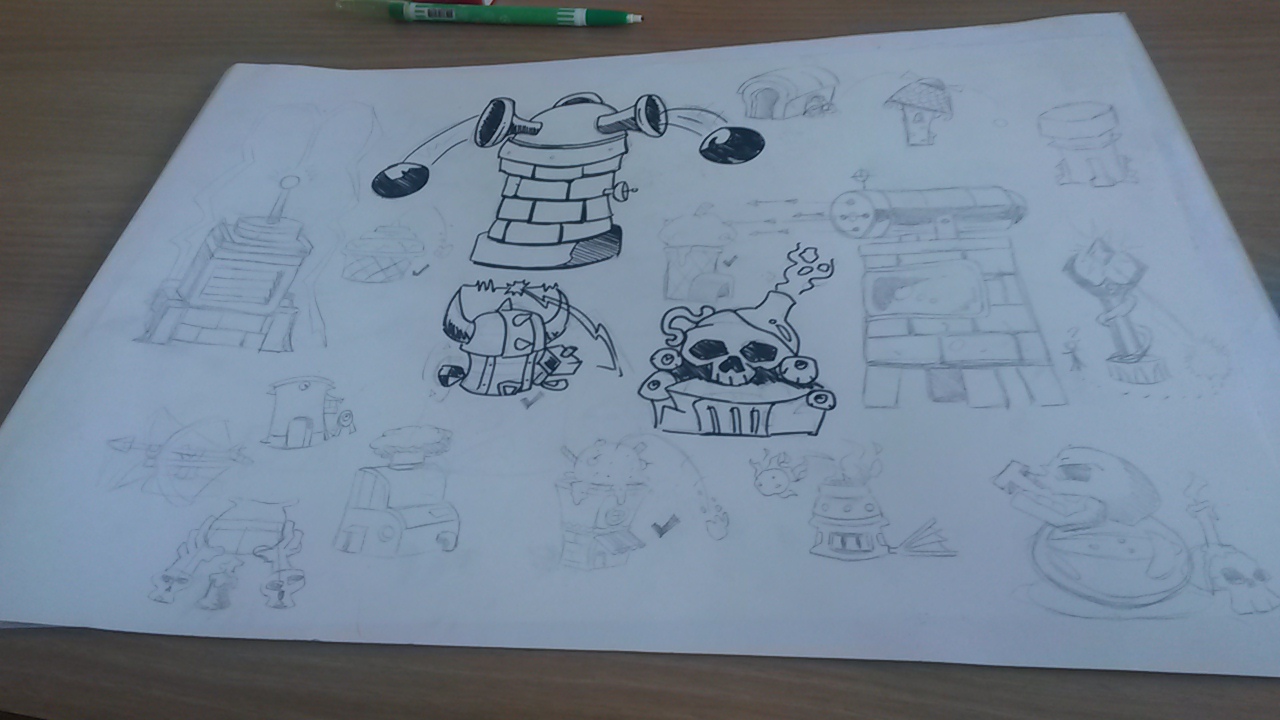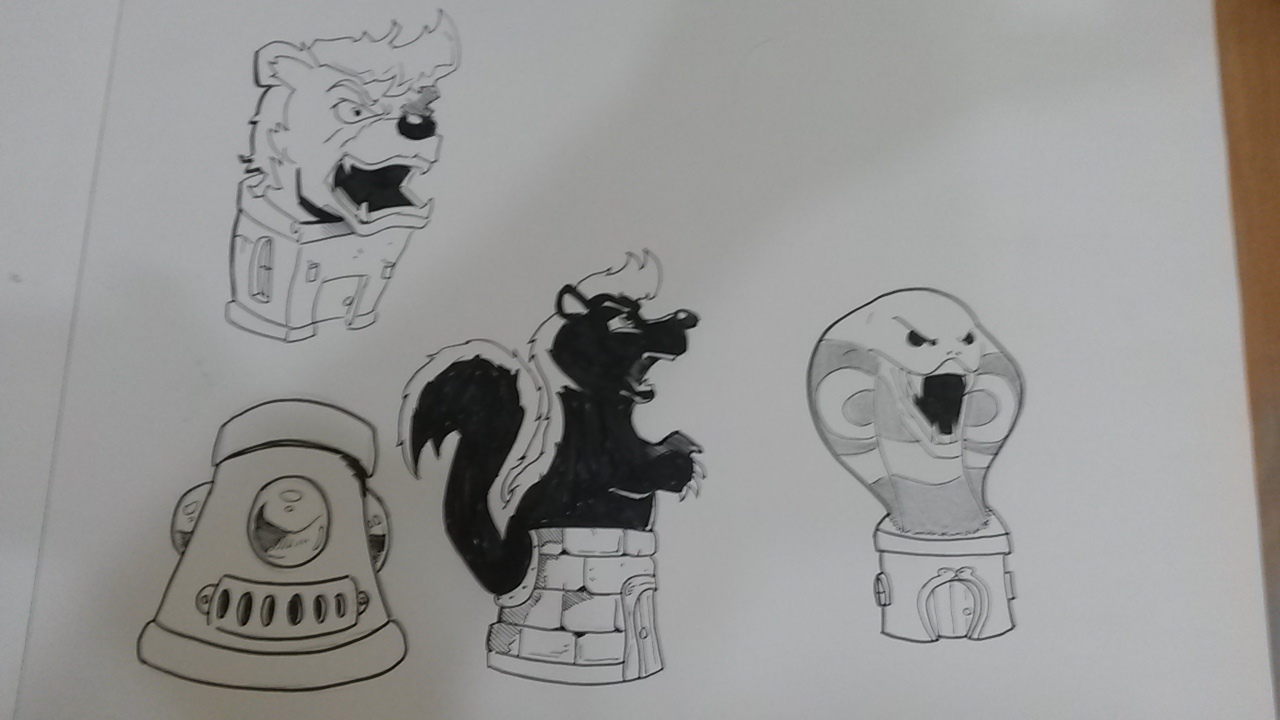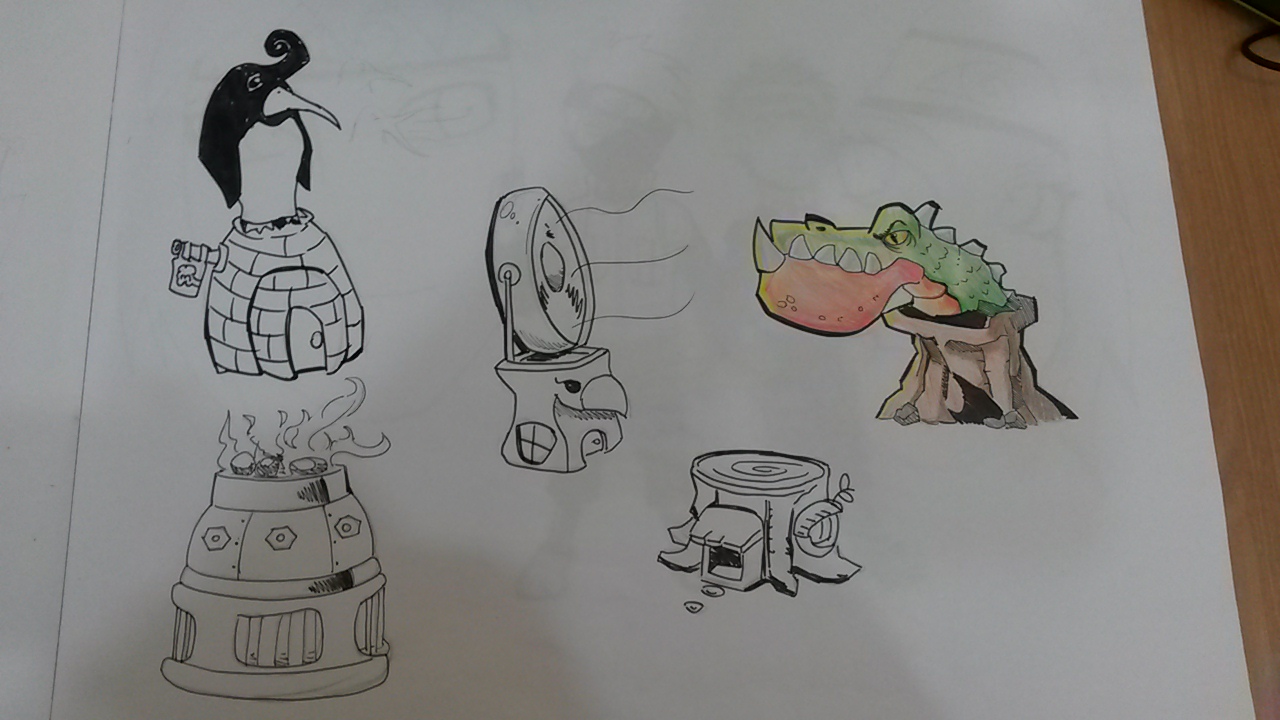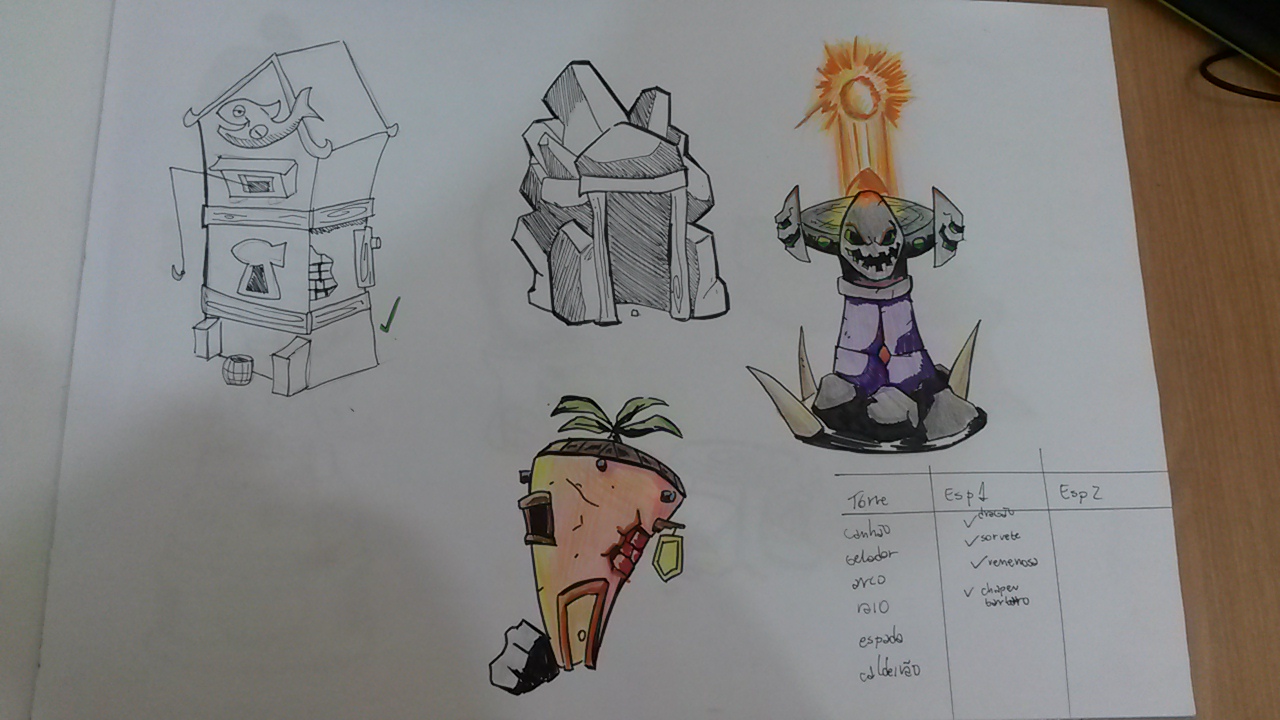 I'm focusing a lot on the evolution of the towers that already has a special version for increment. One of the possibilities I'm studying for example is the Tower Cannon Possum that can throw bombs with a smell which leaves the stunned enemies and deals damage reduced.