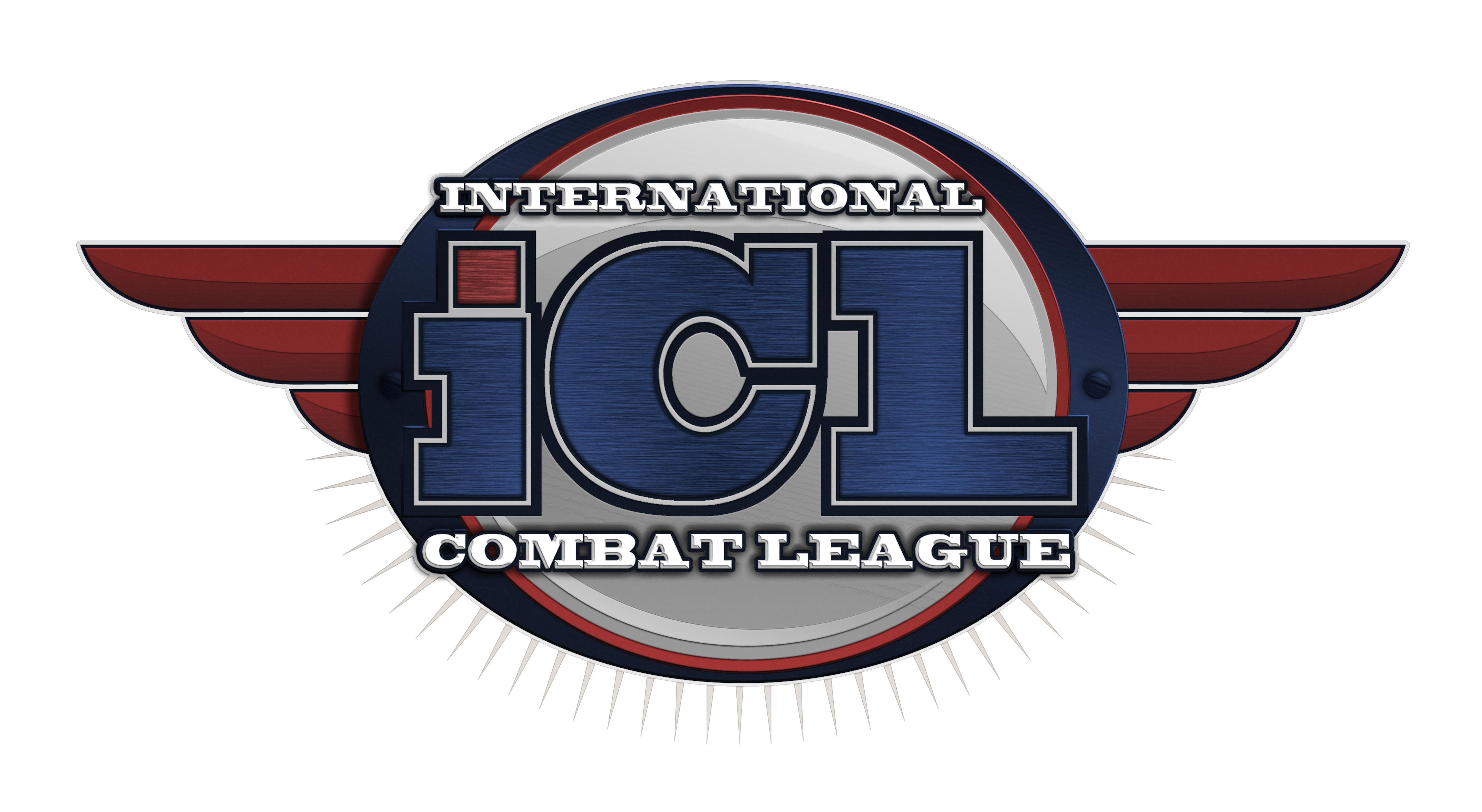 Development News 27/11/2012
Time for another MODDB update! Let's get straight into the good stuff and look at some pretty pictures!
The finished high poly of our first assault rifle, the Synapse Lightforce! Amazing work by Benjamin Leary: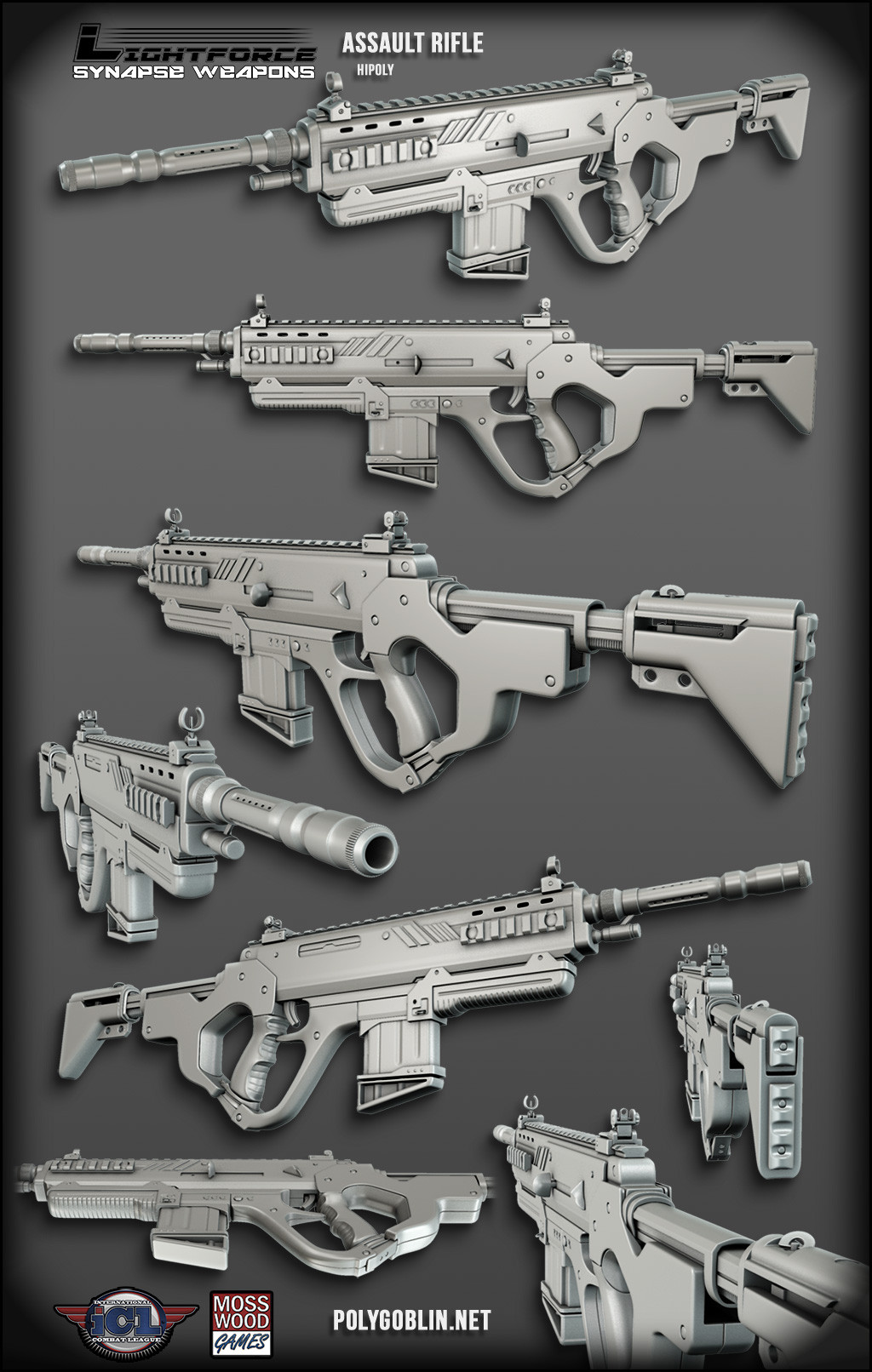 (High Res)
An update on the Grapes Winery Scene, now with tasty lighting! Only a few more props needed to add some further detail to the scene: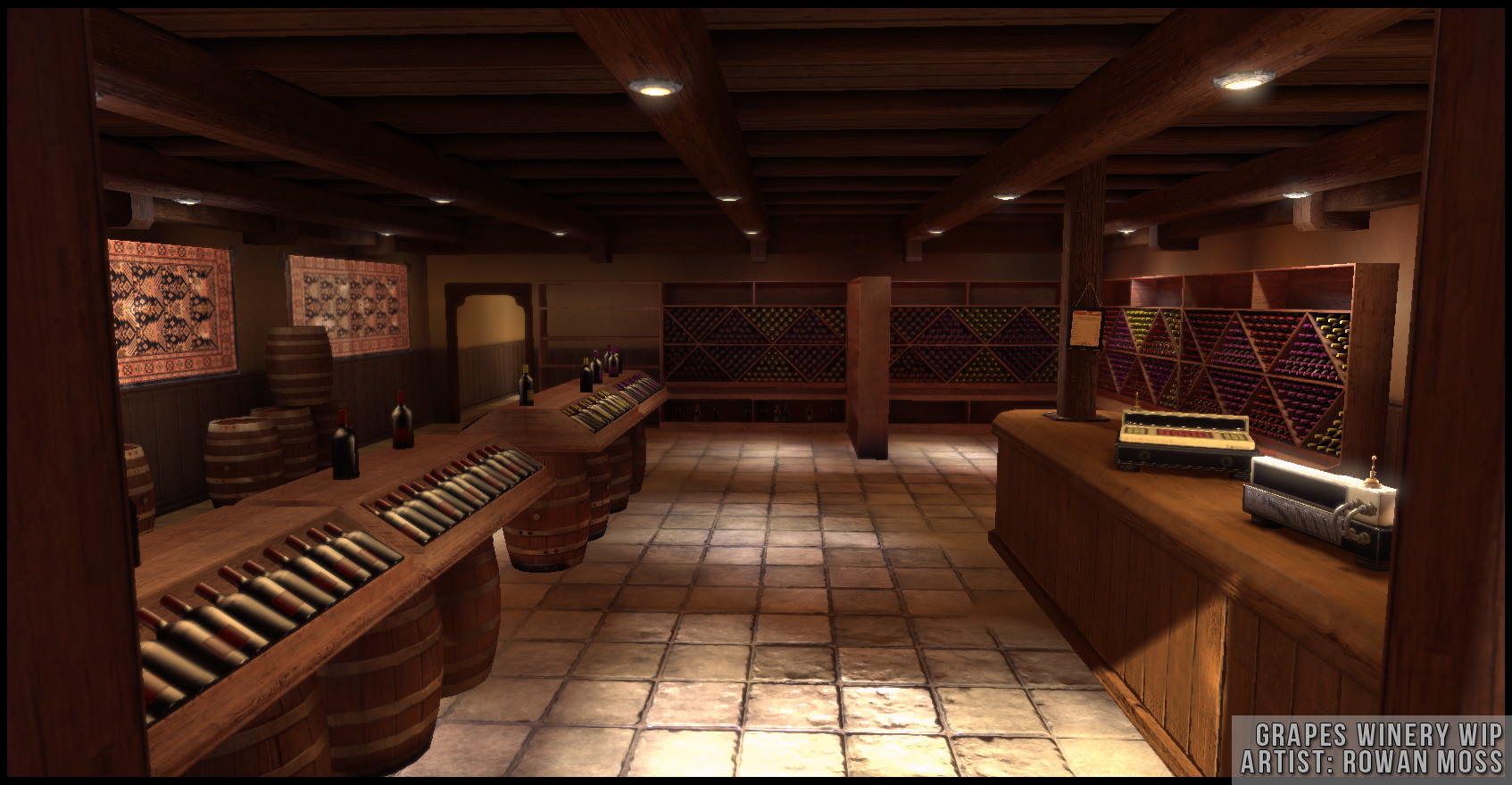 (High Res)
In the mean time don't forget to track us, and please like us on Facebook!
Over and Out. - Rowan MossProject Lead at Mosswood Games.