I Wish I Was Alone [OUT NOW!]
Its finally here! I Wish I Was Alone is now available for a free download on IndieDB!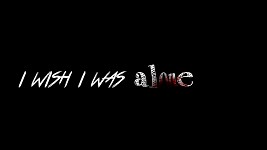 DOWNLOAD HERE:
Indiedb.com
If there are any bug or problems please be sure to post them in this page! Also please post you play troughs on this page. Thank You every one please enjoy!
OBJECTIVE:Find the button...