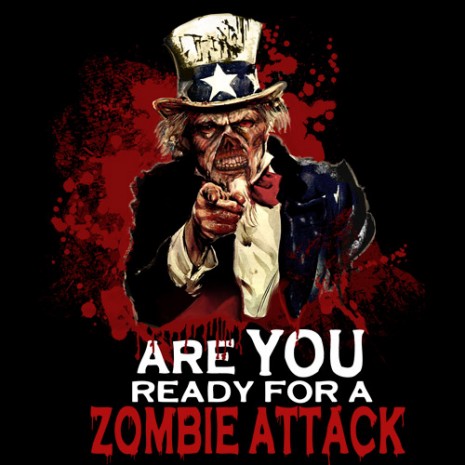 After fighting off the waves and waves of zombies and other survivors we are now looking for some help. We feel that our game is at a point now that game play itself is good and our features are bountiful. What we need is people interested in revamping exciting maps or creating new and exciting ones.
Whats in it for you?
Besides the feeling of joy and warm fuzzes that a map you made is in a game you will also get credit on our games "Read Me" and a "Thank you" in game item (We are working on a few ideas).
What we need
If you have played RR before you will see that we have many different game types (Capture The Flag, Free For All, Co-op Survival and more). What we are looking for is either maps designed for one of these game types or they can be maps that are designed for more then one type. We are looking for detailed and quality maps that will provide hours of game play for everyone.
Got an idea for a mod instead of a map?
That's great too! If you have an idea for a game mod or enhancement feel free to upload it here to indiedb and we will try it out. If it is something we like then we will include it in the next official release!