Hey everyone! Got a bunch of news for you, that mostly pertains to the team, but later in this news update, I'll throw some game news at you. Obviously, part of the news is - I am back. I hope to get back to the pace of news before I took my leave, so keep watch for more frequent news. Since the last news post we have added six more people to the team, so I will introduce those to you one by one.
First up, we have Josh W. Josh has been brought on board to help bring our world to life through sound. From the beeps of the menu screen to the explosions of bombs, we are happy to have him as a part of our team.
Next, is Elmer. Elmer joins us to help out our concept art department. For now, he is going to work on mech concepts. We look forward to see what powerful machines he will create for us.
Then there's Alin. Alin comes to us as a programmer. He is currently working on a menu screen and the UI for the game. We have a lot in store for him and excited to have him on the team.
We now come to Cheyenne. She is a writer who brings a lot of energy. She is helping us to nail down our story and all characters associated, she is another welcome addition to the team.
And next we have Michael. Michael has joined the team as our producer. He is helping us to plan out and organize everything so that we can move things along much more efficiently than we have been.
Lastly, there is Jon. Jon is another writer who is also helping us with everything related to our story. Another welcome addition, we look forward to his work.
We have a great team so far, but always looking for more talent. Check out our job ads if you wish to be a part of us.
Now to the news we know you want to read...This week we bring to you, the Koltis. Below, we have some fantastic artwork by Amber, showcasing this tribe. I could say more, but why have me tell you? Let's take a page from one of Corwynn Lorr's journals and see his reaction to these mysterious people.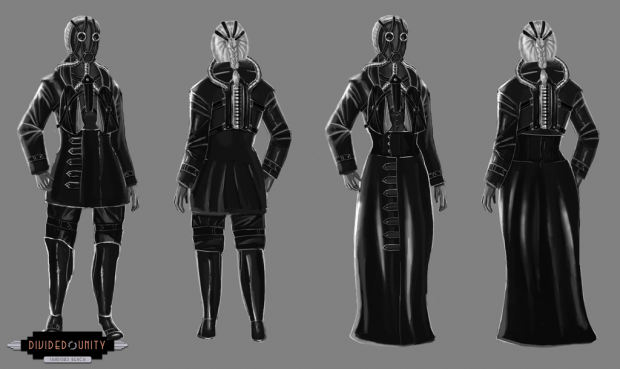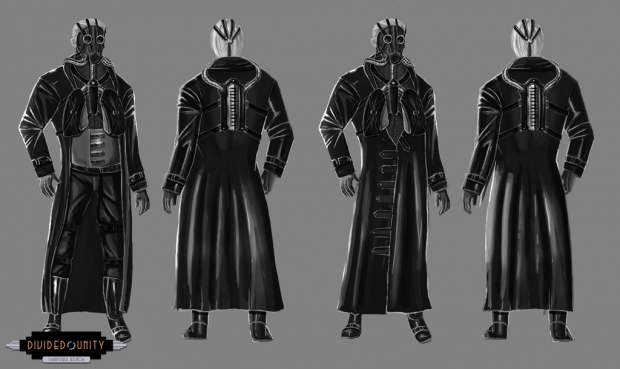 Corwynn wrote: "Today, I approached some mountains that seemed odd from a distance. It was almost as if they glowed green. Intrigued, I knew I must investigate further.

It wasn't long before I came to an outpost; which was quite odd, considering there weren't any other settlements around as far as the eye could see. However, all was revealed as soon as I spoke to the shopkeeper. Apparently these lands are very hostile to people who are not native to the area. So, to help outsiders, he set up shop to sell some sort of breathing mask. At the time, I thought he was crazy, and he was just spoonfeeding me a bunch of nonsense in order to justify his high prices. Little did I know, purchasing that mask was the best thing I could do.

A little over an hour after leaving the outpost, I had some strange creature come up to me. It was...there are just no words to describe the monstrosity that stood before me. Despite the way it looked, it was a friendly creature and became my companion until I began to climb the mountains. It was then that I fully realized why these mountains seemed to glow; there was this green haze everywhere! I never did see much wildlife..or life at all, but I had been told there was some sort of fortress here and I was determined to find it.

At last I found it! What a remarkable structure. The people here welcomed me, though I always felt like they were sizing me up and giving me a smile...a smile that made me glad noone wanted to bother me.

Fortunately, I had found someone who was willing to give me a tour of the whole place! Who would have thought that such a huge place was here. I wish I was able to take my journals with me, so I could jot down everything I saw, but I will have to go by memory.

My guide took me to this door, gave me a shot and told me that it was necessary, else something bad could happen to me down there. I started down the stairs and....oh my. I don't remember anything after that! I can't even remember the day - just how long was I down there? I wonder if that shot has anything to do with this..."