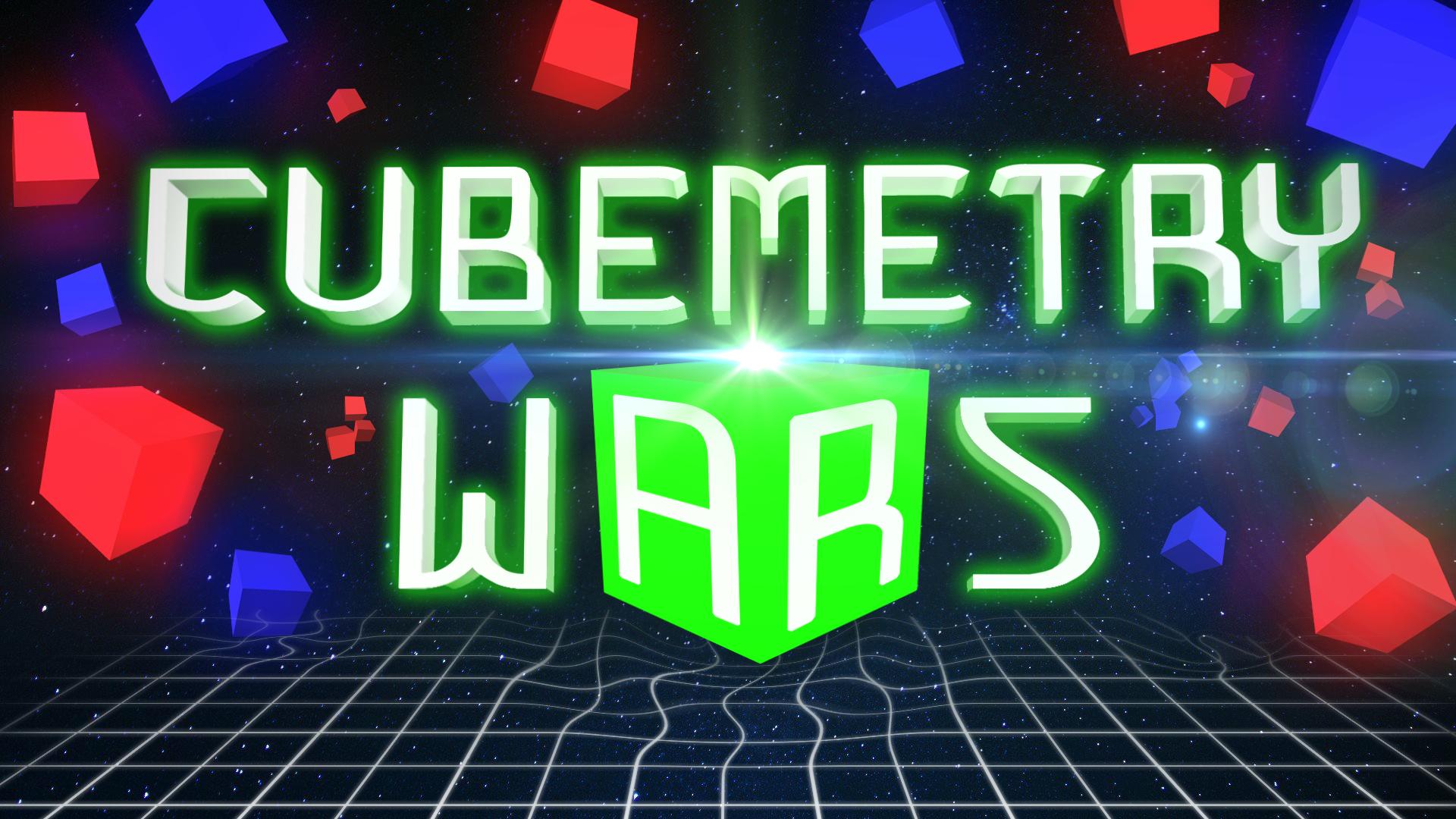 I would like to share with you a project that I have been working on for the past two years. As with all of us here who are passionate about gaming I wanted to create my own game ever since I started playing games. The idea of creating your own worlds and experiences that others interact with has always fascinated me.
The only problem is that I do not know how to write a single line of code. But with the help of accessible engines such as Unity and a lot of research (Google, YouTube, Reddit, Forums, Unity Docs, Asset Store) I was able to make this happen. There were dark times where I wanted to give up when I was unable to solve a bug or make something work the way I wanted it to work and there were those "aha!" moments that provided such a surge of excitement and motivation.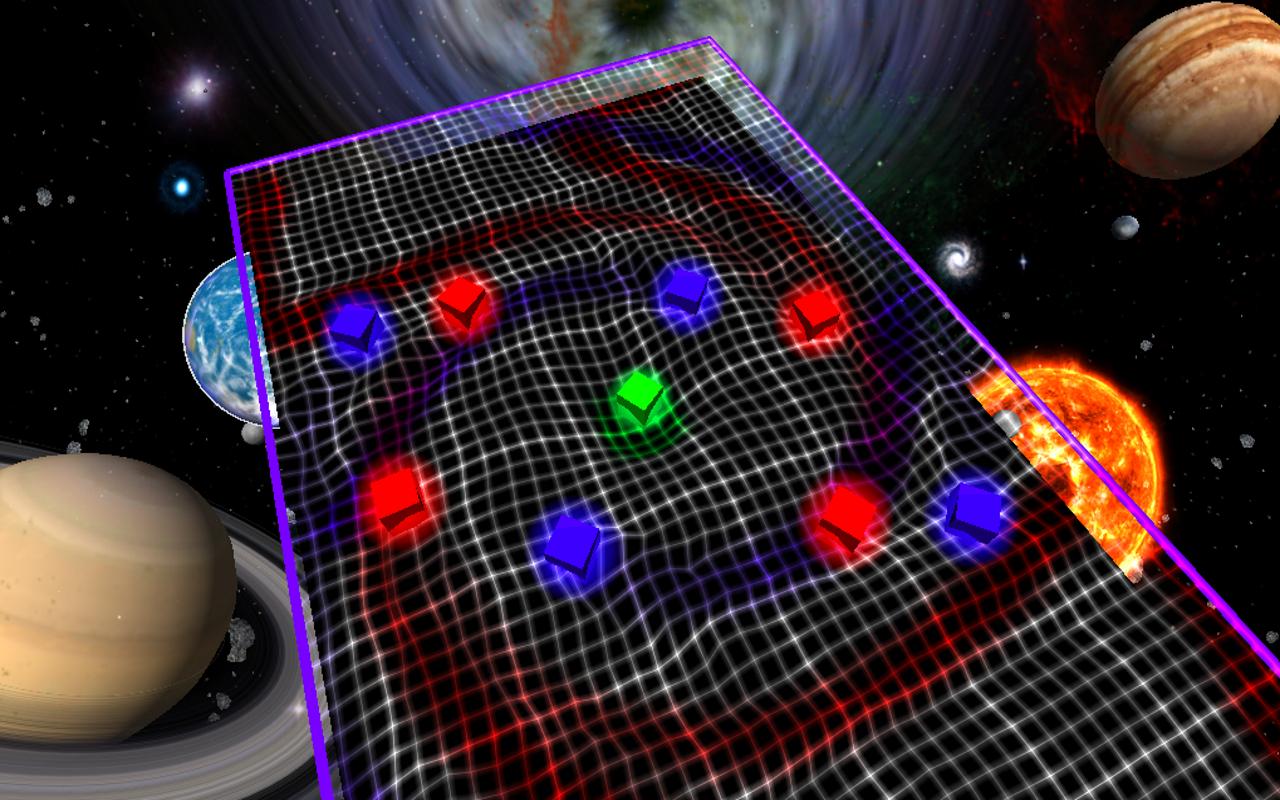 It was difficult starting out as many laughed at the prospects of me making a game and looking at what other developers and professionals are making with those amazing looking games had admittedly affected my confidence knowing that I will not able to compete or my game won't be good enough. In addition with life throwing those challenging moments that we all have to deal with at some point only added to the struggles. But with a lot of self-motivation I was able to continue and finish my project. I do have a full time job so I worked on this in the evenings and weekends. Yes I did have to sacrifice playing the latest games or watching movies and other things but the drive to complete it was far more thrilling and engaging.
So Cubemetry Wars is a chaotic and fast paced arcade game where you survive endless waves that test your skills. It offers classic arcade gameplay that has been inspired by one of my favourite series Geometry Wars.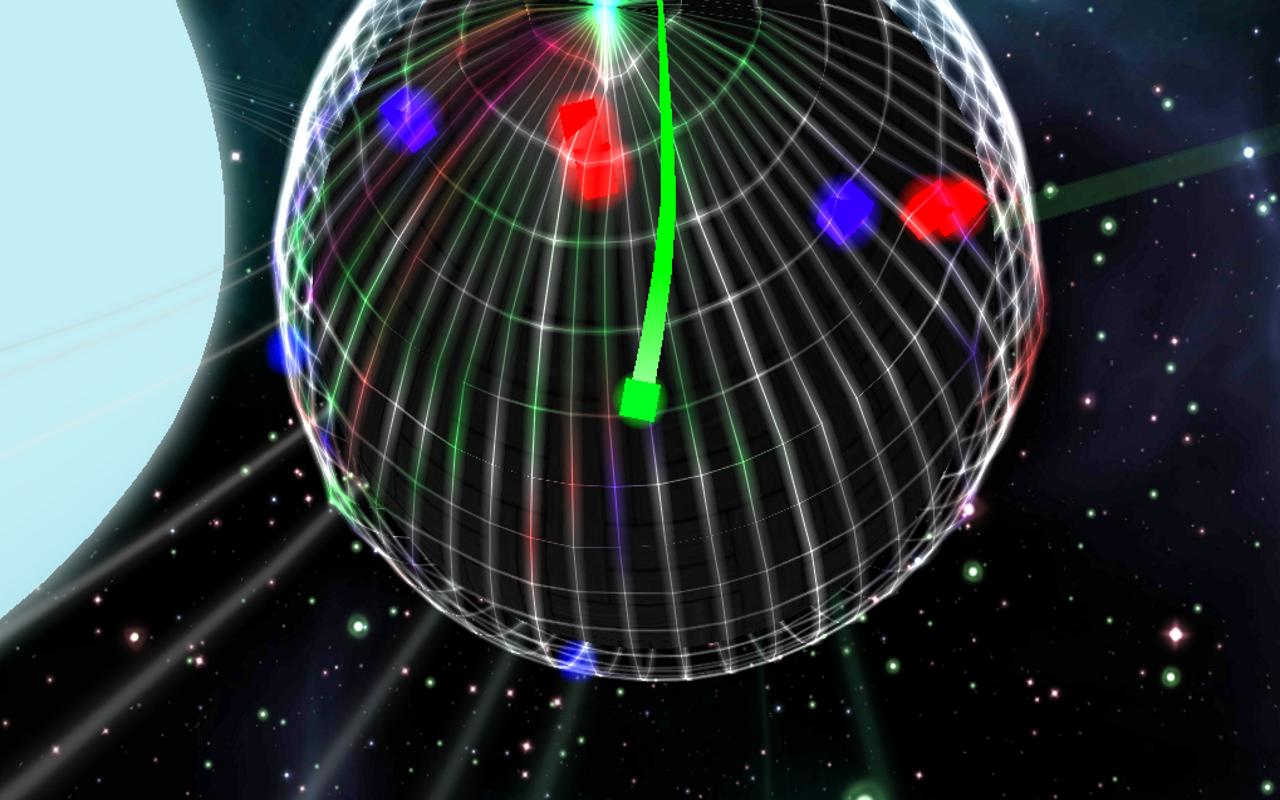 I do not wish to bore you with a wall of text but if you have any questions please feel free to ask! I hope you enjoy playing the same way I enjoyed making it. There are links below if you wish to find out more about Cubemetry Wars. There are no IAP but there are two versions. Free one does have adverts but the full one removes adverts and gives access to the level editor. I Look forward to your feedback, thoughts and comments! I am just glad I am finally able to share this. Thank you.