Hi guys!
Here it is!
The first Map, not the first i made, but it's my last one.
So this is a scenario Map, you will guide Galadriel through the darkness of Dol Guldur, and you'll have a surprise at the end, i made something that Peter Jackson wanted to do in his film, but he did not, but i did XD.
So you'll tell me if you like it.
Enjoy it!
-The Dark Fortress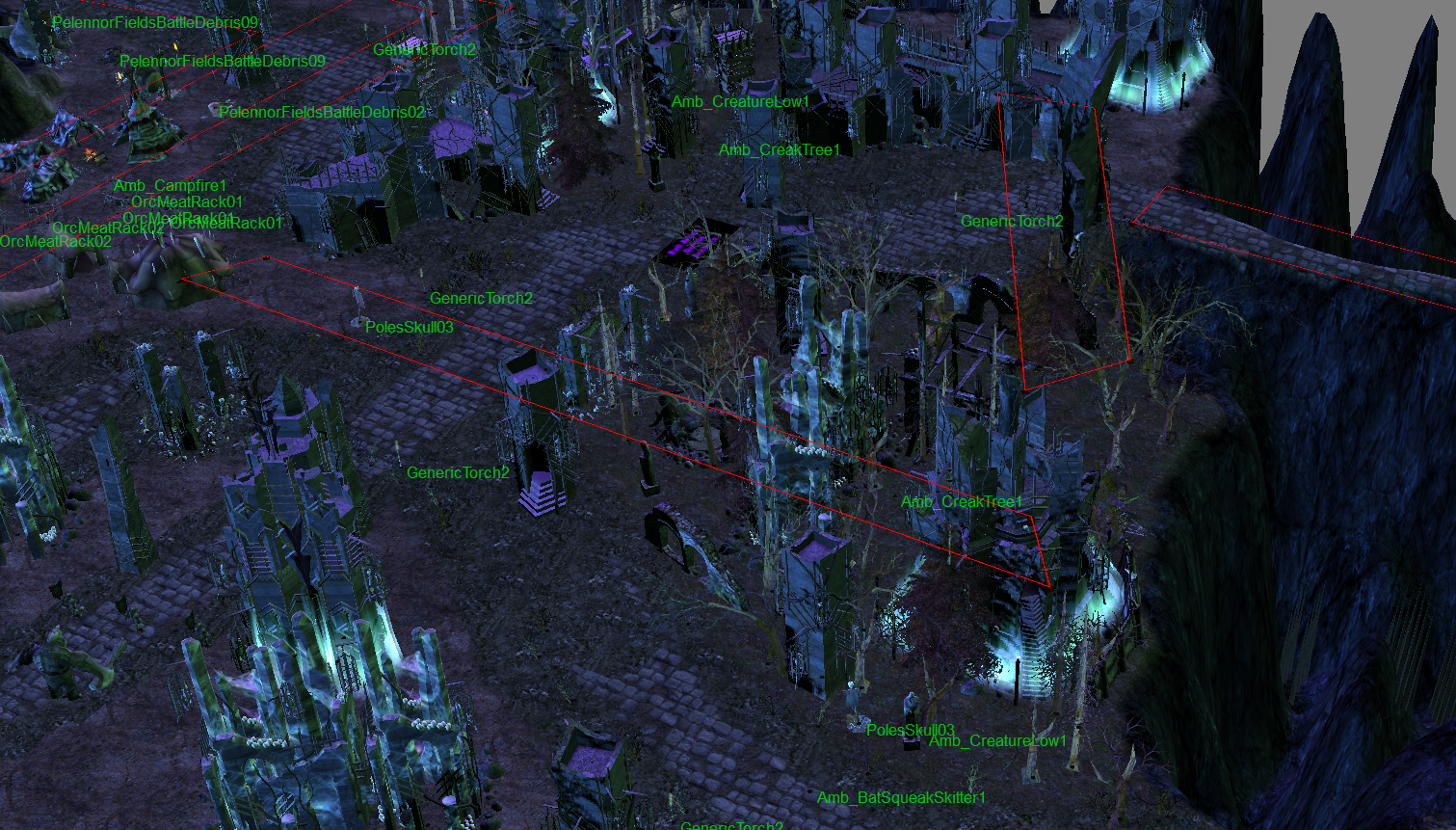 -Galadriel enters the Forest.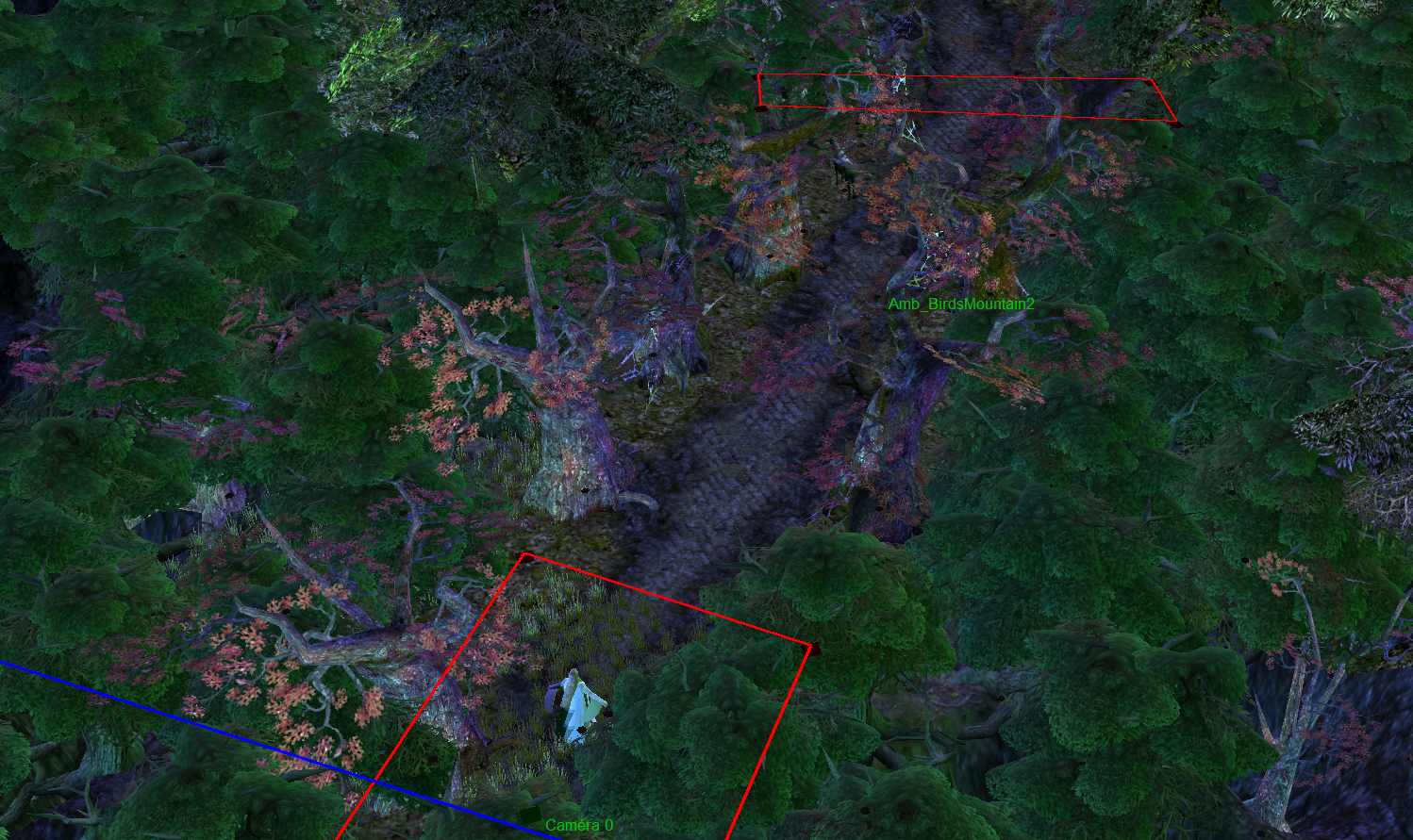 -Hill Top.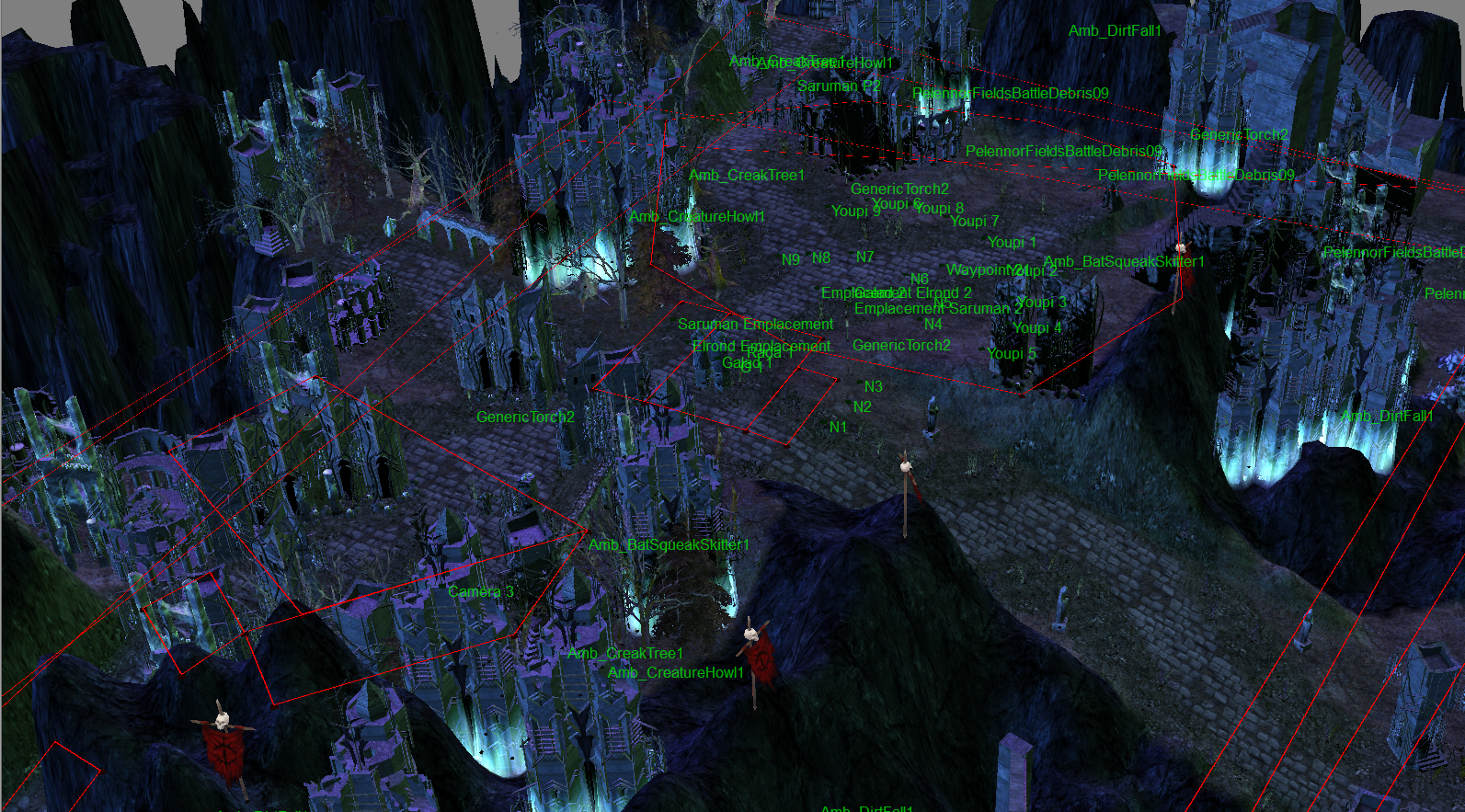 -I passed my time to script this Map...