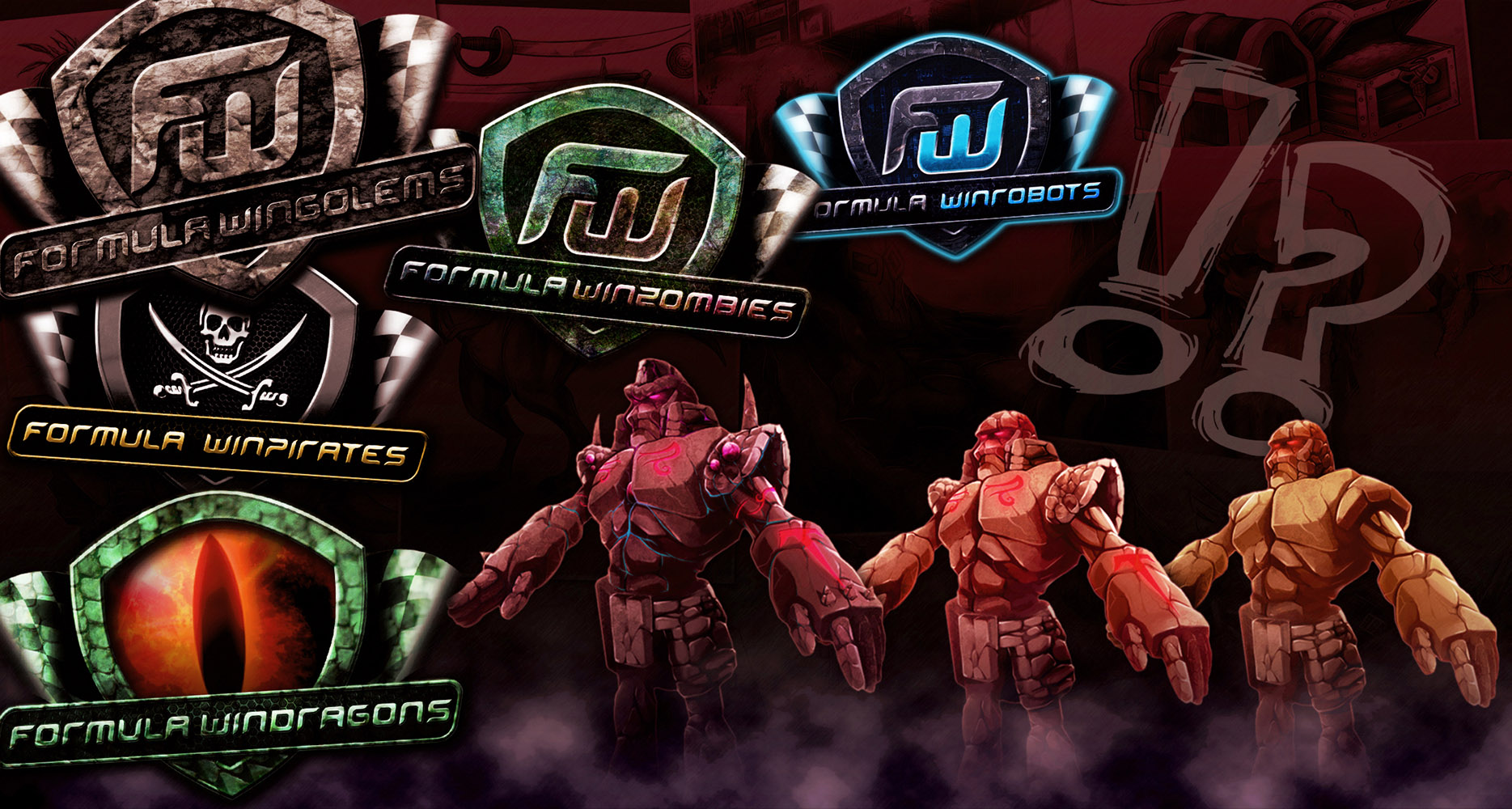 Constant surprises! That is the rule that we have always had in Dragonjam´s team. Obviously, power is nothing without control, so if we really want to surprise players, we must integrate them into the game consistently.
-How can we innovate in a widely-known and exploited genre as the arcade racing?
Our choice is to implement lots of novel elements not previously linked to the racing cars genre. Today, regardless of other innovative Formula Wincars game mechanics, let's focus on some art designs that have come out of our crazy minds.
Which well-liked elements could we include in the game?
Dinosaurs!, pirates!, castles and dragons!, giants! martians!.....let´s make it happen!!!
In order to achieve this goal, we decided to include such disparate, and at the same time, recognizable elements. Now comes the hard part. It is mandatory to make them combine in perfect harmony with other elements in the game and don't let them be a distraction at all. The result is Formula Wincars, a crazy driving arcade where anything is possible and where fun is guaranteed.
By the way...we need ninjas!!!
Javier Pajares