Hi friends!
I am bringing you news about the project's progress!
Our little development forum has been merged with with a Skyrim-dedicated roleplaying forum, which has greatly expanded the size of the team.
We also have the honour to welcome Breti among our colleagues, he is doing an incredible work in 3D medeling (for more information about his work:Skyrim.nexusmods.com )
We are currently working on the creation of new 3D resources (mostly statics) and the planning of the the forest; we will then work on a new city.
A team member of ours visited the land and took beautiful screenshots for you!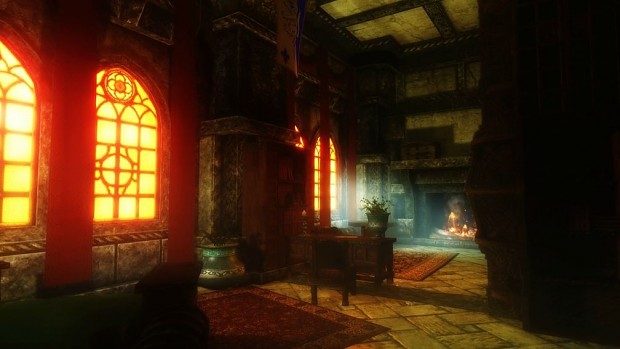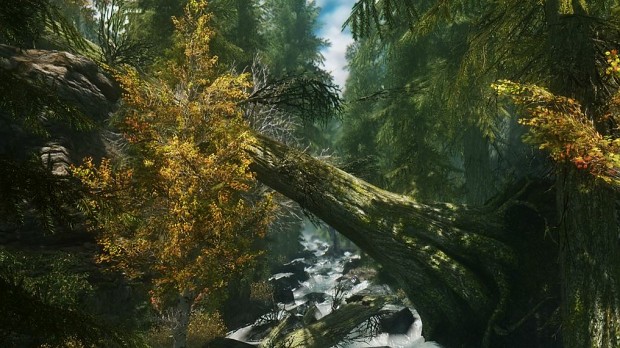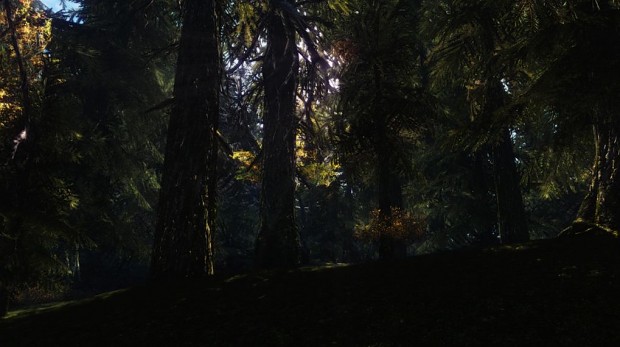 If you have questions or if you want to join the team, you can contact LRCM team !