Hello there!
This is going to be a painful post for me, but I got to do it :( ...
TLDR:
I had to postpone the release of I Am Overburdened by a little more than a week, to the 2nd of November :( !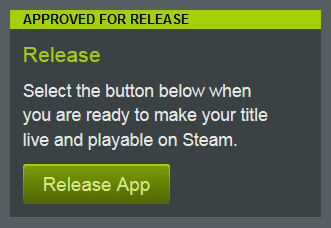 That is the Steam workshop page. The build is approved, only a press of a button would make it live, yet I messed it up big time!
During the "hopefully final" test session this weekend I discovered few severe technical issues (bugs :( yuck). Since I went to a family visit I did not start fixing stuff + it would have taken more than a few minutes (still tried to work a little during the middle of the night :P , but with no luck yet :| ) . I also miscalculated how much time I will have for creating proper release marketing materials today, so all in all I simply did not prepare well for the 23rd of October.
I can not express how sorry I am and how shameful I feel right now. This was an extremely hard decision to make. I made a lot of posts around the INTERNETZ with the previous release date, trying to gather some interest around the game, but releasing it in this state would go against my principles. I simply don't want to publish a buggy product.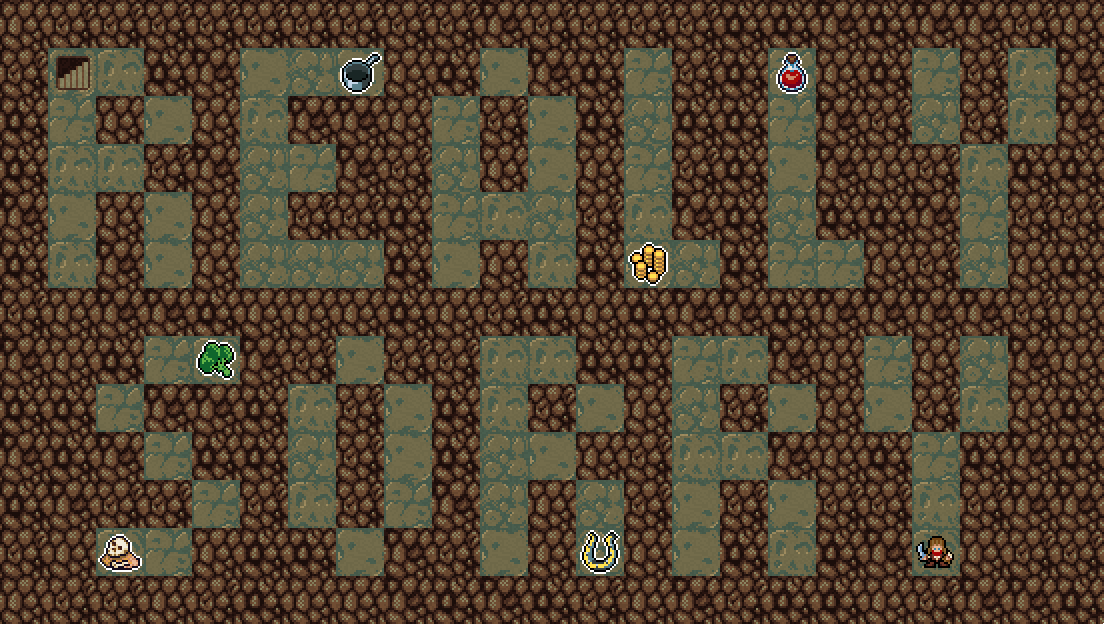 I know, I know, there will be bugs, no software is perfect, but as I stated numerous times before, a good game tomorrow is better than a mediocre one today and we are talking about only 10 extra days. "If it is only a few bugs and a bunch of marketing materials why not only a few days instead, why more than a week?!" Good question and the answer is simple. This is already and immensely embarrassing situation, even though I know I'm making the right choice. I feel like I'm letting people down who wanted to play the game today :( . It is a no-brainer, that I don't want to end up in something similar again. Targeting the 2nd of November will give me plenty of time to fix the remaining issues and prepare for a better launch without an absurd work-schedule.
I hope you understand my decision and forgive me for my messed up planning. I thought about continuing the release calendar at least. I prepared the first extra one and if you are interested I will keep posting it ;) .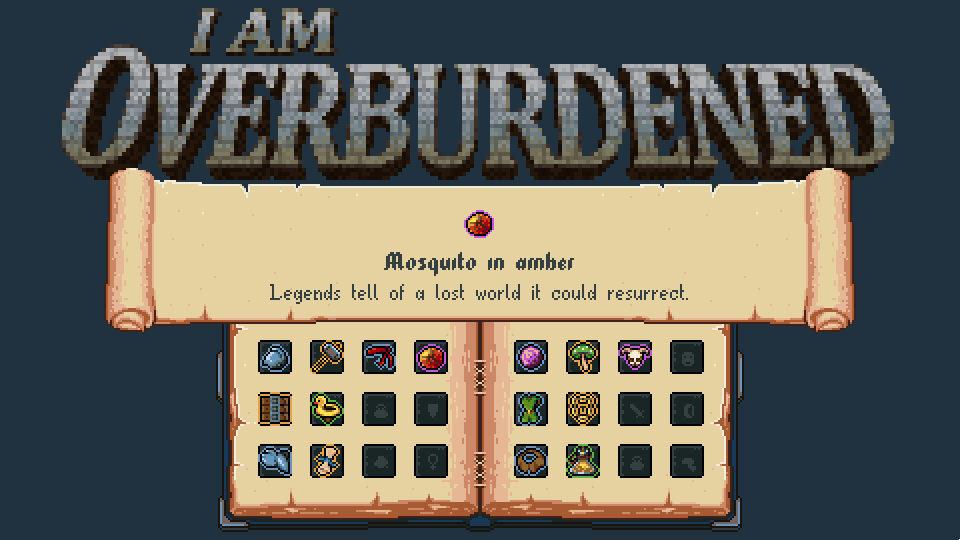 Again, I'm really sorry. I'll try to make it up to you with an even better game :| !
Take care.