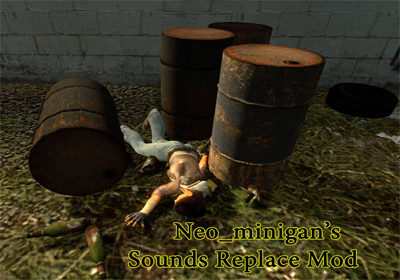 Hello to all!
Today i am back from hospital and ready to continue mod develop!
How we can see - 4431\4933 Already Done and 502 files left!
Very soon mod will fully completed.
Lets look what folders left:
HL1 (84 files)
Physics (132 files)
----plaster (26 files)
----plastic (35 files)
----wood (71 files)
VO (286 files)
----ravenholm (131 files)
----trainyard (155 files)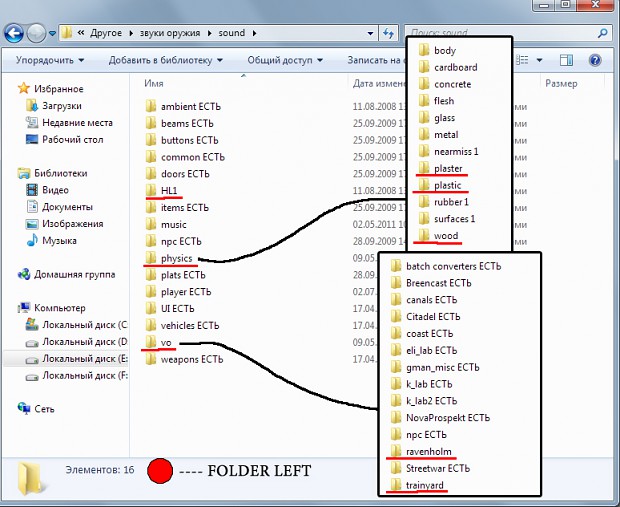 Maybe release date will be delayed. Don't worry, not too much.