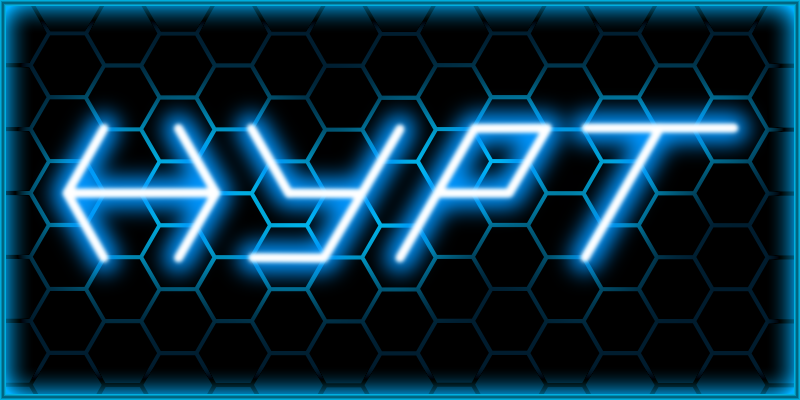 Allow me to take the moment to give thanks to everyone who's supported me over these last seven months. I am a solo developer who is only just making their debut in the video game industry with nothing except academic and second-hand experience. This was a tremendous ride, with a lot of good, bad, and truly euphoric moments, and a lot of learning involved on my part, and I couldn't have done it without your support and feedback. As crazy as it's been, however, it's not over yet, and if anything, I need your help now more than ever.
The last hurdle to my debut on the Indie Game Development scene is the Steam Greenlight process, in which the community lets Valve know that this game is good enough to go for sale on Steam. All I ask is that you click the link above, and check out my Steam Greenlight page. While you're there, hit that thumbs-up button. It takes two seconds, and doesn't cost you a dime! I promise!
I also released a new trailer, featuring more up-to-date gameplay and graphics.
However as much progress as i've made, there's still a lot to be done, especially in the way of polish. Making sure collisions work right, the levels are carefully tested for gameplay balance and functionality while ensuring smooth difficulty progressions while all bosses need to be challenging in such a way that it's fair. A lot of work still to be done, but we're in the final sprint towards the finish line!
An up-to-date demo is available as well. From our previous release of 0.5.02 features a tutorial level at the beginning of a New Game run, as well as two extra levels. One found in previous Hypt demos, as well as a new one never before seen.
Again, thanks to everyone willing to offer their support for a newbie solo indie developer!