Hypnagogia's demos are now released.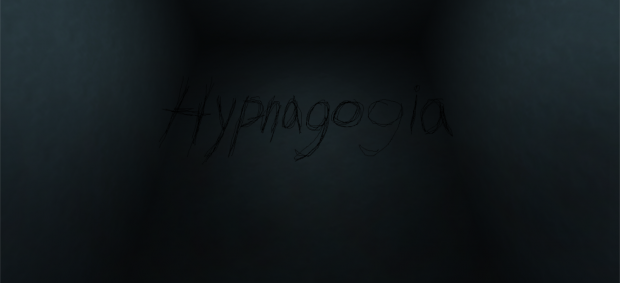 Versions for the Oculus Rift and for normal screens
are available.
The normal screen version is here
The Oculus Version is here
(Keep in mind that this game was mainly made to be played with the
Oculus Rift, so I don't guarantee the best experience for the normal screen,
but it still playable)
A lot of stuff has been added and modified since the last updated:
An Oculus-friendly main-menu has been added
New Openning before the game started
New hallucinations
New sounds/ambiences
New animations
Remake of the old animations
Ambient light and fog retouch
Models/Textures retouch
Scripting optimization
Particles effect added
Normal screen mode added
If you find any bugs in the game, please write a comment about it and I
will do my best to correct it.