First I sincerely appreciate the precious feedback from Reddit and my friends, they make the game much better!
The improvement includes gameplay/rendering/VFX/tutorial/story.
Gameplay
The main issue of the previous gameplay is jumping, it's not well suited in a first-person puzzle game. A player is easy to get frustrated on jumping-related puzzles because they require precise control.
So we made a restriction on jumping, it's the same as before except that the horizontal velocity is removed. All jumping-related puzzles can be redesigned based on this change.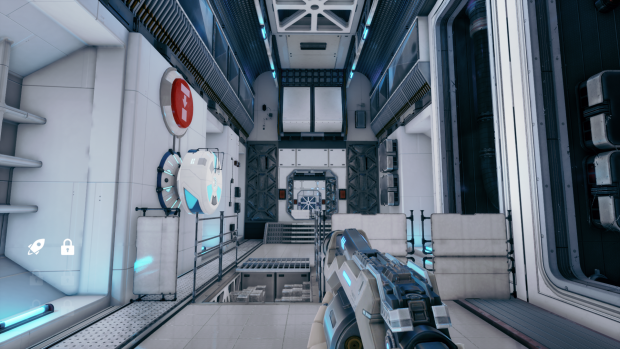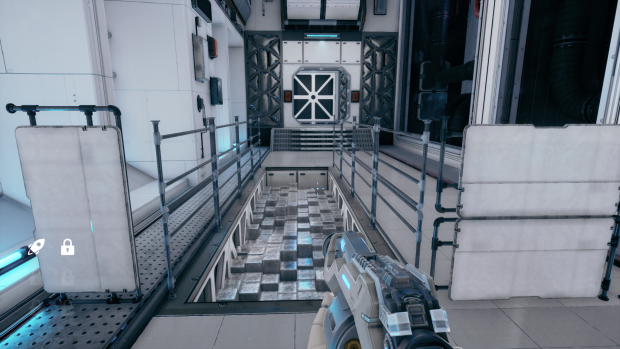 Rendering
Previously, we use marketplace assets from different authors, which makes the level inconsistent in both looking and structure.
Now we decide to use most assets from Jonathon Frederick: Unrealengine.com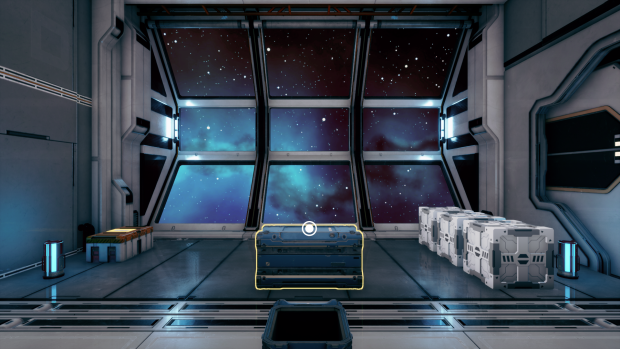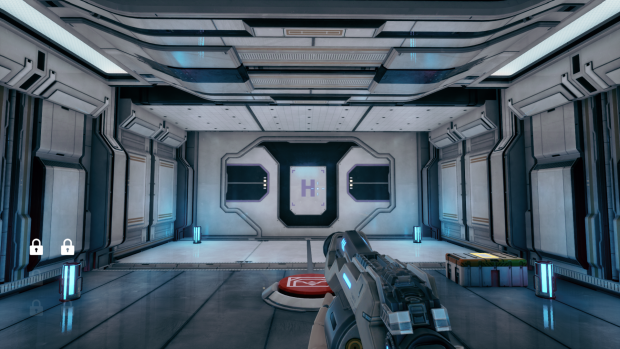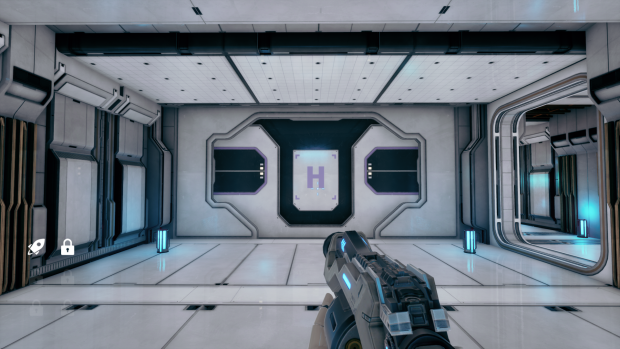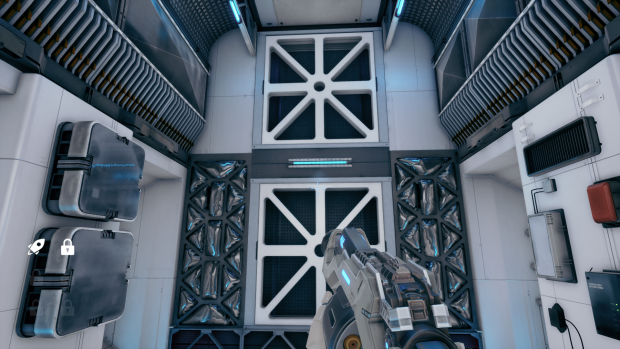 VFX
We use the blackhole VFX for level transition.
New dissolve VFX for the cube.
Tutorial
Some feedback complains the tutorial texts are verbose. Now we only keep the fundamental tutorial notes and reduce the description text.
Story
First, we decide to separate the story from the gameplay. A player can pick up all key items and then just be translated to the next level. They can interact with the NPC if they are interested, but it's totally optional.
Second, the story is simplified. We don't need to explain every gameplay-related concept.