So how do you take down the Big Guns?
The boss here has 3 main weapons and one big gun to deal with. The good thing is, it's a big boss, it's a big easy target but it's never that simple.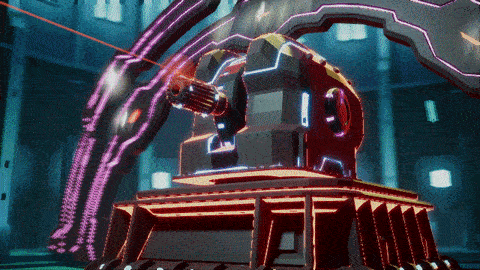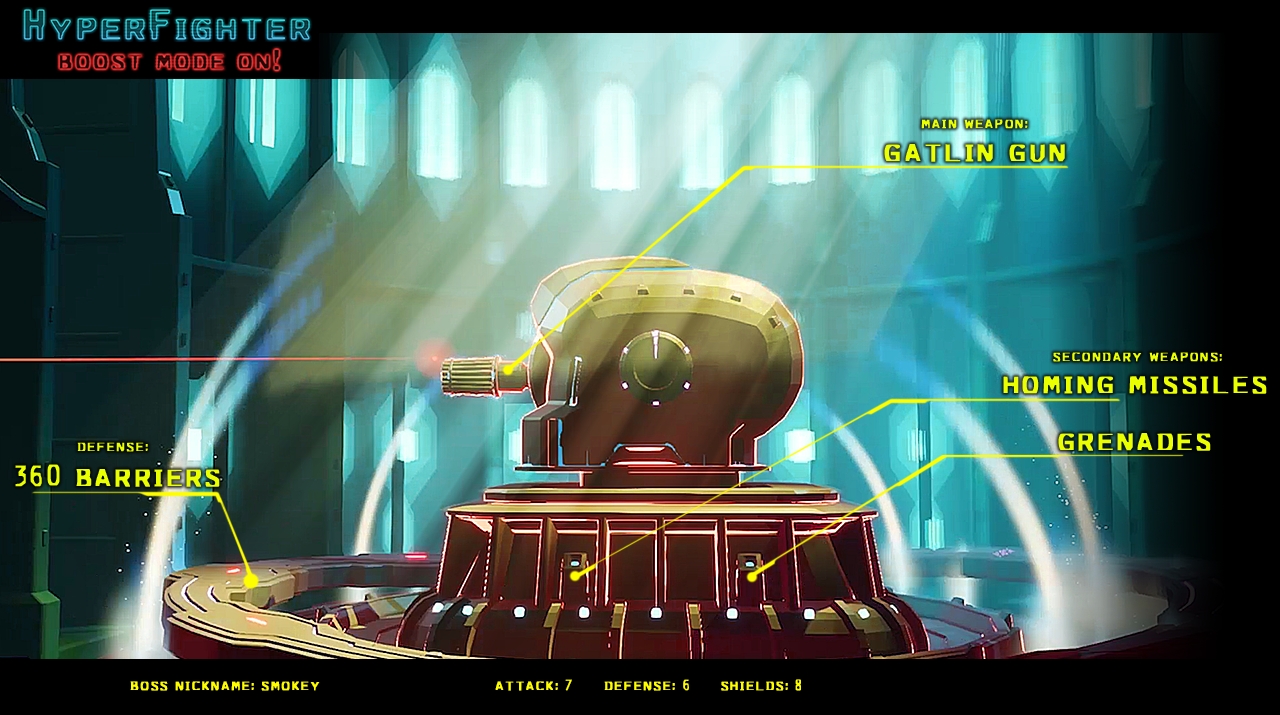 This guy wants to annihalate you and then rip you up into little tiny pieces with it's heavy duty high fire Gatlin. There's one thing for it, here's a tip.. Booost!
That's the only way you can get around it when it start spinning up the big gun, a timely boost will get you out danger just make sure you have it ready and not over-using it!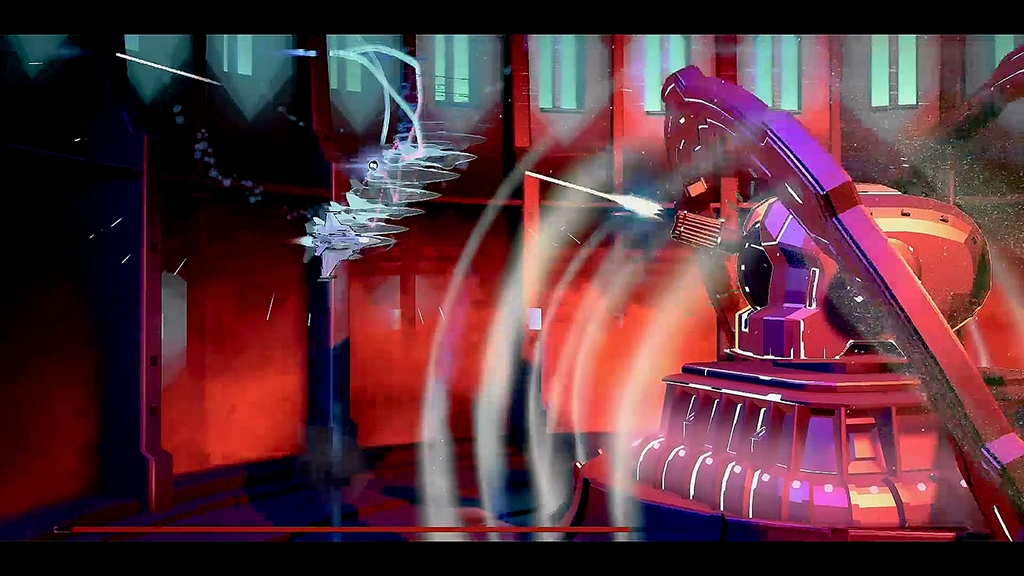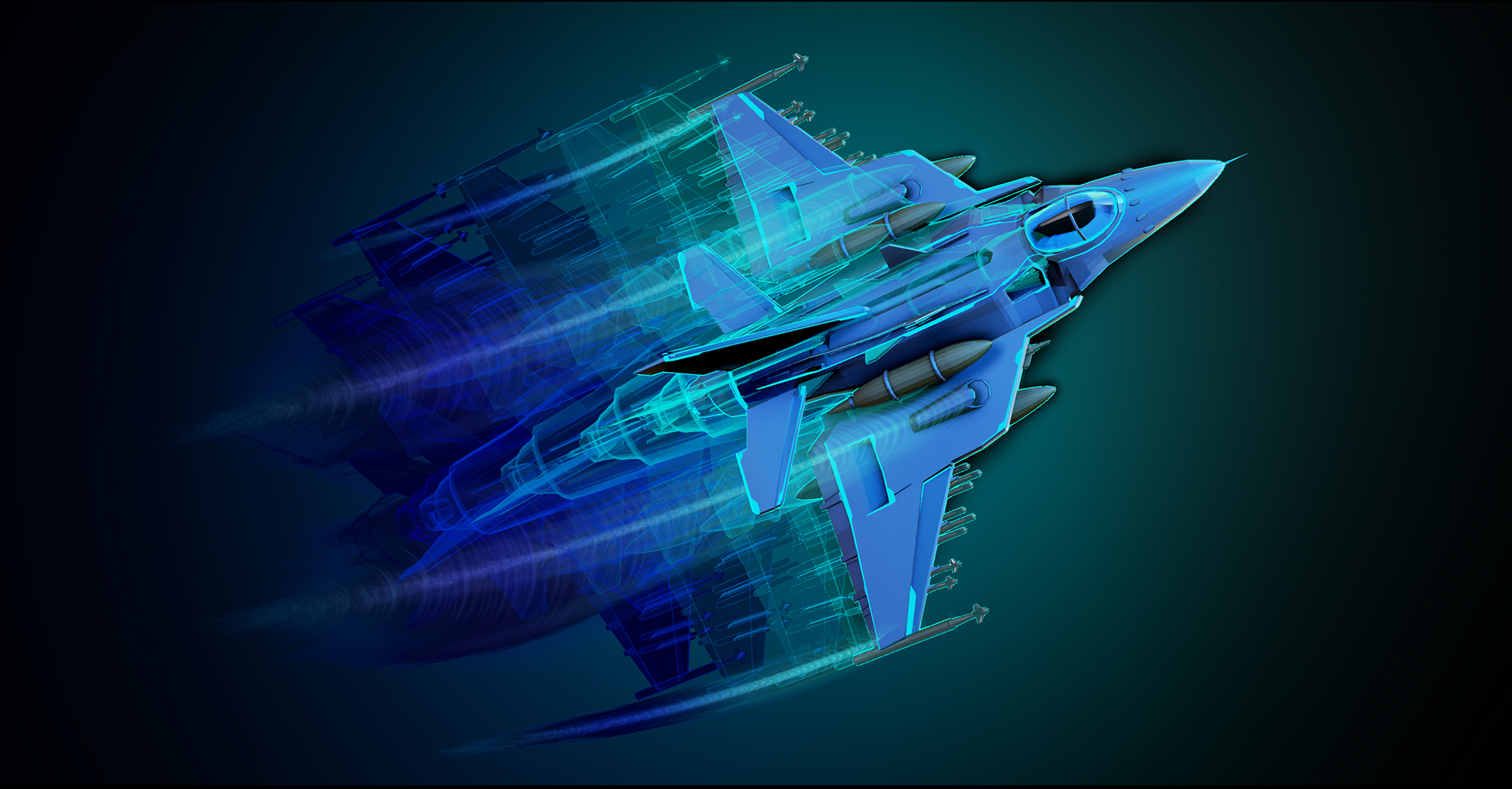 And if it's not enough of fight then the grenades and handful of homing missiles coming your way will keep you on the move.
Buy and Use special weapons before flying out, it all helps when taking this S.O.B. down. Just make sure you buy the correct ones!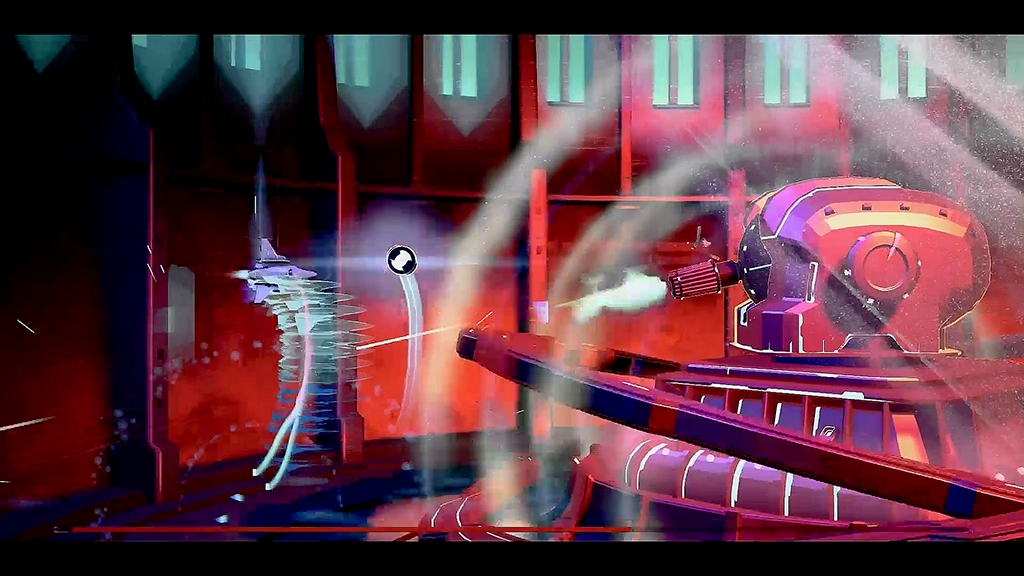 Also I wouldn't get to comfy there, a Boss berserk will wake you up and take the fight to another level. GoodLUCK! :)