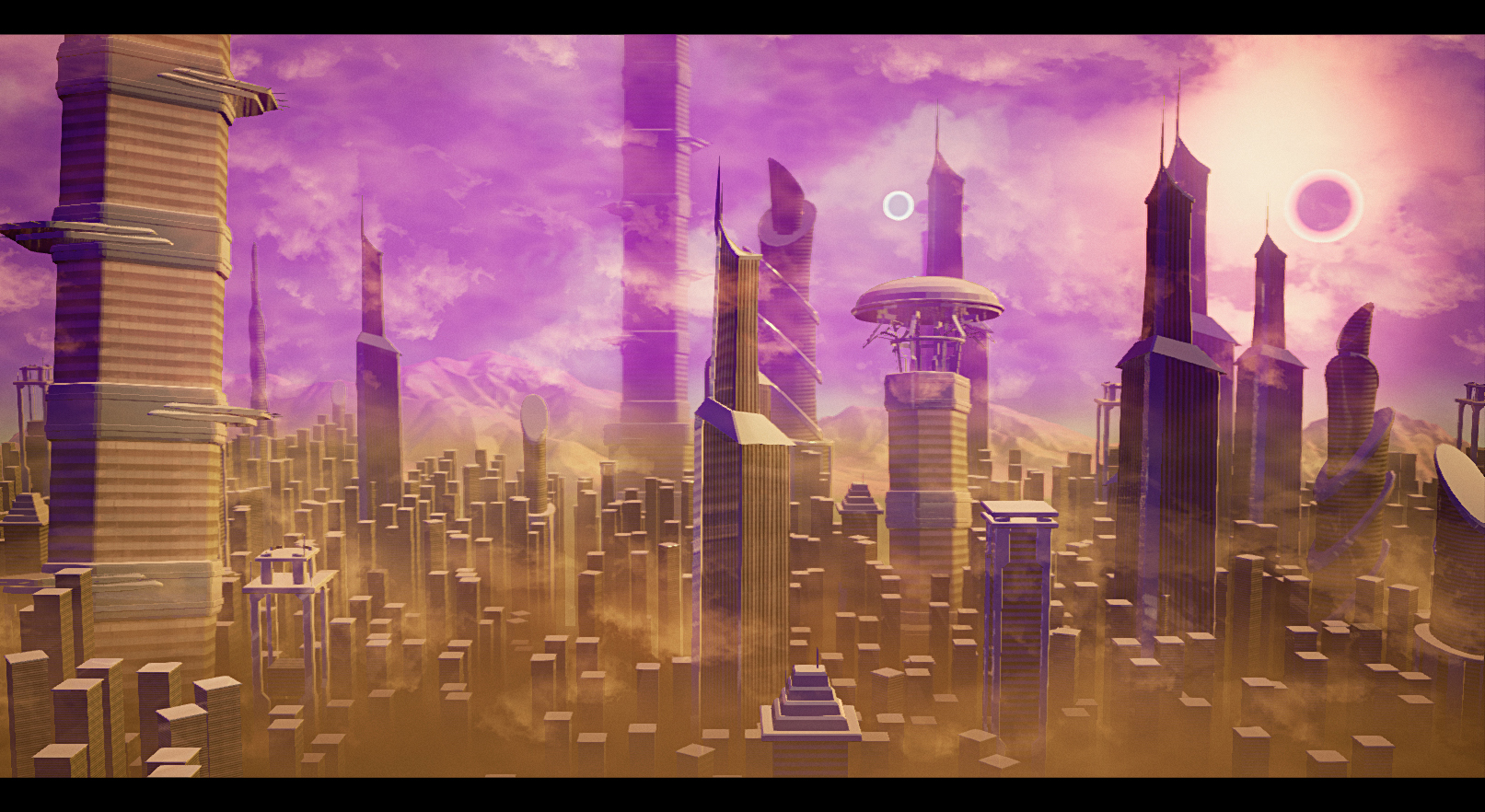 A quick update on some of the work being done of late, mainly a VFX push for a few areas.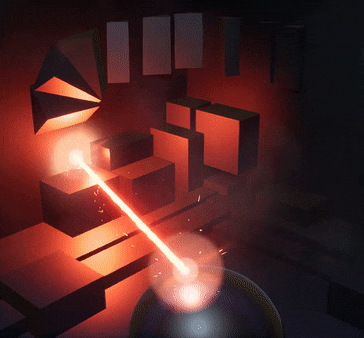 To kick things off, the lazer beam and water actors which look pretty cool and work well in the game.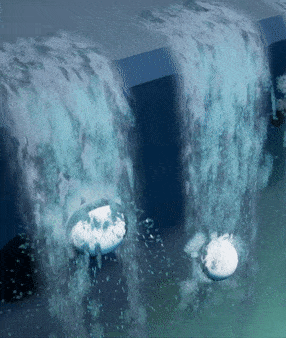 The water dynamically works out the position and size of the passing object. These real-time calculations are not too demanding and seem to do the job!


A new area in the game has these gravity blocks which serve as a gameplay mechanism, they pull the player around making it more challenging to get through.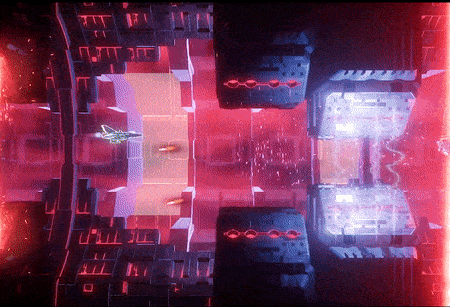 Each block actor can have different sized gaps and dynamically change in-game. For the VFX beams were used and the gap size info is always passed on each change for the visuals to look right.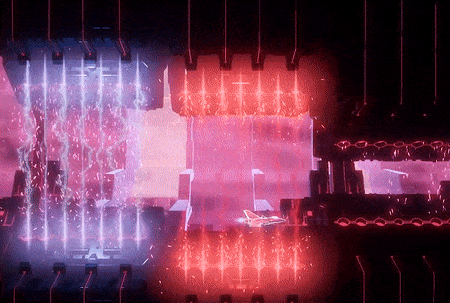 The explosions were next on the list, from first to last - Much use of GPU particles!
Player explosion, hopefully one you're not witnessing too often!...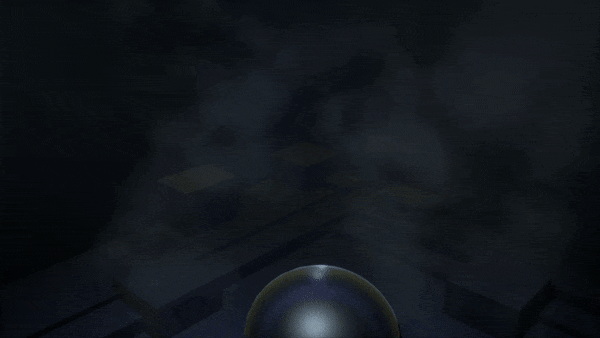 Homing missiles.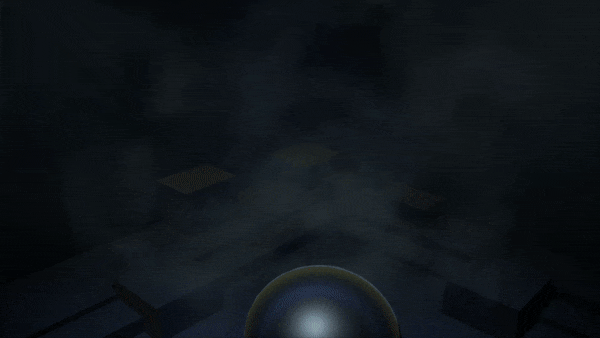 Players weapon Bomb explosion.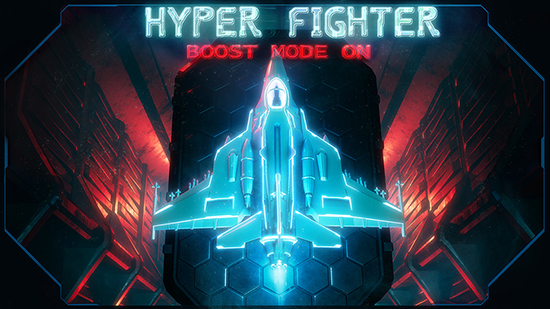 Be sure to check out below for more news!
twitter.com/boostmodeon
facebook.com/boostmodeon