Extra thanks to Vipey for help with final packup, darkSentinal for texturing, and Beast for crucial bug testing.
Homeworld:@(0.1.1.0) .big file
Homeworld:@(0.1.1.0) .archive file
or our modDB downloads page once it clears the approval process
A reminder of what's new in this release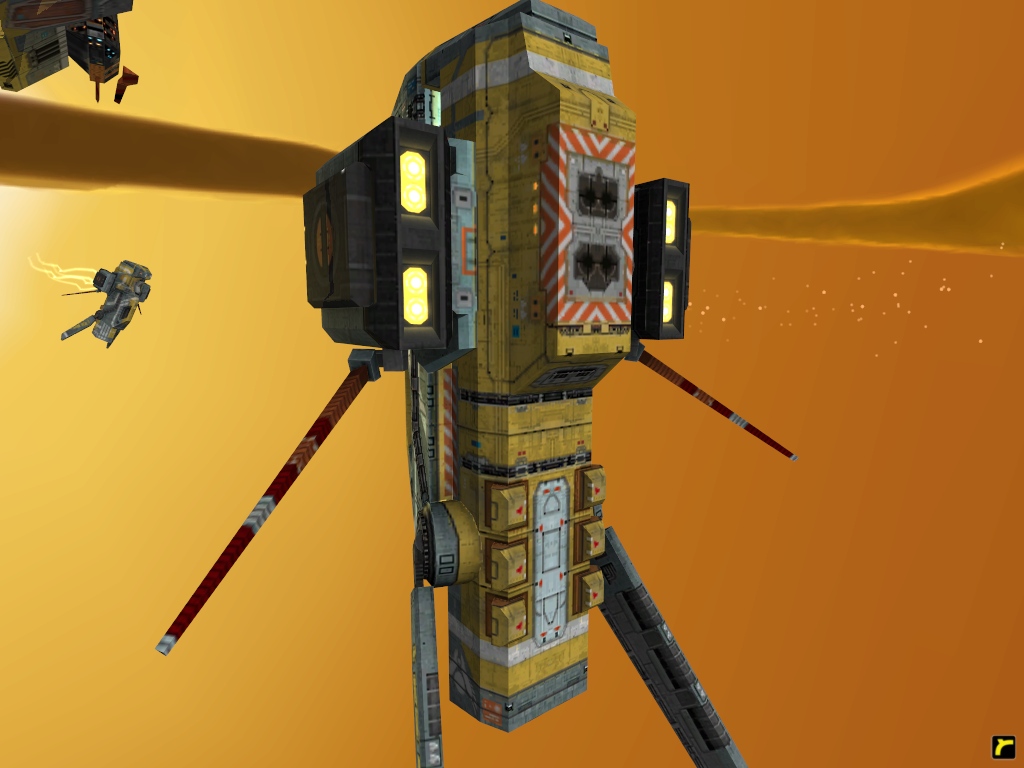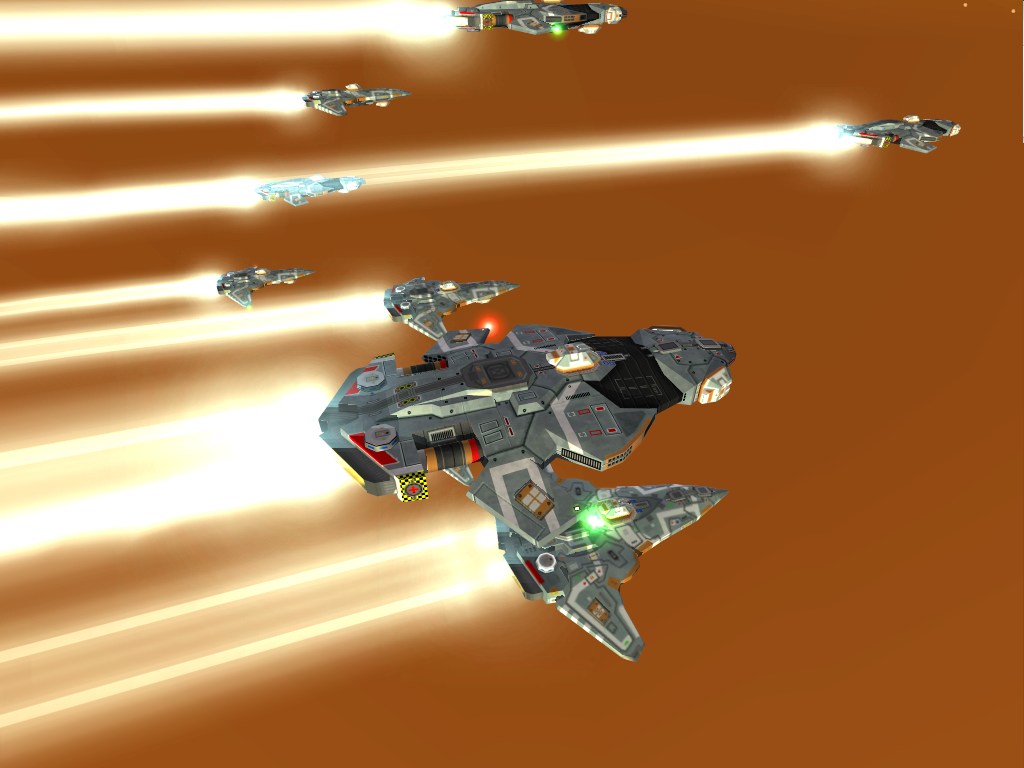 In addition gameplay with placeholders should work better, and they should look a little better now, with a splash of color. Readme has been updated with instillation instructions and updated credits: Anyone left out was done so by oversight, bring it to my attention and it will be corrected.