Announced 3 of 12 characters of Egress
In the Egress will be available 12 characters for the release of the game. All of them will differ in abilities, weapons and tactics. Became known to three of the characters - Vampire, Guardian, Hunter.
Vampire.
A creature from another world who came to this universe through a portal. He has incredible ability to regenerate. Vampire uses the blood of his enemies, and he carefully keeps this blood inside his body in a special flask.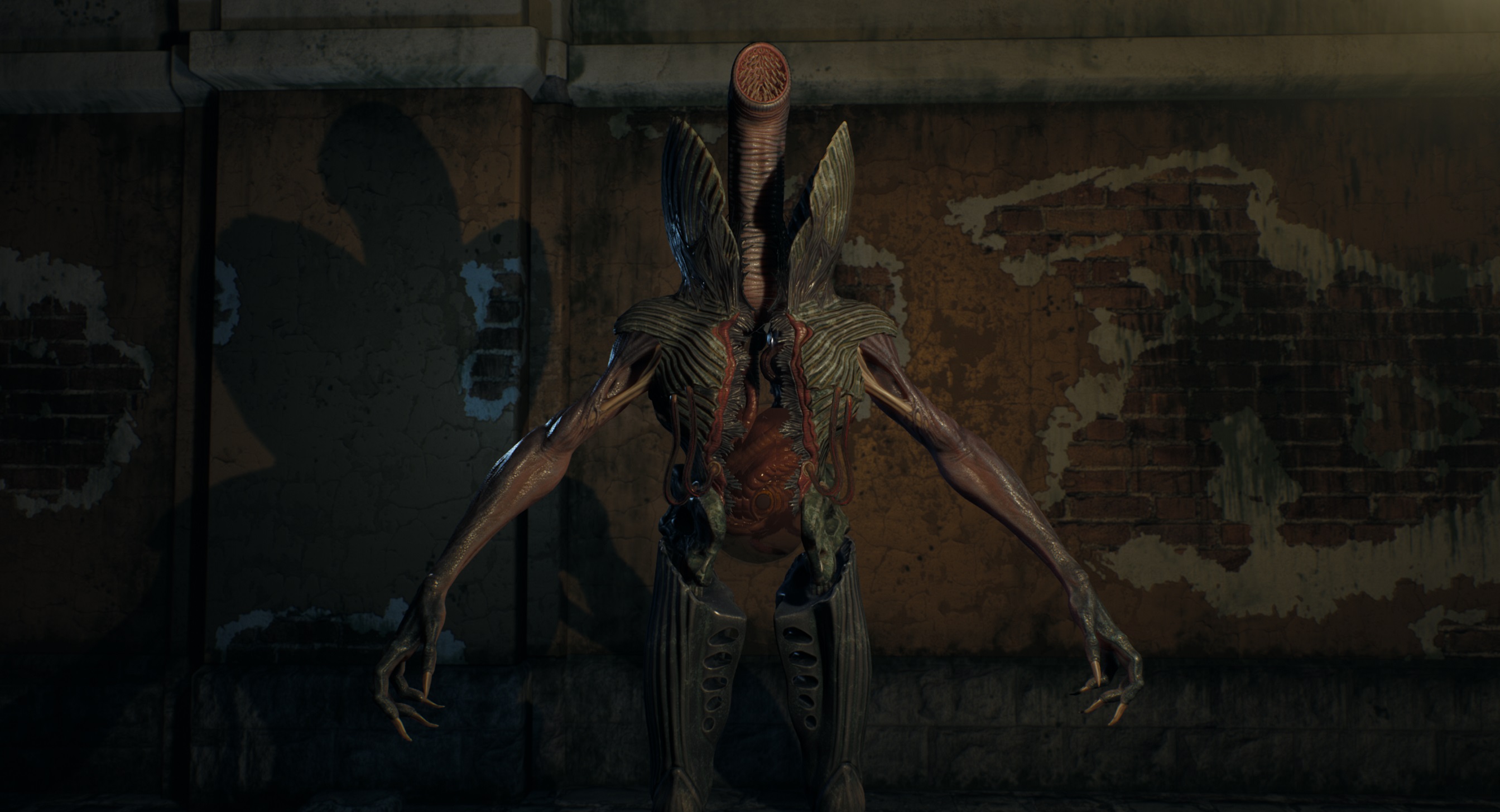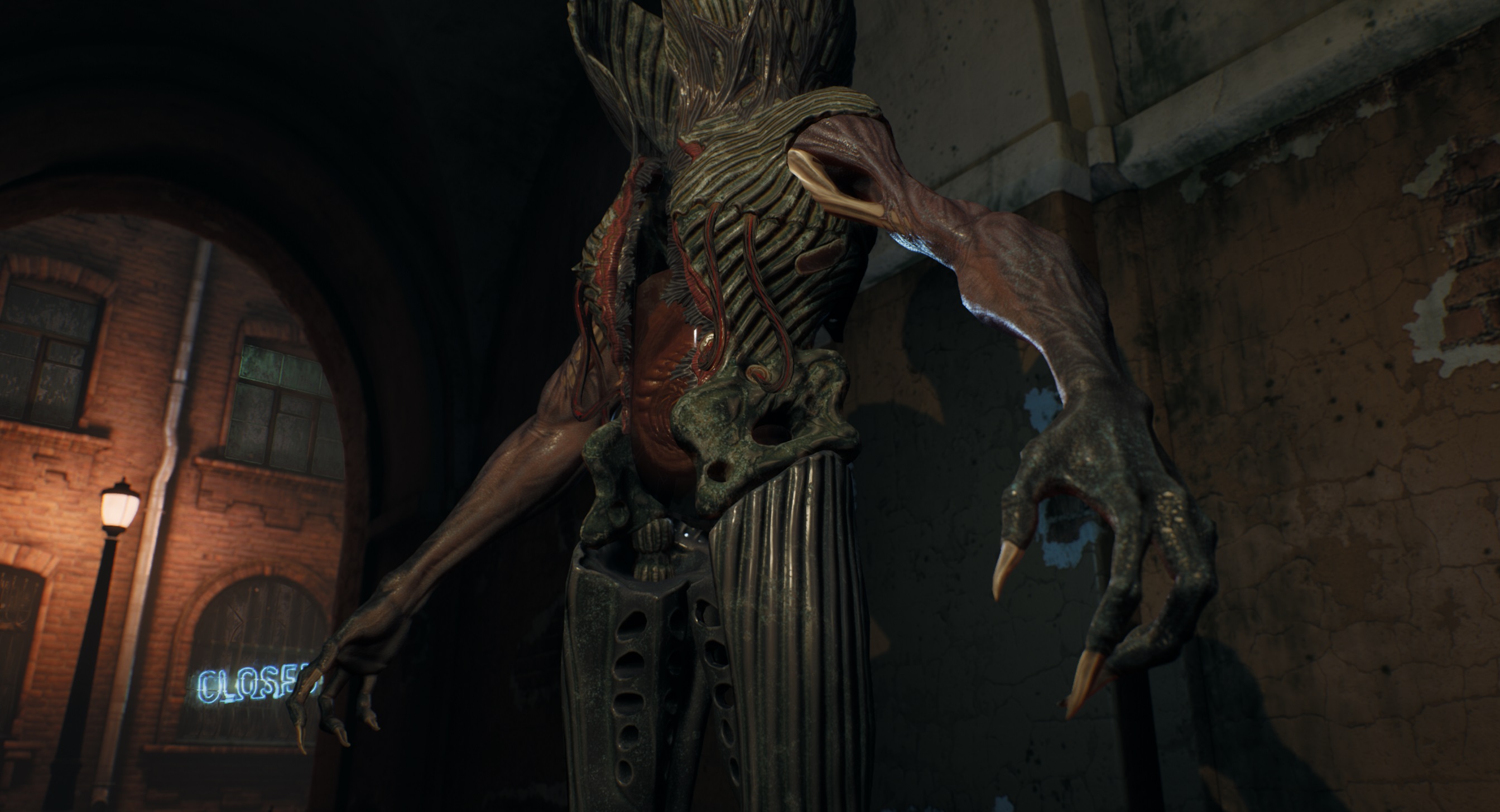 Guardian.
Experienced guard with his faithful mace, which actually turned into a blast furnace to crush the skulls of his enemies with sparks and crackles.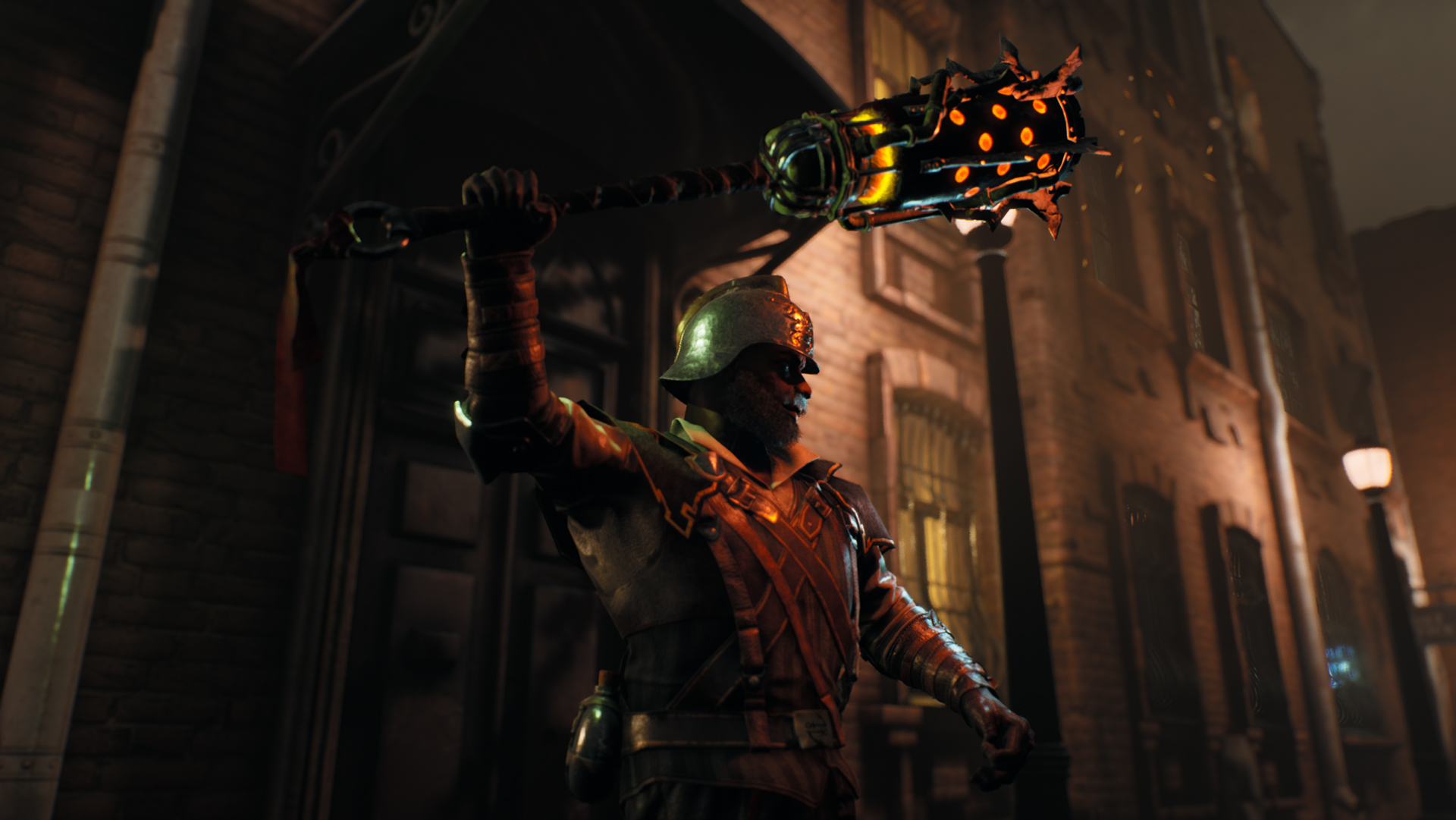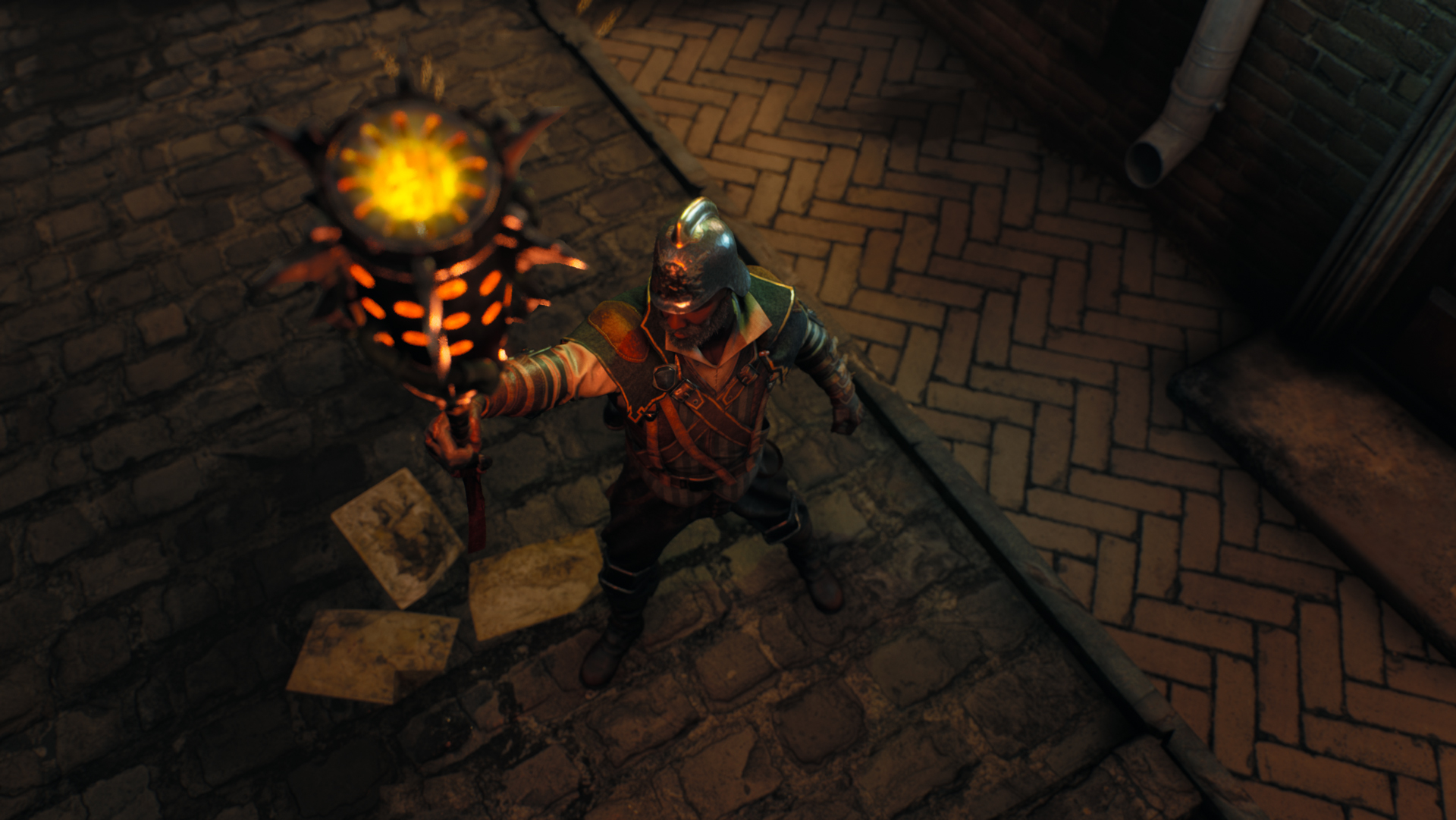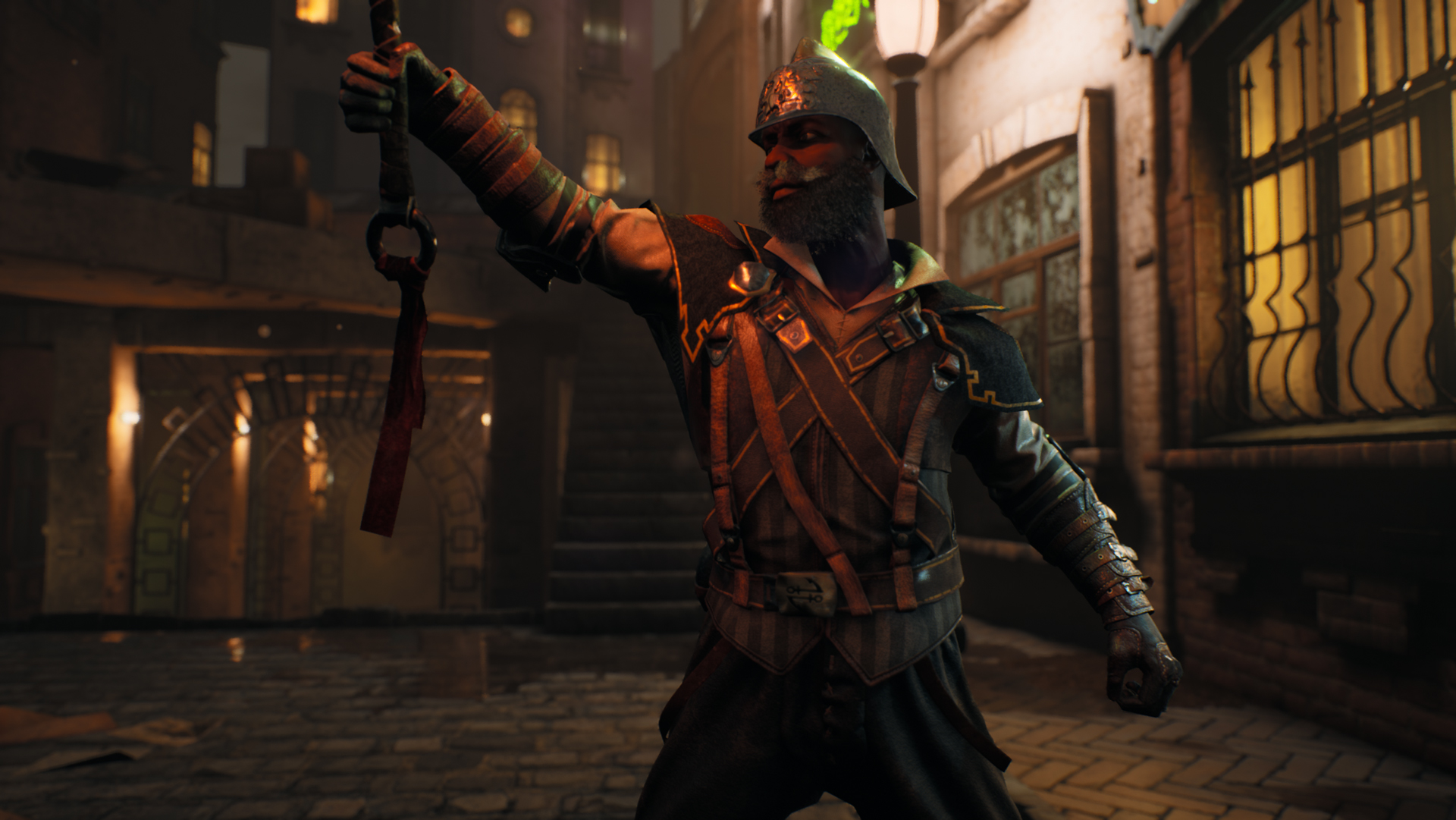 Hunter.
The character will be able to set traps and smell the victim from a distance. The hunter (Vasco) will use his faithful "bloodhound" in a battle - a huge poleaxe with a detachable trap.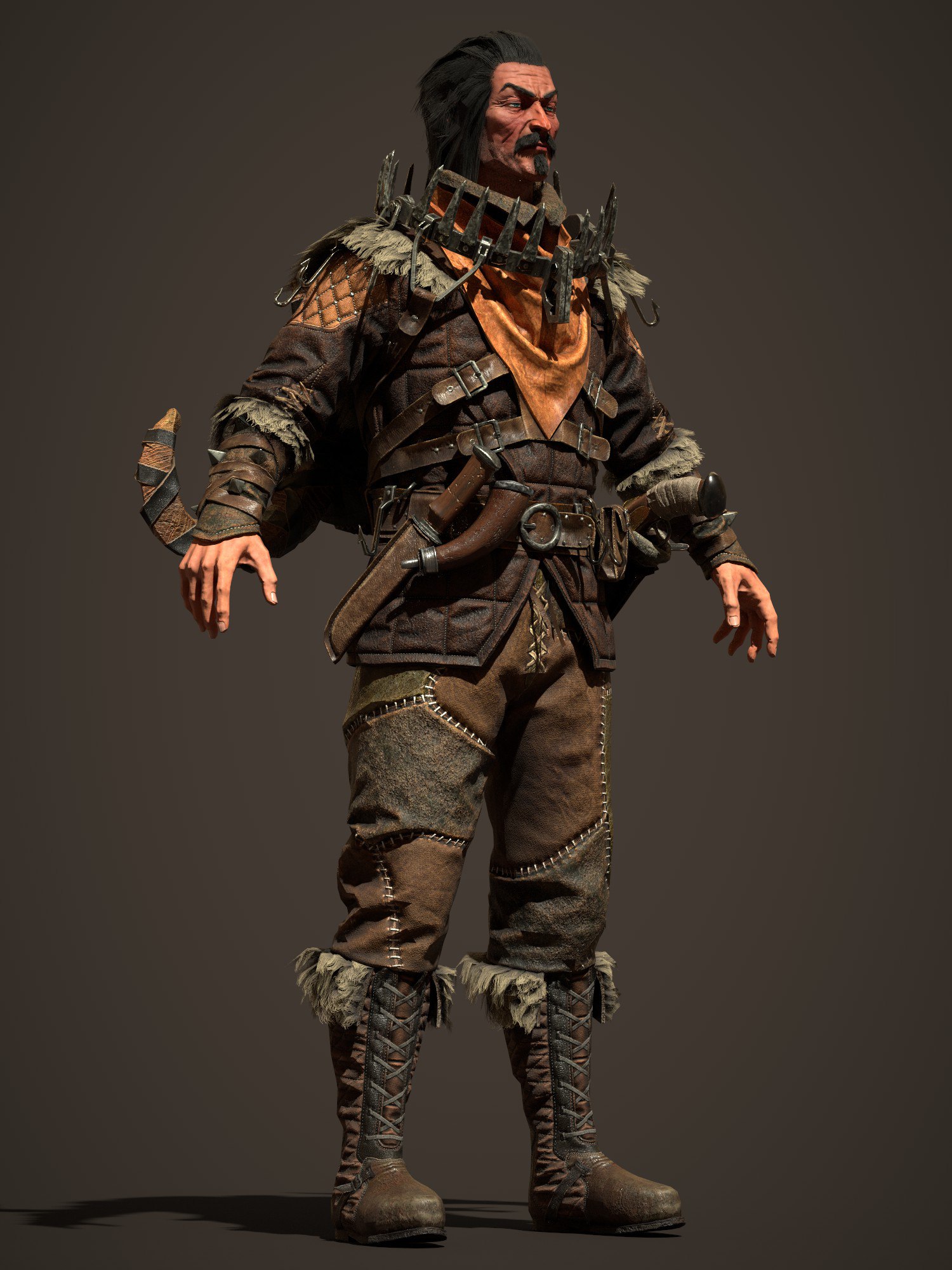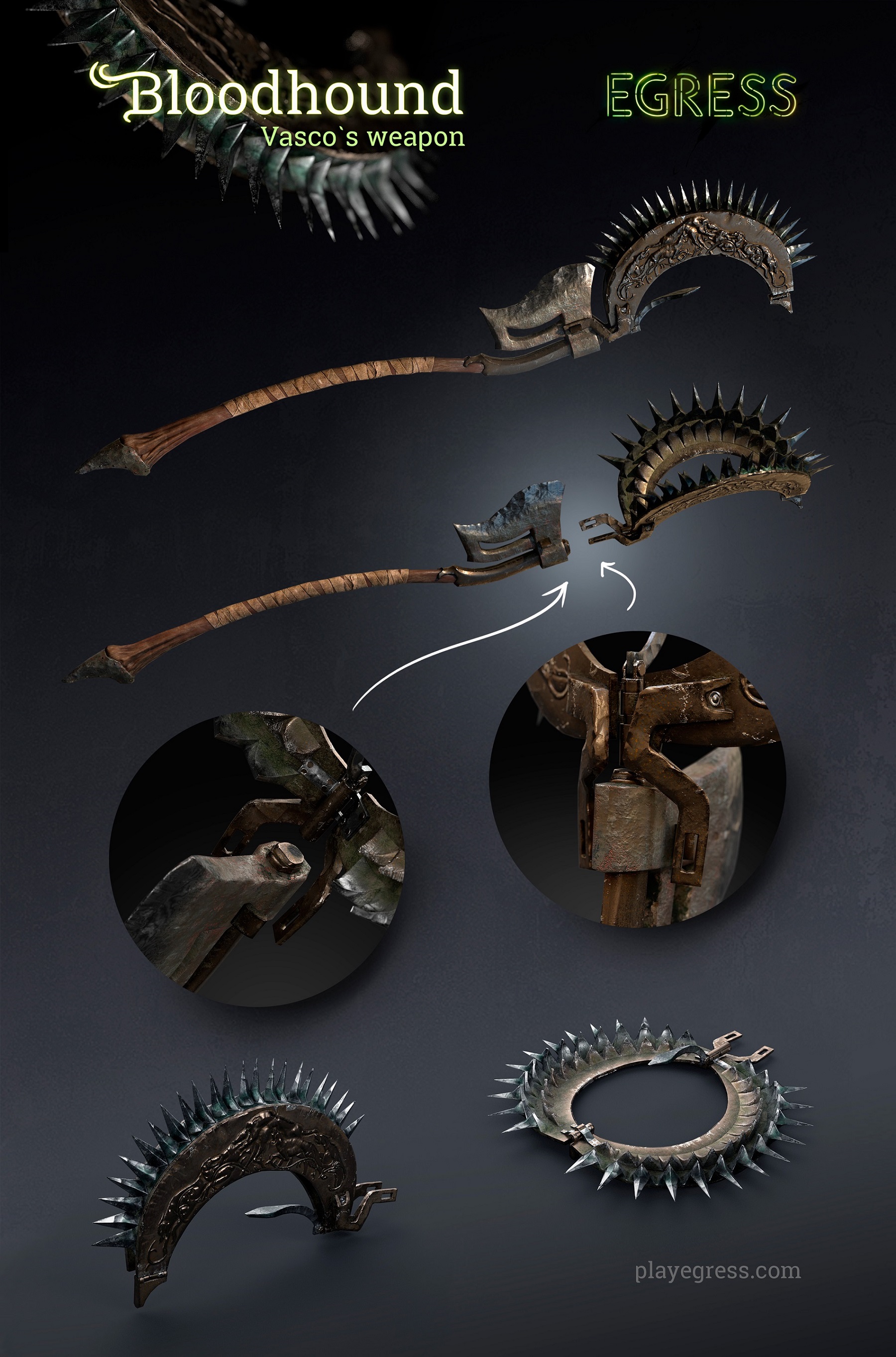 Subscribe to news or participate in closed testing: Playegress.com
Steam page: Store.steampowered.com
Anouncement trailer: Youtube.com