Dear all,
It has been quite a while.

You are probably wondering where we have been these past years.
Many things happened, and we basically decided to almost completely redo the mod from scratch!
Fast forward a few years to the here and now, and we are looking at a small, but experienced team motivated to make a high-quality mod revolving primarily around the Kingdom of Hungary during WWII.
The mod will be accompanied by its own unique factions, including new units, high-quality textures, custom animations, new maps, new objects, custom music and even custom voice acting!
With the mod, we aim to reach and even surpass (if possible) the quality Relic has given us all these years.
Over those years of development, a few veteran modders decided to join us and they have greatly bolstered our ranks, massively boosting morale and overall progress.
We are extremely grateful for their contribution and without them, we might never have been able to post this news in the first place.
Speaking of the devs, they're here to do a little introduction for you:

@TT (aka TigerTanker)
Hey, my name's TigerTanker, the only actual Hungarian in the mod team!
Having worked on several CoH mods for my private joy before, Fate of Hungary turned to be the mod of my dreams.
I've originally started recruiting members from the old RN community to make this dream real and over 5 years after kickoff, we've finally closing in on that goal.
I mostly work on Corsix MS coding (making sure stuff works in game) and history-based research regarding the project.
I'm also in charge of Hungarian translation/localisation for the Magyars out there!

@BDNY (aka BurtonDrummerNY)
Hi folks, my name's BDNY and I'm one of the developers for FoH.
I'm sort of a jack-of-all-trades, but my primary focus is models, textures and animations.
I have previously worked on a handful of mods, most notably ZombieMod (wich is not dead, I promise!).
I have provided support for many mods as well, including Eastern Front, Battle of the Bulge, the Afrika add-on for Blitzkrieg, Star Wars, and others... If you see a new model, chances are that I helped out with it!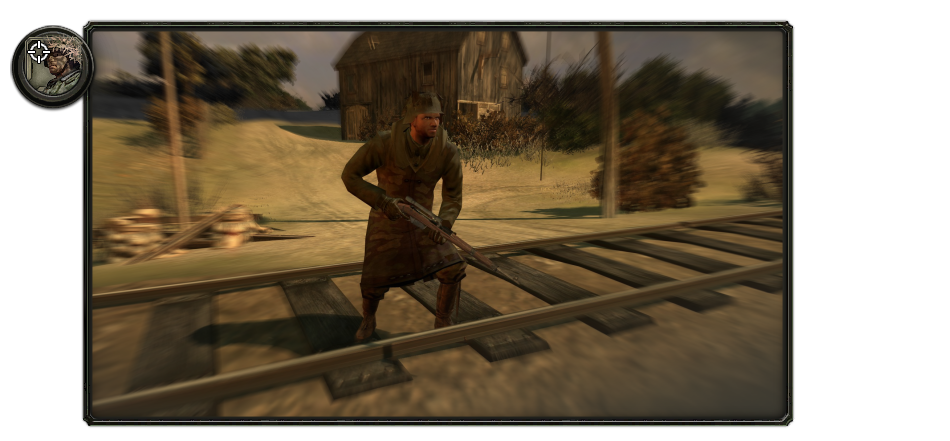 @VA (aka VanAdrian)
Hey dear community! VanAdrian's here for more textures and miscellaneous modding tricks!
I was helping TigerTanker at the very beginning of FoH until it went on a hiatus.
Then, when it was revived, Odysseus and BDNY approached me via email to get me back on board.
I said YES and here we go! Besides all the misc modding things I come up with, I'm also in charge of 2D art such as icons and UI.
I'm also in charge of texturing and coding!

@Burro (aka BurroElDiablo)
For those that don't recognise me, I was the Lead Artist of the Eastern Front mod.
I joined FoH late last year after a hiatus, they needed old models and I needed to stop slacking in 3D, so it worked out.
Always been a personal goal to create some of the best looking CoH assets it's 13yo. engine can handle, with all our new modelling doodahs that shouldn't be too hard, right ?
Right.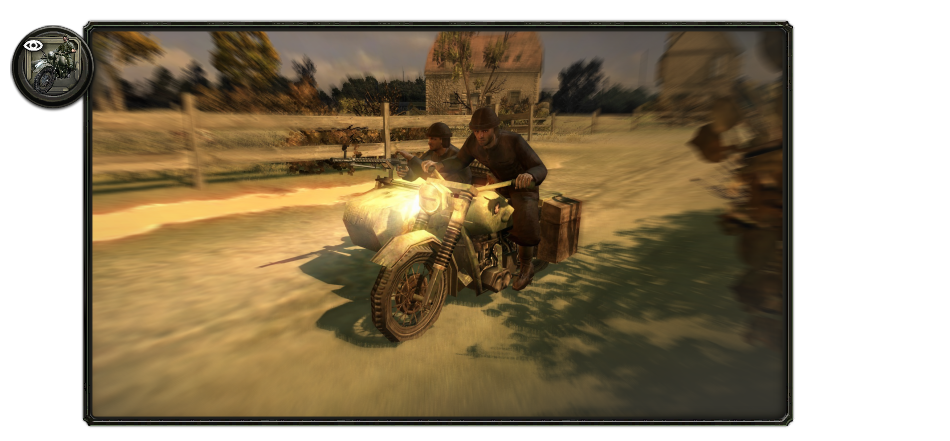 @DonXavi (aka MaxiKing6)
Hello everyone, my name's DonXavi, formerly known as MaxiKing6, and my craft is mapping.
What I do now for FoH has been part of my portfolio for many years; for example being Lead Level Designer for Eastern Front or contributing to the map pool of CoH2.

@Marcel (aka TrippleSix)
Hello Kameraden! My name's Marcel, also known as TrippleSix.
I am one of the mappers and have been on board since Fate of Hungary was first introduced.
I am happy to work with this team and I'm really looking forward to giving the community new maps to play with.
I hope you'll like them!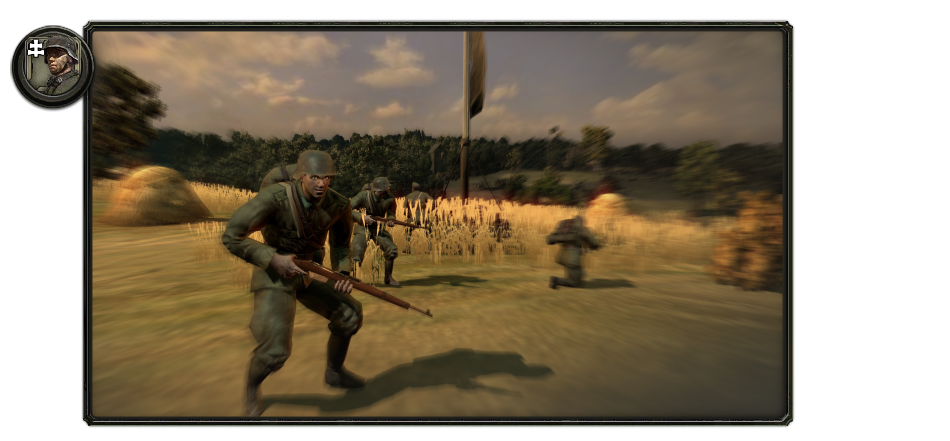 @Ody (aka Odysseus)
Aren't they great? Anyway, I'm the last one left.
My name's Odysseus, but feel free to call me Ody.
I'm the head of gameplay design and balancing, and do copywriting as well (article and such).
My primary function has been designing the factions and their features thus far, but the real work, balancing, is still ahead of us.
I guess you could also consider some sort of recruiter.
I introduced a few of these good people to the team and I'm quite always on the lookout for fresh talent and new members!
In addition, I'll be around on the page quite a bit, responding to your comments or answering your questions.

Actual update:
With that said, we can focus on the update.
I hope you will be happy with the news that we have brought this mod back and absolutely plan to finish it, no excuses.
Now, I know what you might be thinking: "Actions speak louder than words".
Indeed, and to show our commitment, we have attached a few treats for you.
Like the (new and reworked!) Hungarian infantry you will be able to play with in the future.
I hope you will enjoy the magnificent work our team has done in bringing them to life and reflecting as accurately as possible that particular period of History.
The Fate of Hungary mod team proudly present...
THE HUNGARIAN INFANTRY!
Cheers!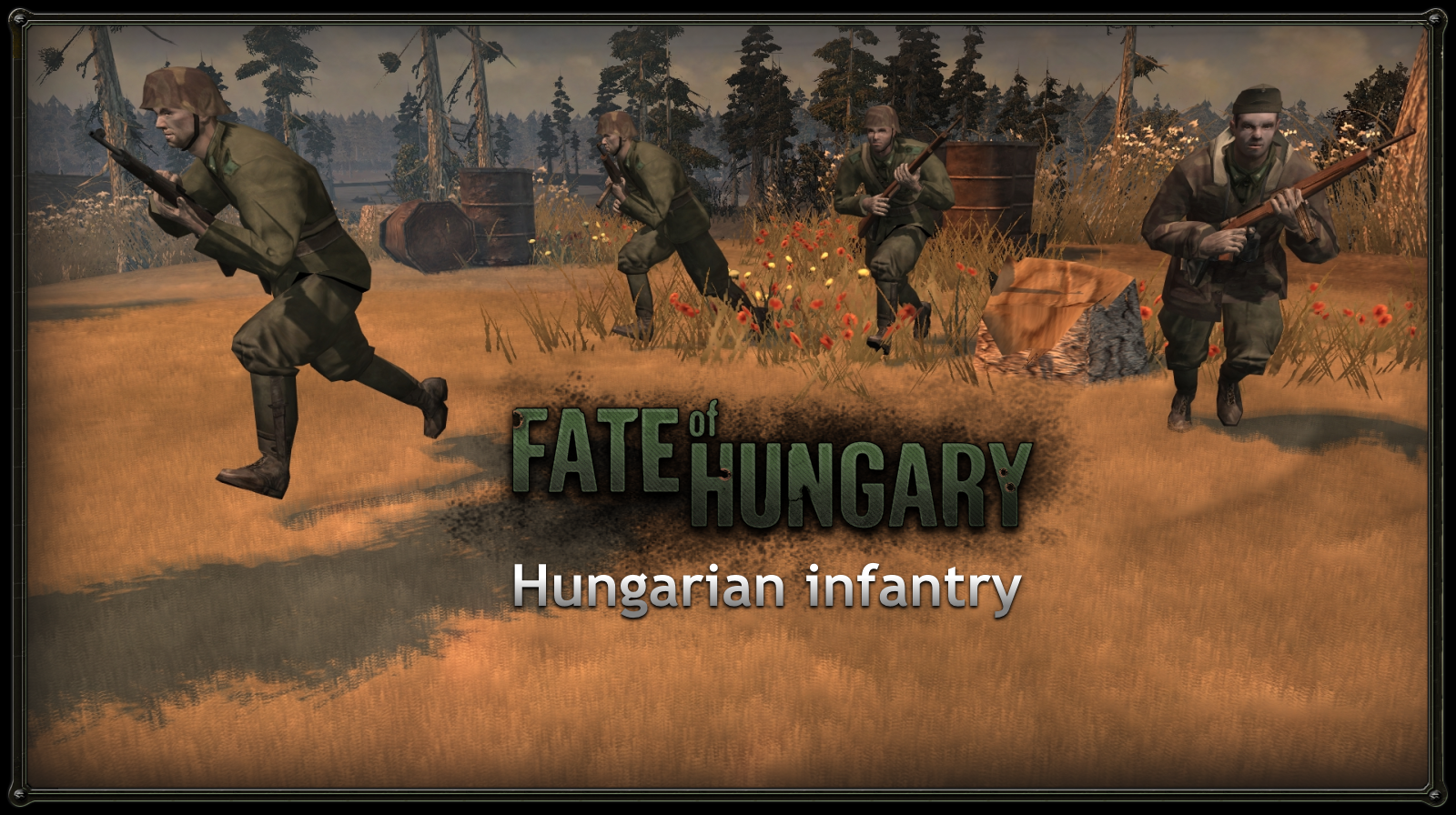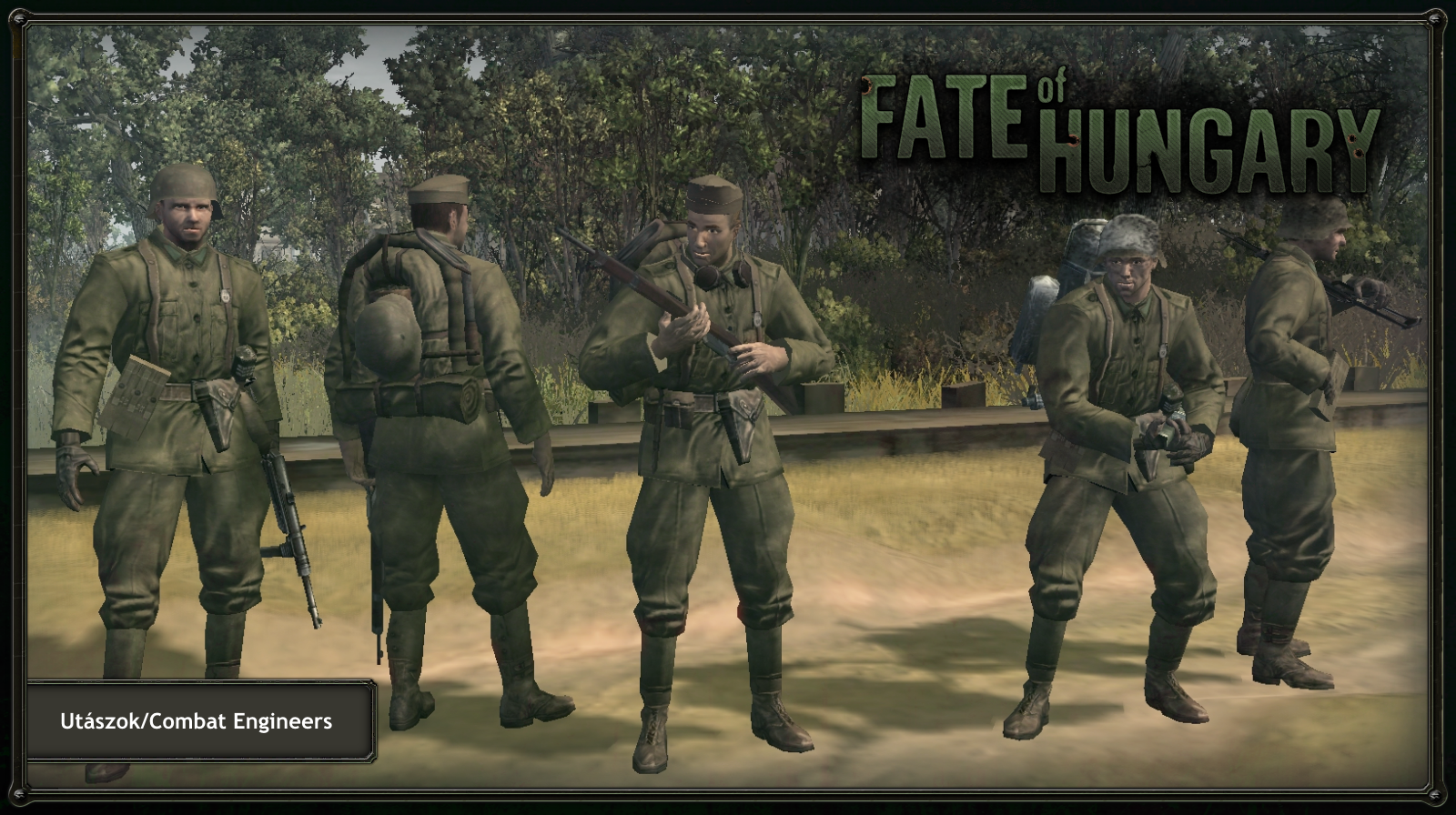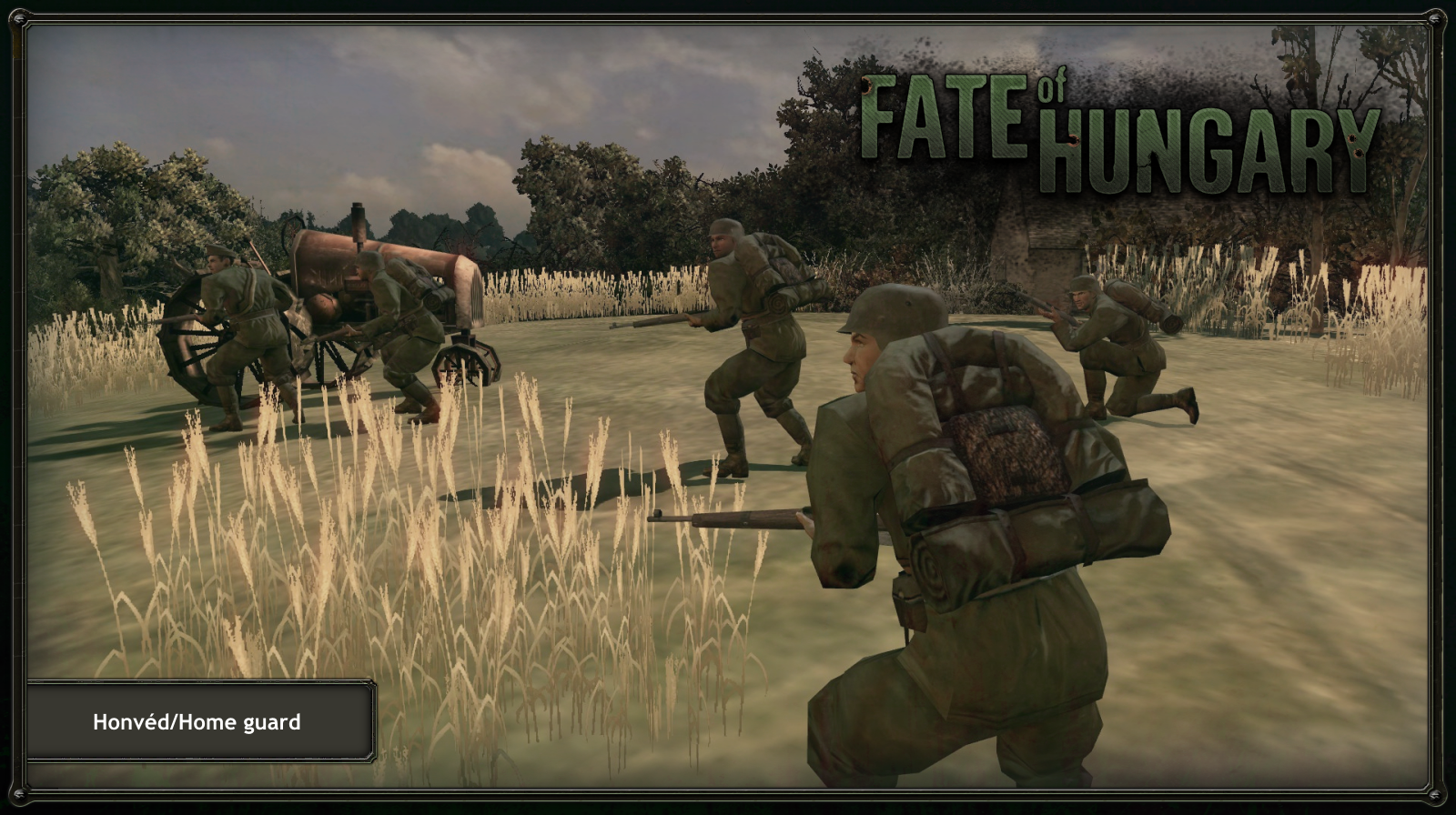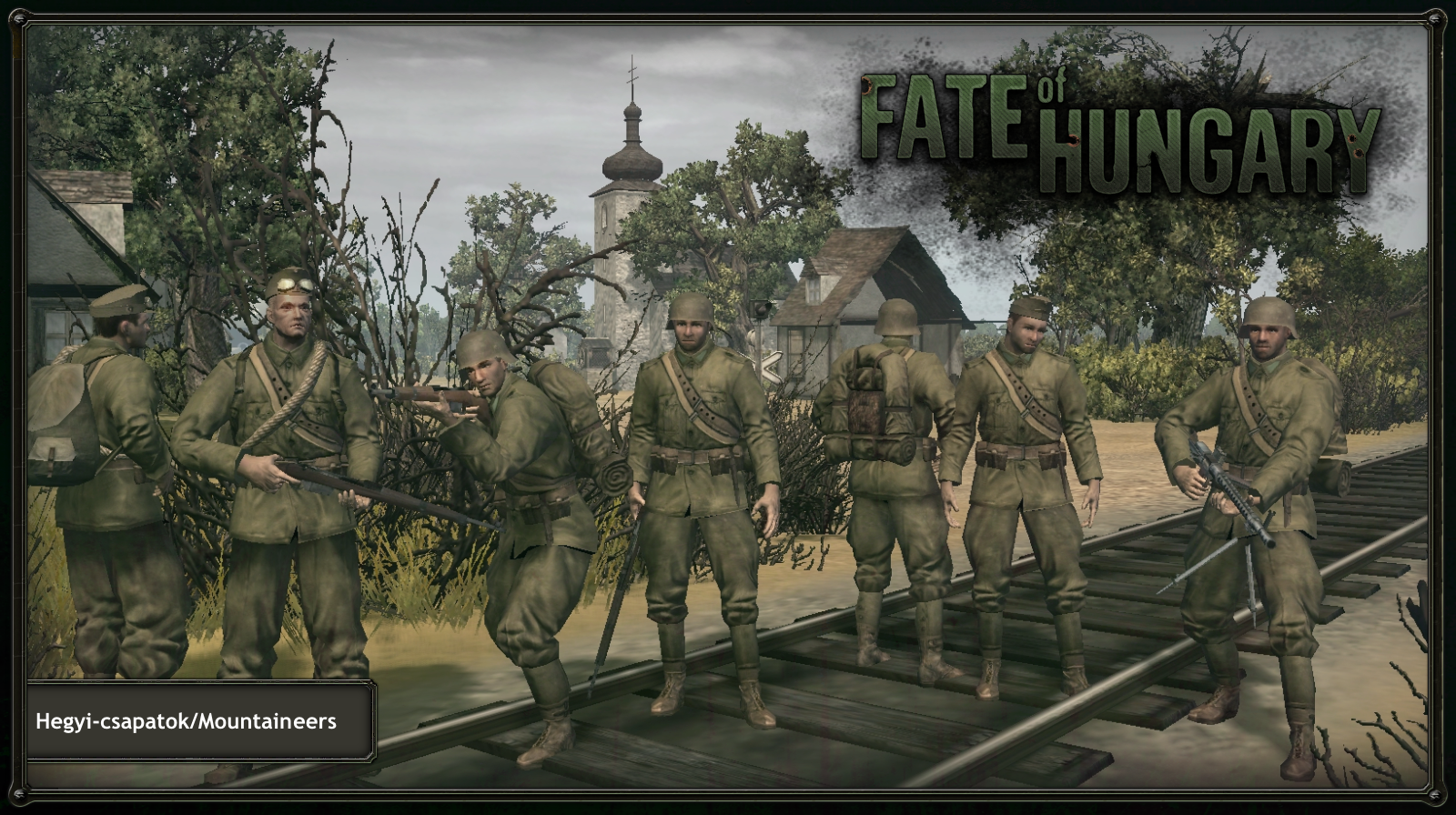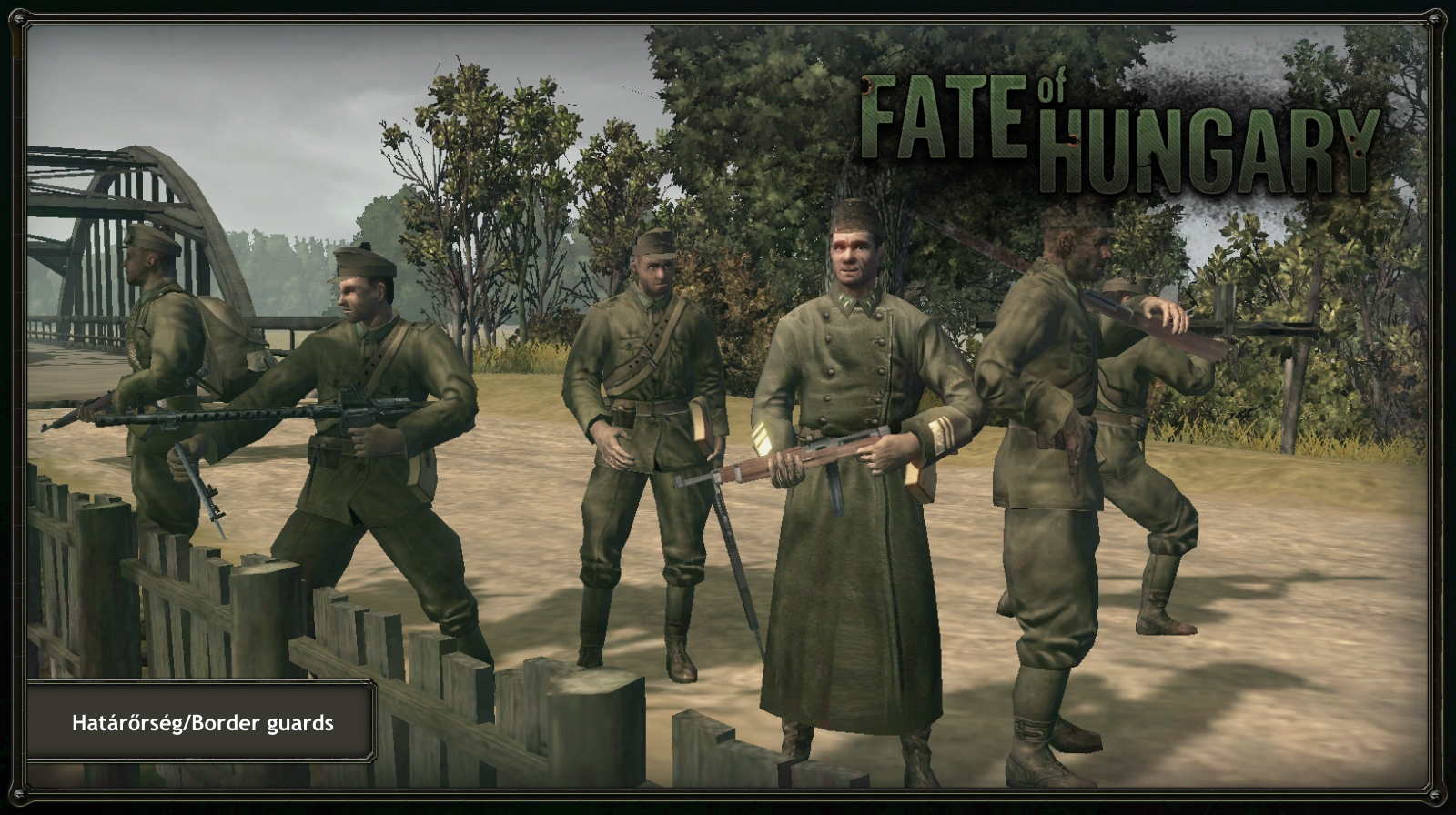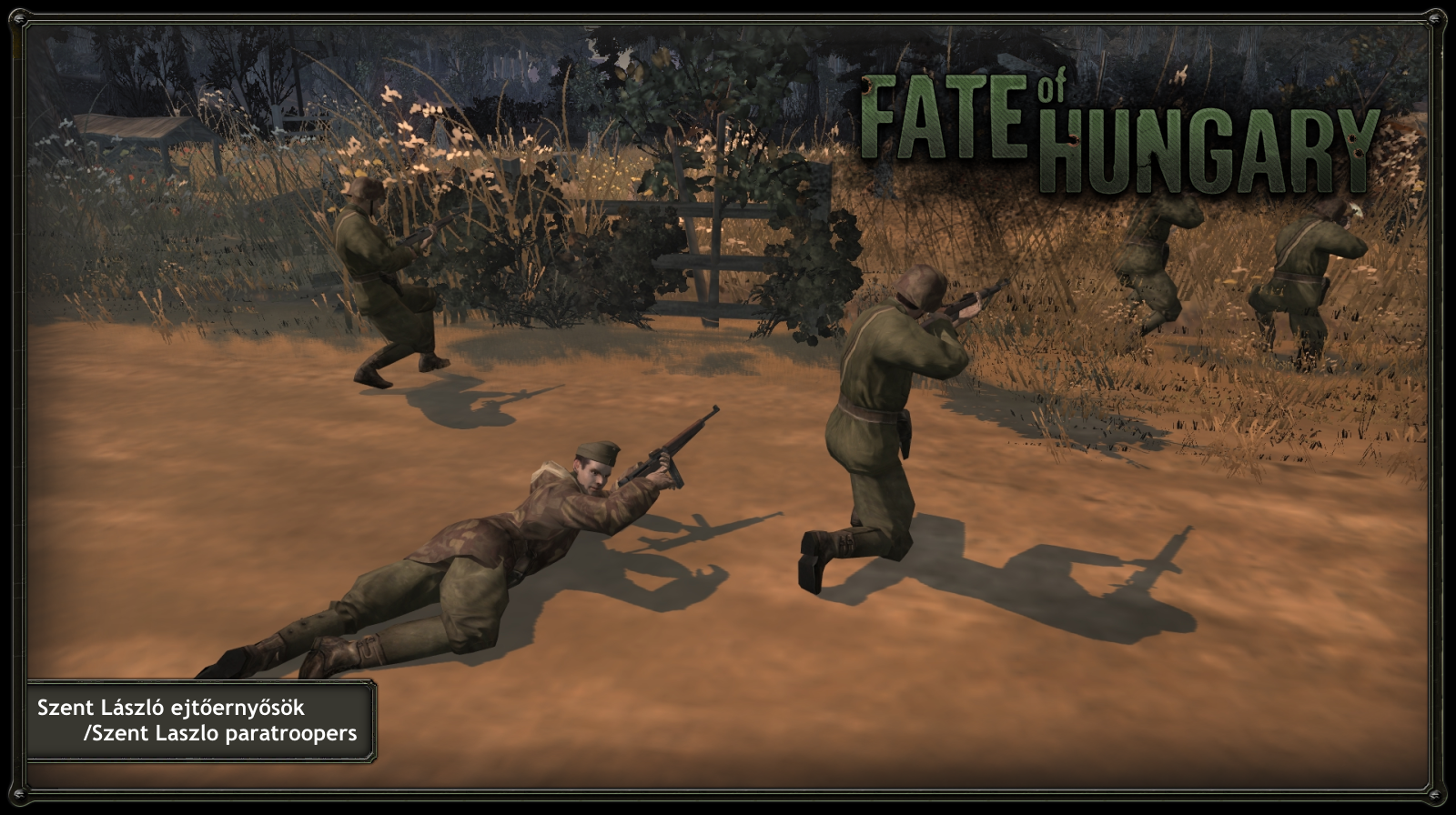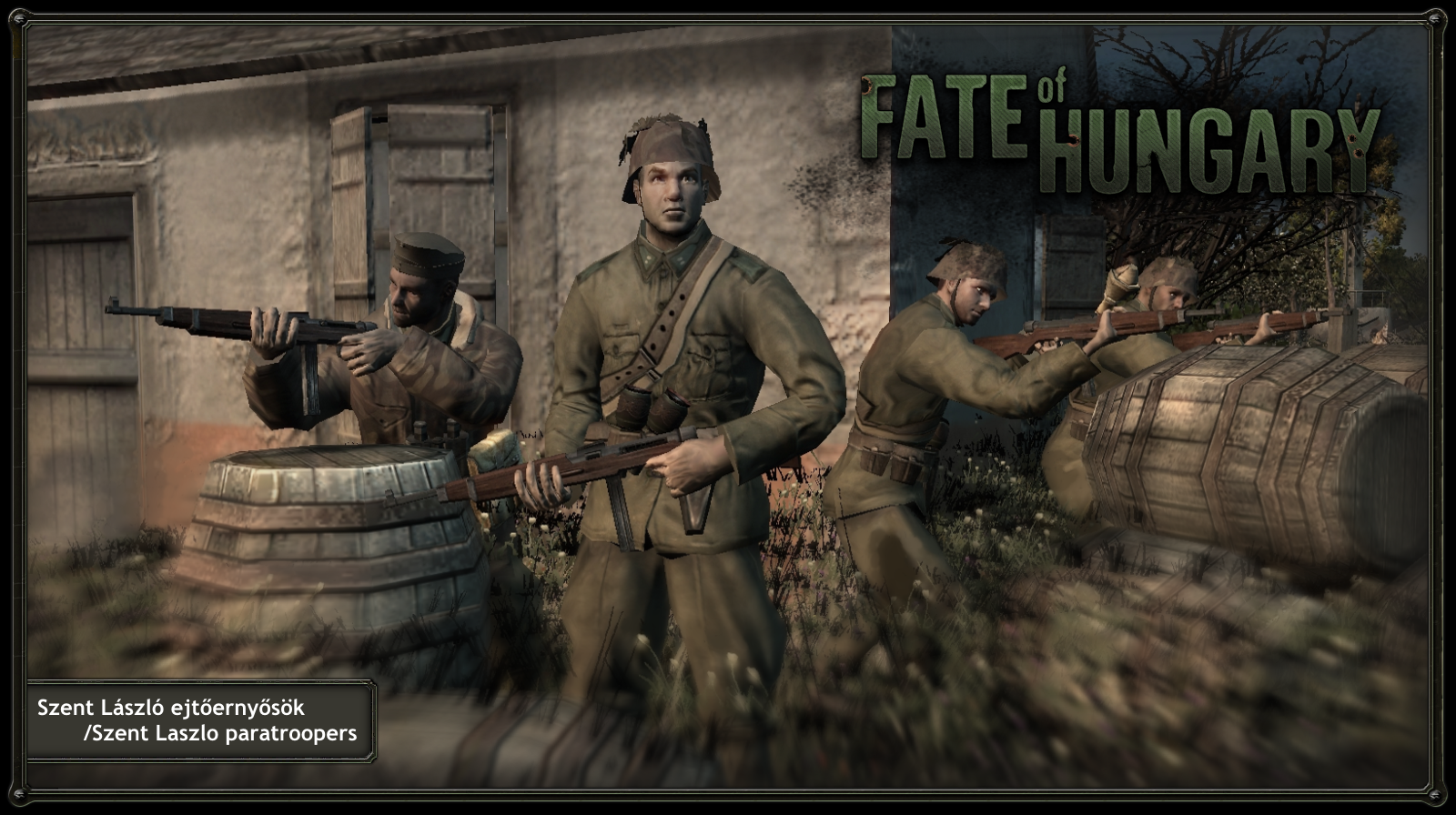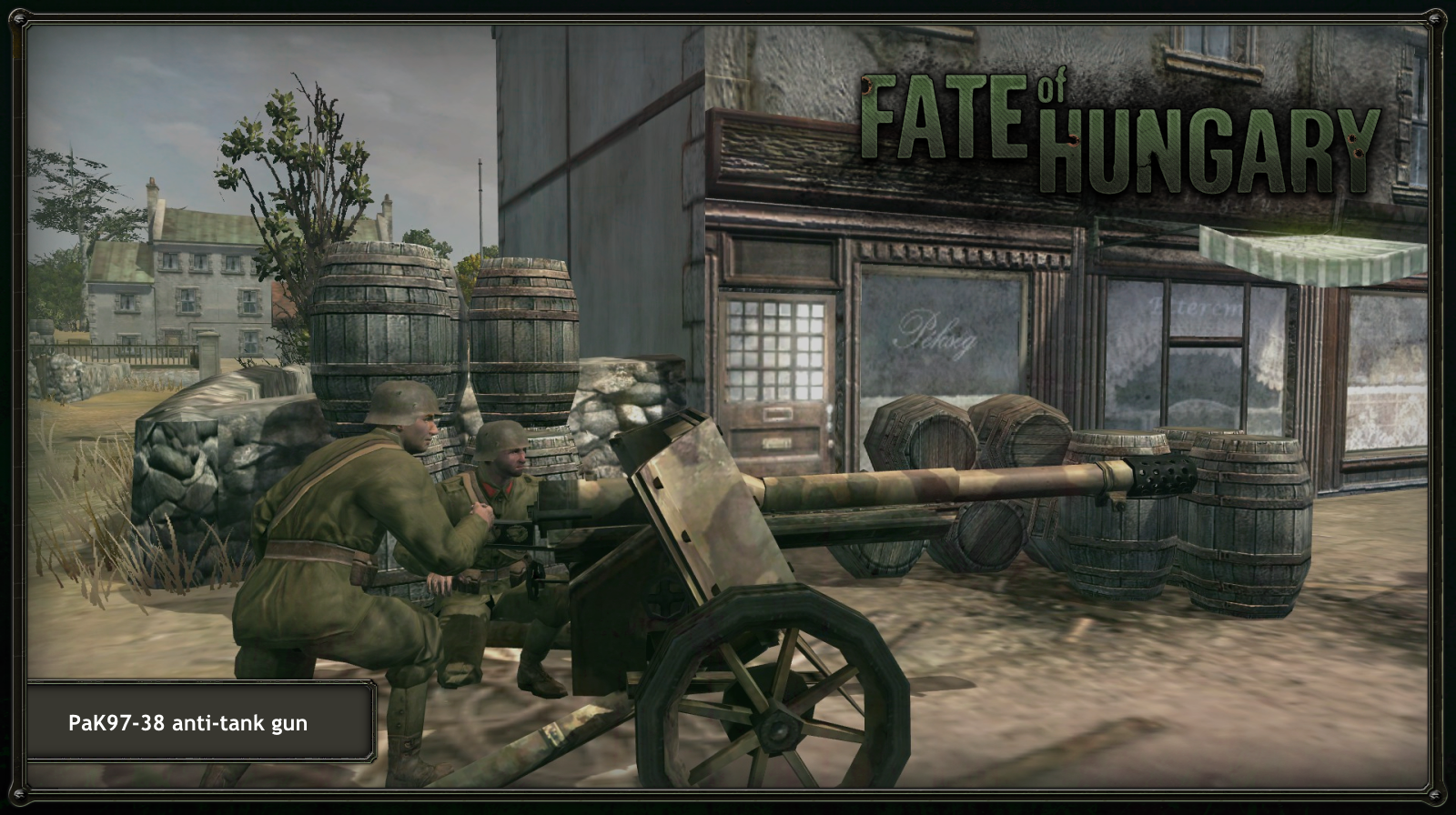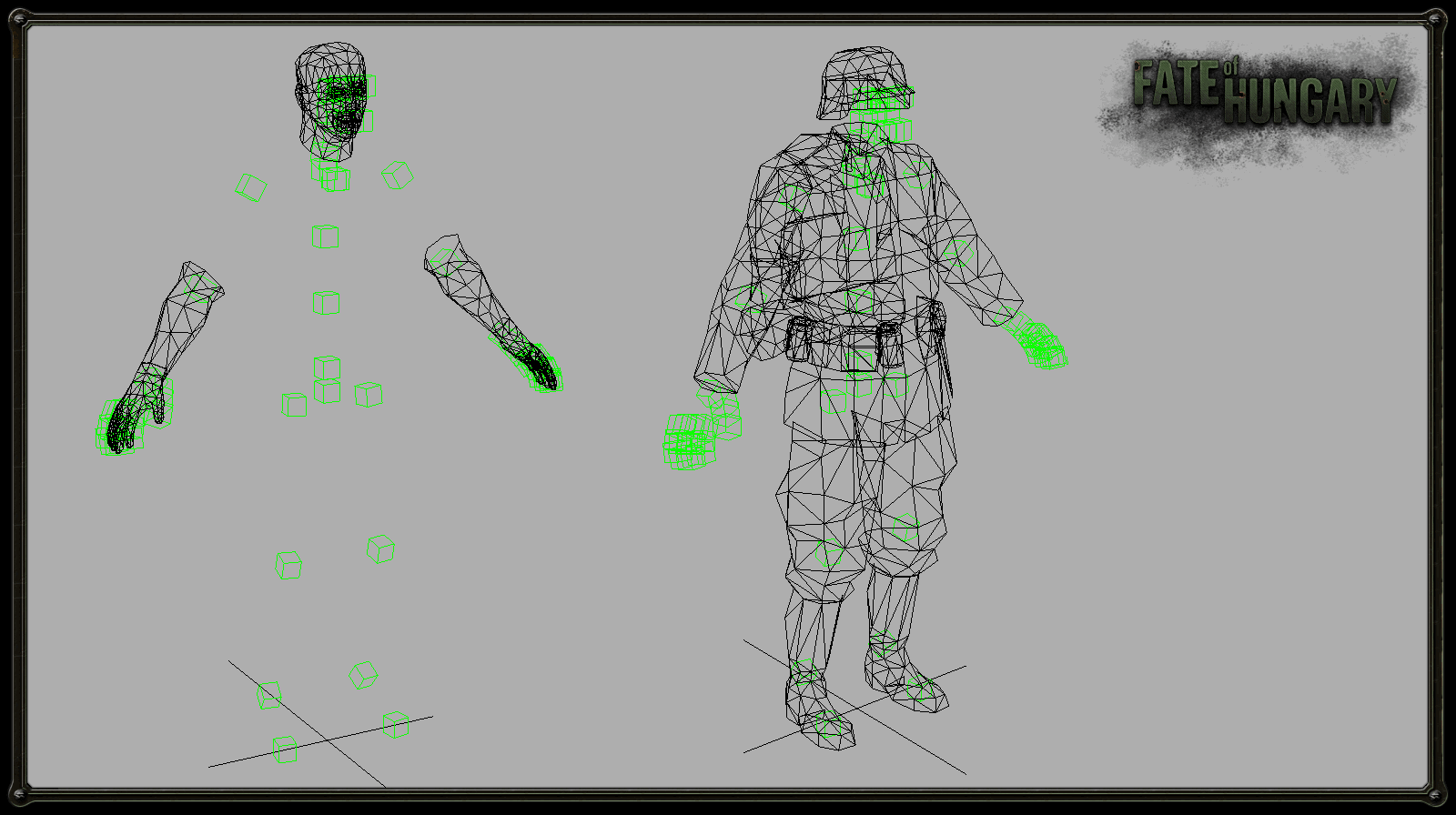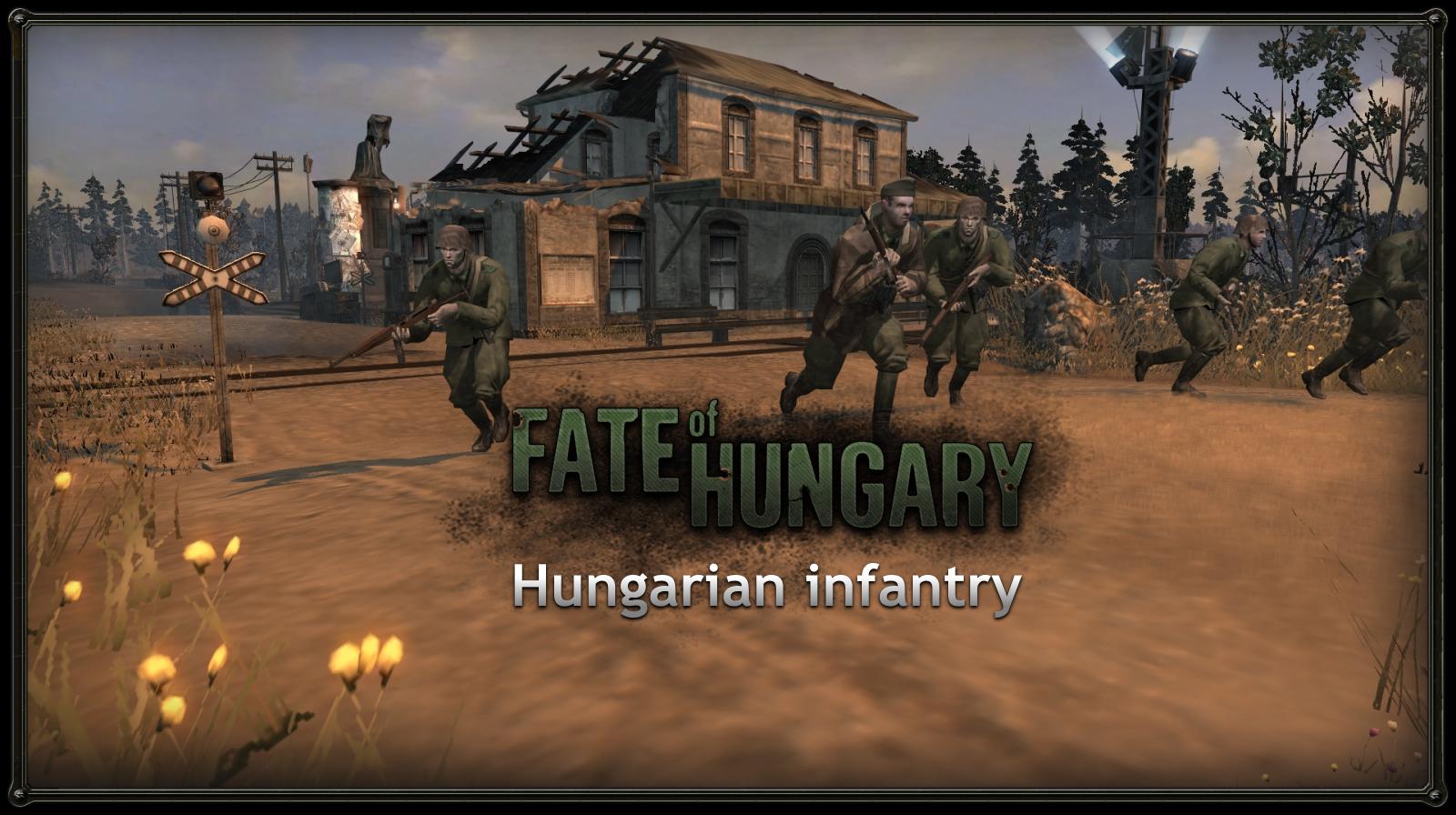 Oh, you read this far?
Awesome, here's a little foreshadowing to top things off.
This update is just on of many to come.
Our modding team has huge plans for the future, and they do not only concern Fate of Hungary.
You read that right. We have plans beyond FoH.
Unfortunately, we cannot say more for now as that would ruin the surprise. When time comes, all will be revealed.
If you would like to follow and interact with us more closely, you can do so by joining our Discord channel.
(click the button below!)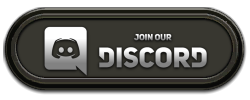 You can also follow us on Facebook!
(click the button, below!)

See you soon!