Humble Store Launch Delayed
Unfortunately it appears the Humble Store launch won't occur for another couple of weeks. Thief Town is all ready for a 1.0 release, however Humble is pretty backed up with game releases at the moment and needs some more time. I'll let you know as soon as the release date is finalized.
Mobile Will Be Available at Launch, for Free!
The Humble delay means that the iOS and Android versions of the game can be released right at launch on the Google Play and Apple App Stores. I've put a lot of thought into this and have decided that these mobile versions of the game will be free, with one catch: every game of Thief Town will require at least one person to be running it on a desktop. The game has undergone a multitude of transformations throughout its development, but one key feature I've always wanted it to include is an easy, "jump in and play" kind of setup. Local games can be annoying to play due to the need to own and setup controllers. The free mobile app means that if you're on a private WiFi network, you just need a computer and your friends to play. No controllers, no cramped keyboard space.
But at the same time, I don't want people playing this game exclusively on mobile. It's not the ideal platform for the game- just a convenient controller replacement. Thus, the game is free, provided the "server" player is on a computer. This also conveniently kills two birds with one stone because it is extremely annoying to get iOS devices to connect directly to Android ones.
Upcoming Events
On September 13th, we will be showing off the game at the Boston Festival of Indie Games. It's an all-day event that is quite cheap to attend and features many other games, so we highly recommend coming if you're in the area. We will be selling this exclusive Thief Town poster as well as some other awesome Noir Syndrome items.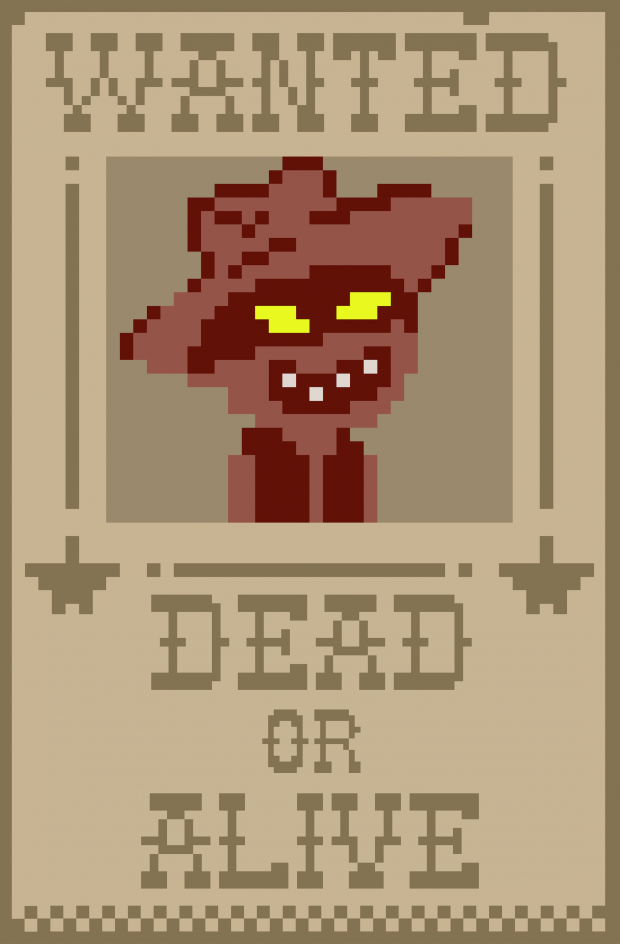 Keep Spreading the Word
As of yesterday the Greenlight is 82% of the way to the top 100 games! Thief Town has made a whole lot of progress, but we still need more votes! Please tell your friends to vote! The faster we get greenlit the faster the Steam release can happen.
That's all for now, thanks for the support!
-Brett