HUGE Update! New 3D Models, Physics, Menus and many optimizations.

Update September 27th, 2017 (Build Version # .904)

New HUGE update! New 3D Models, Physics, Menus and many optimizations.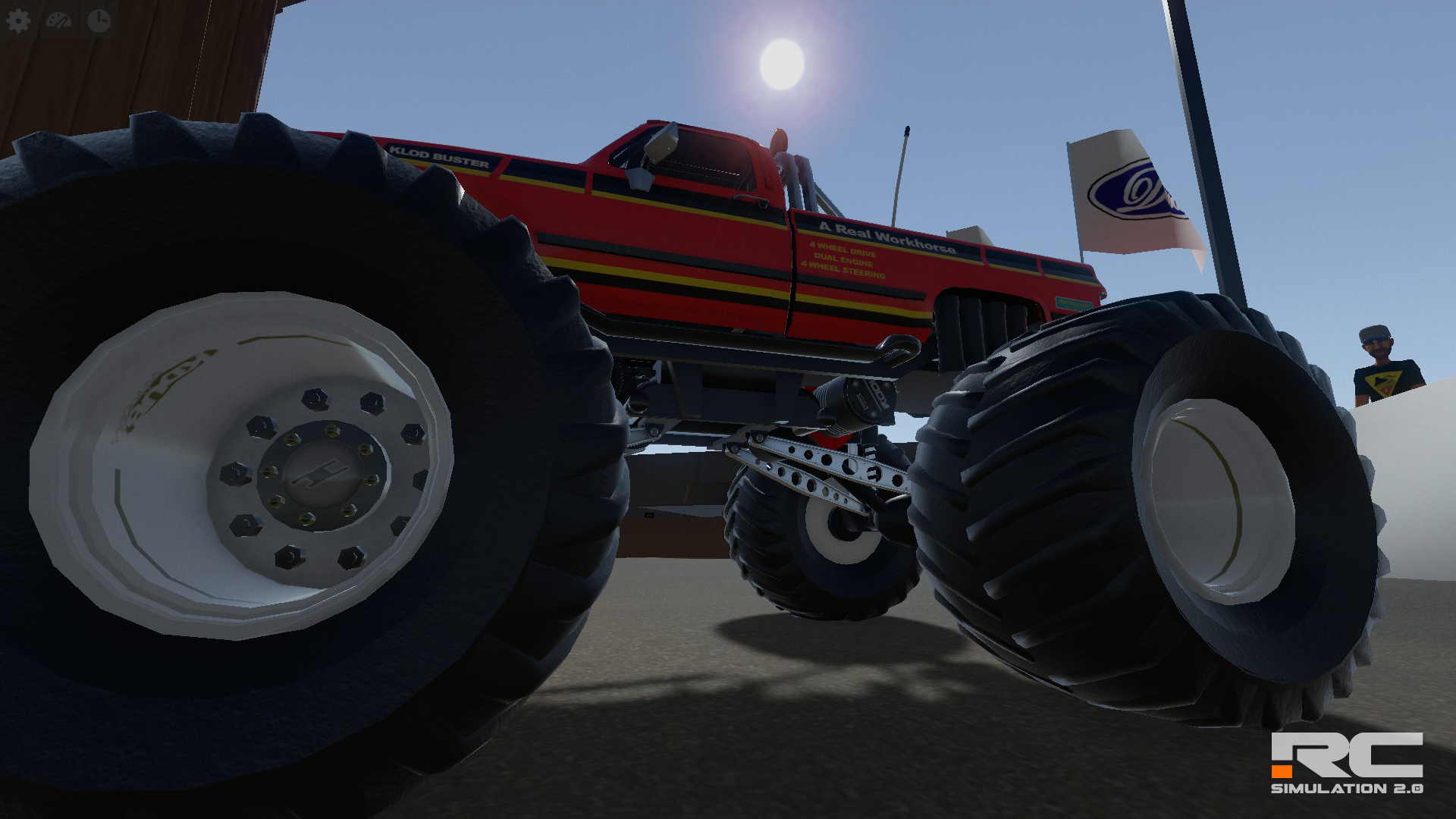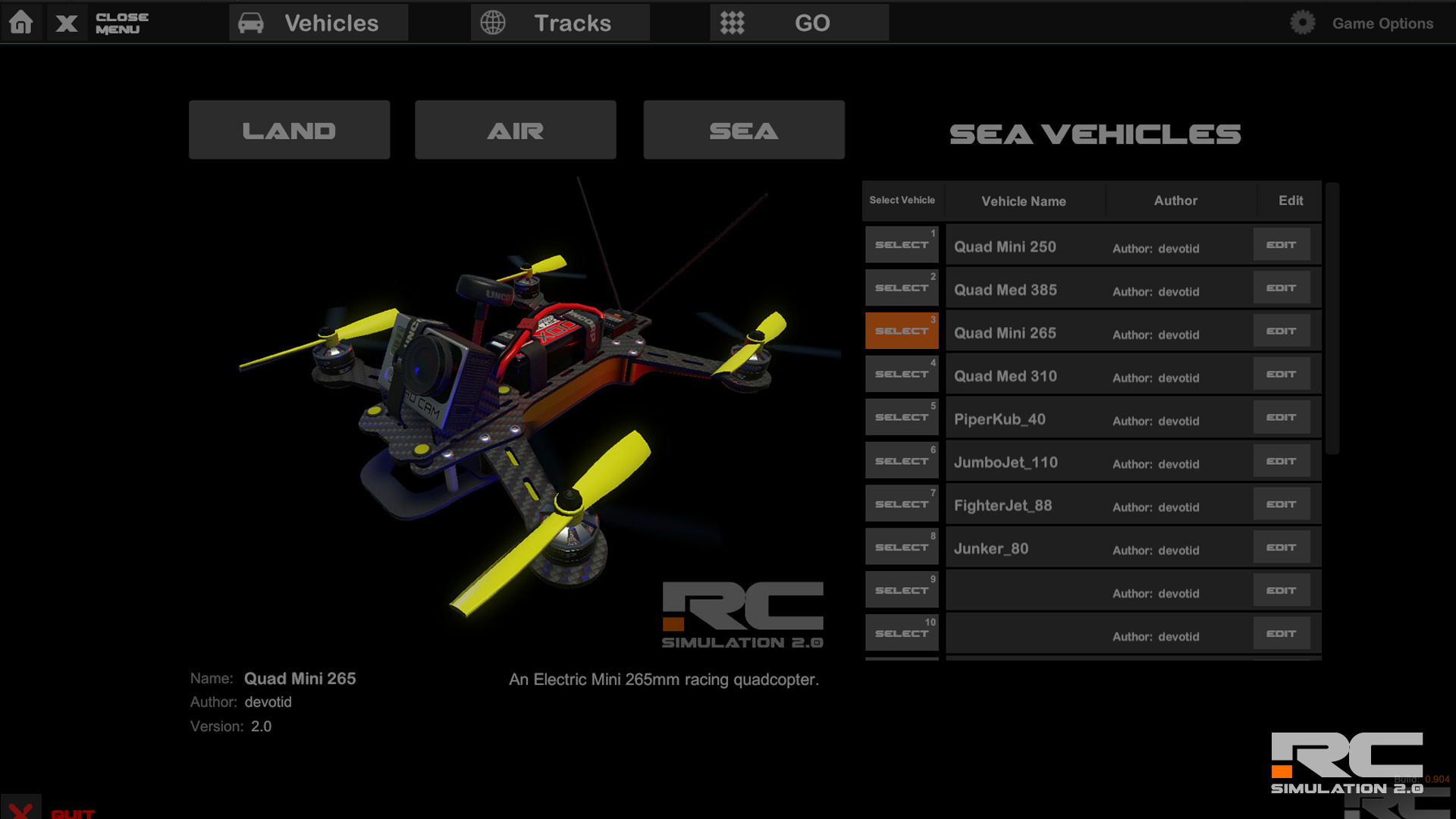 LAND VEHICLES Updates:
- All new models with much higher quality, complete with animated moving suspension systems and steering servos.
- New modeled electronics in all cars.
- Removed and replaced the wheel "dirt particles" for each land vehicles.
- All new "flight" physics for land vehicles (ie; jumping and doing "whips")
- All new vehicle collision colliders and COGs.
- You can now remove the body on most all land vehicles by pressing the B Key on the Keyboard. Press it again to turn it back on.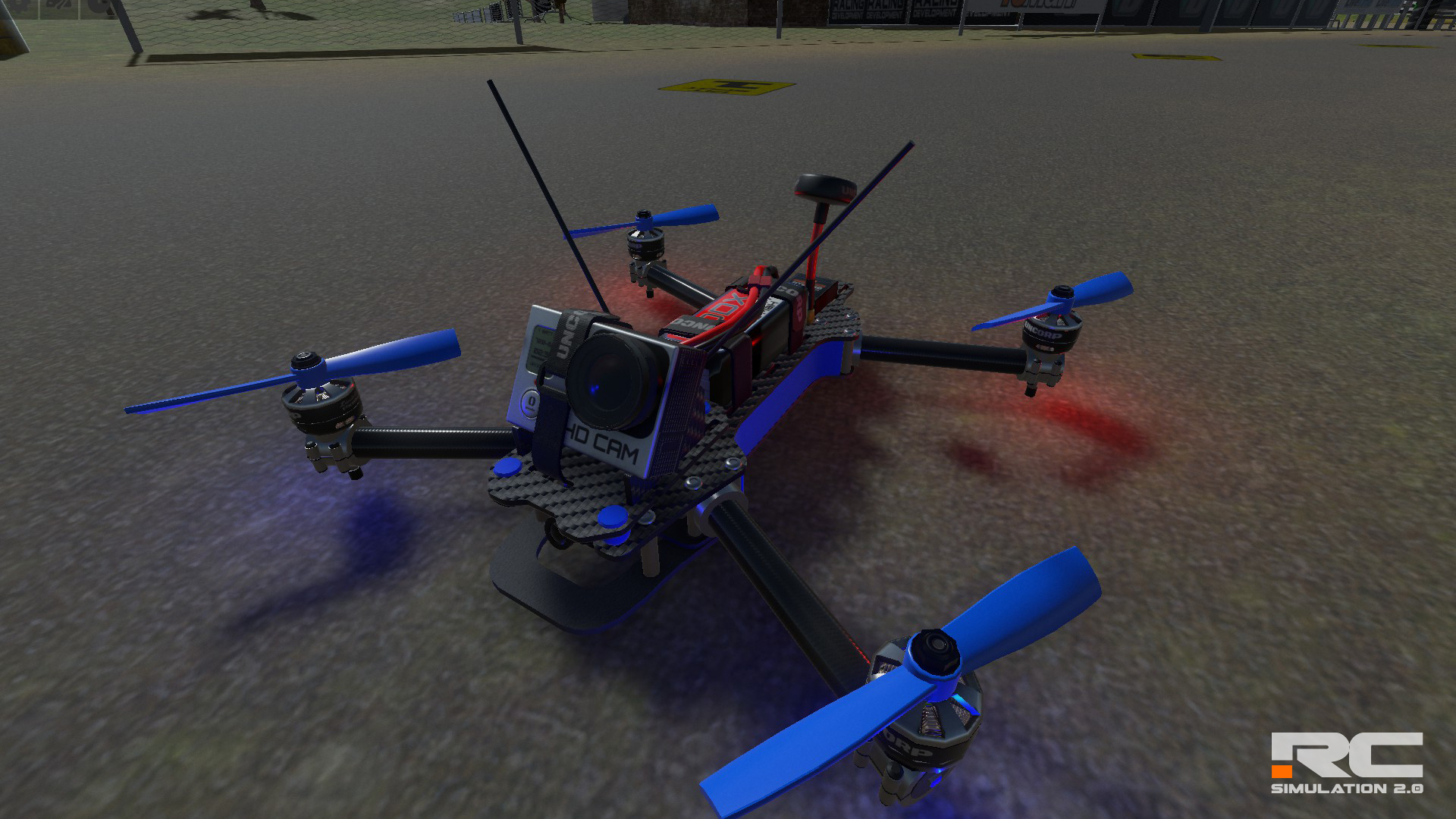 AIR VEHICLE Updates:
- New high quality models on all quadcopters.
- Quads will now save their flight mode when you change on the fly. Before the game would reset the flight mode each time you would hit the marshal/reset vehicle button.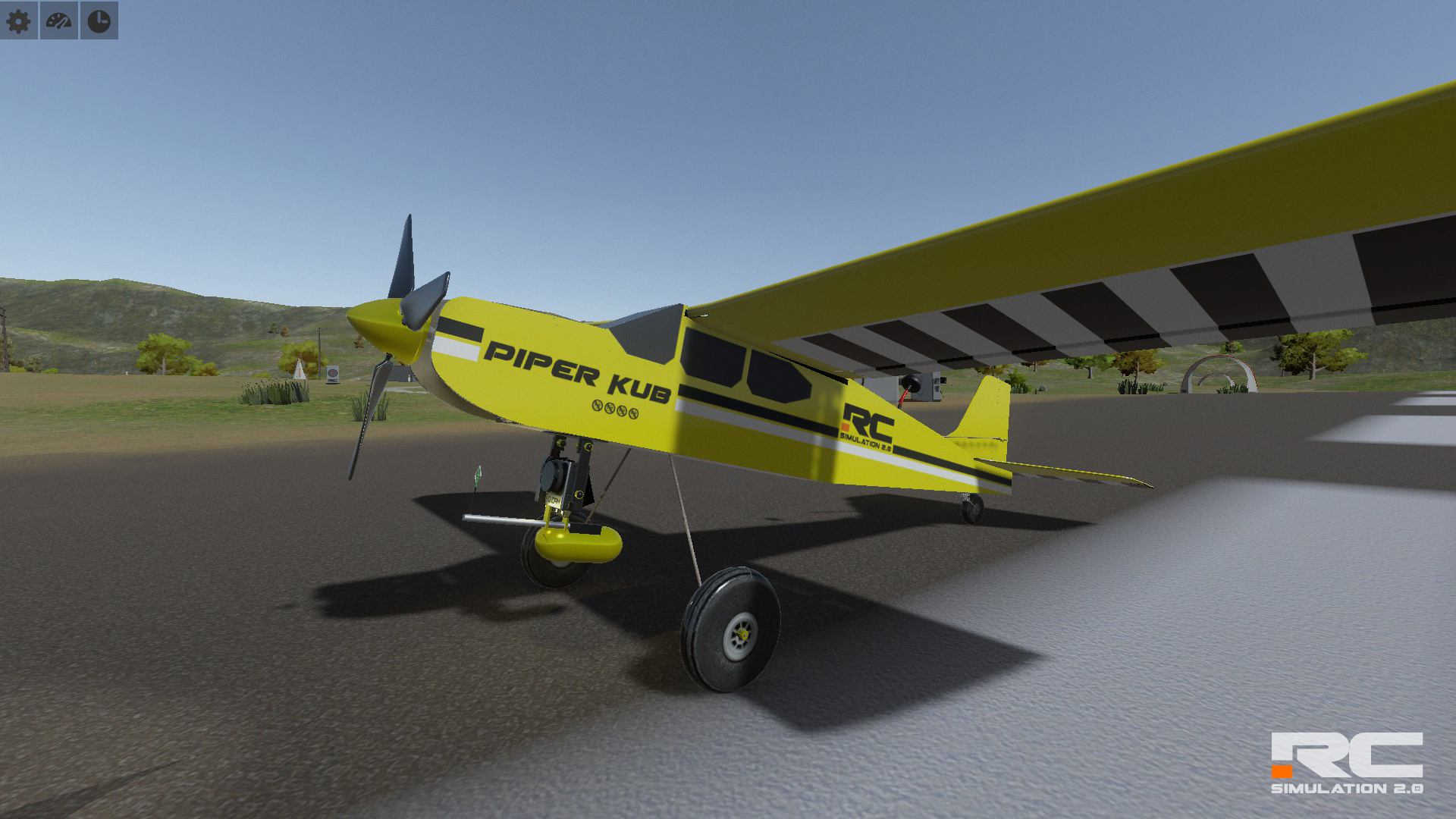 PLANE VEHICLE Updates:
- New Flight Physics for all planes. There was some Wing Colliders from the "breakable wings" that were not being included in the aero and force physics and making the planes fly like hotdogs. (ie; not much lift at all) They now will "level off" much better and work like an actual plane.
- Updated the Cameras and Detail objects on all of the planes.

TRACK MARSHAL Updates:
- New Track Marshals with the ability to choose your "set down" position. After you hit the Marshal key you will be able to choose were the marshal puts you back down on the ground. This will help with the marshals not putting you in a good spot. You can now rotate the marshal with your Steering axis and he will drop you in that spot after 2 Seconds. This is only for the Land Vehicles. When you hit the marshhal key now with Boats, Quads or planes your vehicle will be auto reset to the initial Starting/Spawn spot. Most of the time when you are flying or boating and you call a marshal...odds are the vehicle is broken. ;)
- Marshals will now "teleport" to very long distances within 2 seconds to flip yout land vehicle over anywhere on the map now. This will help with waiting all day for him to com flip you over.
- If there are no marshals in a track and you hit the marshal button.... The car will just be reset to the original spawn position. It is basically just like hitting the car reset button.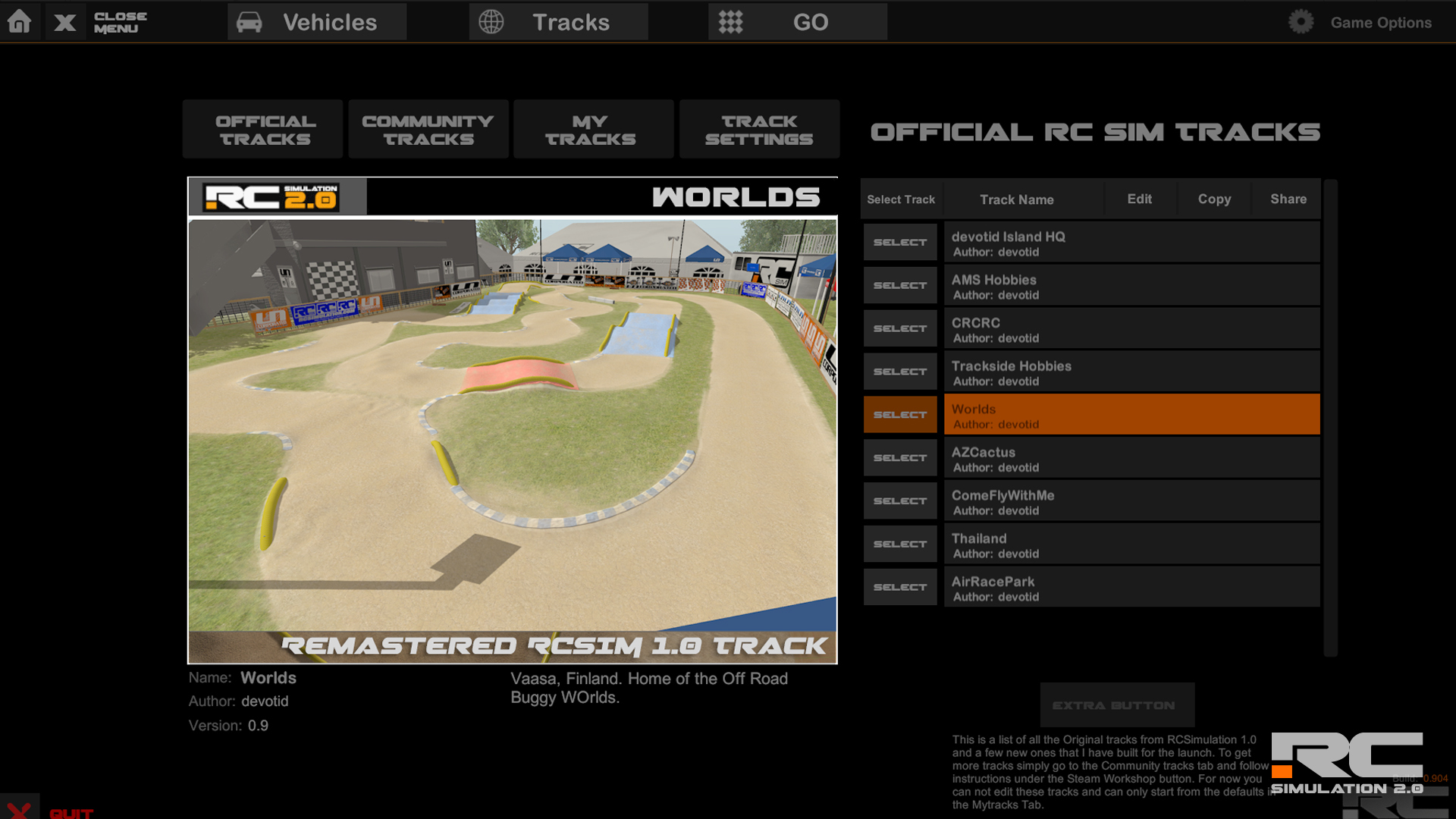 MAP Updates:
- All new default "surrounding world" on all tracks. The world is 4x times as big as the old one and allows much more flying and exploring room.
- Updated all lighting and lighting effects for better framerates. The shadow distances were way too large on a couple of the lamp posts and flouro lights in the track editors and have been changed accordingly.
- Updated the light house game object with new lighting.
- updated all the neon tubes for building flying courses. They should be much less CPU intensive now.
- Optimized the water objects for faster rendering

CAMERA Updates:
- New Optimised First Person Larry "Explore Camera" with Rigidbody and ability to interact with Dynamic (Moveable) game objects. If you would like an inverted "look axis" just go into the controller input menu and click the small box next to the X Look X axis box. Make sure you are in the explore menu.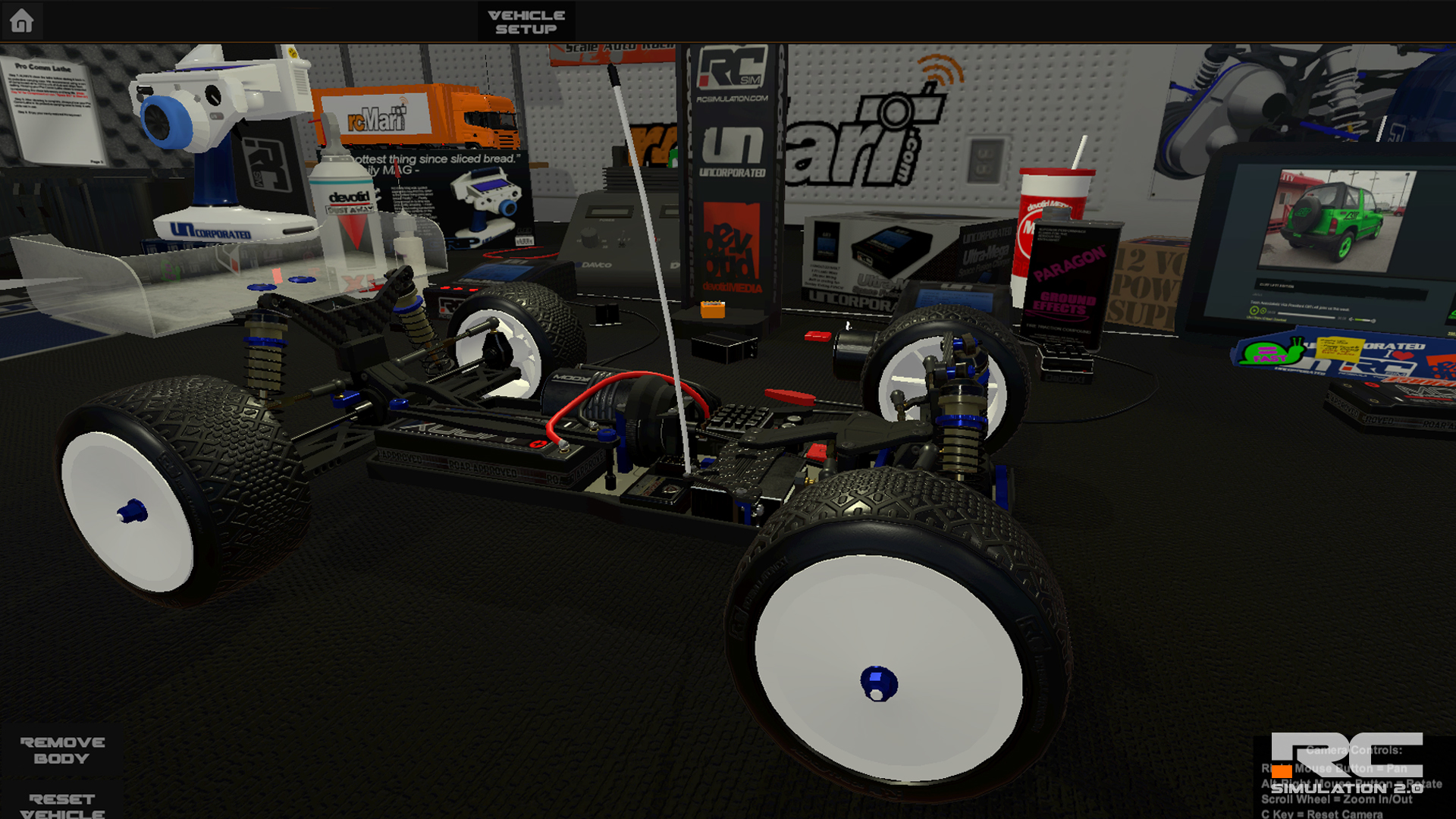 VEHICLE EDITOR Updates:
- Added reflections and new lighting to the Vehicle Editor "Workbench" for a little more optimizing. This is going to be where the vehicle customizing will take place. More news on that in a future update.
- You can now reset the car to the workbench just by hitting the Marshal button. Before you had to manually click the onscreen Reload/Drop Button. This will make checking setups a bit easier.
- You can also remove the body of any land vehicle when in the editor workbench area by hitting the onscreen button or by pressing the B Key on the keyboard.

Follow us on Facebook: Facebook.com
Game Info: Rcsimulation.com
Twitter Feed: Twitter.com
Steam Store Page: Store.steampowered.com