Hi people!

Zombie Road Rider has received a huge update that was on the work for some times now!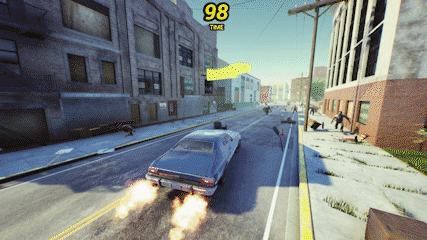 Actually, the game has received a series of updates since the last news that was posted last year ago! So what is new?
City Downtown

A full new environment to play! The City Downtown ! Set in an environment made of skyscrapers and large roads, save the survivors who are running around and bring them to the safe house!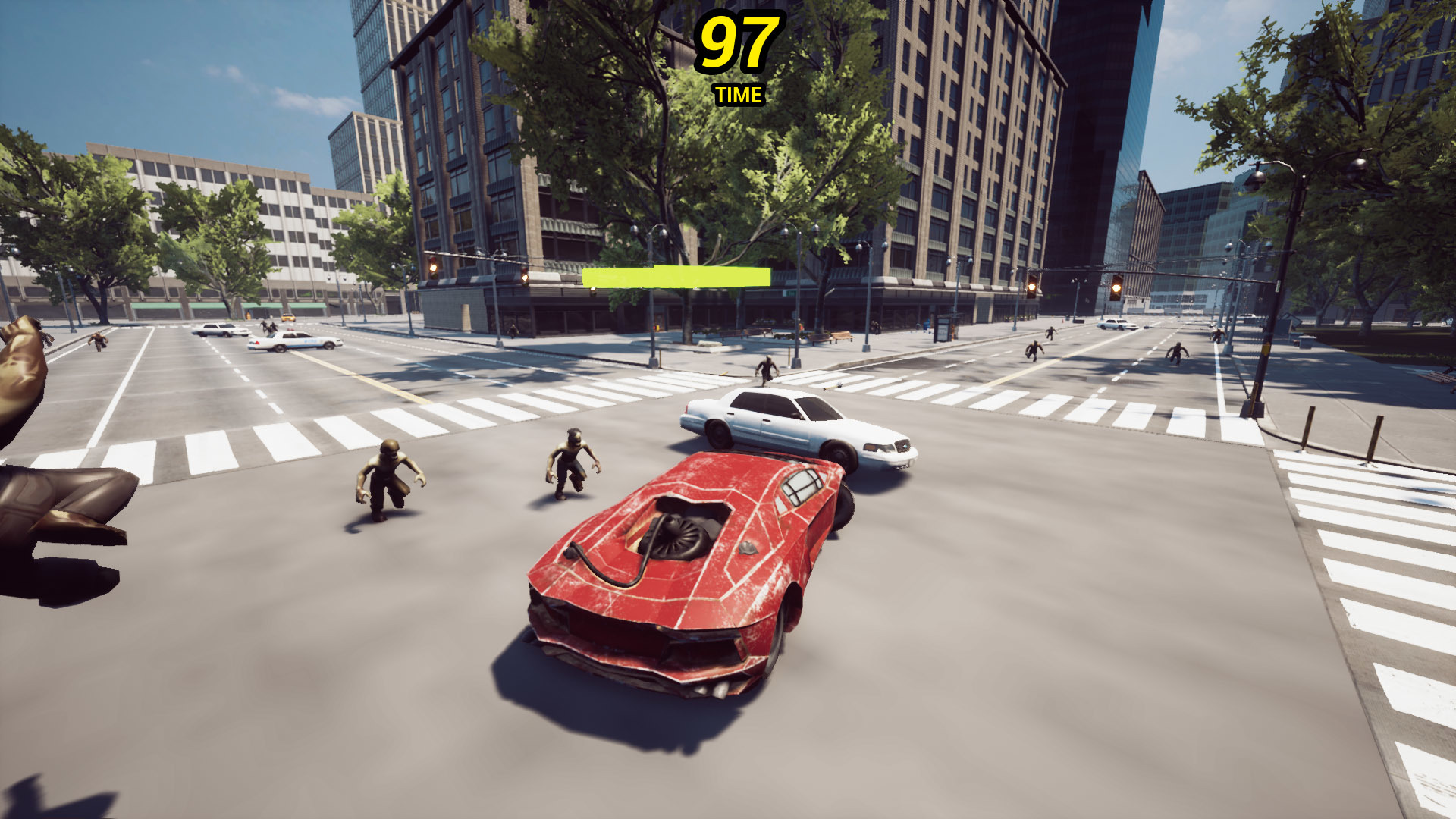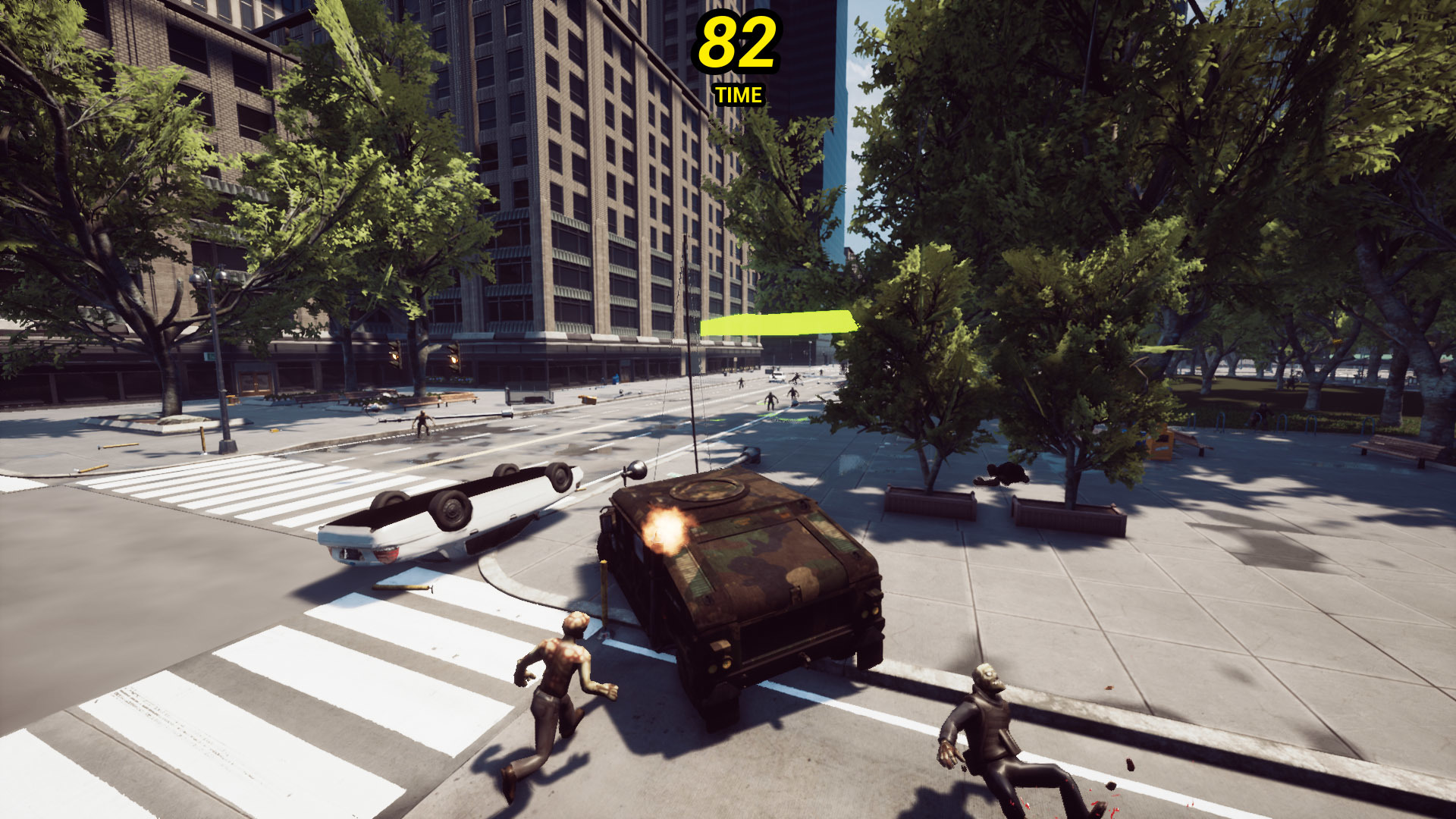 Industrial Town
Another new environment, the Industrial Town! Set in narrow streets with old industrial style buildings, largely populated with fully physics-based props, obstacles and zombies to road ride!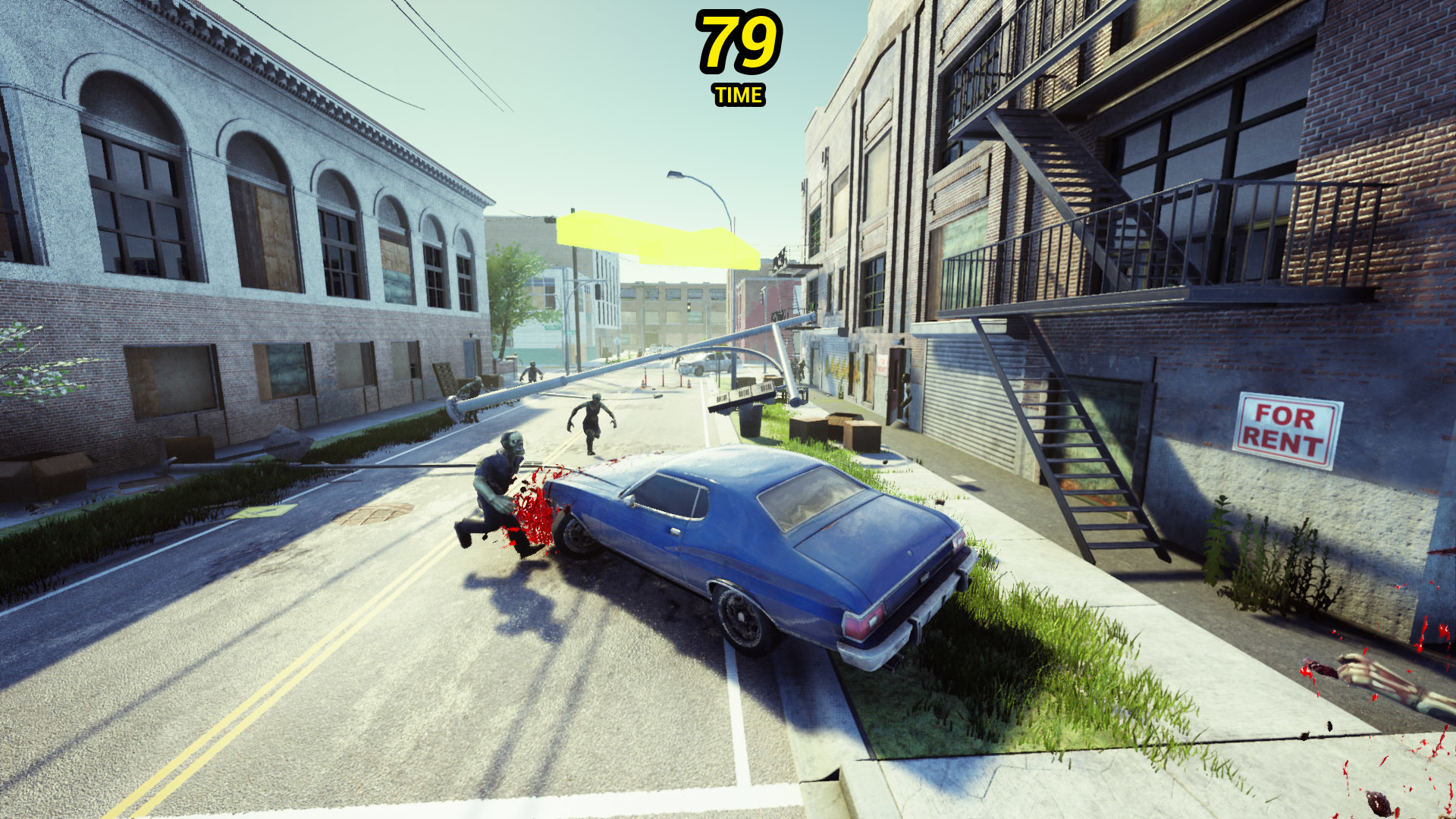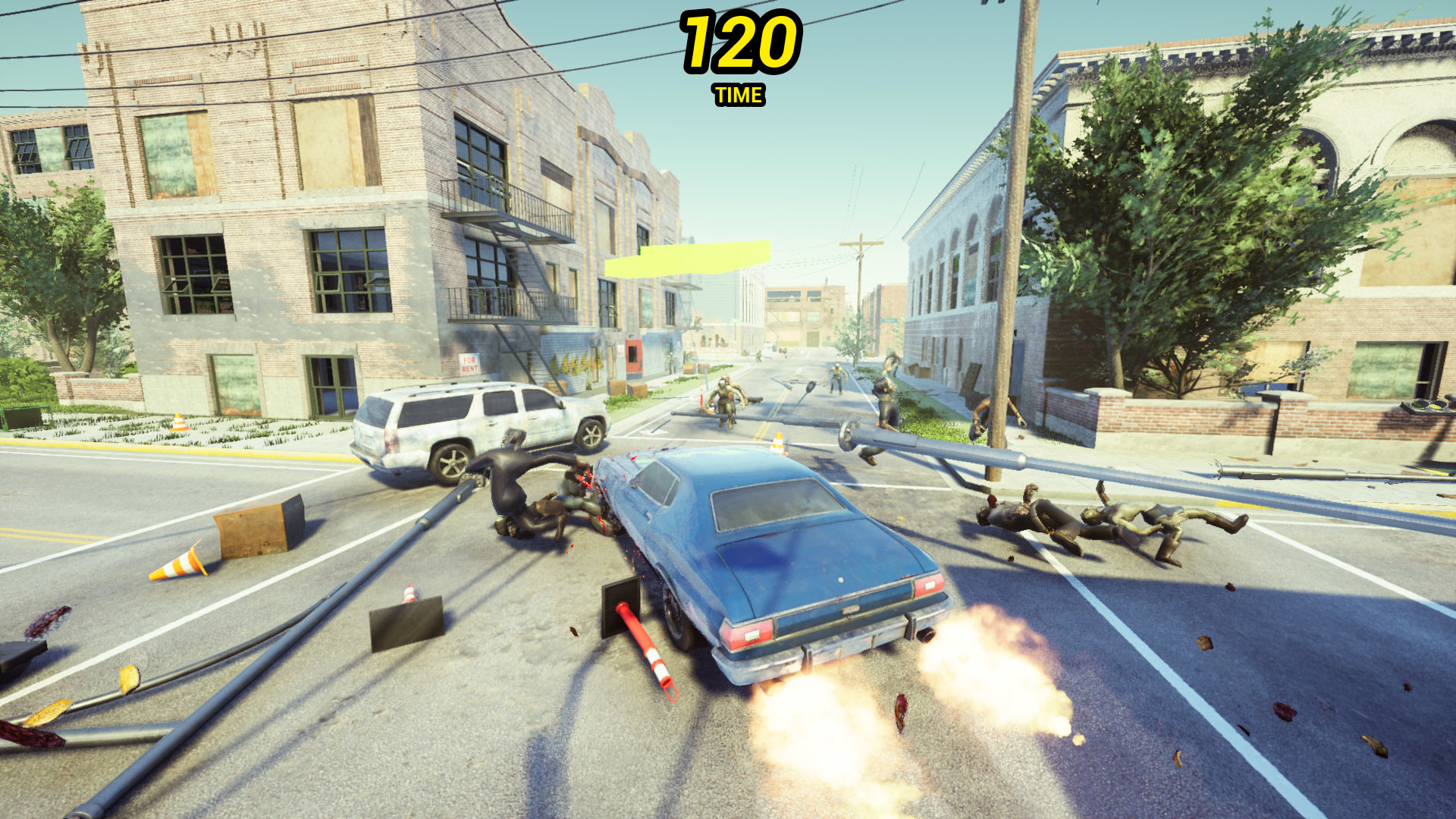 The Factory
The Factory, a modern industrial type place with barricades and zombies to destroy!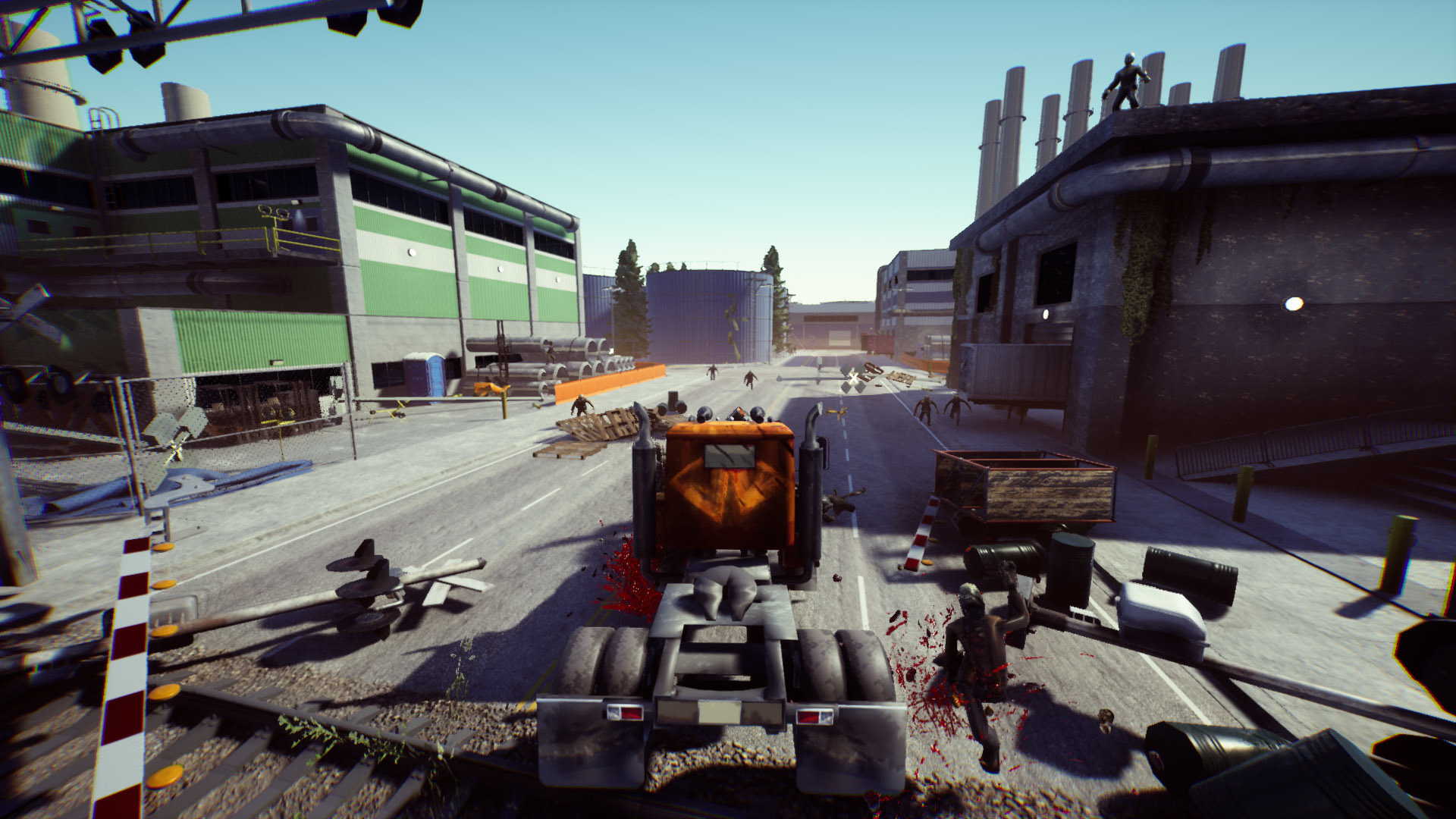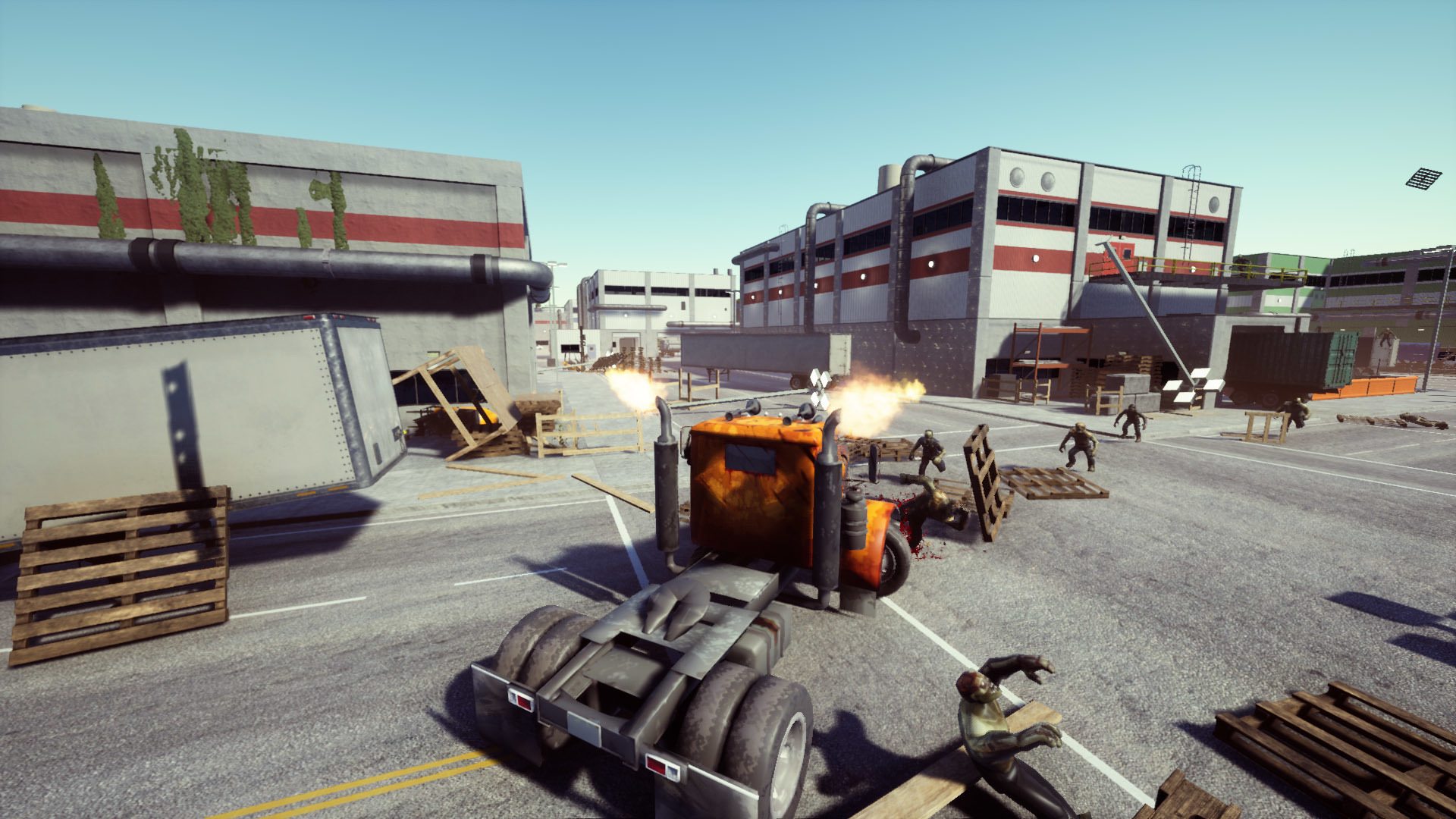 Another one main new aspect of the game is that +30 zombies were added to replace the old classic one, so that the game has more variety of characters!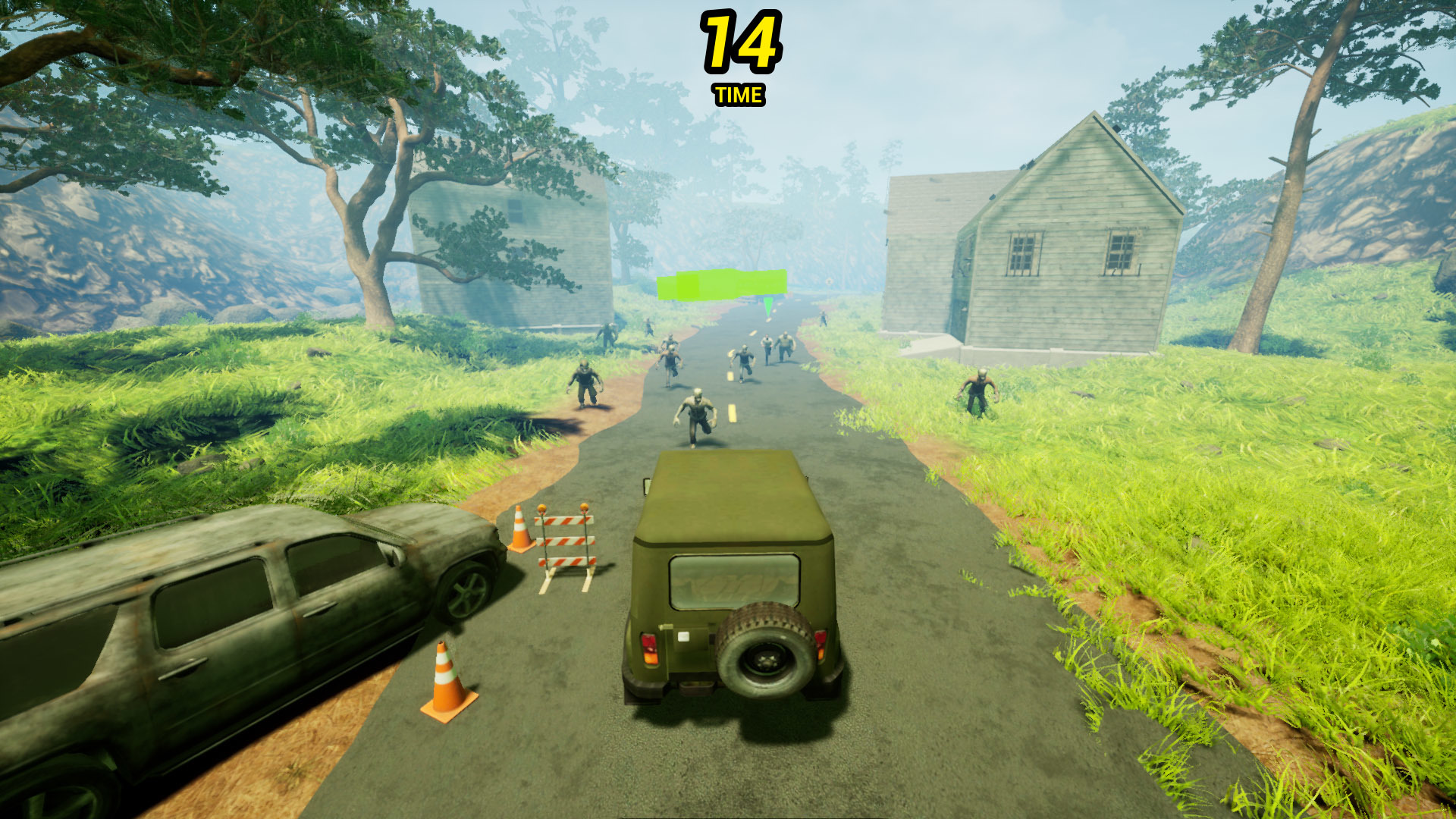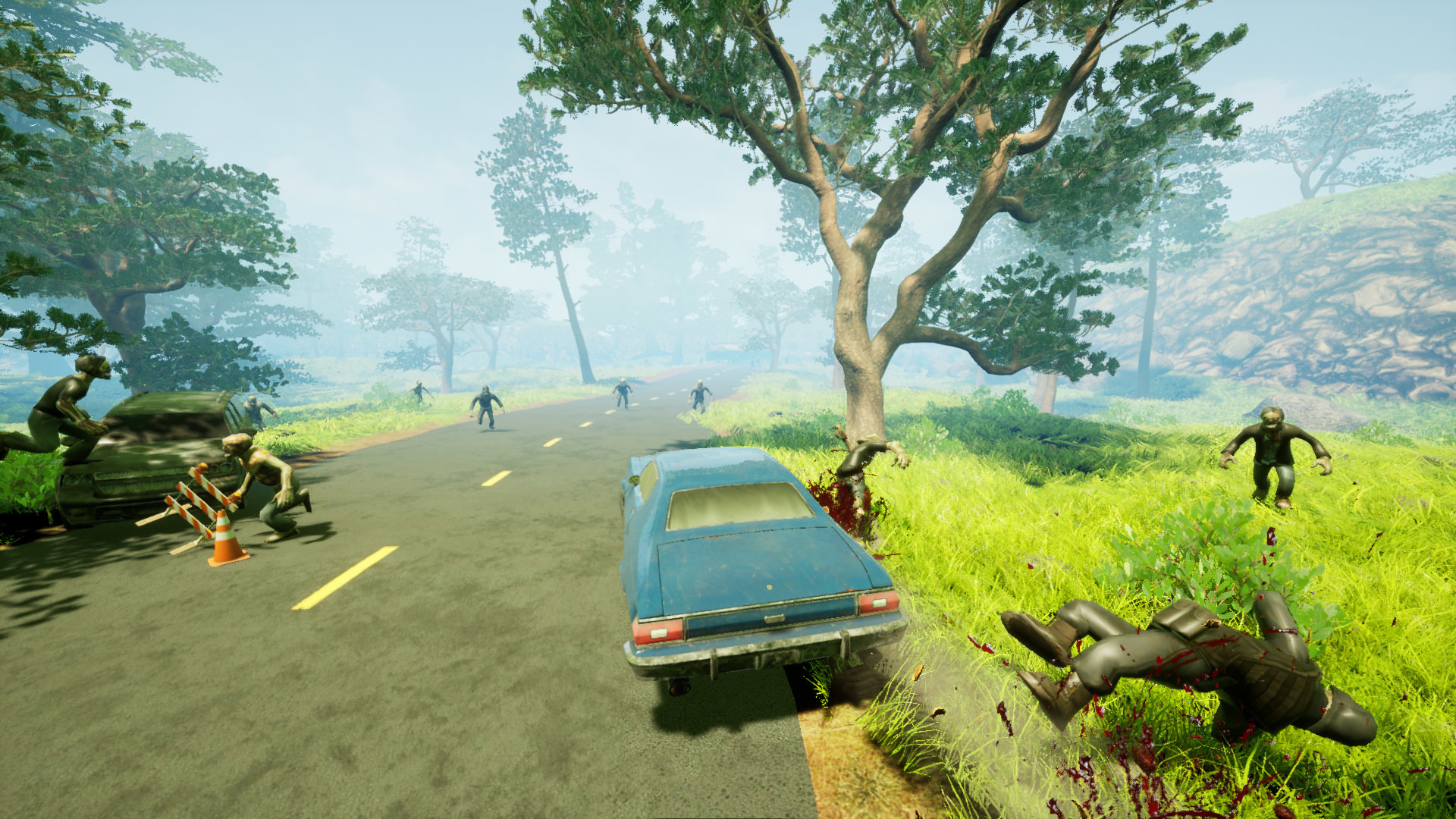 Physics of the cars and vehicles were reworked to feel more enjoyable and powerful against the obstacles and zombies on the road. Improvements were made on the graphics and the optimisation of the game to have it run more smoothly. The menu and user interface was also reworked to be more intuitive and easier to use.


The environments that were added have support for both rescue and freeride game mode!

So this pretty sum up all what you will find in this large update! I hope you will enjoy!

Best,
Devdan