Huge Bang Bang needs its community and has great rewards on offer! Greenlight in March, Huge Bang Bang is now on Kickstarter.
Why the crowdfunding?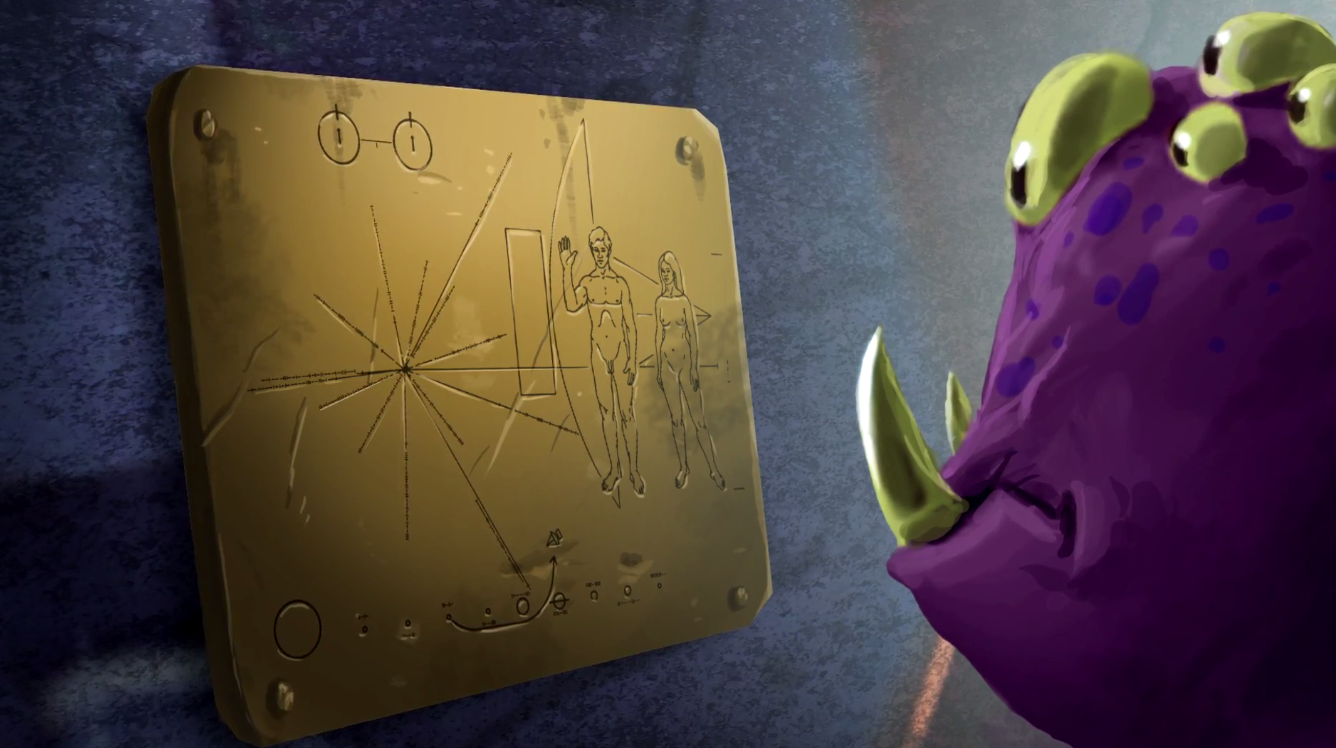 To help finance the alpha development under the best possible working conditions. Indeed, the game has many needs, including sound design and FX parts. On top of that, it's also important to set up powerful servers to ensure online games' stability!
Why support Huge Bang Bang?


Our MOBA is ambitious. It's a surprising mix of platform, RPG, action and MOBA. We're close to the finish line! Our desire: introduce Huge Bang Bang to gamers. Without you nothing would have been possible. If you feel you want to lend a hand, this is where it happens!