HUD Elements in place, time for some testing and tweaking!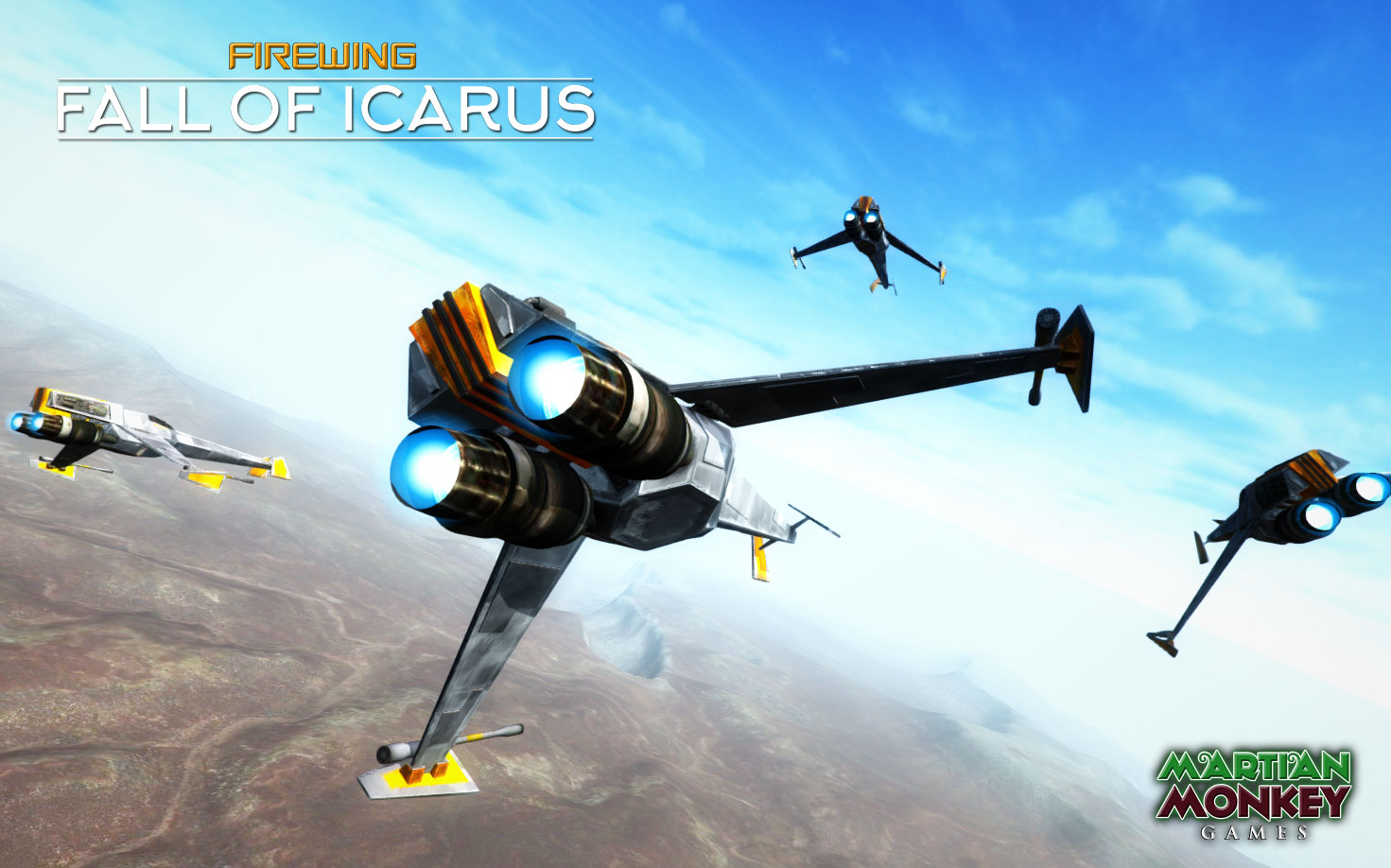 Work continues on Firewing: Fall Of Icarus, with HUD elements coming together in VR and flight mechanics being tweaked. One of the most important things we've learned is to limit dramatic motion shifts while in flight. This can seem at odds with creating an exciting flight combat experience, but while in VR, you do not miss these high G maneuvers and nausea is kept at bay.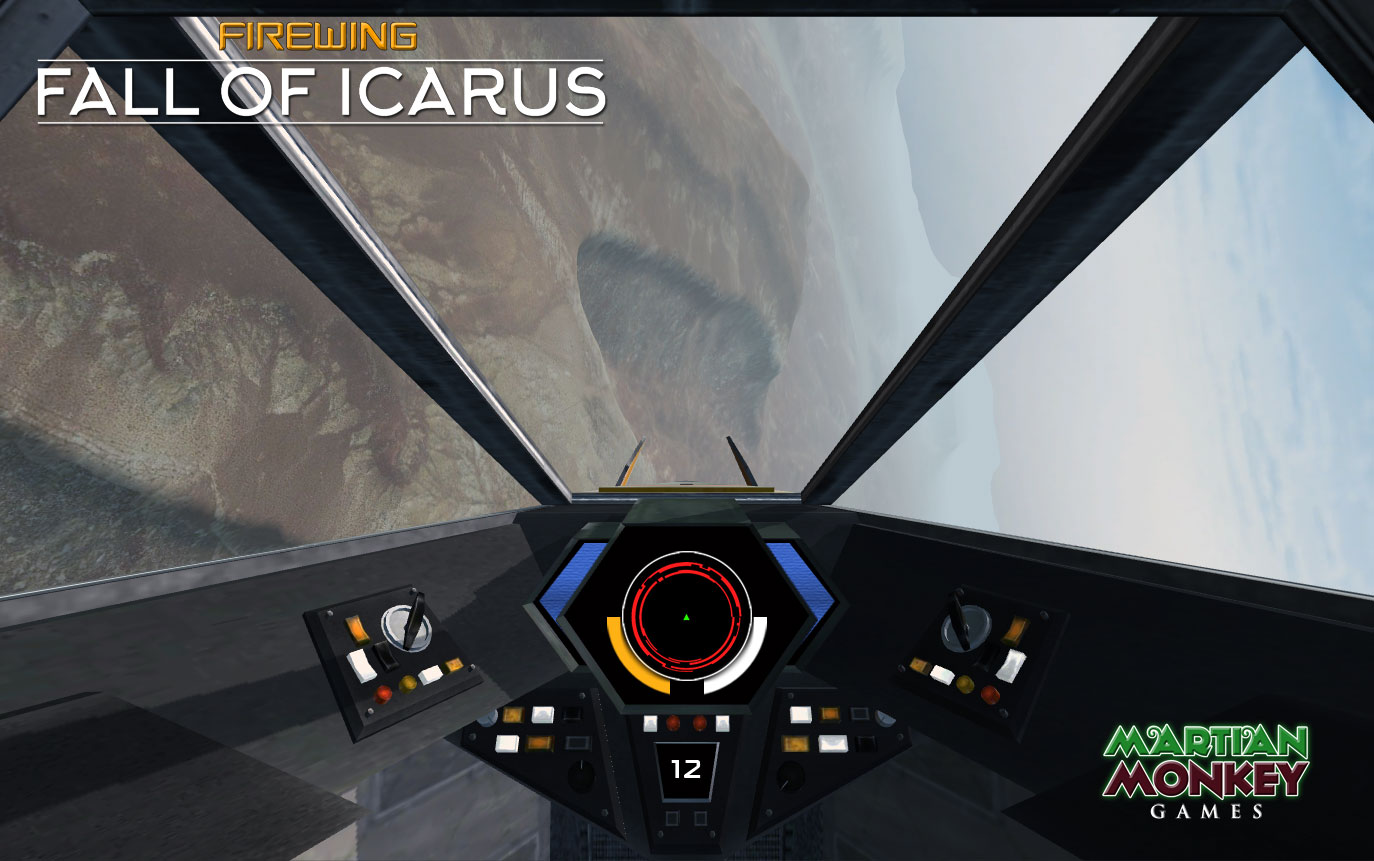 Key to the VR experience is also not cluttering the VR space with HUD elements in your peripheral vision, keeping everything centrally located. Keeping it simple is best, less is more as they say. We are trying to integrate things into our cockpits where possible as this seems to feel way more intuitive.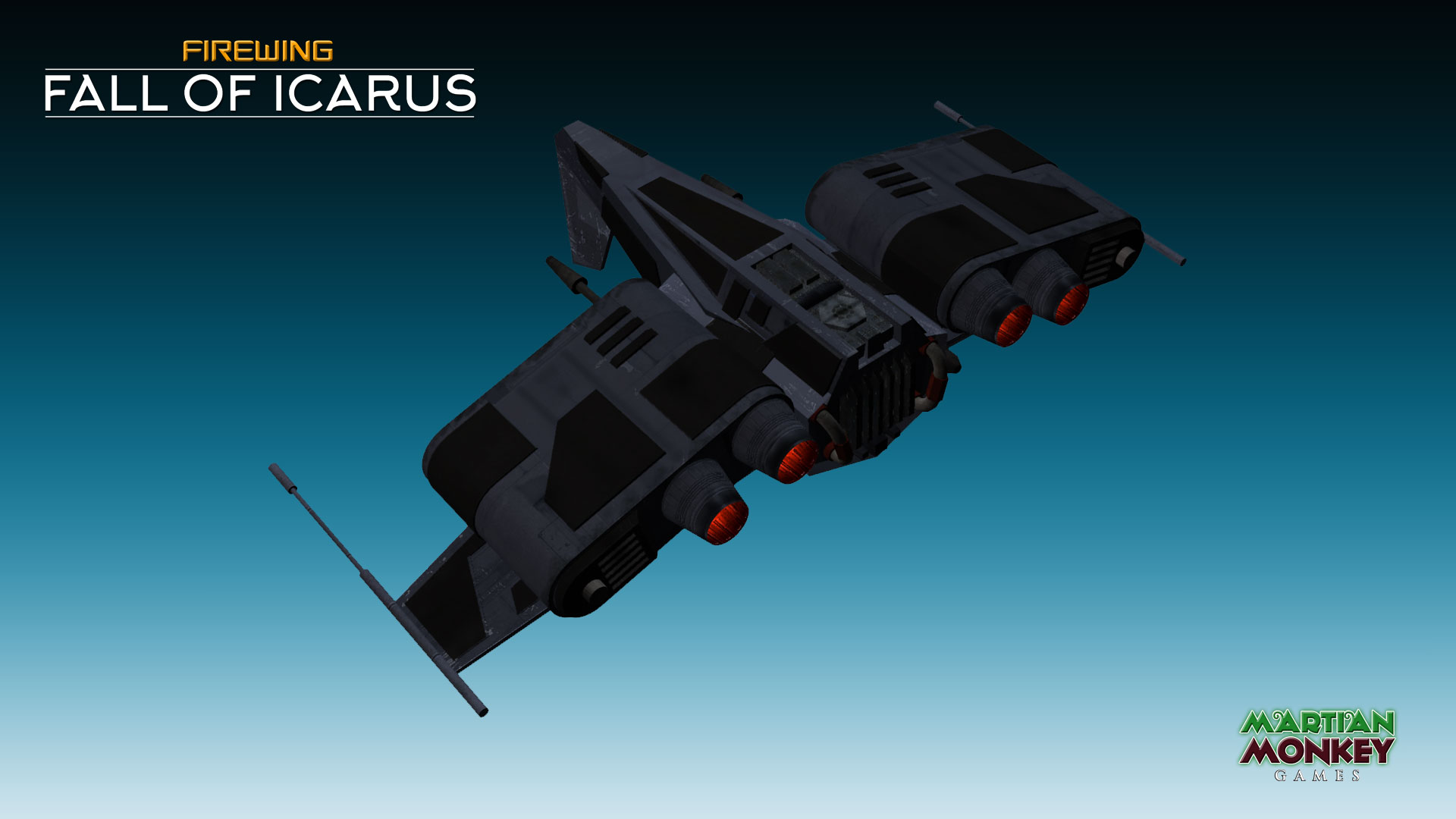 Stay tuned for more updates and be sure to check our website, Twitter feed and Facebook page for more info on Firewing: Fall Of Icarus!