Psytec Games is very happy to announce that a new version of Crystal Rift is now available on Steam Early Access
First up, we were so impressed by HTC Vive when we tried it at EGX Rezzed in April that we immediately started work on Vive support. We're very pleased to say that it is now ready and those lucky enough to have access will be able to try it now! Happily the full game will also be ready for Vive when you get your own, which is nice. Of course we also plan to support Oculus Touch input controls, so those going with the Rift will not be left out of the fun, we also support controllers and keyboard.
The dungeons of Crystal Rift have been overhauled and reworked and the entire experience is now at a new 'real world' scale to best accommodate standing experiences (the old scale is available from the Options Menu).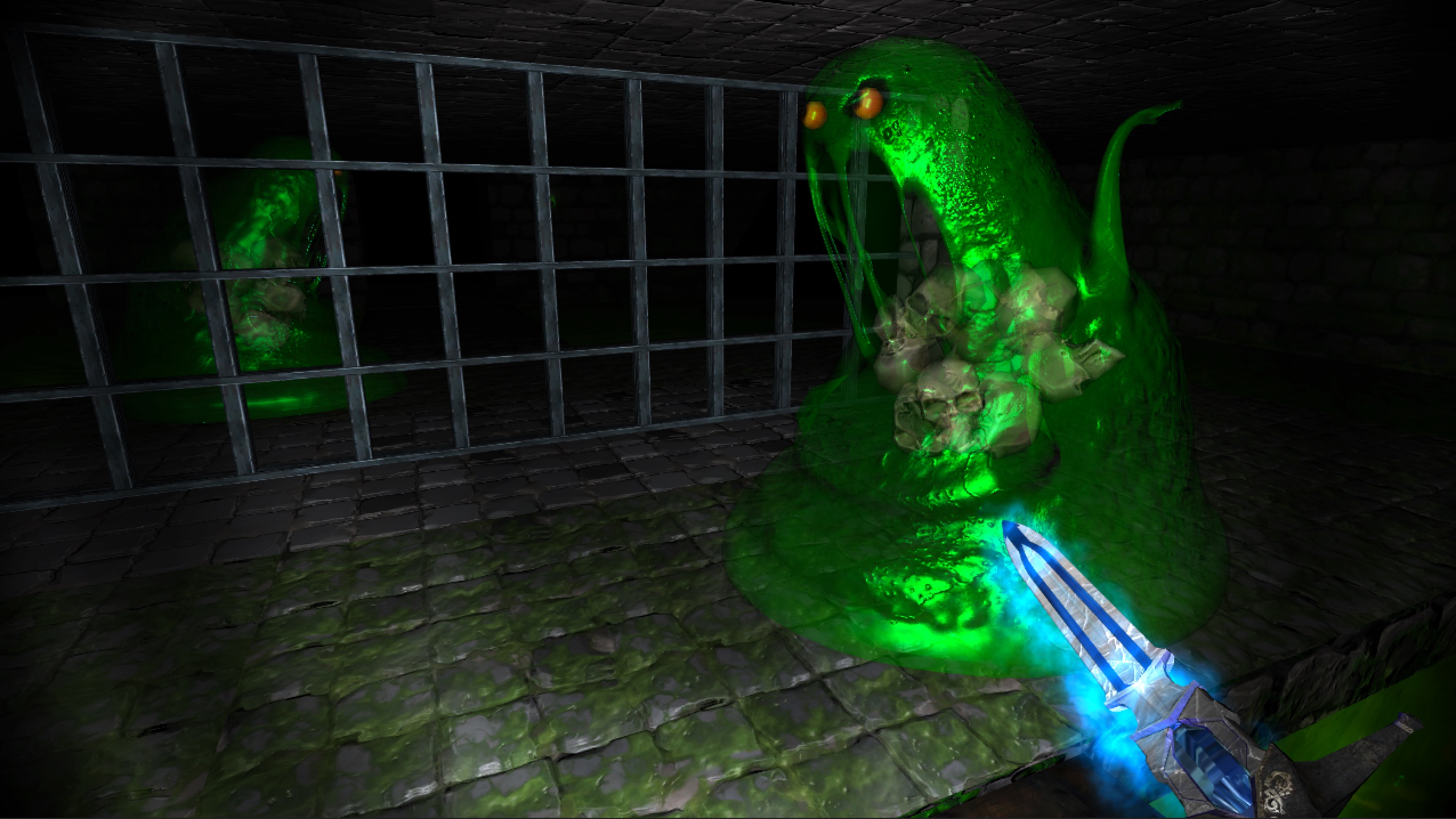 Also included are New Monsters with their own AI, fully animated and very cool when you meet them in all their 6ft+ glory. To tackle these creatures we have also added an epic new Crystal Blade to help you on your way - which of course works with regular ol' gamepad, but is also especially excellent with VR input, allowing you to hold the sword itself in your hand. This sword is not merely to swing around, but has multiple powers such as poison bolts and fireballs to help you survive.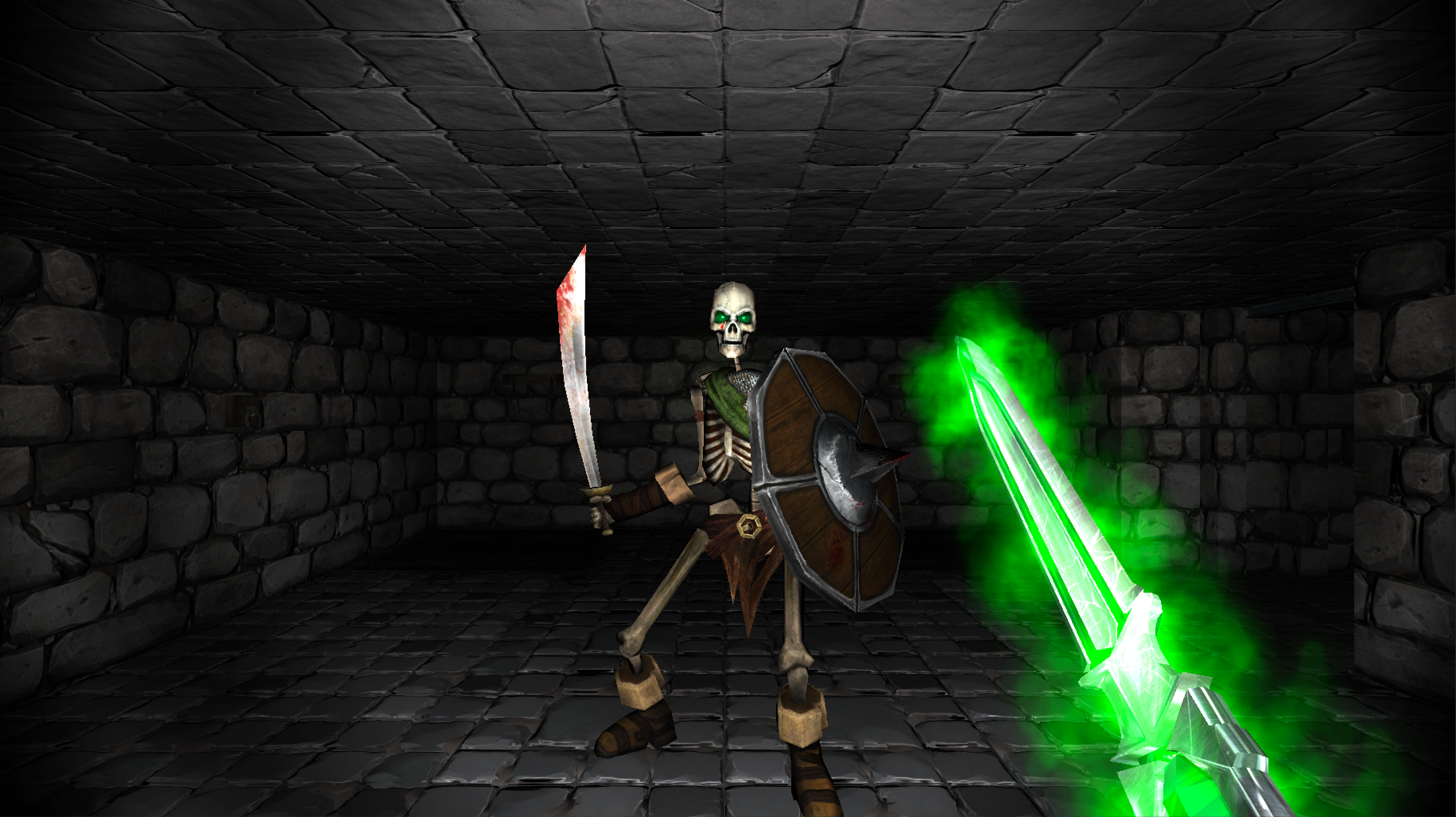 In addition to all that, we're happy to report that our team has grown, taking in the awesome 3D artist Robert Ramsay to craft our new monsters (as well as overhaul the old ones) and Thiago Craveiro, who is on Level Design, AI and User Experience. These guys have really helped push the game to a new level of polish and we're thrilled with their work.
Crystal Rift team : "We continue to listen to our community (Which is Amazing) and every sprint make changes to Crystal Rift to present our vision in-line with what people want, we are very proud to have introduced Monsters, Life Scale and an awesome new Crystal Blade, our Vision to be an Awesome Grid Based VR Dungeon Crawler is on track and we are embracing progress and continuing to push ourselves to make Crystal Rift one of the Best Experiences in Virtual Reality."
Crystal Rift is available on Steam today : Store.steampowered.com