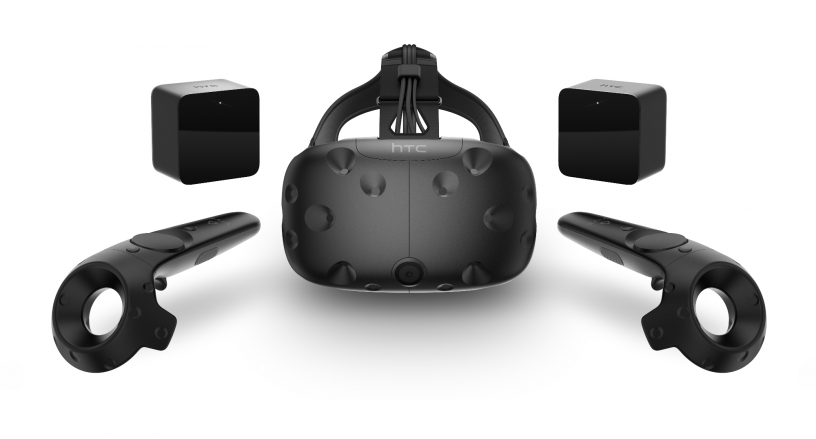 TechCrunch (via VRFocus) has some news about the HTC Vive's sales numbers. Back in August, HTC's regional president of VR in China, Alvin Graylin, mentioned that a total of 100,000 HTC Vive headsets had been sold.
This month, however, 87870 News reports that the figure now "far exceeds" 140,000 HTC Vives sold. That number comes from HTC CEO Cher Wang, and means that either 40,000 units were sold within that month, or the original 100,000 units statistic was inaccurate.
Twitter.com

Whatever the case, it's hard to gauge HTC's official numbers, just as it is hard to find solid third-party sales data. We do know that the HTC Vive sold 15,000 units in under 10 minutes on the day it launched. We were also able to estimate that 50,000 HTC Vives were in the wild in March of this year, thanks to the Steam ownership numbers of the headset's free pack-in VR games.

140,000 is a solid number, but how does it compare to the competition? We've no real Oculus Rift sales data as Oculus Home has no similar ownership stats. Sony has apparently sold over 50,000 PlayStation VR units in Japan in the headset's first week on sale. When international numbers come in, it's highly likely that the PlayStation VR will be pulling ahead in all territories.
Though, with the Oculus Touch launching later this year, it could be Oculus that finds itself leading the pack – though we won't know for sure until we hear figures from the company itself.