Just as Oculus believes that investing in VR developers this early in the new medium's life cycle is crucial toward growing the industry, HTC is investing in teams who are creating VR content for its own Vive VR headset.
HTC's approach differs from that of Oculus in a couple of different ways, however. For one, we don't know if platform exclusivity deals are on the table that restrict the content of whoever HTC is working with to the Vive. This may be a natural occurrence, though, thanks to the Vive's unique motion controllers.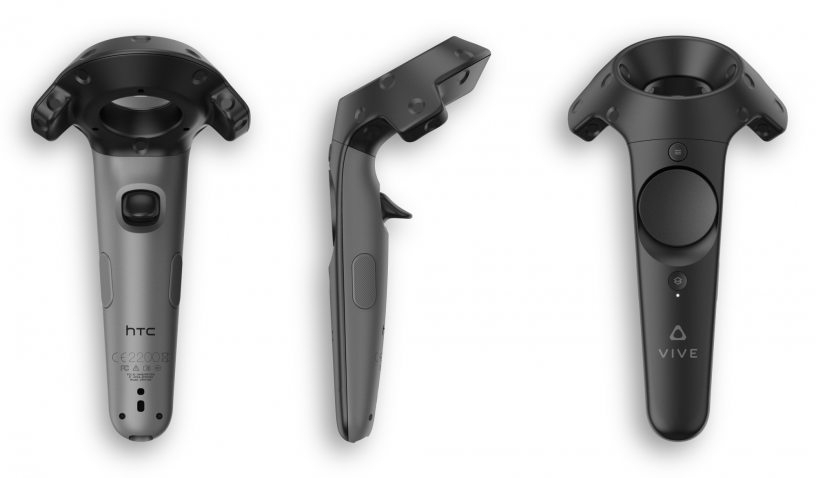 Secondly, HTC isn't just investing in the creation of triple-A VR game development. In an interview with UploadVR, HTC's vice president of content Joel Breton mentioned that HTC is working with "more than 30 teams" including "triple-A" studios, "very well established" developers, and "the new class" of VR developers (indie or otherwise) to create gaming and non-gaming Vive content. The latter is most likely to be featured on Viveport, HTC's new digital storefront for non-gaming VR content.

This partnership comes in the form of helping those developers reach the "next level" of "production quality", such as in the game's visual design and polish. Despite not being open about who these studios are, and what projects they're working on, Breton says that will change soon:
"We've just been kind of going under the radar a bit until we get some stuff ready to launch and as soon as it's ready to launch we're going to start announcing that we will likely have games hitting almost on a weekly basis pretty soon."
HTC is also making broader, and larger, investments in the VR development field, such as its involvement in the US$10 billion Virtual Reality Venture Capital Alliance, and the creation of the US$100 million Vive X Accelerator program.